On Friday, Moscow's Tagansky district court approved a request to block messaging app Telegram after the company refused to hand over encryption keys.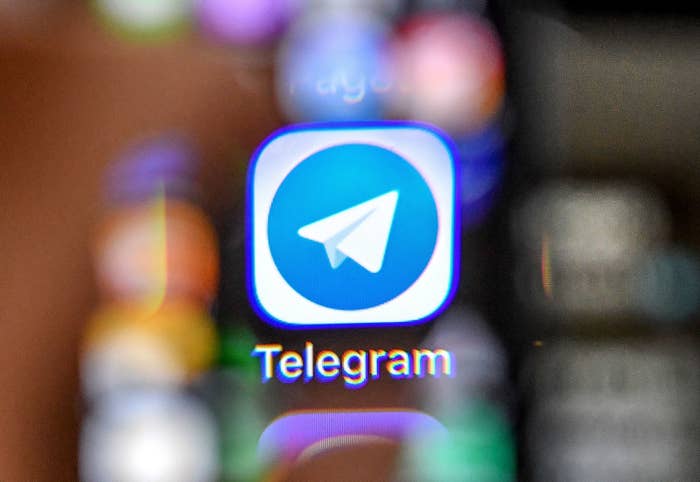 On Monday, Roskomnadzor, the country's telecommunications watchdog, began blocking Telegram and, in the process, thousands Amazon and Google IP addresses after Telegram routed its traffic through the companies' cloud services.
Of course, some people responded to the ban with memes.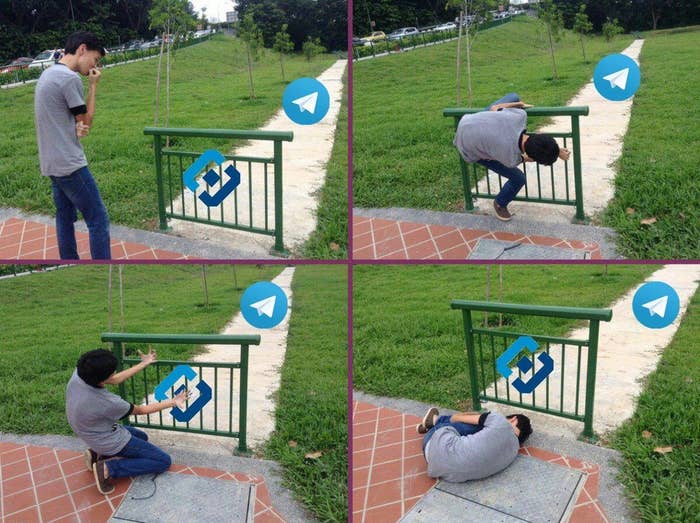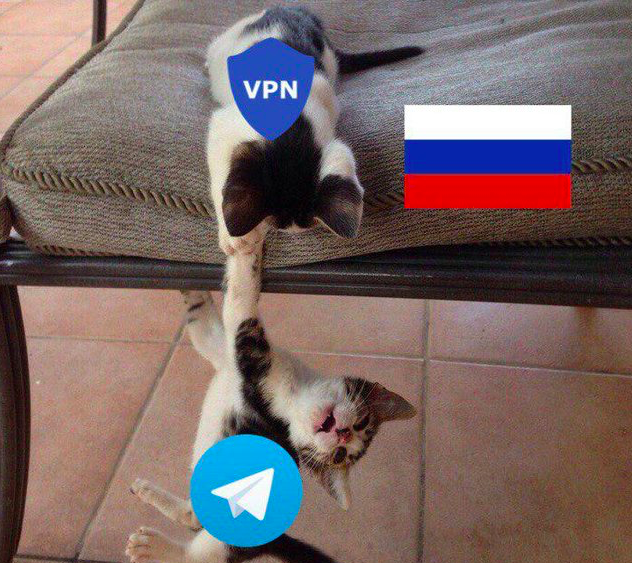 Some suggested other methods of communication.
Also on Monday, a number of people held a protest outside the Federal Security Service's headquarters, throwing paper airplanes — Telegram's logo — at the building.
In response to the ban, Telegram's founder, Pavel Durov, has posted a number of times on social media, saying the ban was "anti- constitutional."
On a post on his VK page, Durov said:

This morning the Russian authorities blocked Telegram, therefore the service could be unstable with some telecom operators. The consequences of blocking are:

1. The quality of life for 15 million Russians will worsen as Telegram without VPN could be inaccessible at times.

2. The terrorist threat in Russia will remain at the same level as extremists will continue using all sorts of encrypted communication channels — in other messengers or via VPN.

3. The national security of Russia will in fact decrease, as some of the personal data of Russians will be moved from the neutral service (to the Russians) to US-controlled WhatsApp / Facebook.

We consider the decision to block [Telegram] anticonstitutional and will continue defending the right to privacy of correspondence for Russians.
Since the ban was announced, many Russians have been turning to VPNs, but officials have also promised to block these too.
However, despite the chaos caused, many Telegram users are still able to access the app.
BuzzFeed News has reached out to Telegram for further comment.