The panel was introduced by Jeph Loeb, television and comic book writer and Marvel's head of television.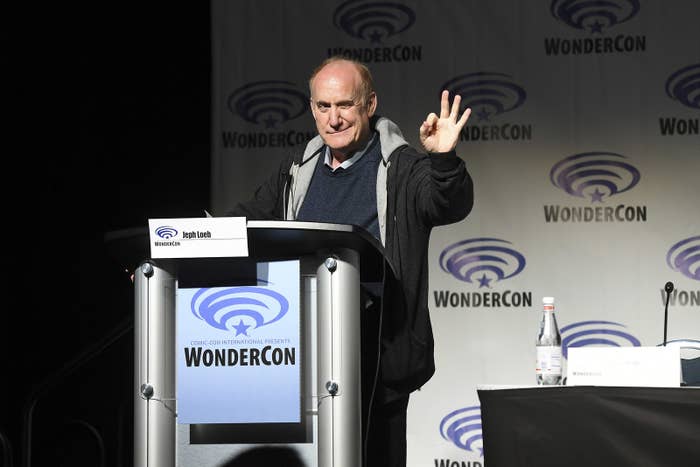 However, for Thursday, Loeb showed up onstage dressed in what appeared to be stereotypical karate clothing.
Iron Fist has been criticized in the past for appropriating East Asian culture and failing to develop a character who has problematic roots.
Because of this, Loeb's costume was seen as a way of mocking critics of the show or possibly antagonizing them more.
Some on Twitter defended the outfit, saying it was done for a fan of the show.
But others countered that this didn't make the costume OK, especially since Marvel's white Editor-in-Chief confirmed last year that he had written comics under an Asian pseudonym.
According to those at the panel, the costume was removed as part of a "bit" with the show's lead actress, Jessica Henwick.
Buzzfeed News has reached out to Marvel for comment.