Last Tuesday, 24-year-old Adama Traoré from Beaumont-sur-Oise, France, died in police custody after being arrested, according to police, for interfering with the arrest of his brother in a case of extortion.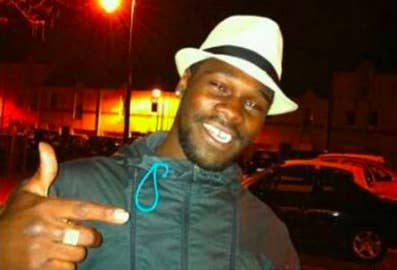 An autopsy provided by the local prosecutor on Thursday said Traoré had a very serious organ infection which caused his death. His family believe he died due to being beaten by police. His brother, Baguy, told iTELE that he saw the beating and witnessed Adama's body being left in the police station.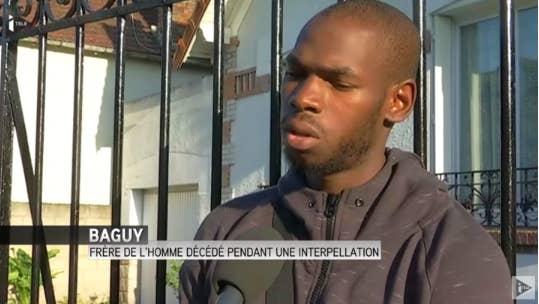 When word of Traoré's death spread on Tuesday night, riots erupted across the Val-d'Oise area.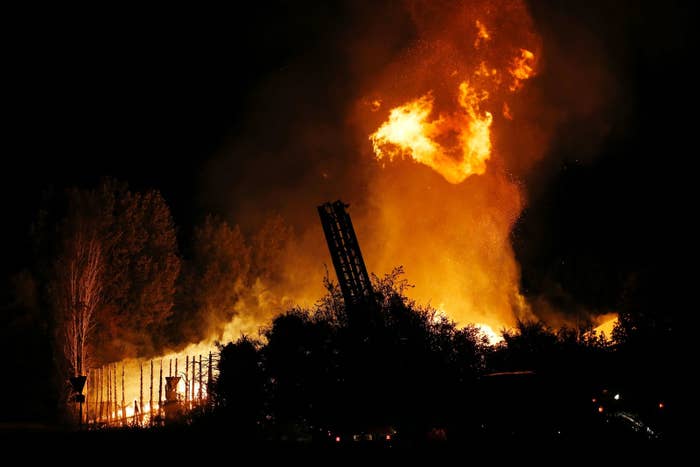 Tensions were only heightened when, on Wednesday, Traoré's family held a press conference where they stated they had yet to see the body, and asked journalists to "stop relaying police versions without conducting an investigation."
After the press conference, the family and their supporters staged a sit in outside the police station where Traoré was arrested. The gathering was broken up with tear gas.
On Friday, a silent march was held in Traoré's honour. His family held another short press conference, during which they appealed for calm and for witnesses to come forward.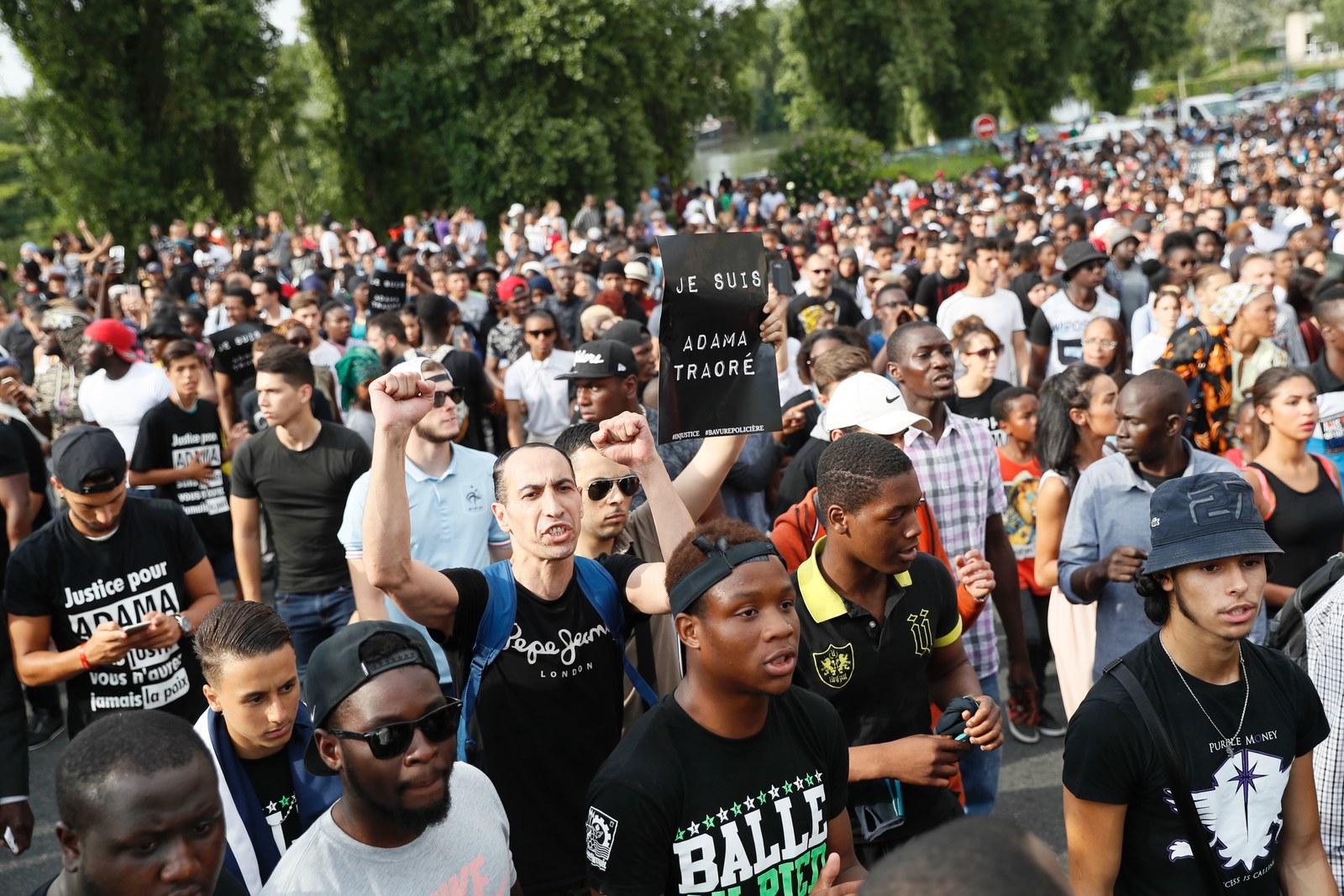 Since the incident, the hashtag #JusticePourAdama has been used to spread word of protests and to stand in solidarity with Traoré's family.
People are also angry over the death of another black man, Harouna Attouman, in police custody in early July. His death was reported as suicide.
Traoré's death sparked conversations on social media about race relations in France. Many Twitter users turned to the #BLMFrance hashtag to vent their frustration.
On Saturday, a Black Lives Matter protest was fueled by the recent anger, with many protestors carrying signs depicting Traoré or carrying his name.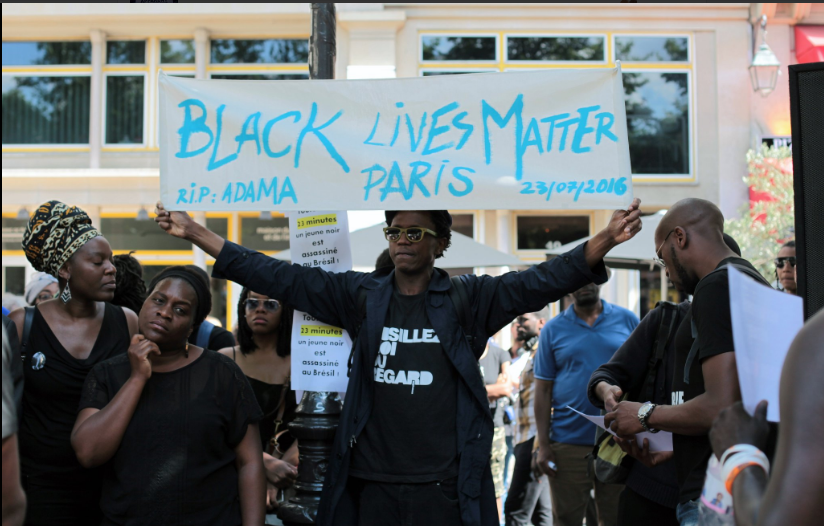 In the midst of the unrest, Marion Maréchal-Le Pen, member of France's far right National Front party, tweeted her support for the country's police force.