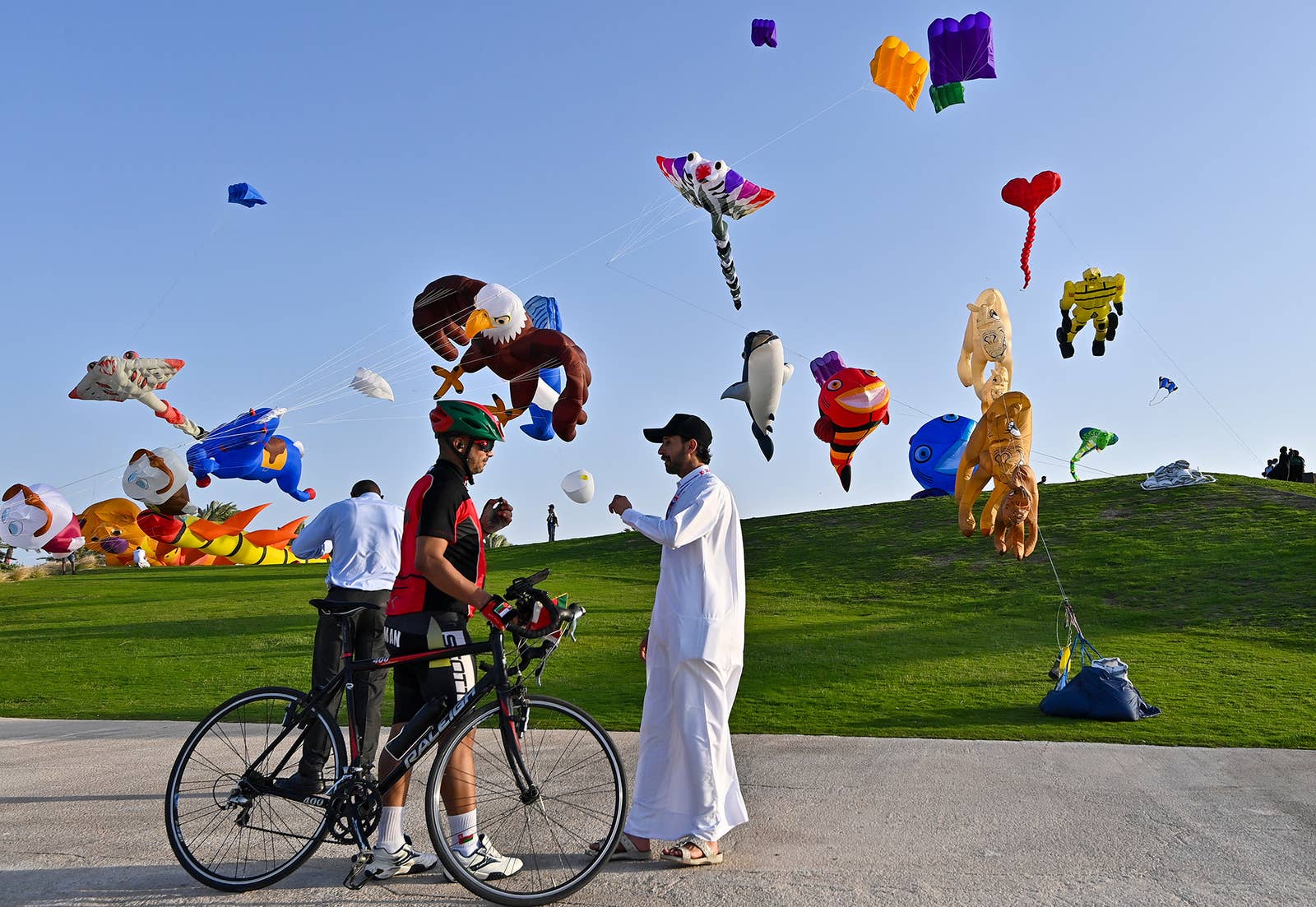 This week started off with a photo of behind-the-scenes Oscars prep work in Los Angeles. Everything Everywhere All at Once dominated this year's ceremony, taking home many awards, including Best Picture, Best Actress, and Best Director (in this case, Directors).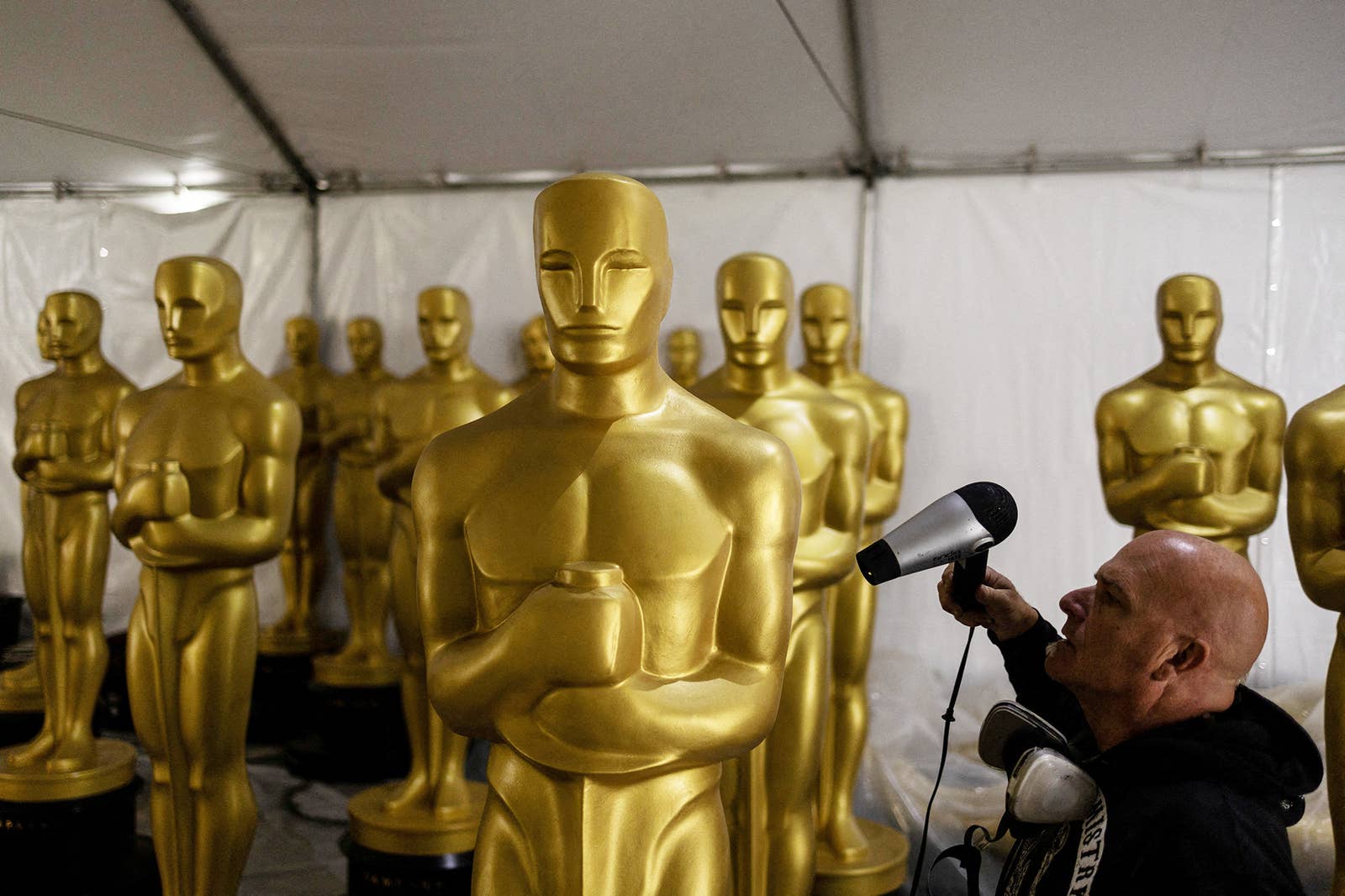 The French Refuse
Over in Europe, Paris has been stinking…literally. After President Emmanuel Macron's announcement that he plans to raise the retirement age, trash collectors have protested by refusing to pick up trash, extending their nine-day strike for at least another five days. "It's disgusting," a restaurant staff member told the Guardian. "Customers aren't coming in."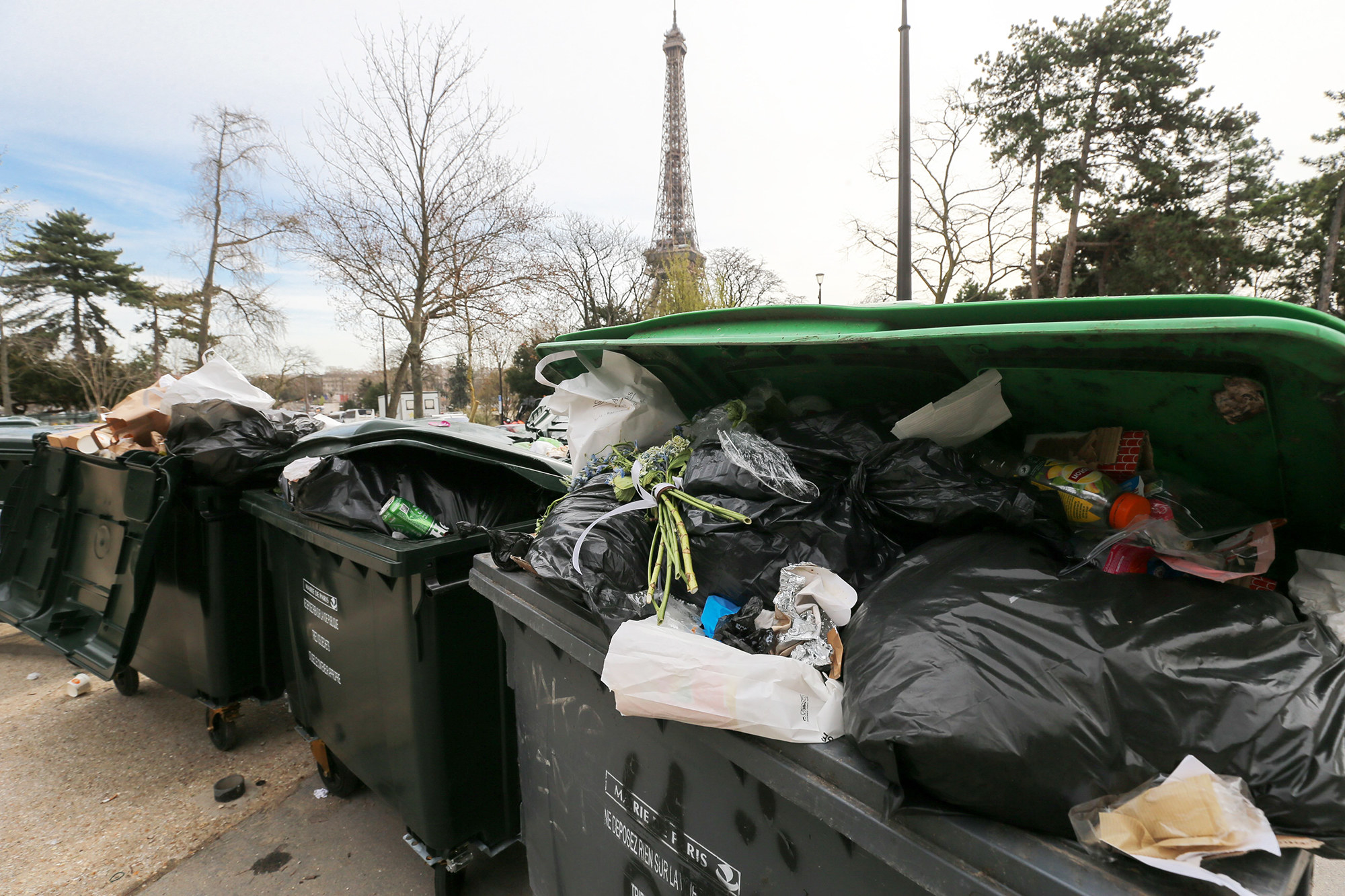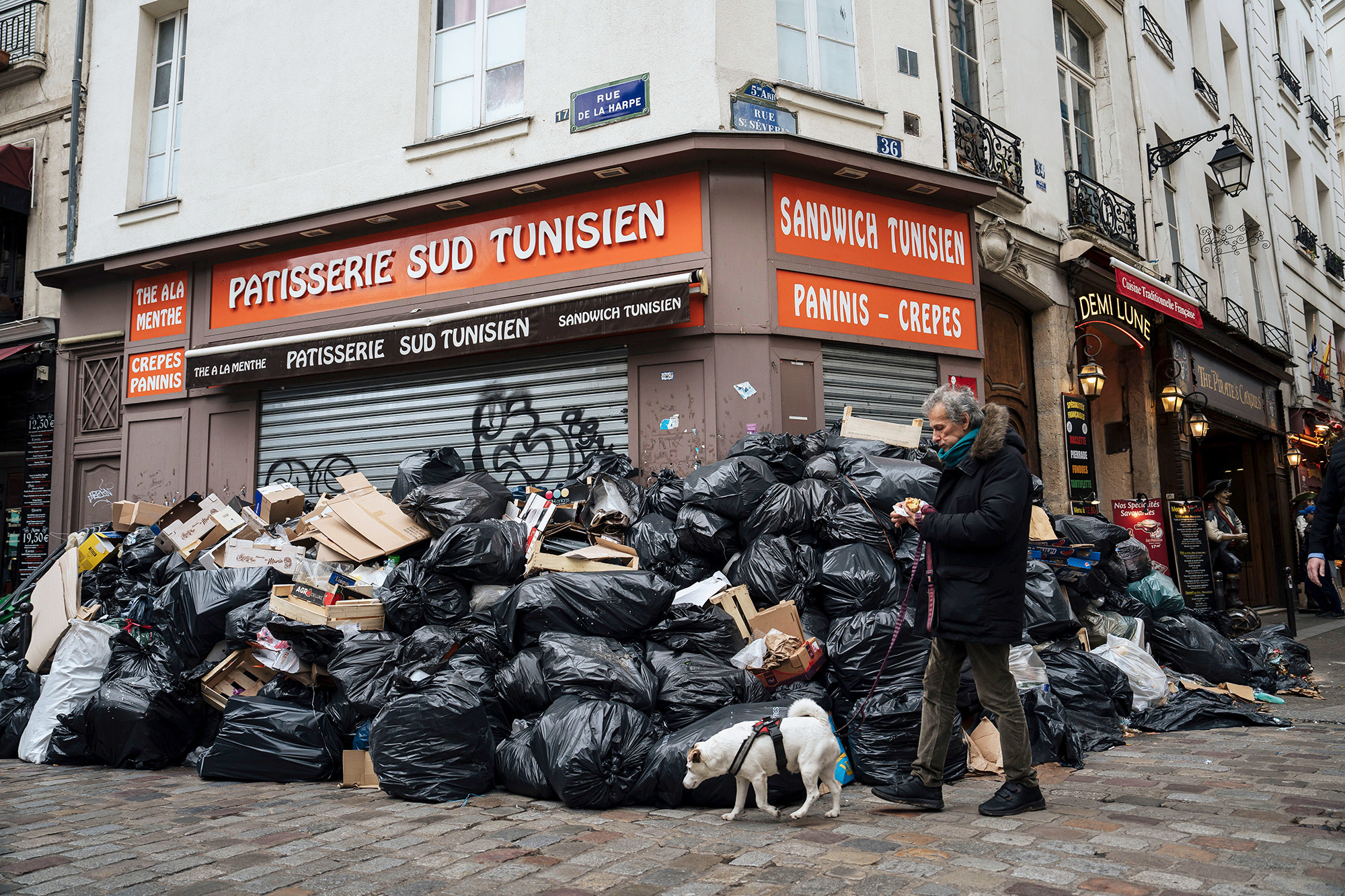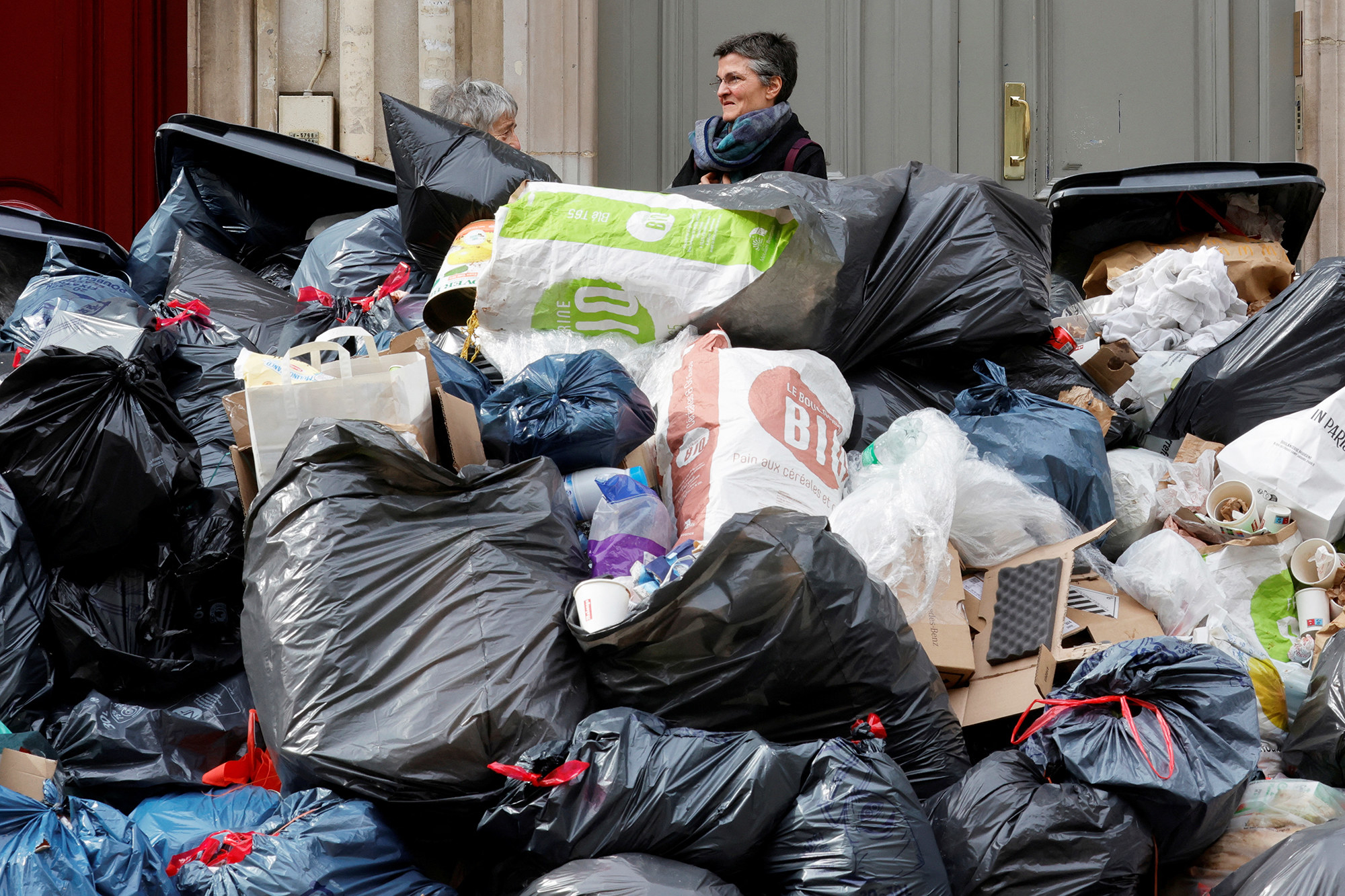 California's Extreme Weather
California saw an atmospheric river storm that resulted in widespread flooding. As of Wednesday morning, almost 200,000 people were without power, and around 30 million people across the state were under flood alerts. So far this winter, California has experienced 11 atmospheric river storms.
"If anyone has any doubt about Mother Nature and her fury, if anyone has any doubt about what this is all about in terms of what's happening to the climate and the changes that we are experiencing, come to California," Gov. Gavin Newsom said.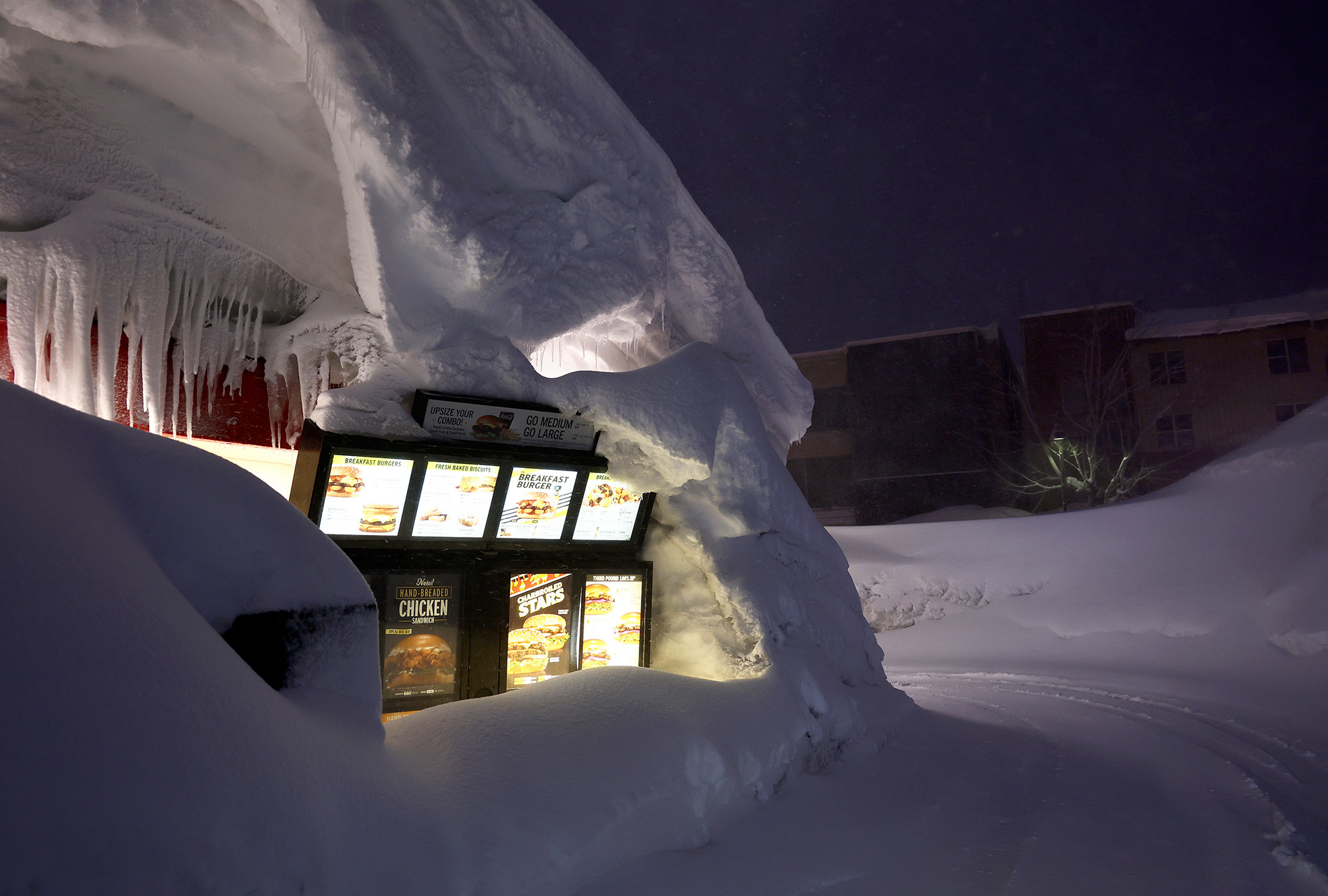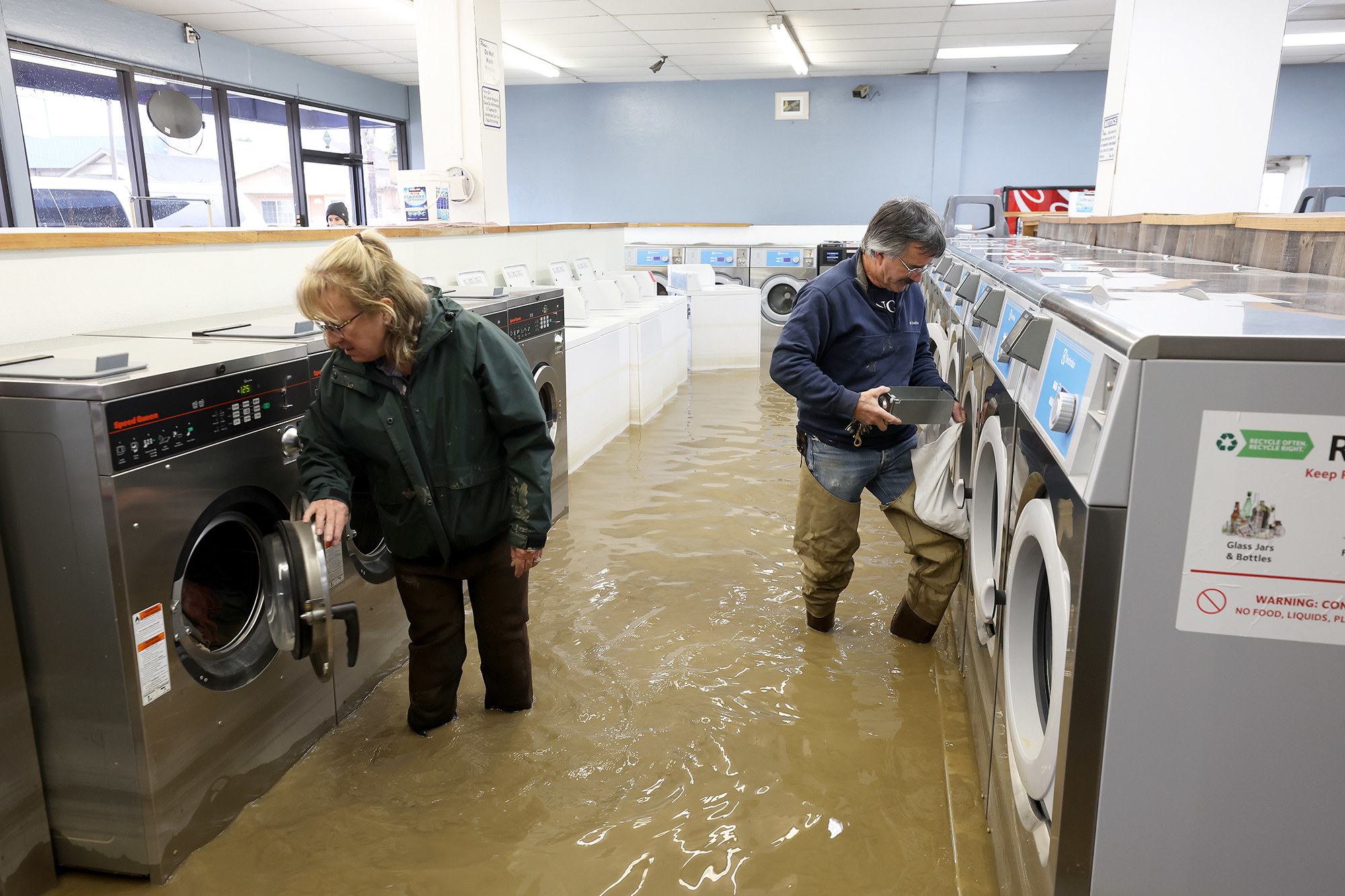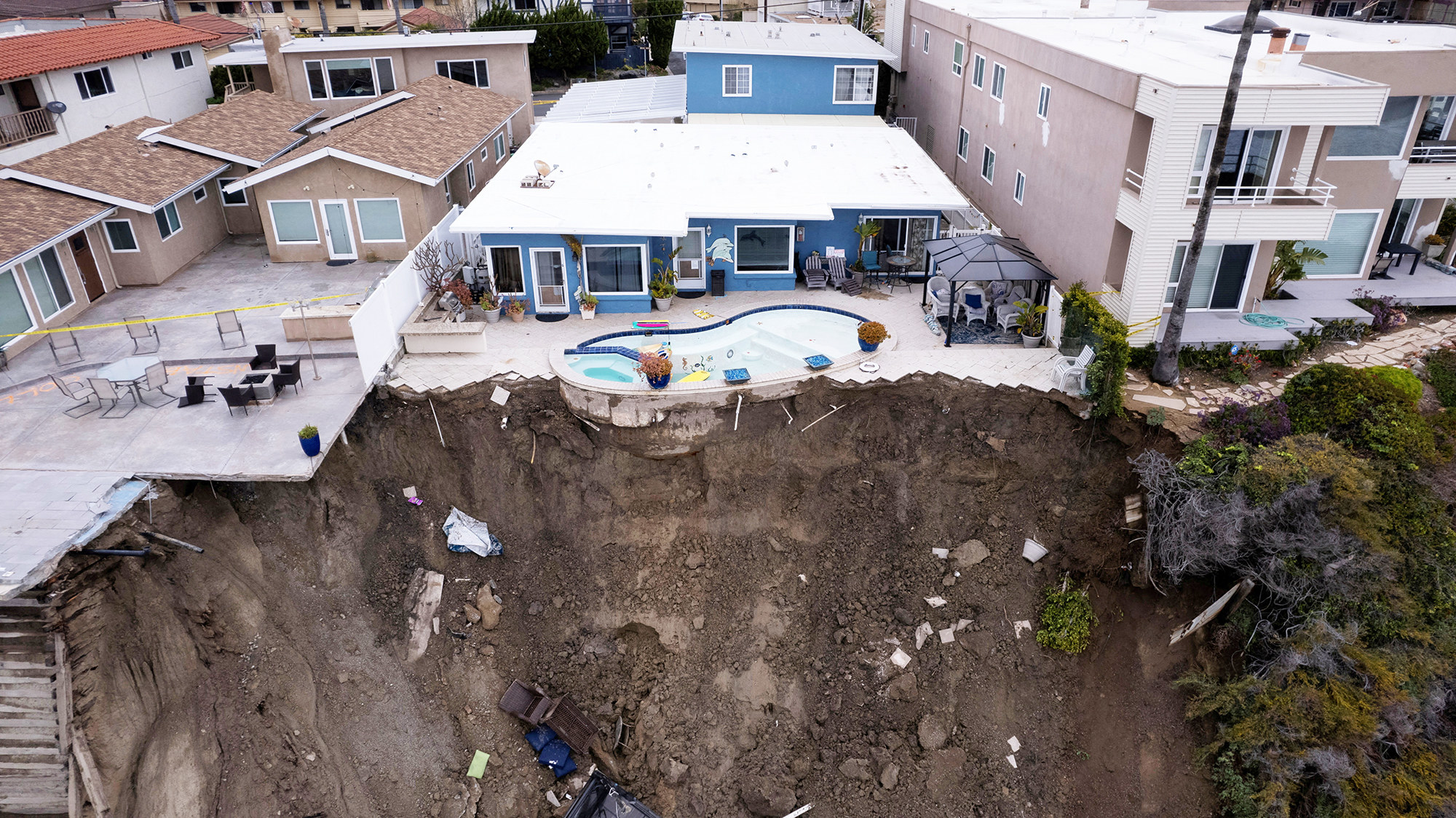 More From Around The World
On March 15, the coffin of Brianna Ghey was seen being carried from St. Elphin's Church in Warrington, United Kingdom. Brianna, a transgender girl, was stabbed to death in Culcheth Linear Park, Cheshire, on the evening of Feb. 11. Brianna's family paid tribute to their daughter in February, saying, "She was a larger-than-life character who would leave a lasting impression on all that met her." Her family requested mourners wear pink to the funeral service.