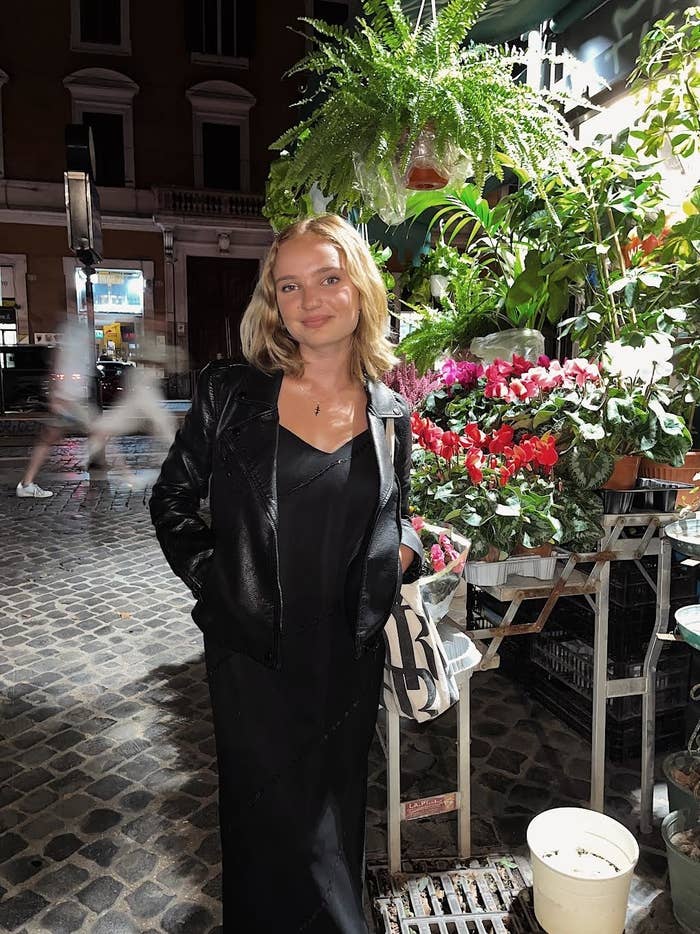 Stacia Datskovska did not have a good time studying abroad. Now, thousands of internet strangers are mocking her about it.
"I'm laughing along with them," Datskovska told BuzzFeed News, her first interview since becoming Twitter's main character of the day on Wednesday. "The lower people went, the more empowered I felt."
In an essay for Insider titled "I'm an NYU student who studied abroad in Florence. I hated every aspect of my semester abroad," the 19-year-old wrote about how her experience at NYU's Florence campus wasn't filled with the romantic rides on Vespas and strolls with gelato that she expected.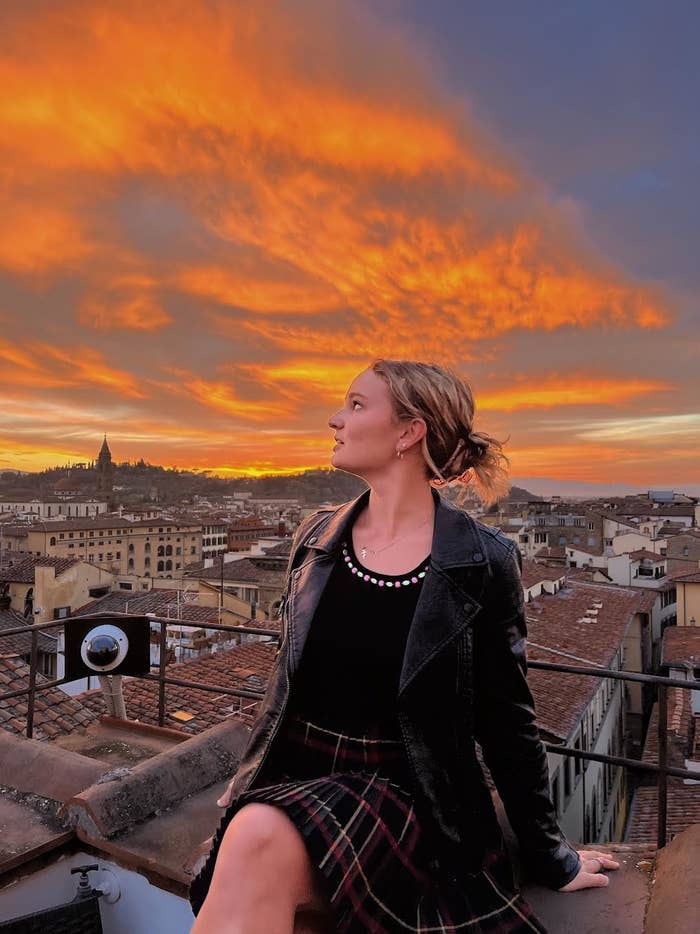 "People accept this romanticized version of things and don't embrace anyone who deviates from that vision," Datskovska told BuzzFeed News. "Society represses anything negative we have to say about travel and different cultures."
In the piece, the teenager, who skipped two grades and is set to graduate college early, said she grew to despise the sights and residents of Italy. She wrote that she "couldn't wait to get back home" to her college in New York City.
The story was published on March 9, but the online response reached its peak on March 14, when Twitter users responded with fury, calling Datskovska "entitled" and "obnoxious." Amanda Knox, who was wrongfully imprisoned in connection with her roommate's murder while abroad in Italy, chimed in with a joke.
Another person compared her to the oft-maligned Gen Z White Lotus character who has a very bad time in Sicily.
Datskovska told BuzzFeed News that she didn't expect this story to go so viral, she figures it's a "rite of passage" for any writer. She made one of the headlines, "'Entitled American student sparks backlash," her Twitter header.
Others took issue with the editor who commissioned the piece for publishing an article that inspired so much outrage against a young freelancer. One person said the writer seemed to have been "exploited." Another called it "malpractice."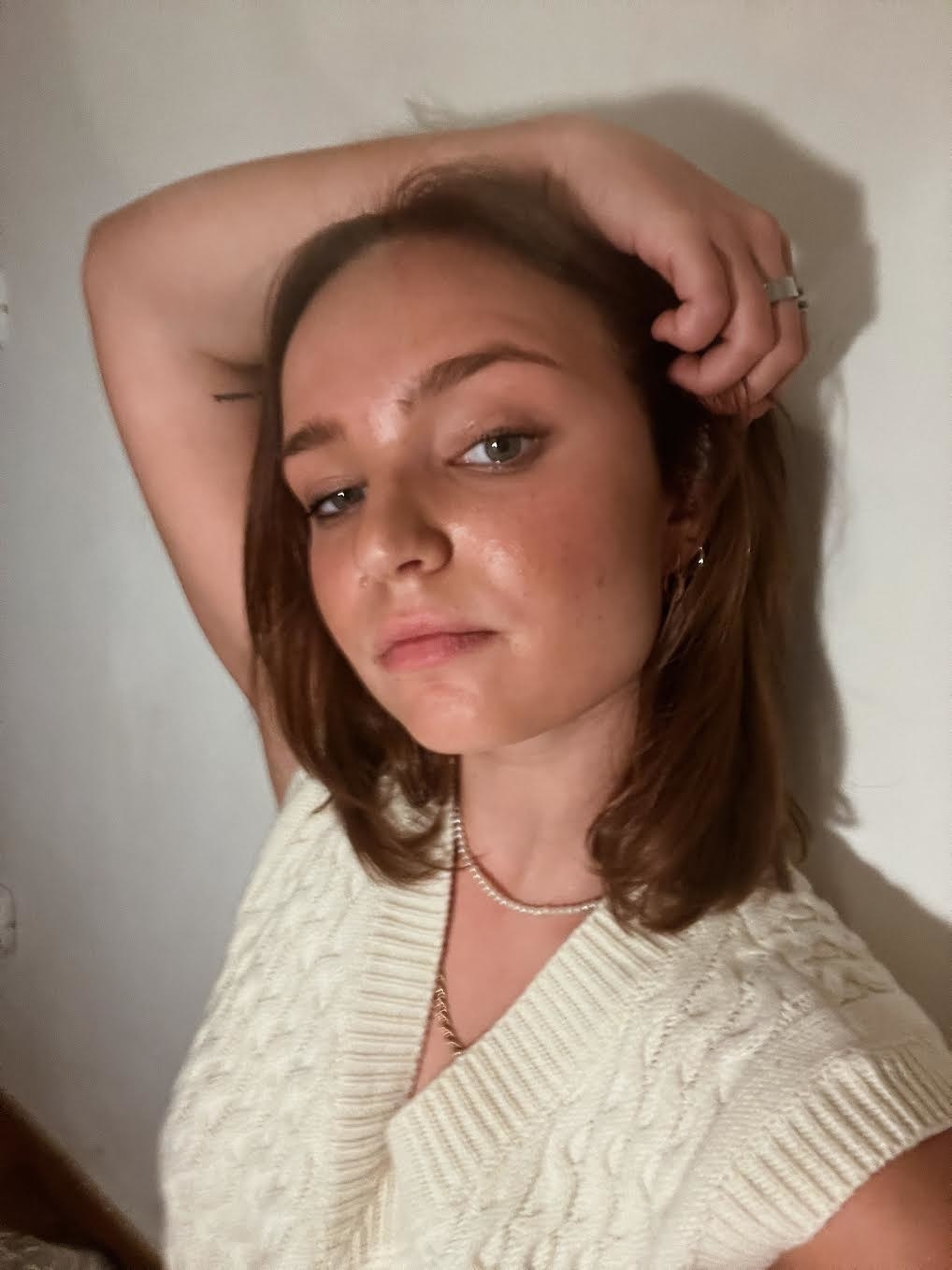 Datskovska, a journalism and international studies major, was required to do a study abroad program in order to graduate. She had to choose between Washington, DC, close to her hometown, and Florence, Italy.
She had already experienced Italy, too — her parents, both Ukrainian, brought her on adventures through Europe at least twice a year growing up. She spent some of her childhood living in Kyiv, and in 2019, she worked in a hostel on the Amalfi Coast of Italy for a month.
Abroad in Florence, Datskovska spent her days wandering alone, looking at art, and making food with ingredients fresh from the market — a culturally rich Italian experience that tourists have coveted for centuries. But such a common dream was a nightmare for her.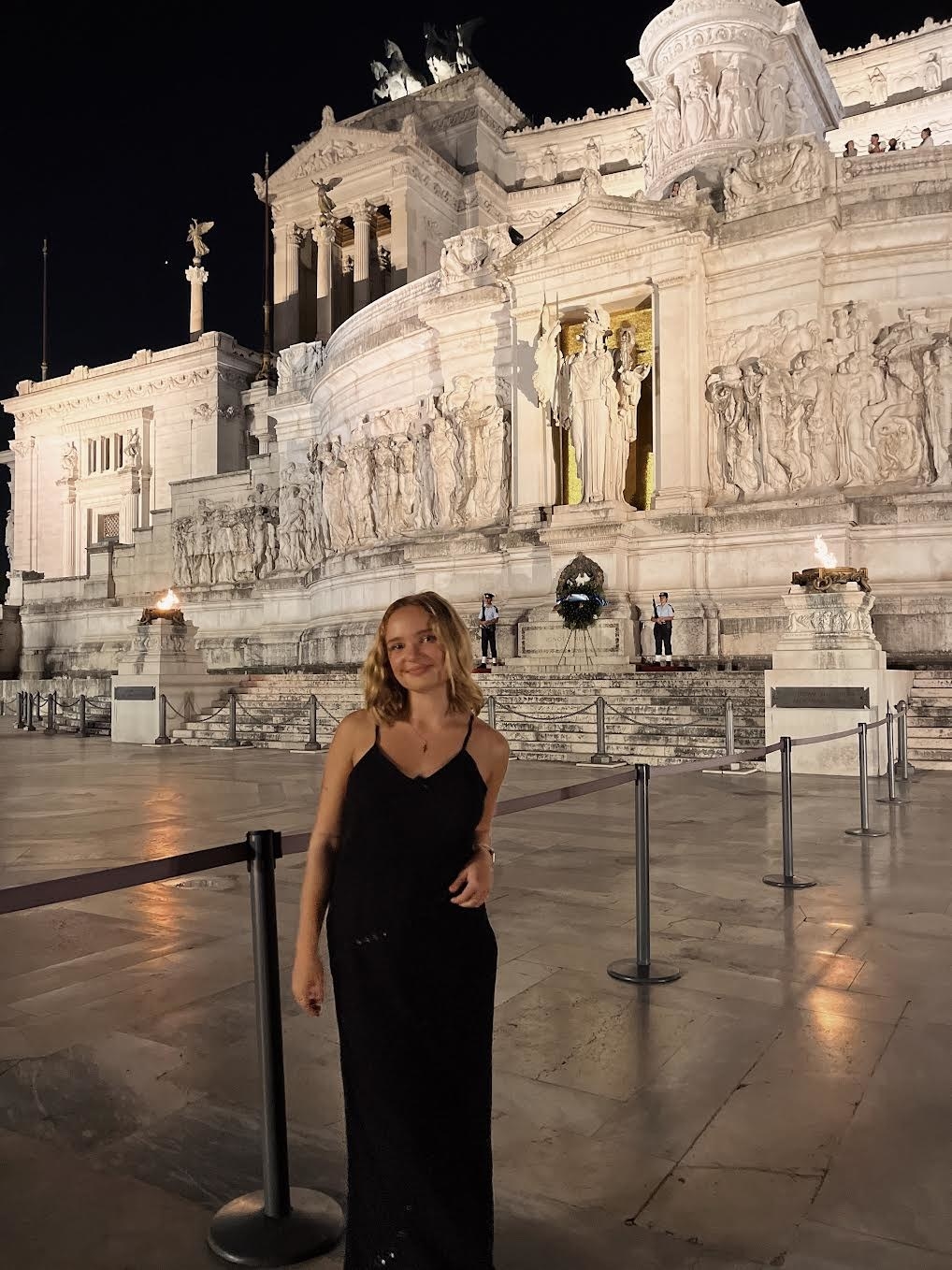 "It's not what you do, it's the mental state you do it in," she told BuzzFeed News. "My general disillusionment with the culture and the people conditioned me to have a negative experience."
Datskovska was homesick, "oceans away" from her routine and professional network, anxious about the progress she'd have to catch up on. She lived in a chaotic housing situation with seven people, forcing her to spend most of her time in a tiny room she compared to "solitary confinement."
When her friends traveled, they did so lavishly with huge Airbnbs and expensive parties. She stayed back to be more frugal and ventured out a few times on her own to visit locations that interested her, like Rome and Dubai.
Datskovska found Florentine residents to be rude to visitors, though 5,000 students studying abroad stay in the neighborhood every semester. She said that she could speak Italian, but she still caught judgmental glances from locals.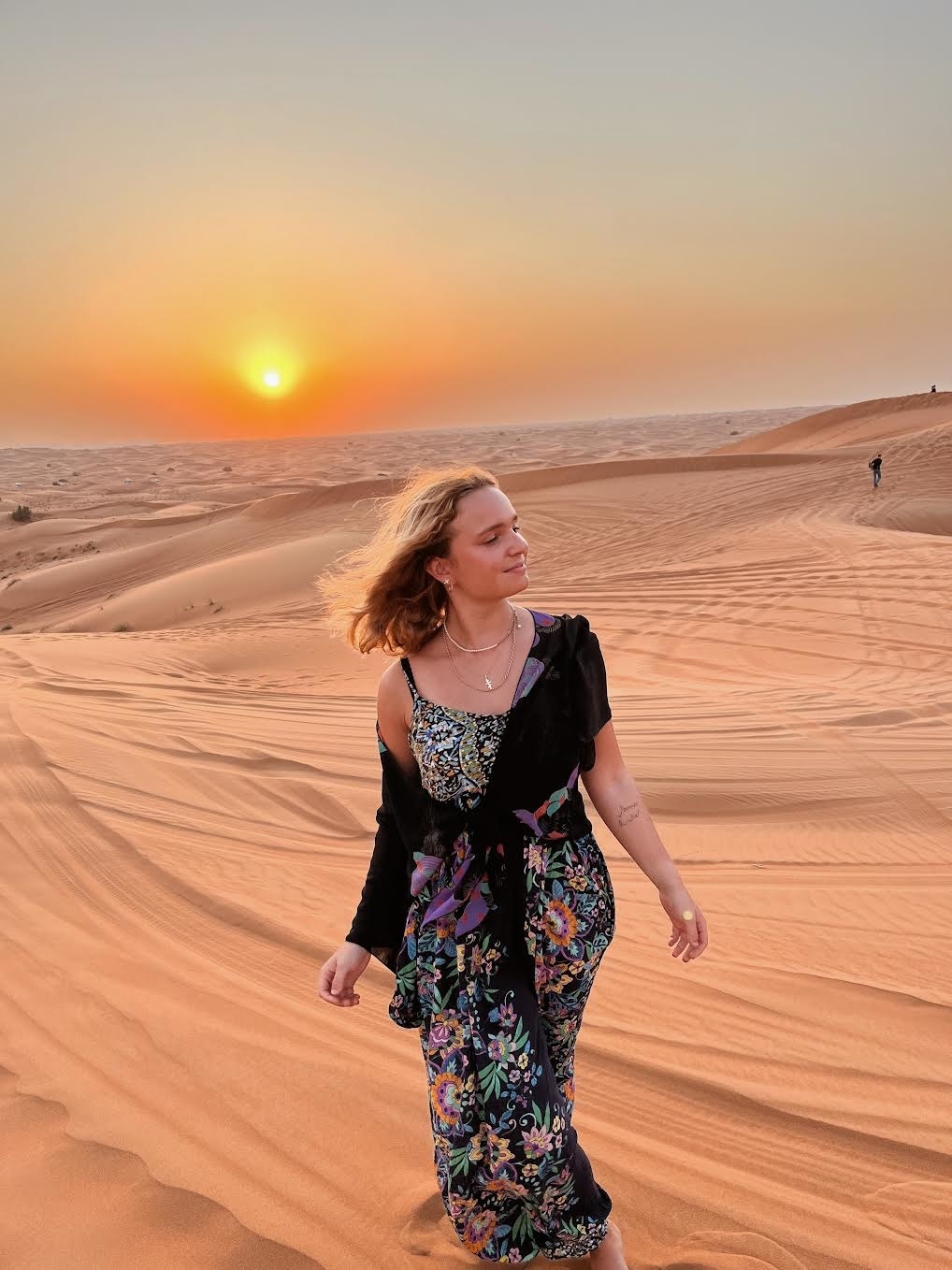 If Datskovska could do it all again, she wouldn't go anywhere else. She just wouldn't set any expectations. Having a negative experience has "shaped who I am as a person tremendously" and "illuminated values," she said.
Those values are the same ones she's learning from the experience of going viral in a bad way.
"I will never be afraid to be a contrarian," she said. "I've learned from the Florence shenanigans that it's OK to contradict what people are comfortable accepting as the norm."