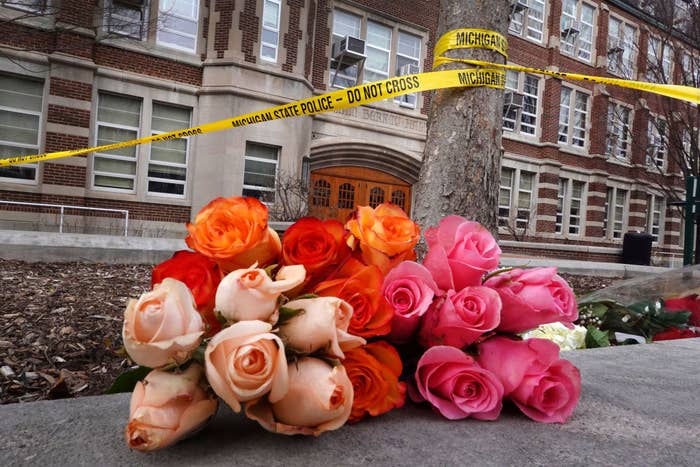 On Valentine's Day, the Michigan State University campus was silent. But TikTok was buzzing.
The night before, a shooter killed three people and wounded five others in two buildings on campus. Between vigils and public memorials, many survivors — alone in their apartments, dorms, and back home with their families — began posting on TikTok, trying to figure out how to heal.
Among those students is Alena Buterakos, a 21-year-old psychology major from Grand Rapids, Michigan, who shared an 18-second TikTok to convey the eerie stillness of MSU campus the morning after the shooting. In her video, spaces that are usually filled with happy students are empty. There's not a soul in sight, aside from two people laying flowers at a memorial.
"We saw tons of people buying flowers yesterday, and it was sad to think that they were more than likely not for the holiday but to place on memorials for the victims," Buterakos told BuzzFeed News.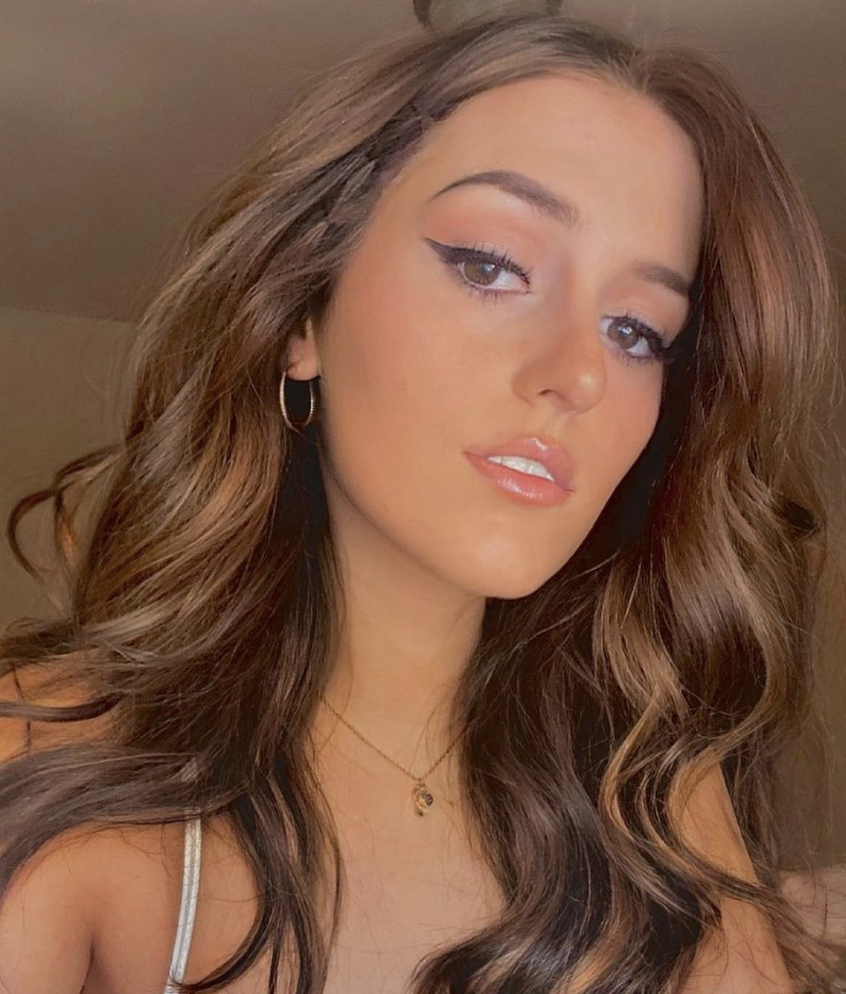 Using the hashtag #SpartanStrong, which has more than 24 million views as of Feb. 16, young people shared stories about where they were when they heard of the shooting, and how the trauma of the event has already begun to impact their lives.
Some TikTok commenters left messages of support for Buterakos, sending love from other states and countries. Others opened up about their emotions in the aftermath.
"My happy place. So devastating," one person said. "Campus will never be the same," another wrote.
Karah Tanski, a 22-year-old public policy student from Eastpointe, Michigan, told BuzzFeed News that the campus feels like "COVID 2.0." right now. She was in her first year when the pandemic closed her school down; now she's a senior, classes have been canceled, and most students have rushed home to be with their families. TikTok, she says, gives her a way to talk to the people like her who are still processing what happened and hear more than what is broadcast on TV news. She said that has been helping her heal.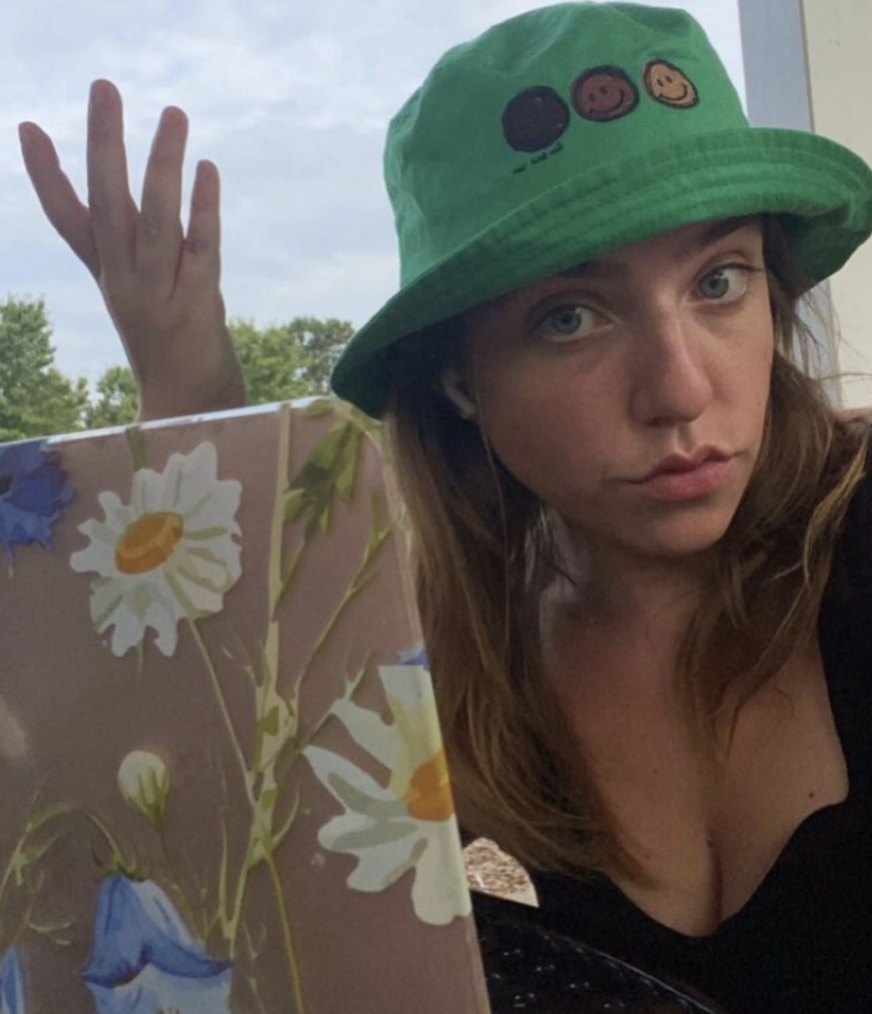 Buterakos said posting on TikTok made her realize she's not alone while processing her grief. She wasn't expecting such a huge response — her post has 4.5 million views and counting — but she appreciates the support she's gotten from people across the globe.
"A lot of us had different experiences depending on where we were on campus at the time … but something life-changing happened to our community," she said. "We're all grieving for the state of our country."
TikTok isn't the only place people are posting, but its hyperspecific algorithm has amplified posts from students who didn't have a huge online footprint before the shooting. That has allowed the voices of a diverse range of survivors to be heard, and has highlighted the complex range of responses that a tragedy can trigger.
"Something life-changing happened to our community."
Jackie Matthews, a 21-year-old MSU student, was a middle school student in Newtown, Connecticut, during the 2012 Sandy Hook Elementary School shooting. She went viral on TikTok when she opened up about enduring the physical and emotional trauma of two school shootings within just 10 years. The post is now private.
TikToker @allisonrosequin filmed a "day in the life"–style video on Feb. 13 that began with her attending class and walking around campus and ended with her sitting in the dark watching news about the shooting unfold.
"As a student this was one of the most traumatic things I have ever experienced," one user commented on her post. "I wish this didn't happen and I wish we didn't have to be afraid to be at school," another said.
Another TikToker revealed she'd had a panic attack the day after the shooting while doing chores. While reflecting on the incident — both her own experience and those of friends close to the shooting — she broke down into sobs.
"Im so embarrassed but this is what gun violence looks like," she wrote in the caption. "At least 39,000 people will never be the same again."
Tanski was on duty as a resident adviser in a dorm on campus during the shooting, fielding terrified real-time texts from dozens of residents who looked to her for advice. She had little to give at the time. On TikTok, Tanski said false reports about multiple shooters and bomb threats that were shared via Snapchat filled students across the university with "sheer panic." But beyond being the source of some information, TikTok was a place for the community to unpack trauma, Tanski said.
"TikTok's algorithm, since it's partially based on location, allows us to see posts from a lot of people who just went through the same thing we did, even if we aren't already following them," she told BuzzFeed News. "Our parents are on Facebook talking about how they are sad for us because they went to the same school as us in 1987. That's nice, but I was under a table thinking I was going to die. I want to talk to my peers."
When Buterakos, whose video of the empty campus went viral, received the "Active Shooter, Run, Hide, Fight" alert from the university on Feb. 13, she was hosting a Galentine's party with about 10 of her friends at her apartment across the street from campus.
"I was under a table thinking I was going to die. I want to talk to my peers."
They pushed a couch against the front door and huddled together in the bathroom, crying and listening to the police scanner. They remained in a state of shock for the next four hours. When she heard that the shooter was dead, Buterakos went to her boyfriend's apartment. Many students left campus as soon as they could.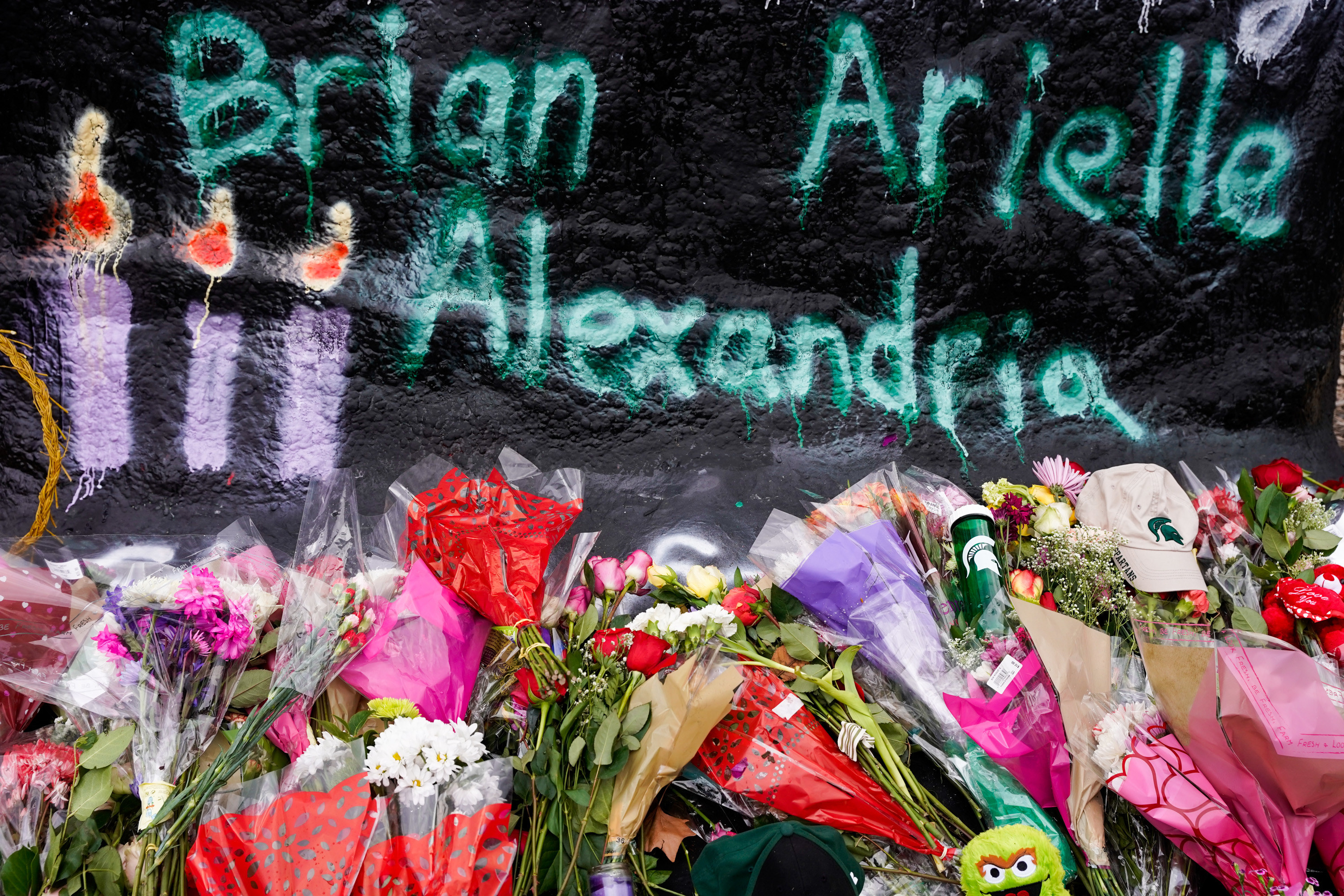 The next day, Buterakos returned to her apartment to a "scene frozen in time" — drinks, snacks, and party decor left out from the party that abruptly turned into a nightmare. She decided to get some fresh air and walk around campus, which is when she recorded the footage for her TikTok.
"I knew I wanted to create something that would make people feel the emotions of the aftermath," she said. "I tried to capture snippets of areas that usually were packed with happy students and show how empty everything was."
Buterakos wanted her video to shed light on the "atmosphere of sorrow" on campus to inspire people to act, and to aid the push for gun control legislation, something she has been an advocate of since high school. She told BuzzFeed News that she knew a video like this would cut through the hard news updates shared by the media and add a human element to the tragedy.
"Even if just one person writes to their state legislature, that means the world to me," she said.