My Depression Is Like Having A Bad Dog
I was born with a dog, and it's not a good one. But I've learned how to live with it, and I've begun to see how many other people have dogs, too.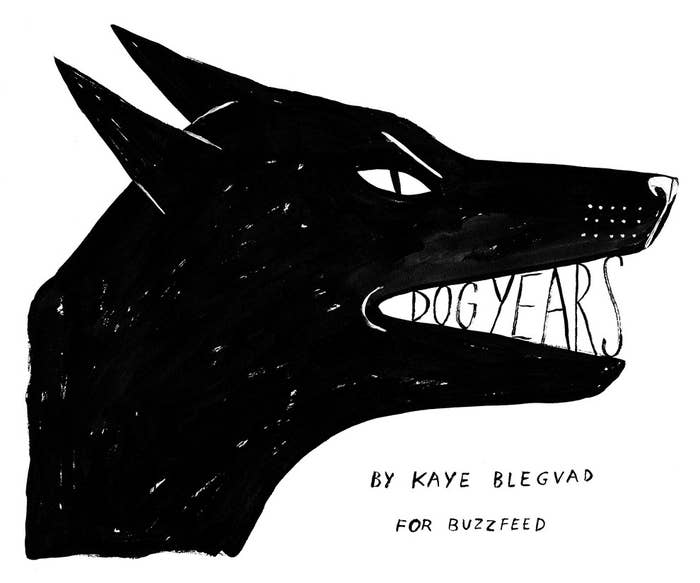 ---
Kaye Blegvad is an illustrator and designer, born and raised in London, and currently based in Brooklyn. As well as her illustration work, Kaye makes ceramics, homewares, a line of jewelry, and publishes small books and zines.

---
To learn more about depression, check out the resources at the National Institute of Mental Health here.
If you are thinking about suicide, talk to someone. You can speak to someone by calling the National Suicide Prevention Lifeline at 1-800-273-TALK (8255) and or by texting HOME to 741741, the Crisis Text Line. Suicide helplines outside the US can be found here.