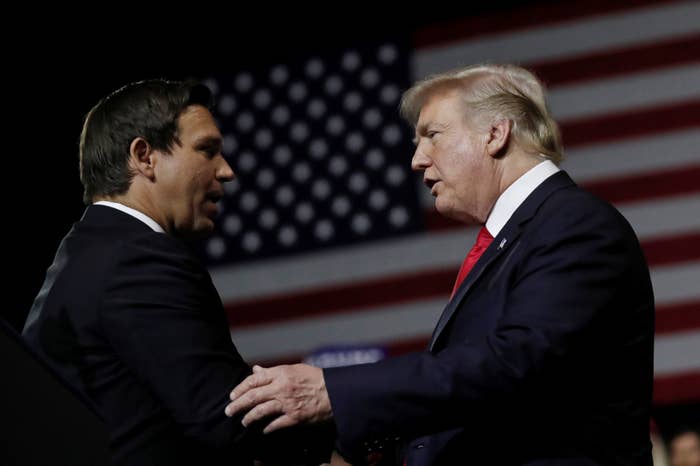 Voters (mostly) decided their nominees tonight in Florida and Arizona, two of the states where the rise of Donald Trump has been seen most acutely.
1. Florida's Republican gubernatorial primary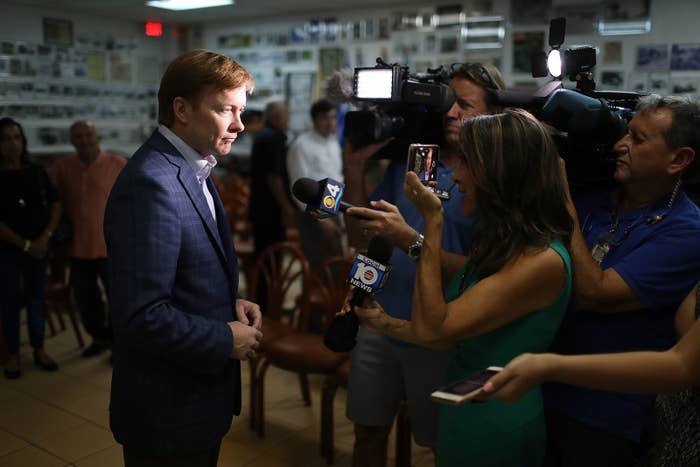 Florida's agriculture commissioner Adam Putnam did all the things you're supposed to in order to become governor. He has a long history in the state, a record in Congress, and longtime relationships with people in conservative politics. But Florida Republican politics, maybe more than other places', have become notably Trumpy. Then Donald Trump endorsed Rep. Ron DeSantis, a lawmaker with an impressive résumé but much less Florida politics experience, and that seems to have been the end for Putnam. Or is it?
Winner: Ron DeSantis
2. Florida's Democratic gubernatorial primary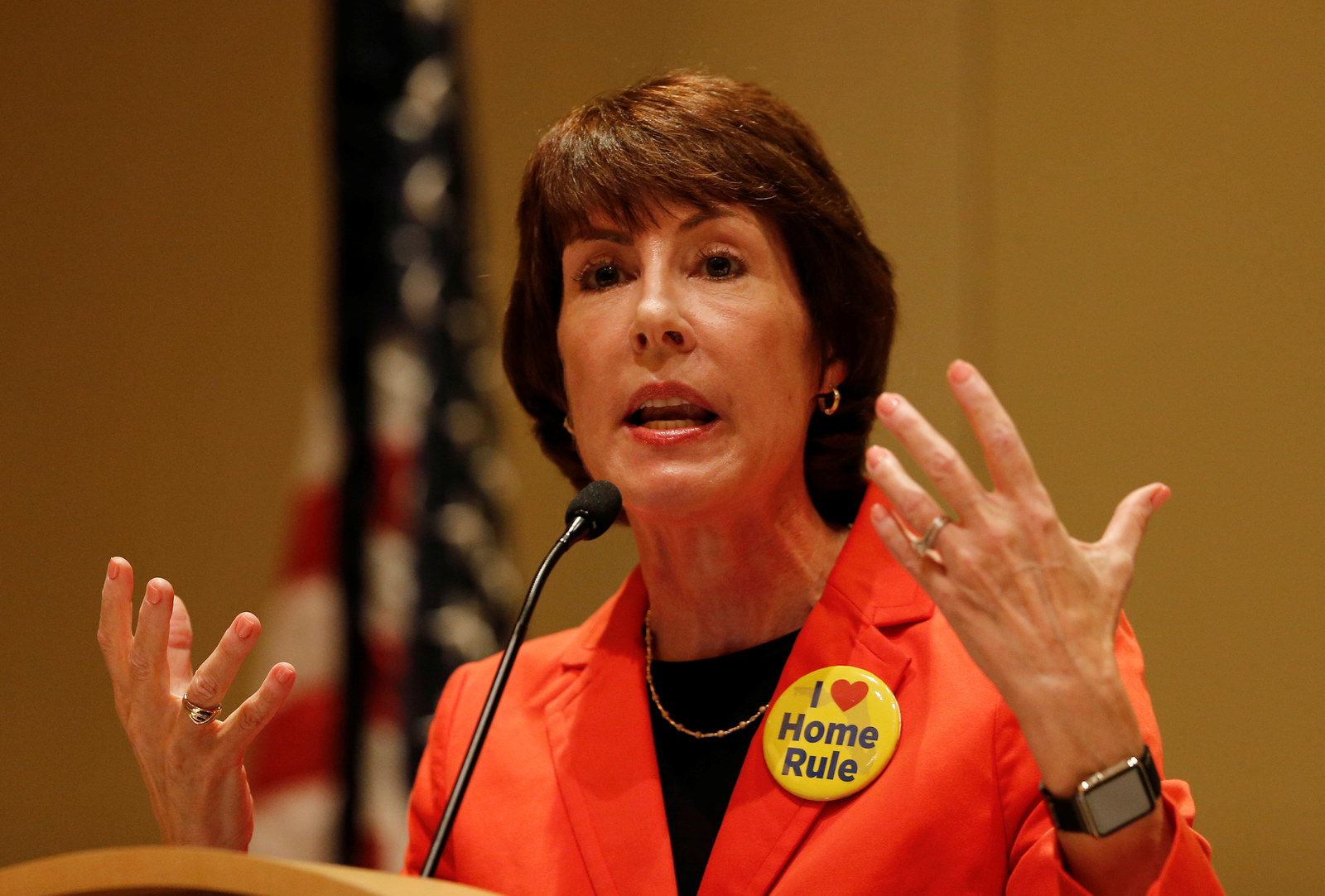 Five people are running for the Democratic nomination. Atop the field for most of the year: former Rep. Gwen Graham, the daughter of Bob Graham, who's run a strong anti-Trump campaign. Businessman Chris King; centrist former Miami Beach mayor Phil Levine; billionaire Jeff Greene; and Tallahassee Mayor Andrew Gillum, who's run an intersectional Bernie-esque campaign in the vein of Alexandria Ocasio-Cortez or Abdul El-Sayed, are also in the running.
Winner: Andrew Gillum (Read more on his upset win here.)
3. Arizona's Republican Senate primary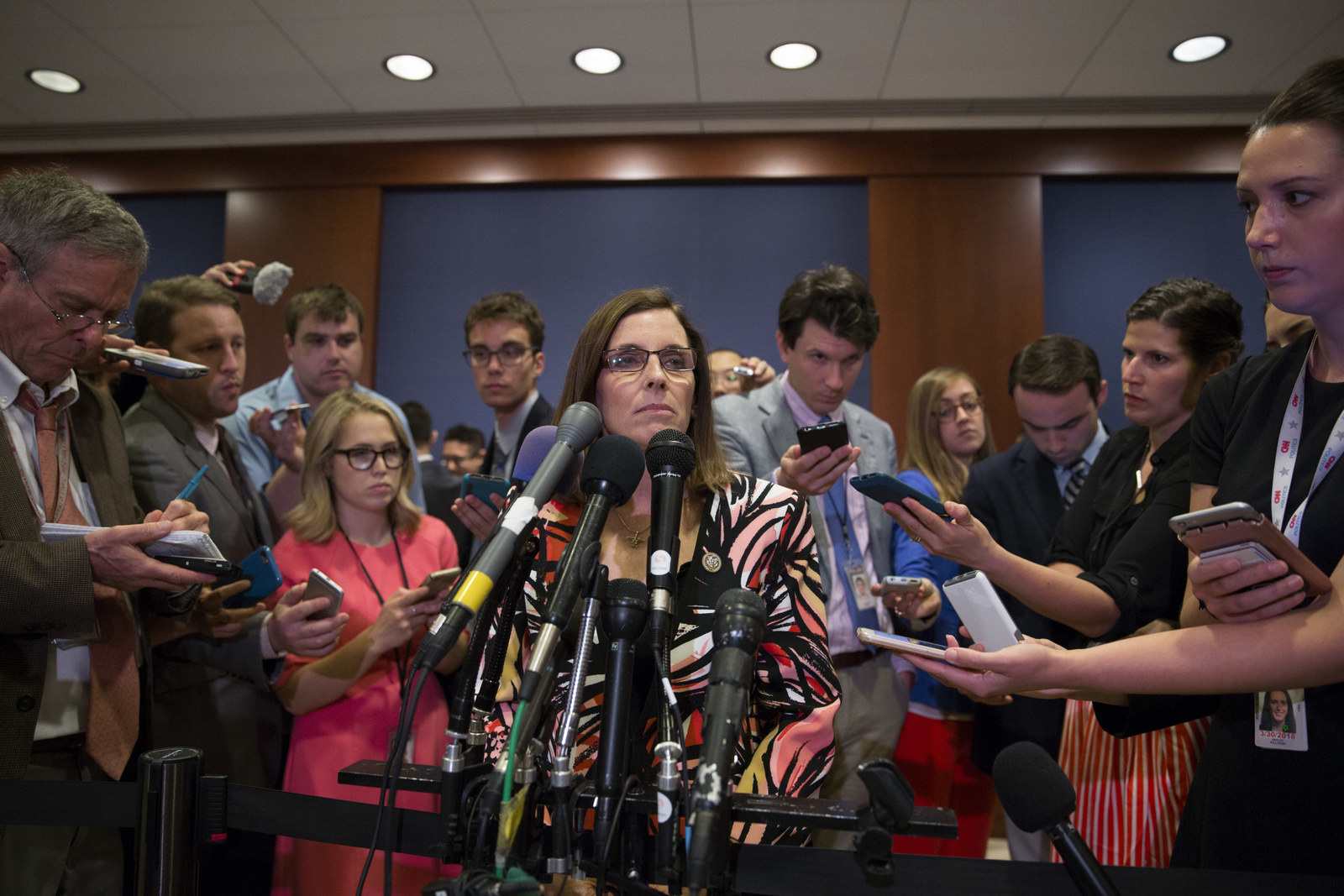 Rep. Martha McSally seems likely to win the primary to replace Sen. Jeff Flake, after managing to (albeit awkwardly) smooth over her past criticism of Donald Trump, in a field with true Trump believers like Kelli Ward and Joe Arpaio, both of whom Republicans feared might win the nomination. Should she win, she'll face Rep. Kyrsten Sinema in what's expected to be one of the most contested Senate races this year, in a state with competing demographic trends.
Winner: Martha McSally (Read more here.)