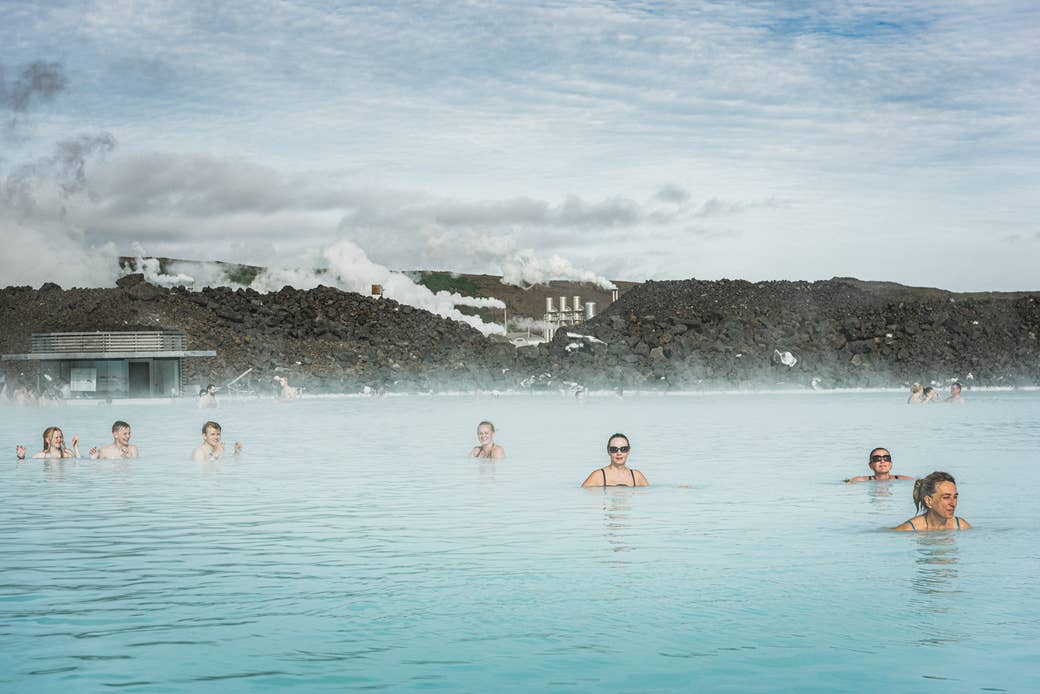 What does a carbon neutral future even look like? The world faces catastrophic global warming, and the only way to prevent that fate is for humans to stop releasing so much climate pollution, such as carbon dioxide, into the atmosphere. But how would that work? Simone Tramonte has a possible answer. The Italian photographer's most recent project focuses on the progress already made by societies where green energy and sustainability policies are favored, starting with Iceland. The country intends to be carbon neutral by 2040 and may reach that goal even sooner, thanks to aggressive and innovative carbon policies.
Tramonte partnered with researcher Francesca Dini, who relied on connections as a grant writer within the tech industry to find promising companies, eventually looking at carbon capture programs, geothermal energy plants, greenhouses, and fisheries that provided sustainable local food sources, among others. "We're hoping to show Iceland as a model, at least compared to other countries, so we thought it was a good start. In general, we want to show what's going on and what is next," Dini said.
Iceland has the most comprehensive programs to show, in part because the country invested heavily in green technology after the 2008 financial crisis. The island nation also has pushed for public campaigns to show the effects of climate change on the country, hosting a funeral for its first glacier lost to climate change and working to reforest its land after it was extensively logged by the Vikings centuries ago. "They understood that the green economy and green tech could be a way, so they invested a lot," Dini said. "The other reason that we saw was the fact that their glaciers are melting, so climate change was something that was happening in front of their eyes."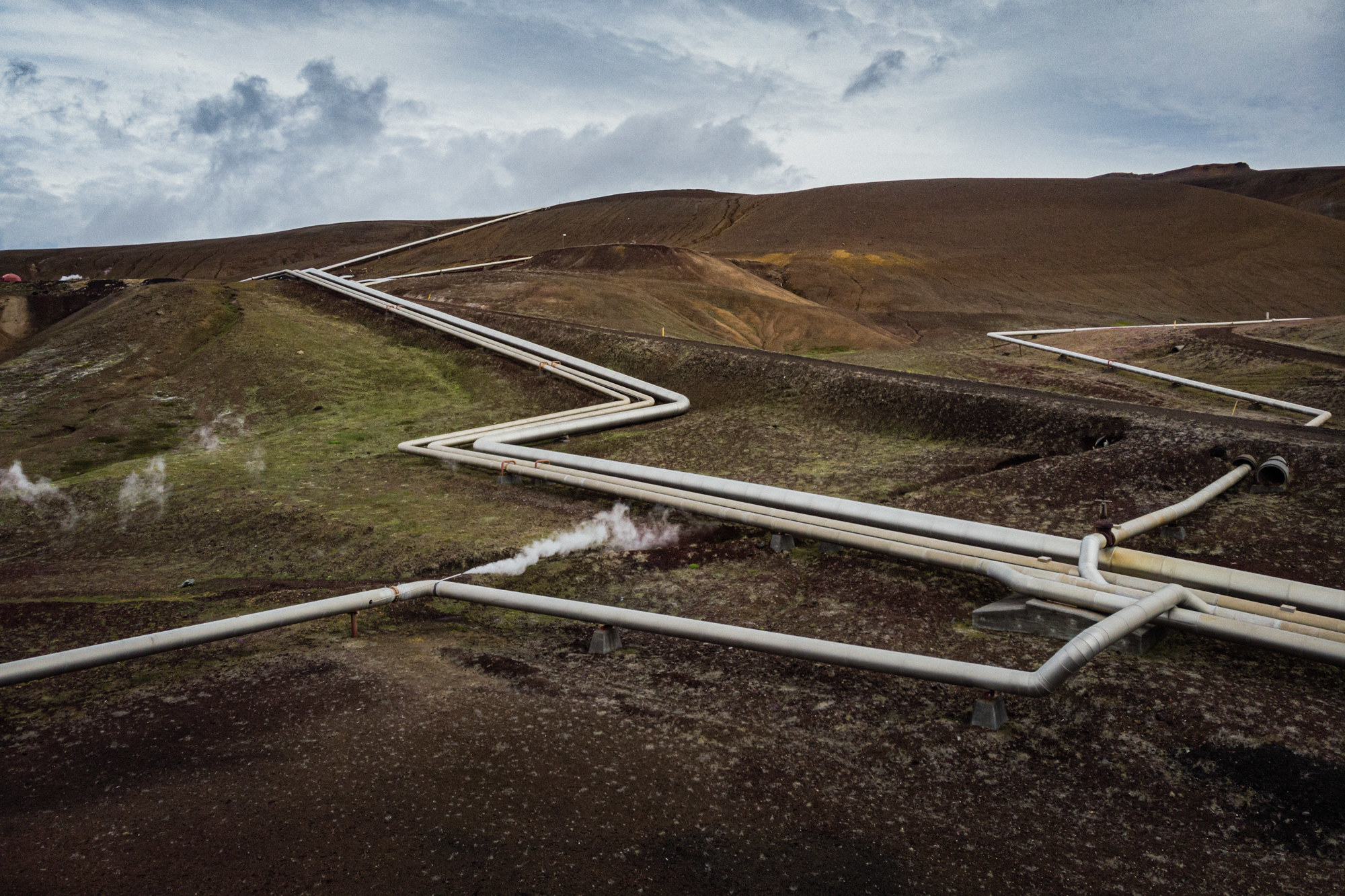 After months of research, Tramonte and Dini were able to visit Iceland for a few weeks during a summer lull in the coronavirus pandemic. The final project highlights a growing interdependence between technology, humans, and the natural world. "We wanted to cover several aspects of green policy. For example, the plastic recycling — it's not directly related to climate change, but it helps the environment," Dini said.
As the US rejoins the Paris climate accord and global powerhouses such as China make big pledges for carbon reductions, there is more interest in finding innovative, climate-friendly solutions, a trend that will hopefully accelerate as the effects of global warming become more apparent. Tramonte and Fini are intent on continuing to document the growth of the clean energy industry in Italy and Switzerland while waiting for wider travel restrictions to lift. In the meantime, their work highlights a hopeful vision for the near future.