Megyn Kelly Was A Disaster For NBC From The Start
And they couldn't even fire her efficiently.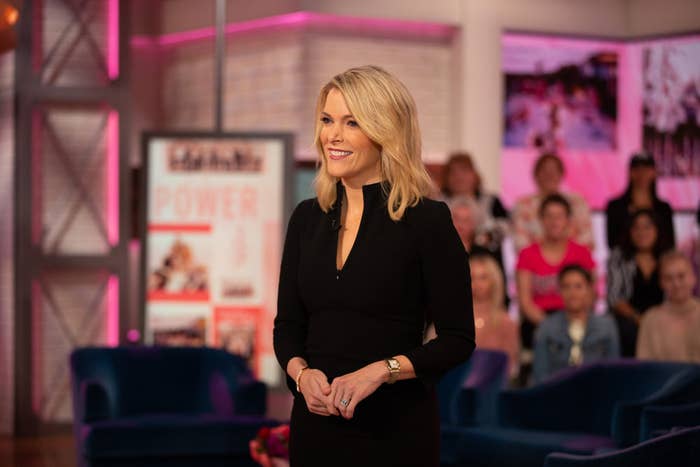 Megyn Kelly's conclusive separation from NBC News, which was finally — FINALLY! — announced on Friday, was ugly and bungled. Just like her time on the network.

Kelly's whole year-and-a-half run was like witnessing a slow-motion train wreck. But the past two and a half months — during which Kelly's lawyer and NBC negotiated her exit agreement — have been fascinating: The network couldn't even fire her efficiently.
The terms of her exit were not immediately disclosed, though multiple outlets have reported — and BuzzFeed News has confirmed — that she will receive the full value of her $69 million contract. She is also free to work elsewhere immediately — and when asked by photographers in New York on Thursday if she planned to return to TV, she responded, "You will definitely see me back on."
It all took so long to negotiate! On Oct. 24, during an NBC News town hall meeting with employees, Andy Lack, the division's chairman, blasted Kelly, his own expensive hire. There was, of course, good reason to criticize her. On the previous day's Megyn Kelly Today, she had defended — no, actually, she had advocated for — blackface in Halloween costumes.
Her comments were an unmitigated catastrophe, and Kelly apologized on her show the next morning.
"There is no other way to put this, but I condemn those remarks," Lack said to the news division later in the day after Kelly's apology. "There is no place on our air or in this workplace for them. Very unfortunate." (Lack's remarks were first reported by the Daily Beast.)
The all-company flogging was certainly in stark contrast to Lack's quote in NBC News' triumphant announcement of her hiring in January 2017. "Megyn is an exceptional journalist and news anchor, who has had an extraordinary career," Lack said at the time. "She's demonstrated tremendous skill and poise, and we're lucky to have her." (NBCUniversal is an investor in BuzzFeed.)
Yes, it was two years ago that Lack successfully courted Kelly in a highly competitive bidding war, one that cost either $17 million a year (according to the New York Times) or $23 million (according to the Wall Street Journal) — either way, it was a lot of millions. And Lack paid them to Kelly thinking she would be the storied news division's new star, both in the mornings during the third hour of Today, and in a weekly news magazine show that the network gave up on after a short, poorly rated run during the summer of 2017.
Her ascent at NBC never happened. Megyn Kelly Today never overtook ABC's Live With Kelly and Ryan, and the Sunday newsmagazine vanished without a trace, as if they were hoping no one remembered it was supposed to exist.

After the cancellation of Megyn Kelly Today was announced on Oct. 26, the negotiations over her ouster from NBC News became protracted and grisly — the sticking points were not only over money, but about Kelly not wanting to sign a nondisparagement clause. A source close to NBC News said that Kelly wanting to talk about her experience became the sticking point that caused the delay. But from all reports, in exchange for being paid in full, she has agreed to the non-disclosure agreements in her original contract — which is sad for those of us who love drama.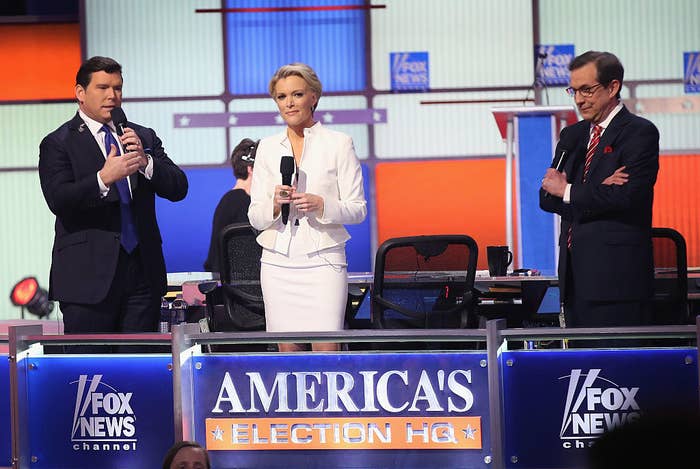 But of course Kelly's tenure was going to end after a grotesque, ugly explosion. I do believe the reports that NBC News was already negotiating an end to her morning show, and a new role for her, before the blackface calamity. But the baggage Kelly brought with her from Fox News was too much to bear from day one — anyone who ever watched The Kelly File, her successful primetime show, saw it on display every night. She demonstrated her prosecutorial skills on that show, using the aggressively argumentative tactics the Fox News audience loves. But one of her tactics was her racism! Her infamous declarations that "Santa just is white," and "Jesus was a white man too"; her love of the word "thugs"; her All-Lives-Matter-ism — these are all things Kelly said on the air, in full view of her fans, and in front of future employers waiting to pay her millions. It's a good thing for her that Lack, as he told the Hollywood Reporter in March 2017, didn't "spend a lot of time studying her Fox work."
If he had, he would have found that Kelly sounded a lot more authentic as a divisive demagogue than she ever did in her attempts to be a relatable human being on morning television. Kelly never did figure out what to do with her hands, her voice, and even her own face on Megyn Kelly Today.
Her only solid footing was during segments about sexual harassment and assault, which she was able to dig into in earnest in fall 2017 after the post–Harvey Weinstein reckoning began. It served to stabilize the show, which had been in freefall during its early weeks, and reminded viewers she had stood up to Roger Ailes, effectively ending his Fox News tenure. So it's especially ironic that the only thing that worked on her show divided her further from her NBC News colleagues because, according to the New York Times, she covered the in-house sexual misconduct allegations against Matt Lauer and Tom Brokaw.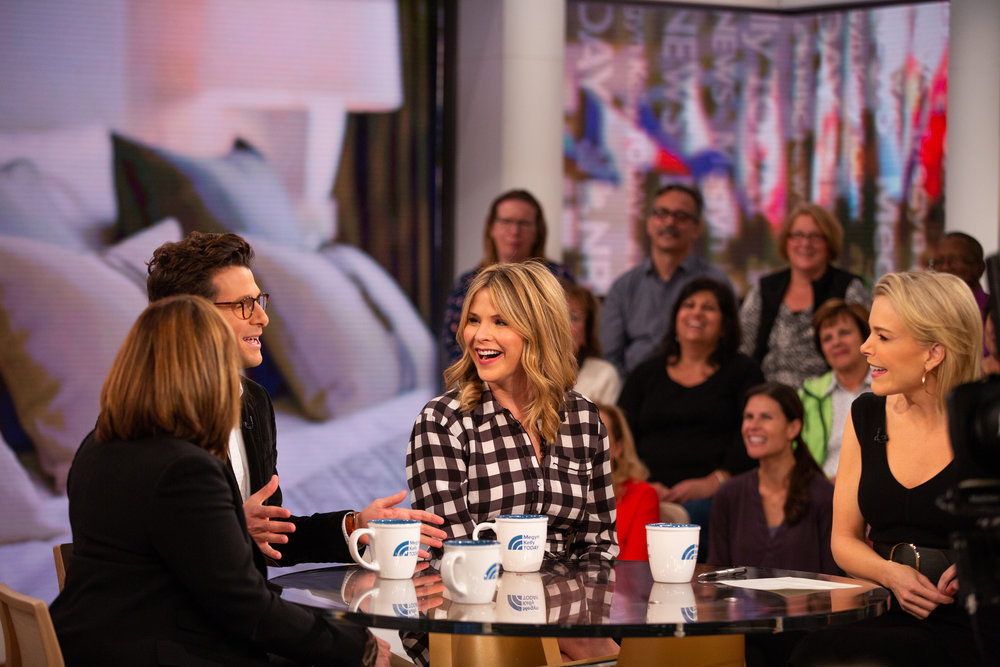 The blackface debacle — her Waterloo, as it turned out — took place during a softball conversation: innocuous patter about Halloween costumes. Casual charm, so necessary for daytime talk show hosts, didn't come easy for Kelly, so she went to her natural reflex — and the Fox News jumped out. It felt inevitable that her ignorance — both of the history of racism, and of her own limitations — would cause her (at least temporary) downfall. (Her Twitter feed — dunking on NBC's Seth Meyers, retweets of Sarah Sanders, defenses of Tucker Carlson, and occasional right-of-center commentary — suggests a desire to return to Fox News. Co-chairman Lachlan Murdoch shut that idea down in November, but we'll see what happens.)
Kelly has always had blind spots. In an April 2016 interview with Charlie Rose (sigh!), he asked Kelly what the perfect show for her would be. She was at the height of her powers, having been hailed as a heroic enemy of Donald Trump and a "newly minted role model for women" in a Vanity Fair cover story a few months earlier.
Kelly's answer — in which she offered a preview of the awkward hand gestures viewers would come to know well — sounded realistic enough.
"How about if we merge a little Charlie Rose, a little Oprah, and a little me, all together? And we serve that up as an hour," she said, affecting a devilish grin. "Wouldn't you watch that?"
Whether she achieved that brew is debatable. But even if she did, it turned out that no one wanted to watch it at all.
Claudia Rosenbaum contributed reporting.
UPDATE
This story has been updated with details about the terms of Kelly's agreement with NBC News.