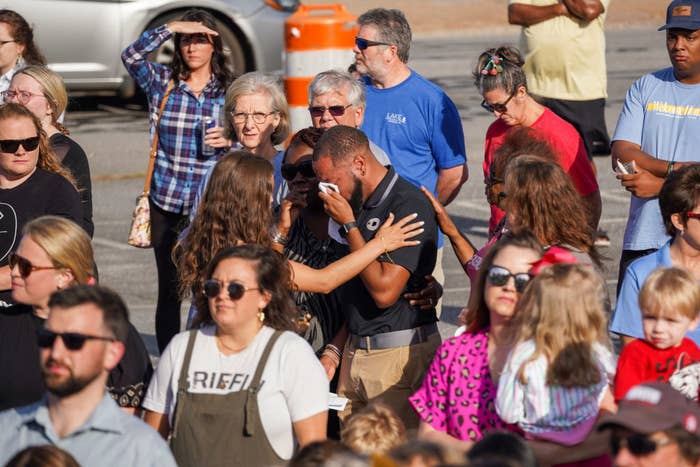 A shooter opened fire at a Sweet 16 birthday party in Dadeville, Alabama, on Saturday night, killing four people and injuring 28 more.
Most of those who were wounded are local teenagers, WRBL reported, and some are in critical condition. No arrests have been made yet, and police have not yet publicly identified a suspect or a motive for the shooting.
Family and friends are mourning the deceased victims, whose lives were just beginning. The oldest one killed was only 23, and two of them were weeks away from graduating high school.
Gun violence in the US is a public health crisis, according to the American Public Health Association. It is a leading cause of premature death in the country, responsible for more than 38,000 deaths annually. As of April 17, at least 5,311 people have died from gun violence this year, and another 7,062 have died by suicide, according to data from the Gun Violence Archive.
Marsiah "Si" Collins, 19
An aspiring musician, Collins graduated high school in 2022 and was taking a year off before college to pursue a music career, his father, Martin Collins, told AL.com. He was looking forward to attending college at Louisiana State University in the fall and planned to move in with his dad, who is currently a law student there.
"He was a great big brother to his sisters," Martin said. "He was a funny, charismatic kid who loved to light up a room. He had a lot of my mom's personality. He could do that just being in a house."
Though never the loudest one in a room, Collins was a "funny kid" who was always laughing, he added.
"People say guns don't kill people," Martin said. "If people kill people, and we have an influx of guns around this country, then we have a people problem. We have a problem with people having access to guns."
Philstavious Dowdell, 18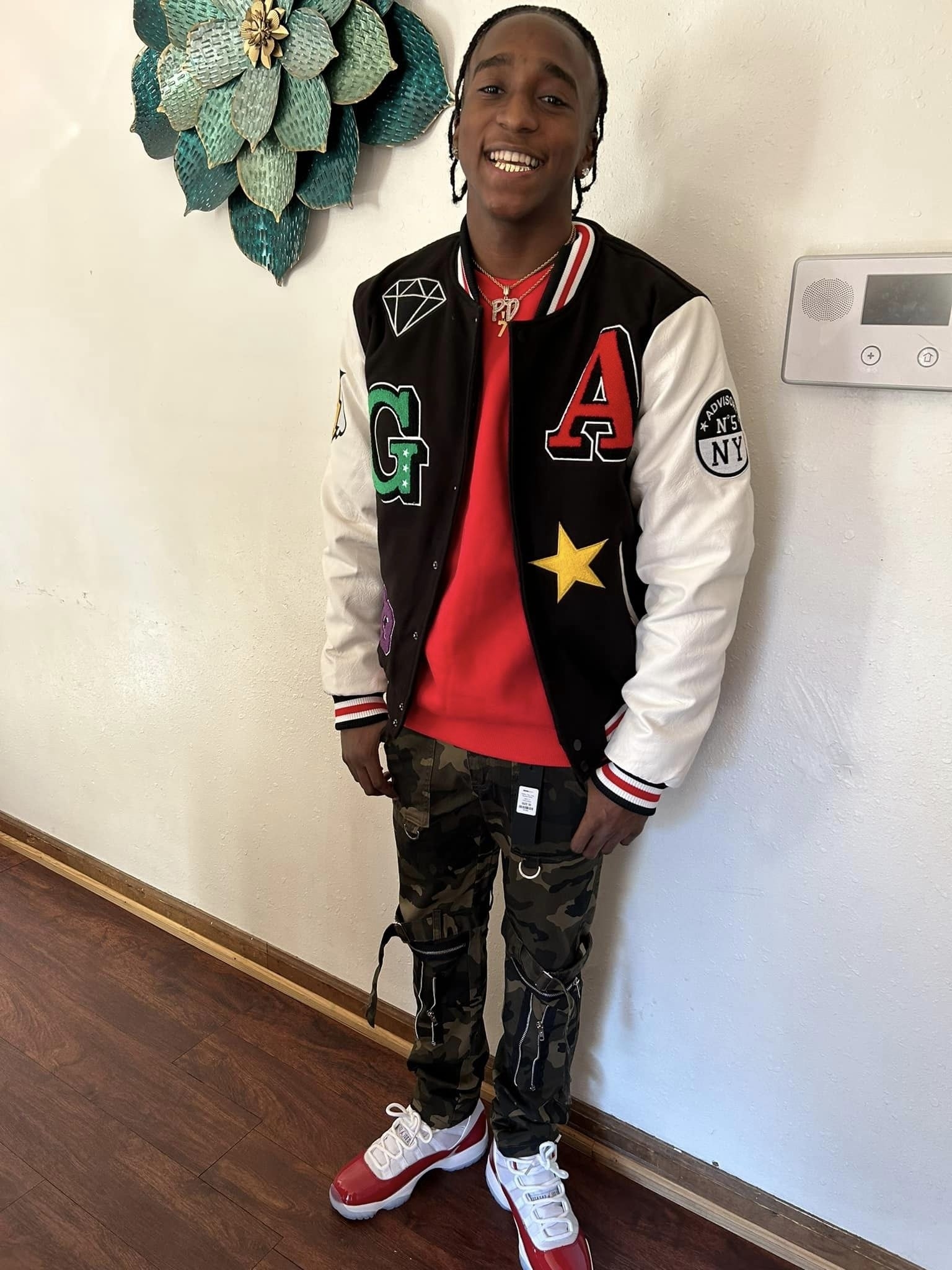 A high school senior and star athlete, Dowdell had committed to playing football at Jacksonville State University in the fall. His grandmother, Annette Allen, told the Montgomery Advertiser he had a "million-dollar smile."
The party where the shooting broke out was in celebration of his younger sister's birthday. The siblings' mother was also shot and is now recovering from two gunshot wounds, Allen said.
"He was a very, very humble child," Allen said of her grandson. "Never messed with anybody. Always had a smile on his face."
Ben Hayes, a chaplain for the Dadeville Police Department and the local high school football team, told the Associated Press that Dowdell was beloved both on and off the football field.
"He was a strong competitor on the field. You didn't want to try to tackle him or get tackled by him," Hayes said. "But when he came off the field, he was one of the nicest young men that you could ever meet, very respectful and well-respected by his peers."
In a statement, Jacksonville State head football coach Rich Rodriguez said he and staff were "heartbroken" by his death.
"He was a great young man with a bright future," Rodriguez said. "My staff and I are heartbroken and hope that everyone will support his family through this difficult time."
Corbin Dahmontrey Holston, 23
Holston hadn't planned to go to the Sweet 16 party that night, but went to check on a younger relative after they called with "a serious concern" about trouble there, an unnamed family member told AL.com.
Shortly after he arrived, the gunfire broke out, and Holston was killed. The family member who called him for help reportedly made it out unharmed.
"Corbin was selfless when it [came] to his family and friends and always tried to be a protector," his mother, Janett Heard, told the outlet. "That's just the type of person he was."
Holston was a deeply caring young man who would do anything for the people he loved, his family said.
"I want people to remember he was selfless," the unnamed relative said. "He had more concern for family and friends than himself. If anybody needed him, he wouldn't hesitate to respond."
Shaunkivia Nicole Smith, 17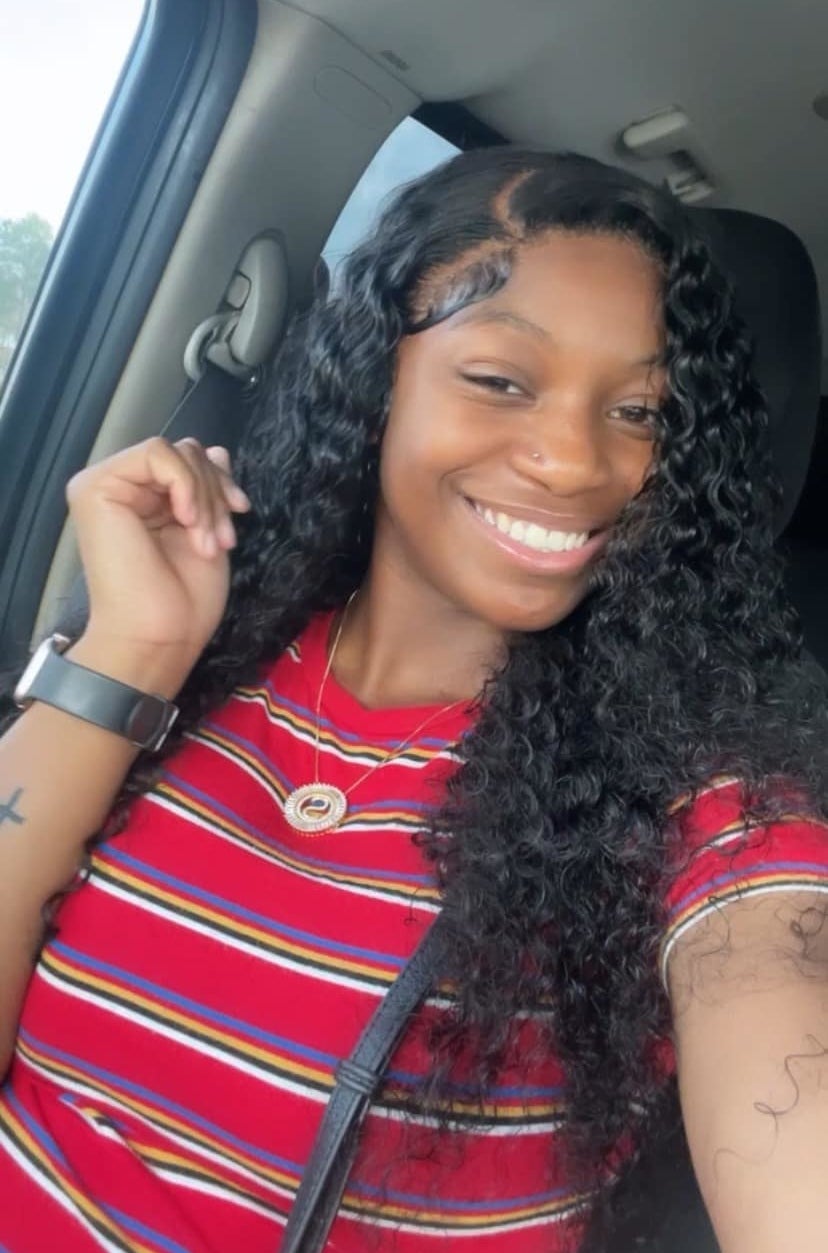 Better known as "KeKe," Smith was excited to graduate and attend the University of Alabama in the fall, her cousin, Amy Jackson, told CNN.
Smith played volleyball and managed her school's track team, Michael Taylor, a coach at Dadeville High School, told the New York Times. He remembered her as being "full of life."
"She was so fun and funny," he said. "A typical 18-year-old." (Taylor said Smith was 18, while the county coroner identified her age as 17. BuzzFeed News has not been able to confirm her precise age.)
An older sister, Smith frequently looked after her little brother and sister and "helped her mom every which way she could," Jackson told ABC News.
"She had a smile that was contagious," she said. "I mean, she smiled, you're going to smile back."