Missouri Republican Rep. Billy Long asked Zuckerberg about Facemash, a website that he invented — yes, in his dorm room at Harvard — two years before he started Facebook.
"What was Facemash, and is it still up and running?" Long asked Zuckerberg.
Zuckerberg described it as "a prank website that I launched in college in my dorm room before I started Facebook."
"There was a movie about this — or, it said it was about this. It was of unclear truth," he said, referring to The Social Network.
So, what kind of prank was this website trying to pull?
If you've seen The Social Network, you probably already know Facemash was a "hot or not" website Zuckerberg invented for Harvard students.
According to a Harvard Crimson article written at the time, Zuckerberg built it by hacking into school facebooks (when that still meant a student directory) and taking students' ID photos for the site.
The site allowed students to rank their classmates based on their appearances.
In a journal he kept on the site, Zuckerberg mocked some of the students' photos as "pretty horrendous."
"I almost want to put some of these faces next to pictures of farm animals and have people vote on which is more attractive," he wrote.
Facemash was met with outrage and was quickly shut down.
"I don't see how it can go back online. Issues about violating people's privacy don't seem to be surmountable," Zuckerberg said at the time. "The primary concern is hurting people's feelings. I'm not willing to risk insulting anyone."
In his Senate testimony, Zuckerberg said Facemash "actually has nothing to do with Facebook."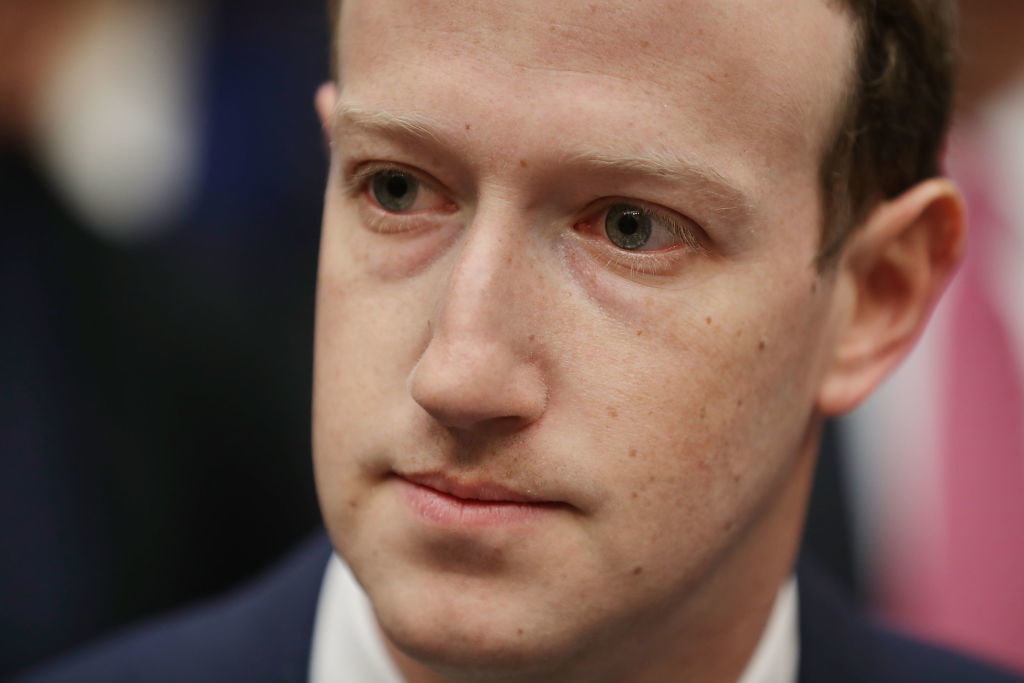 "You put up two pictures of women and decide which one was the better, more attractive one of the two, is that right?" asked Long.
That was right.
"Congressman, that is an accurate description of the prank website that I made when I was a sophomore in college," Zuckerberg replied.