This is Alexa Willis, 17, and her girlfriend Noemi, 19.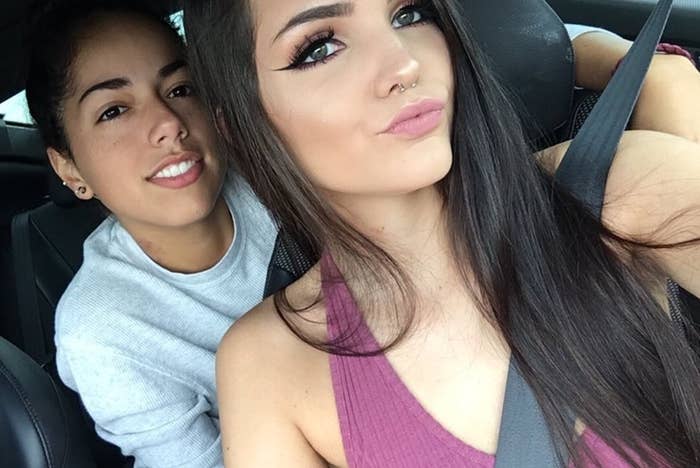 In April, Alexa and Noemi ordered personalized debit cards with their photos on them, "so we always think about each other's needs when it comes to spending our money," Alexa said.
On Saturday, popular Twitter account @Relationship — which frequently reposts viral tweets without attribution — stole Noemi's tweet.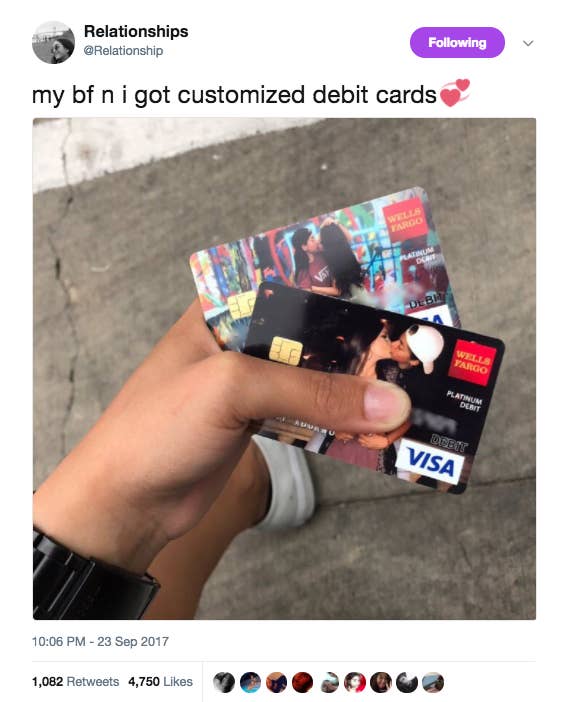 ...except they changed one teeeeeensy thing.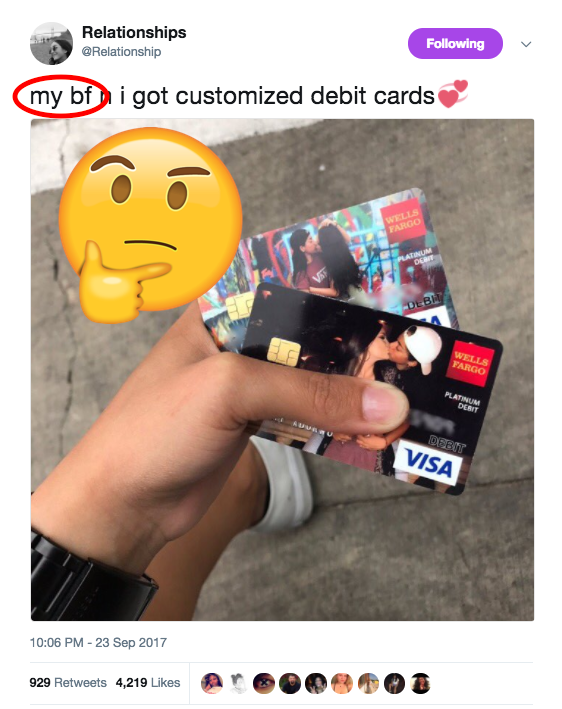 People on Twitter were very quick to call that shit out.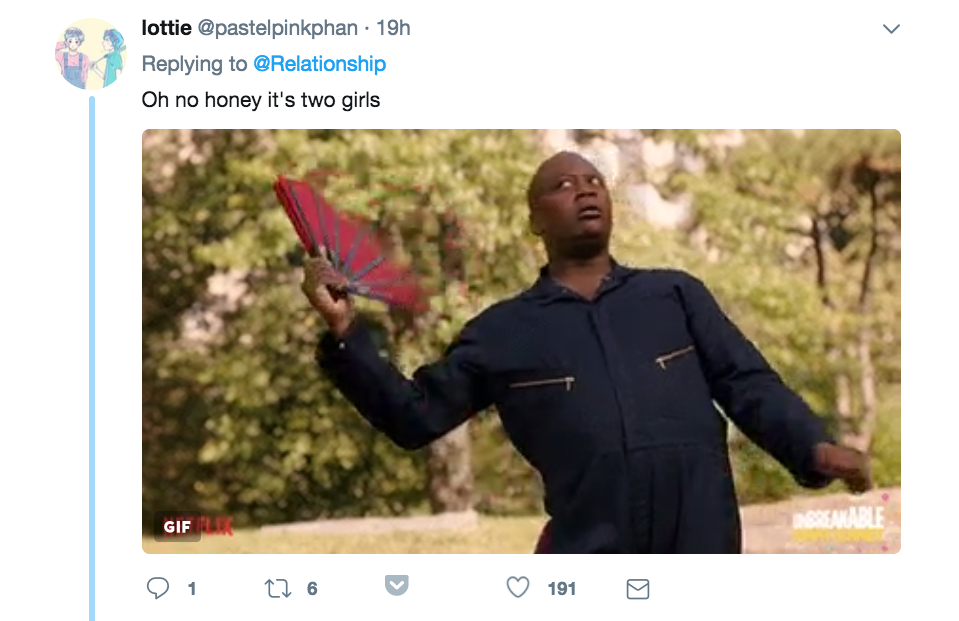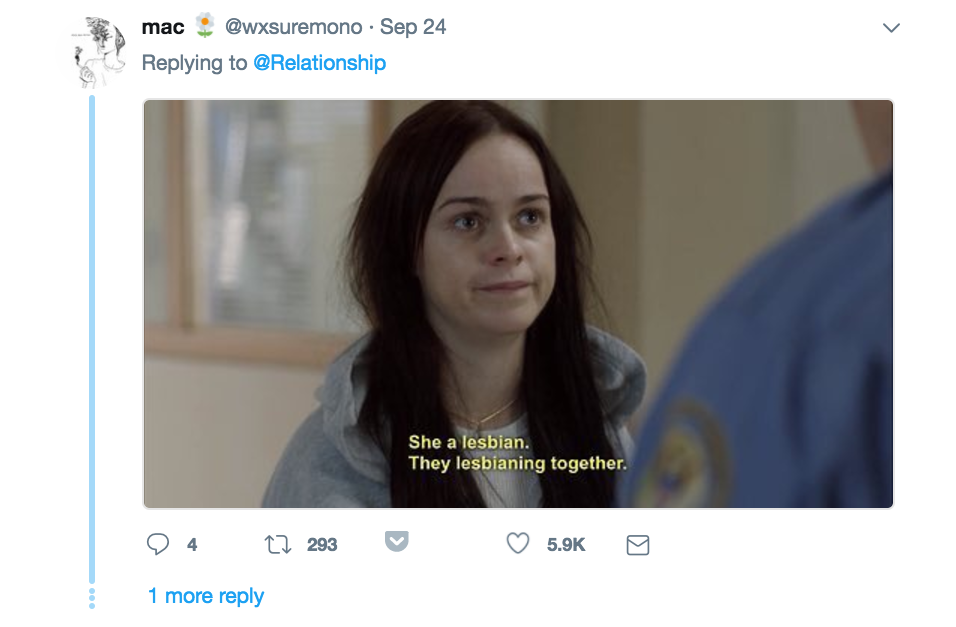 Alexa said she found out about the tweet when someone tagged her in it, and it made her upset that those kinds of Twitter accounts "are so heteronormative and couldn't take into consideration it was two girls."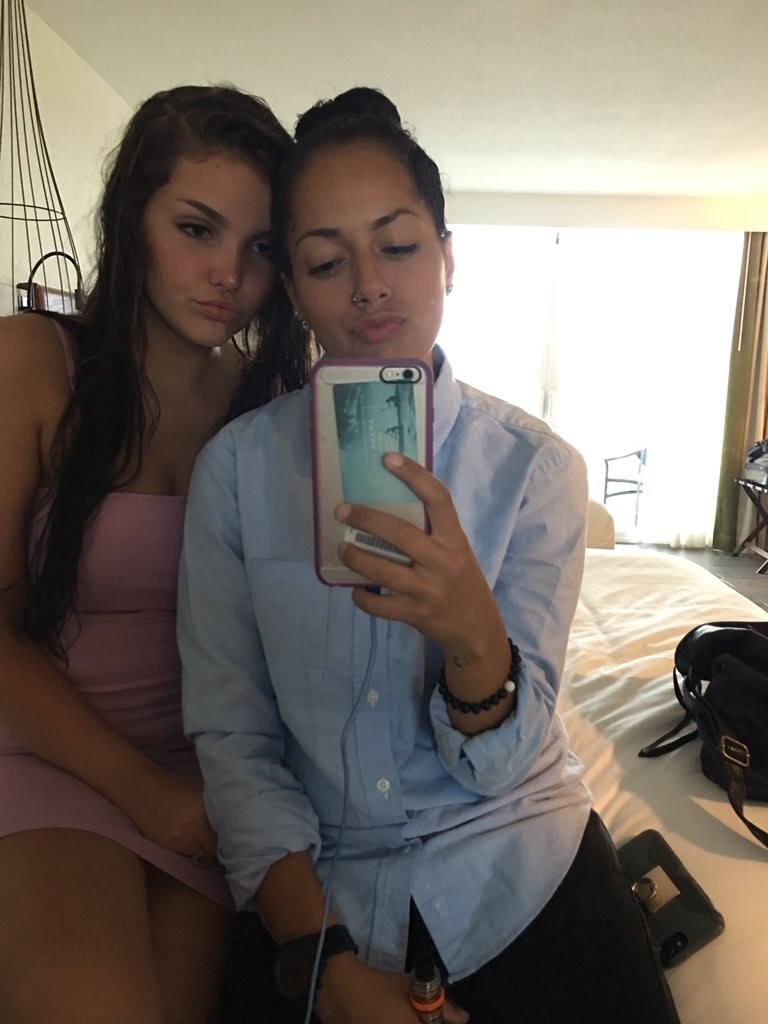 So she decided to set the record straight.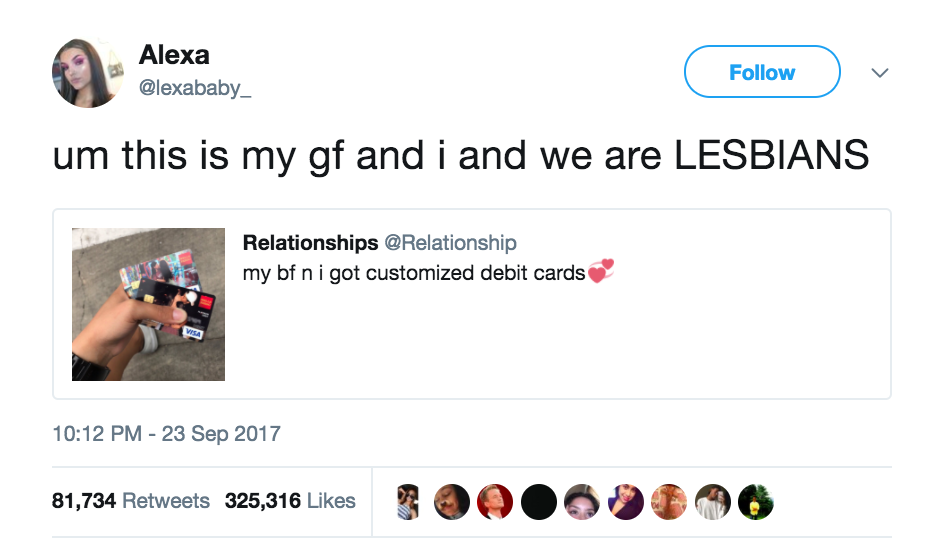 Naturally, a lot of collective screaming ensued.
And now people are dragging the hell out of @Relationship.
The @Relationship account has not acknowledged Alexa's little correction, or responded to BuzzFeed News. But Alexa has something she'd like to say to the account owner.