You Will Not Believe This Full Mario 64 Built In Minecraft
/r/MinecraftMario dare to dream the impossible dream.
The obsessives at /r/MinecraftMario are even closer to their goal: building a fully-functional Mario 64 inside of Minecraft.
Yesterday they released a new update on their progress. You can see everything they're up to, including programming boss fights, at /r/MinecraftMario. In the meantime, gawk at their hard work!
The Mushroom Castle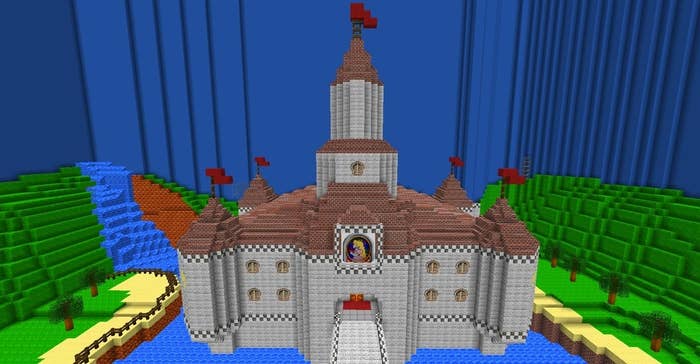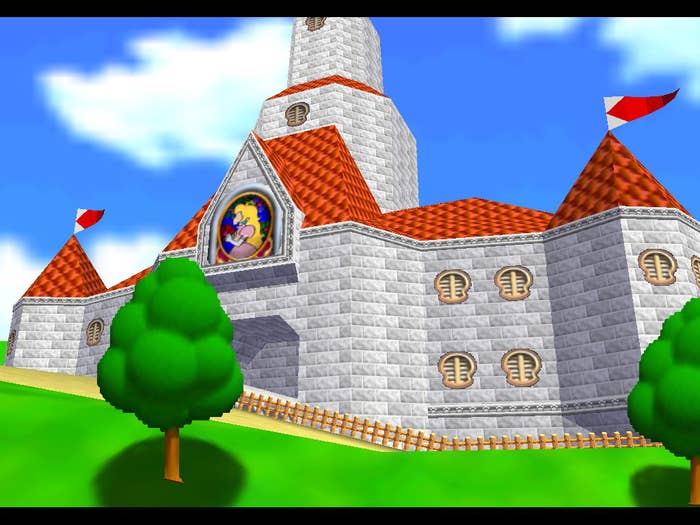 Bob-omb Battlefield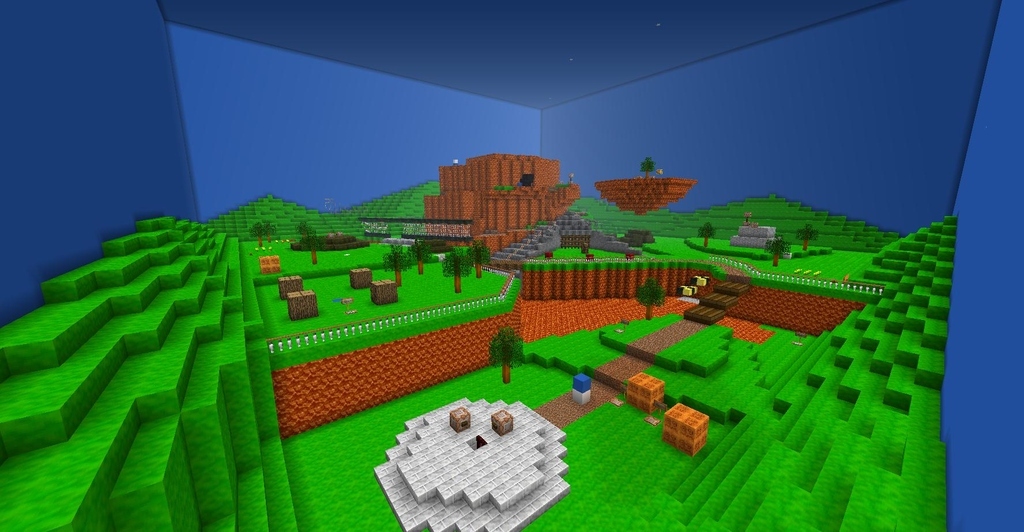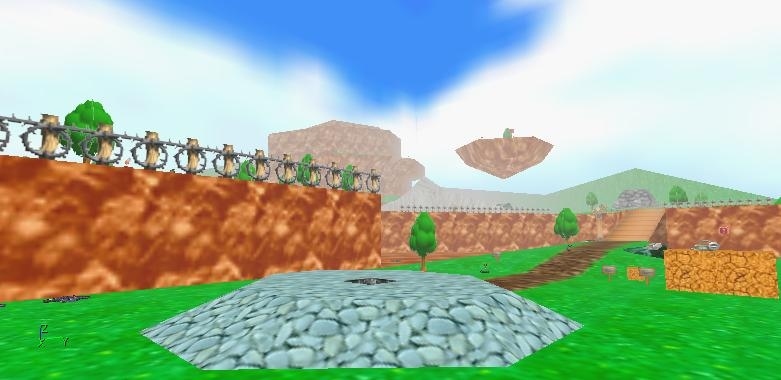 Whomp's Fortress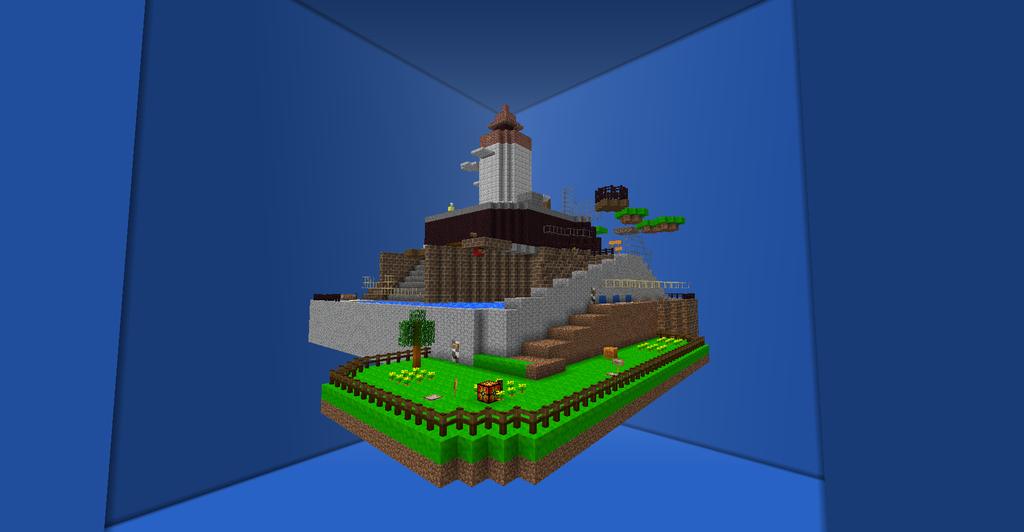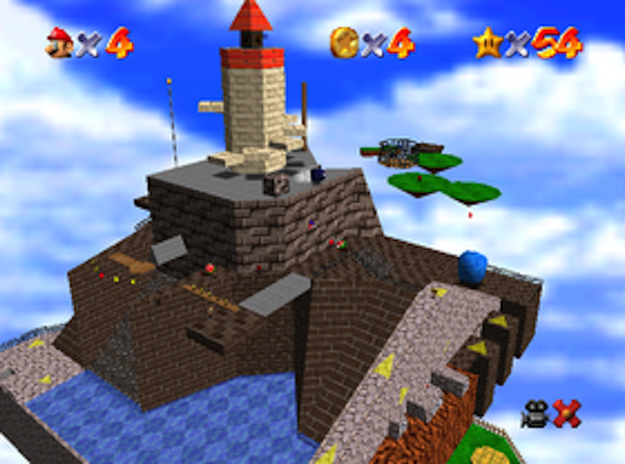 Cool Cool Mountain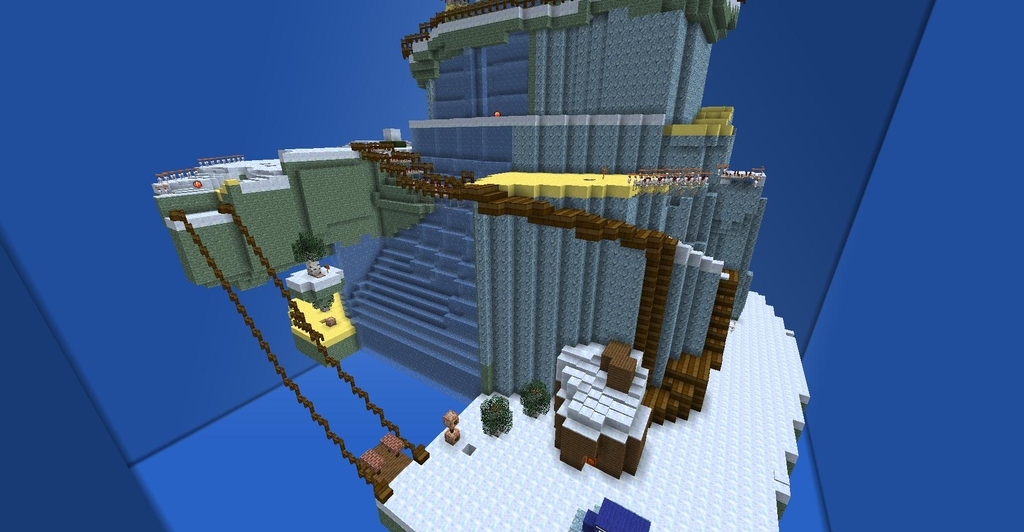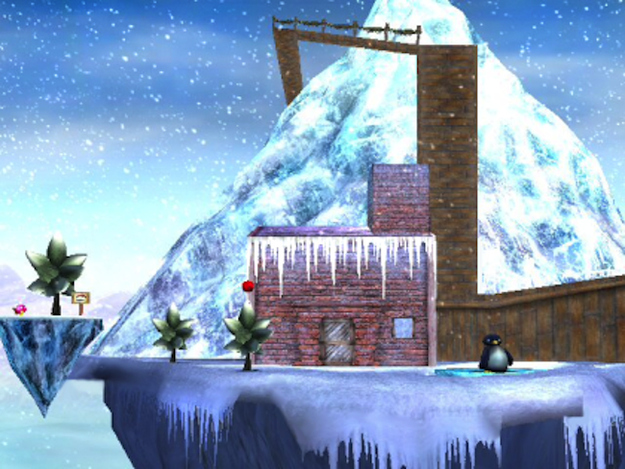 Big Boo's Haunt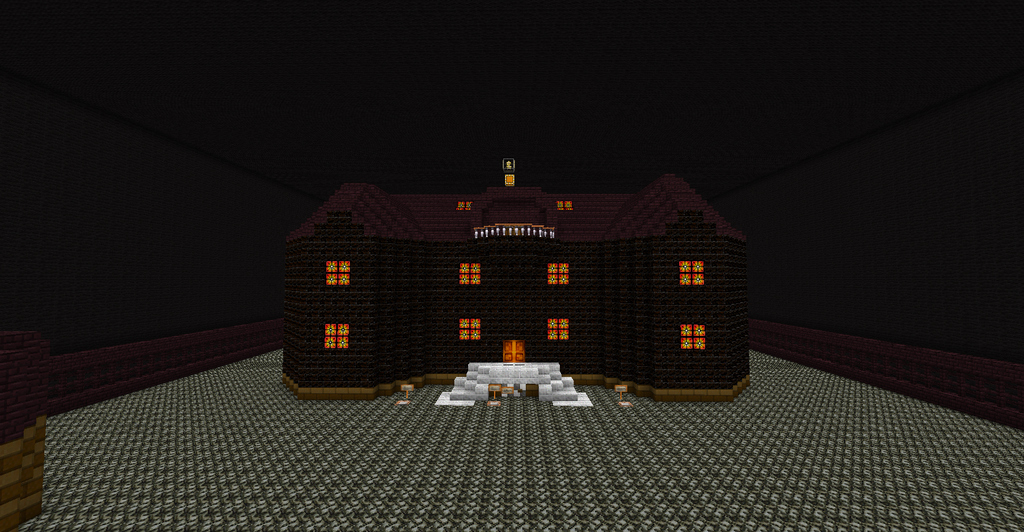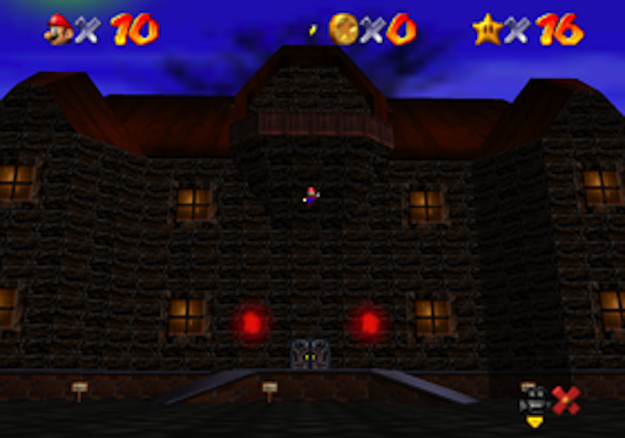 Lethal Lava Land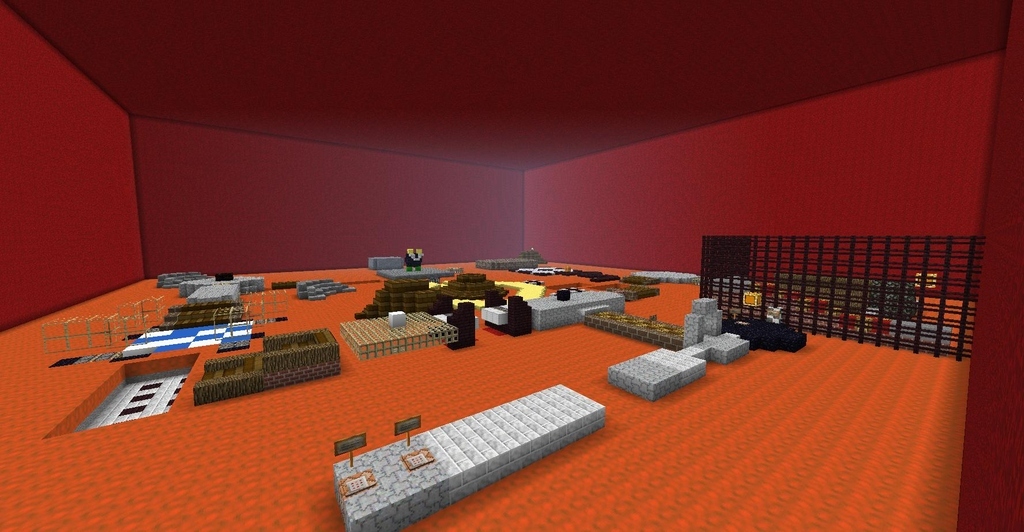 Shifting Sands Land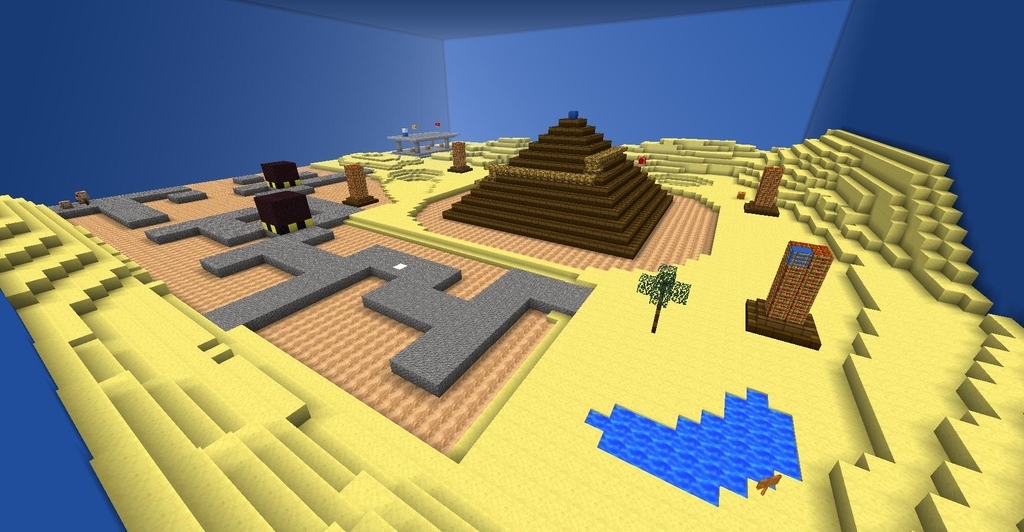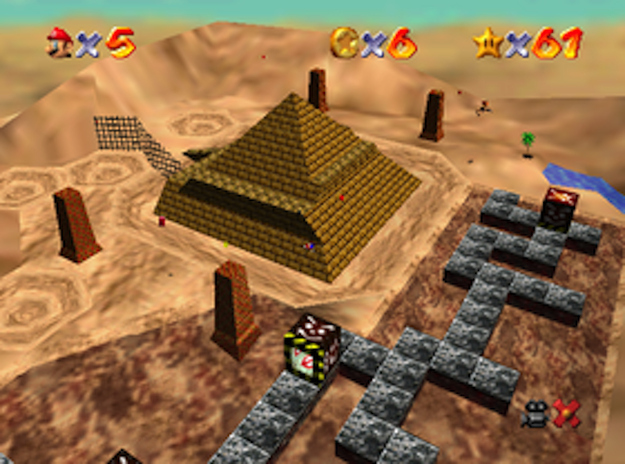 Dire Dire Docks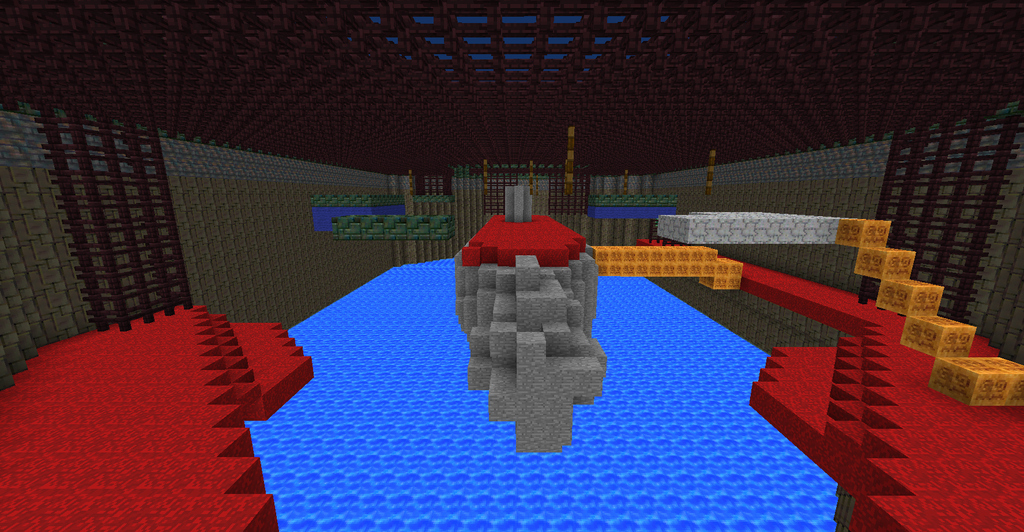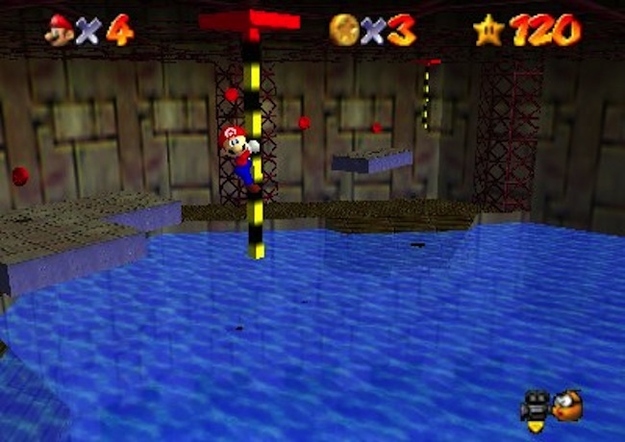 Wet-Dry World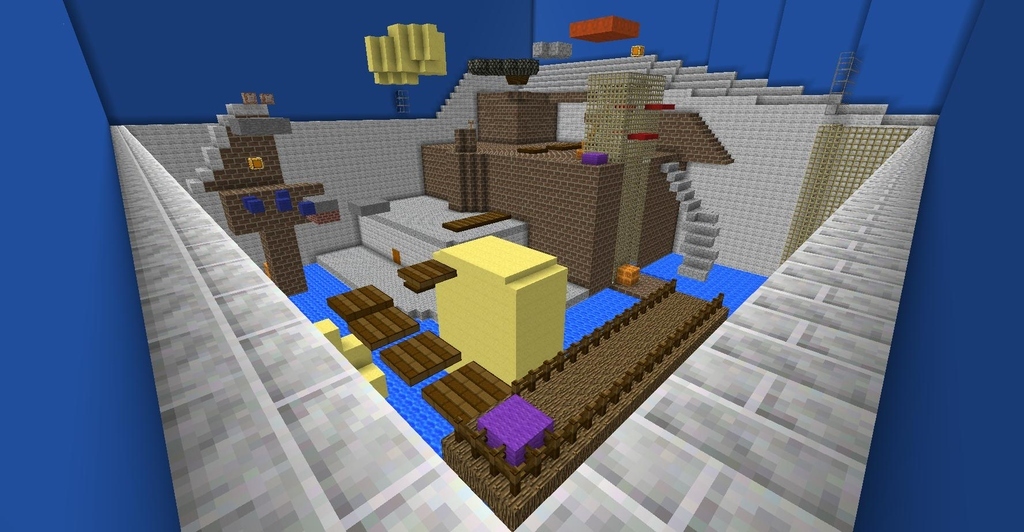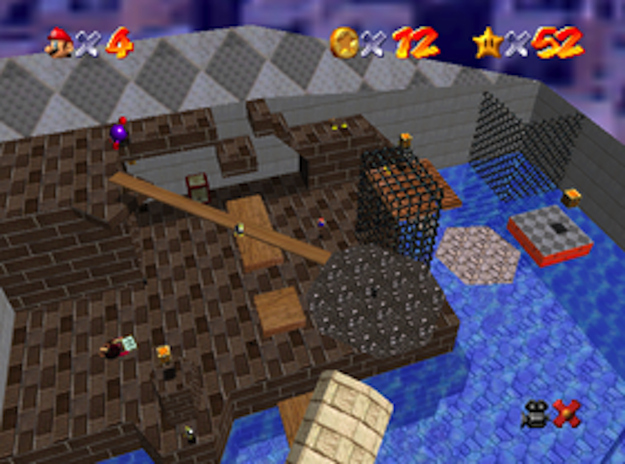 Snowman's Land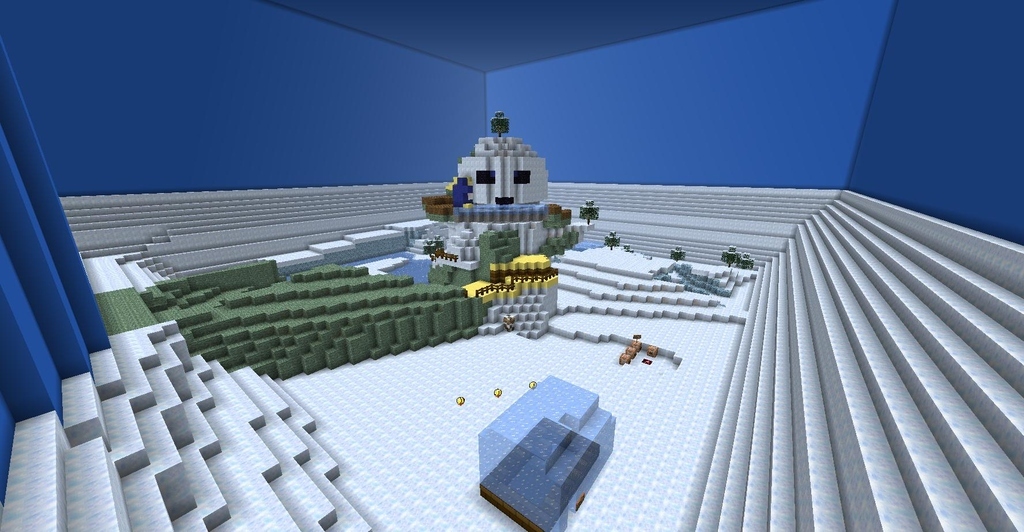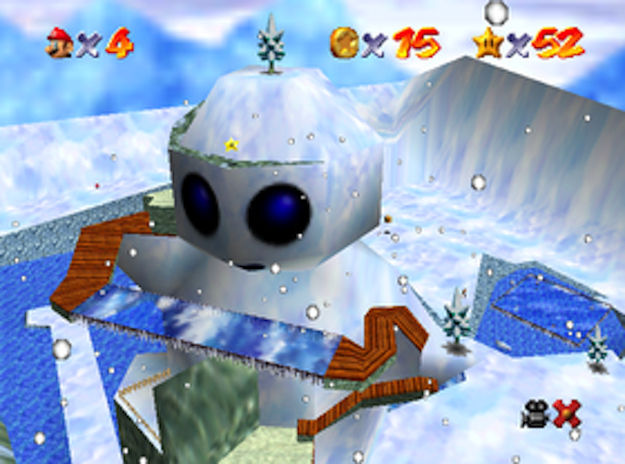 Tick Tock Clock