Why Are You Waiting For Hours In The Cold For A PlayStation 4?
Last night, hundreds of gamers lined up in Manhattan for one of the 444 PlayStation 4s that went on sale at midnight. We asked them why.
1.
"Cauz' I'm a Sony Fan-Boy!!!" —Ryan, 17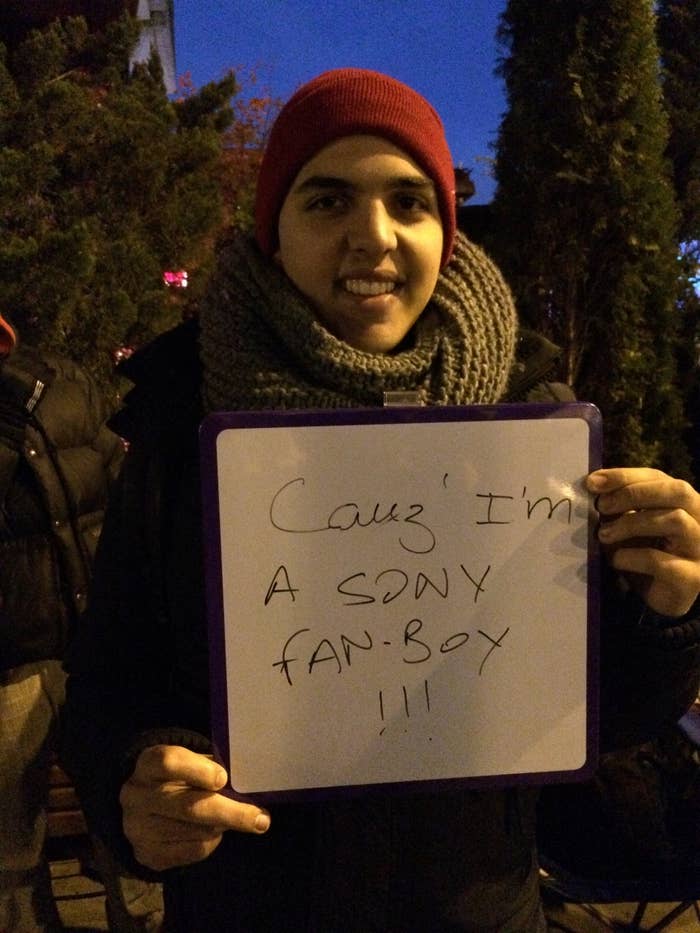 2.
"PS4 is $100 Cheaper + Microsoft Sucks" —Greg, 28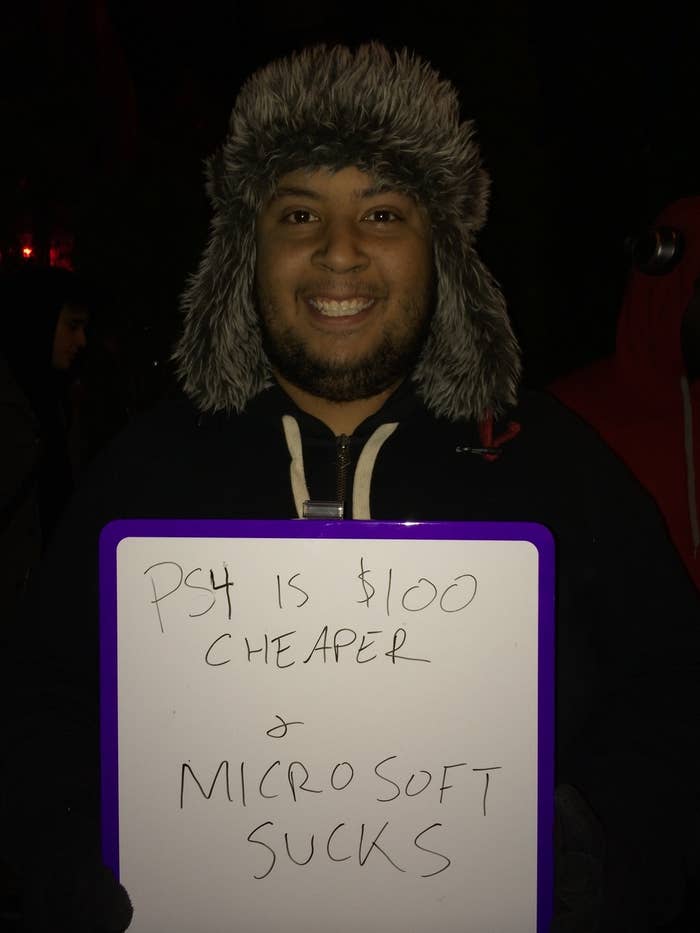 3.
"It's Cheaper [than the Xbox One]" —Miles, 20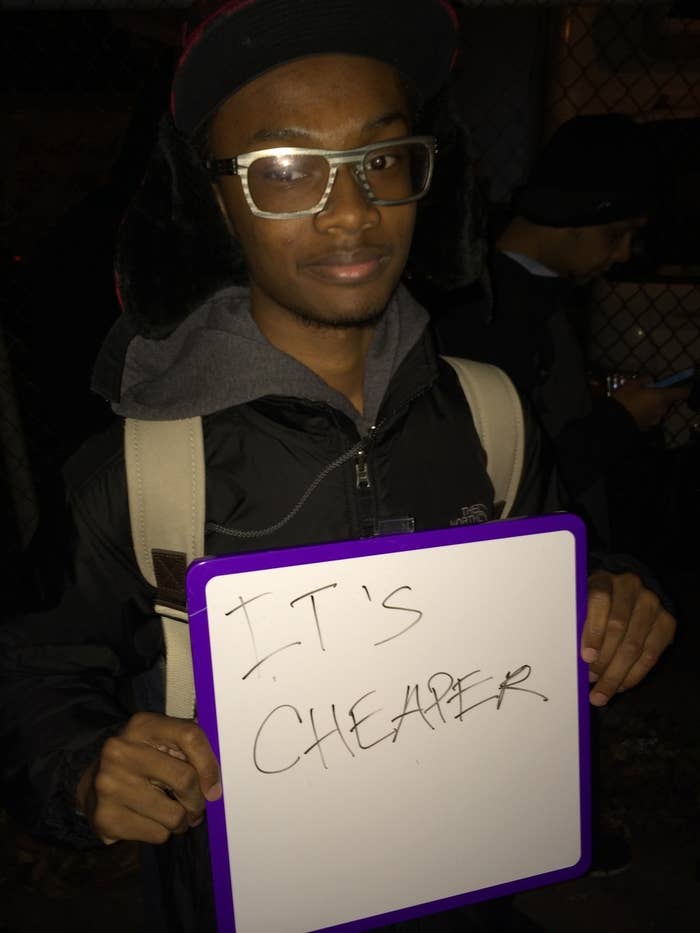 4.
"Here for the Sports Games." —Erick and Rosely, both 34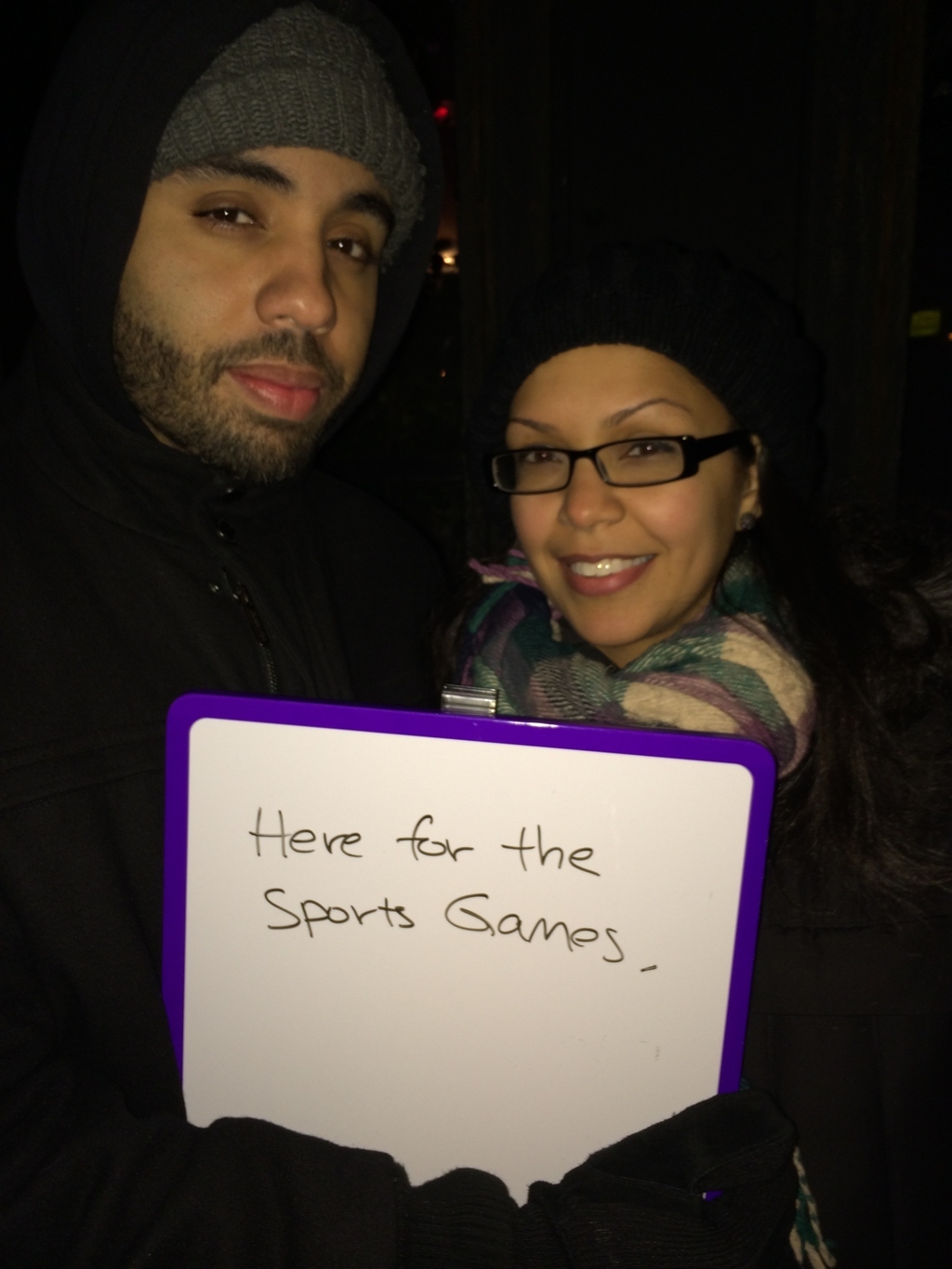 5.
"We're here for our sons!!" —Barbara and Monica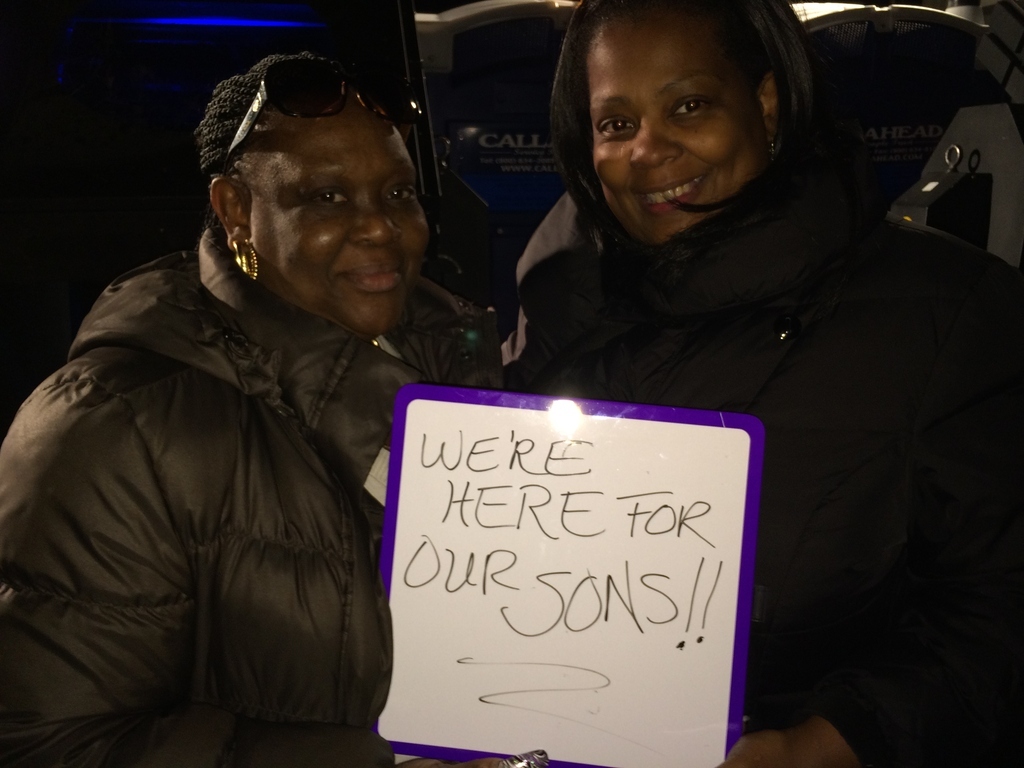 6.
"Because I Have Tomorrow Off!" —Brian, 29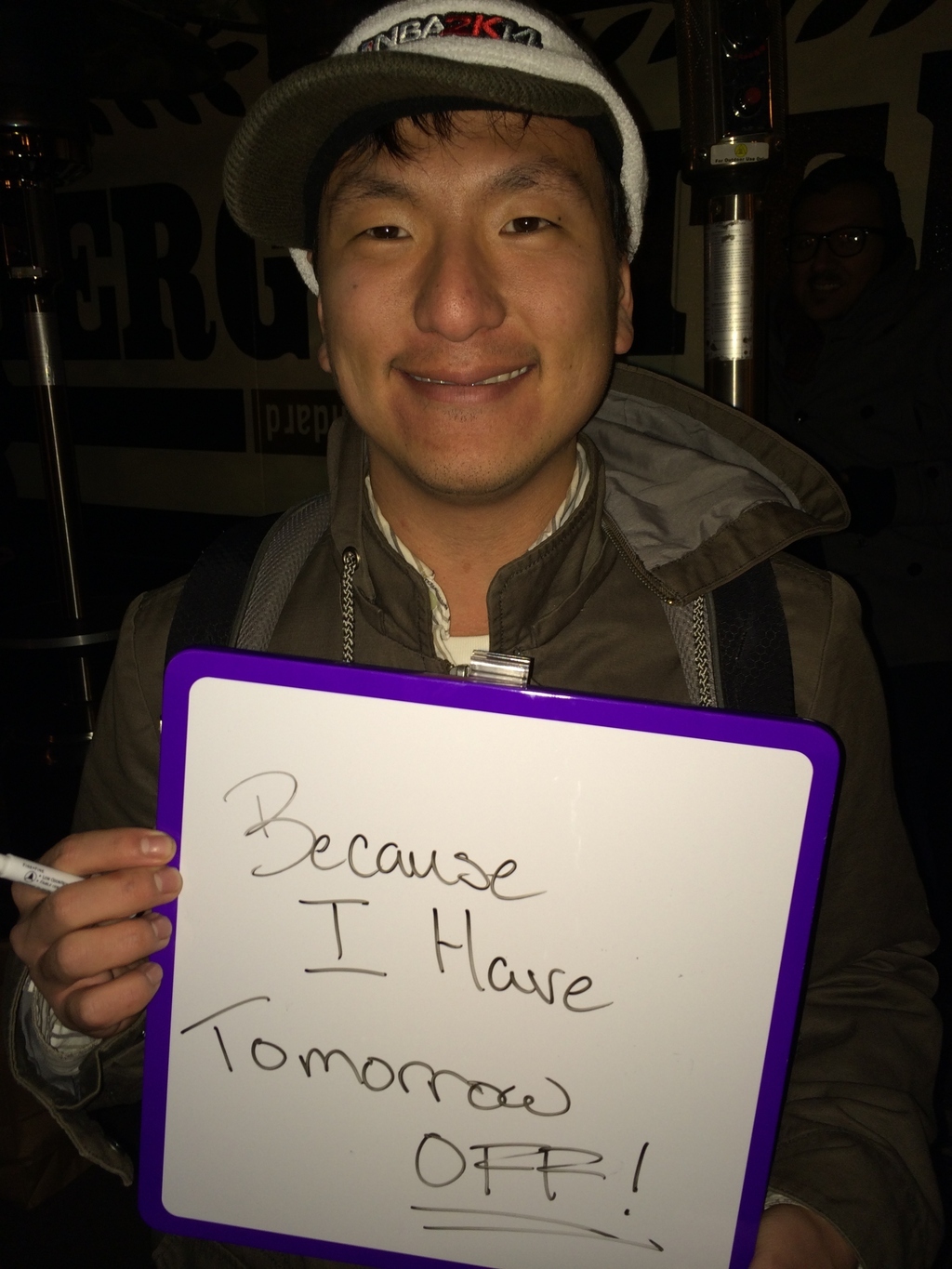 7.
"Games Killzone Little Big Planet" —Richard, 19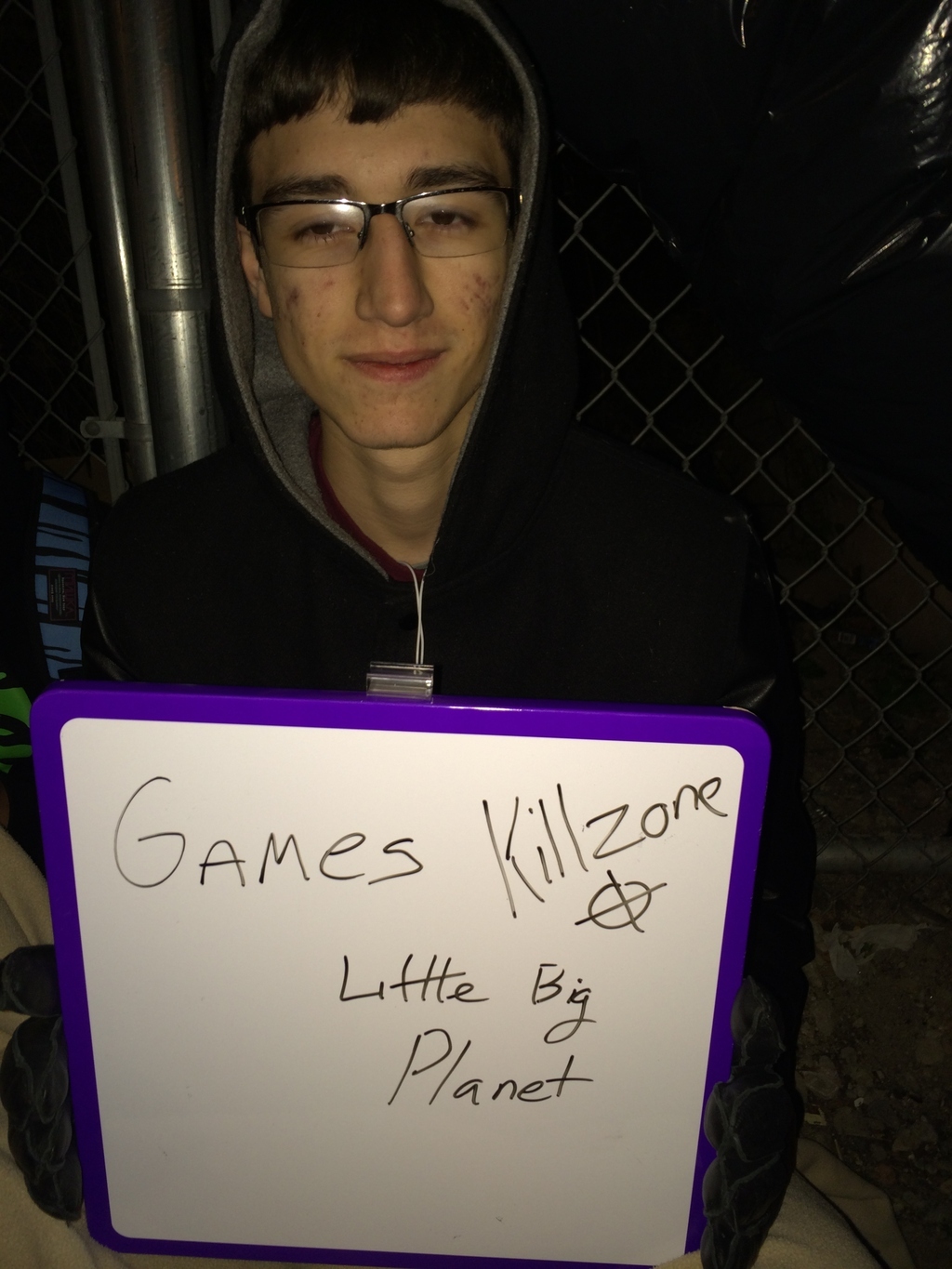 8.
"I Don't Know Why I'm Here I'm an Xbox Fanboi :-p" —Patrick, 25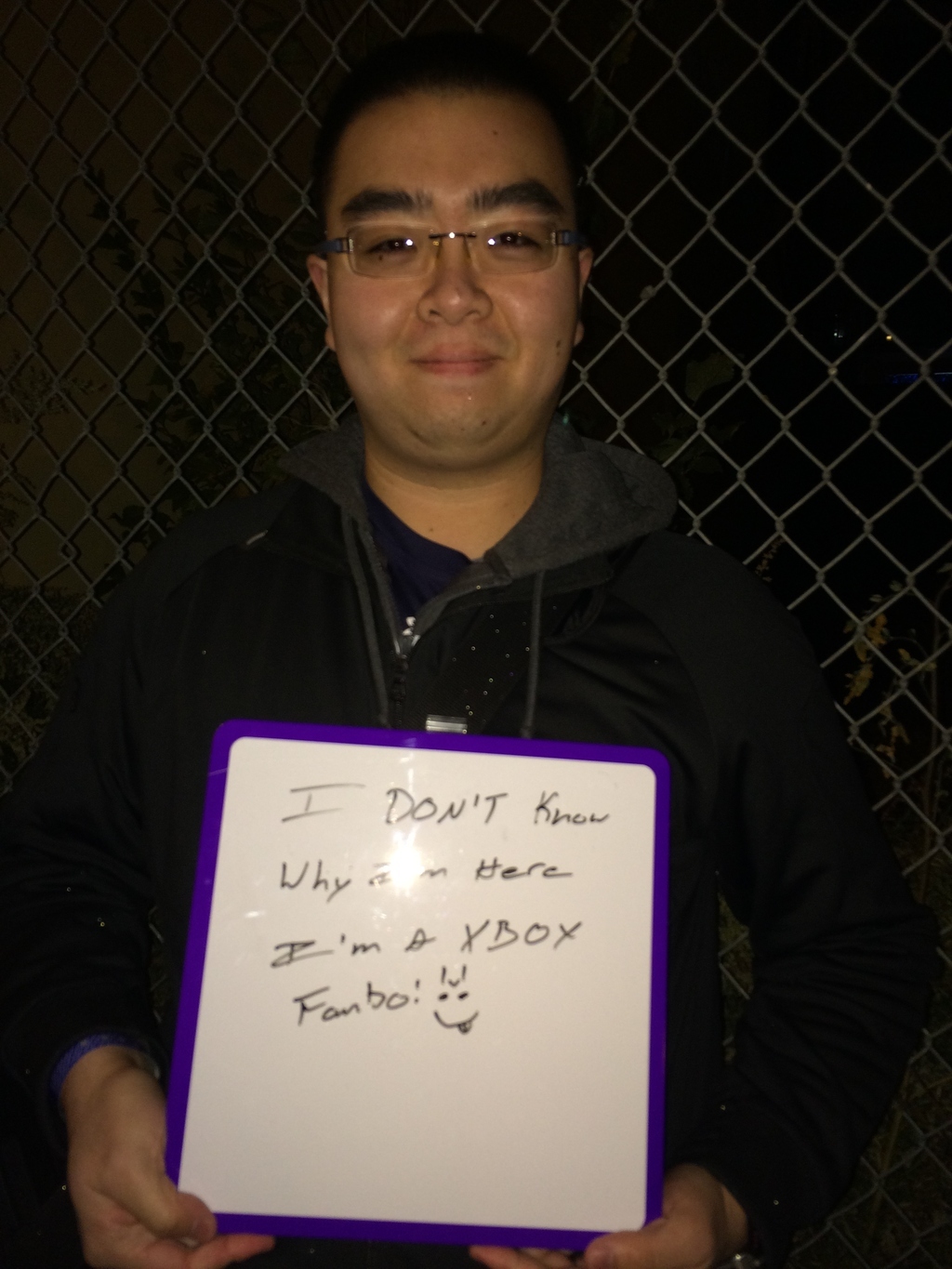 9.
"Touch Screen Controller" —Jamal, 19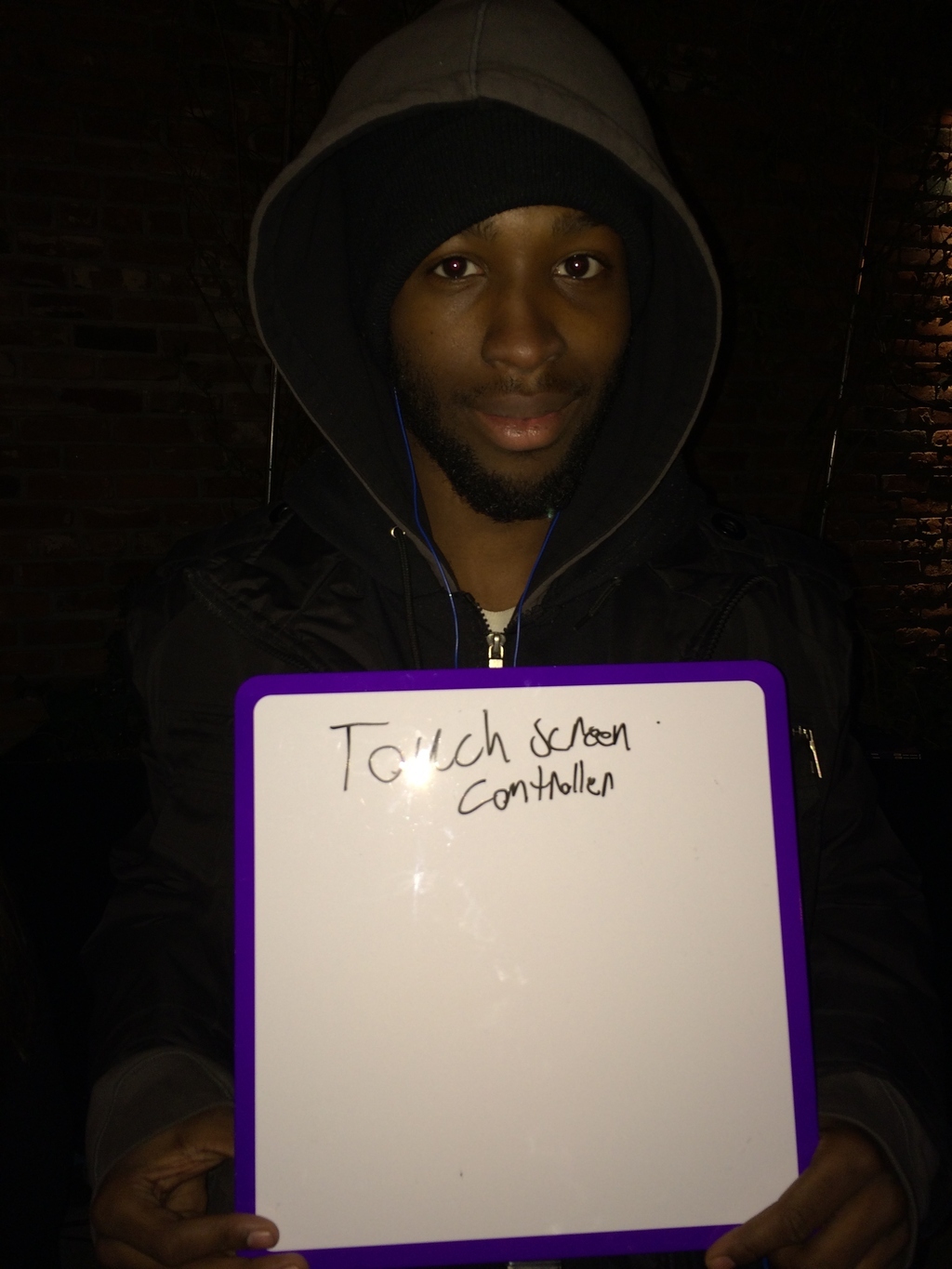 10.
"PlayStation Runs in My Blood" —Renshon, 26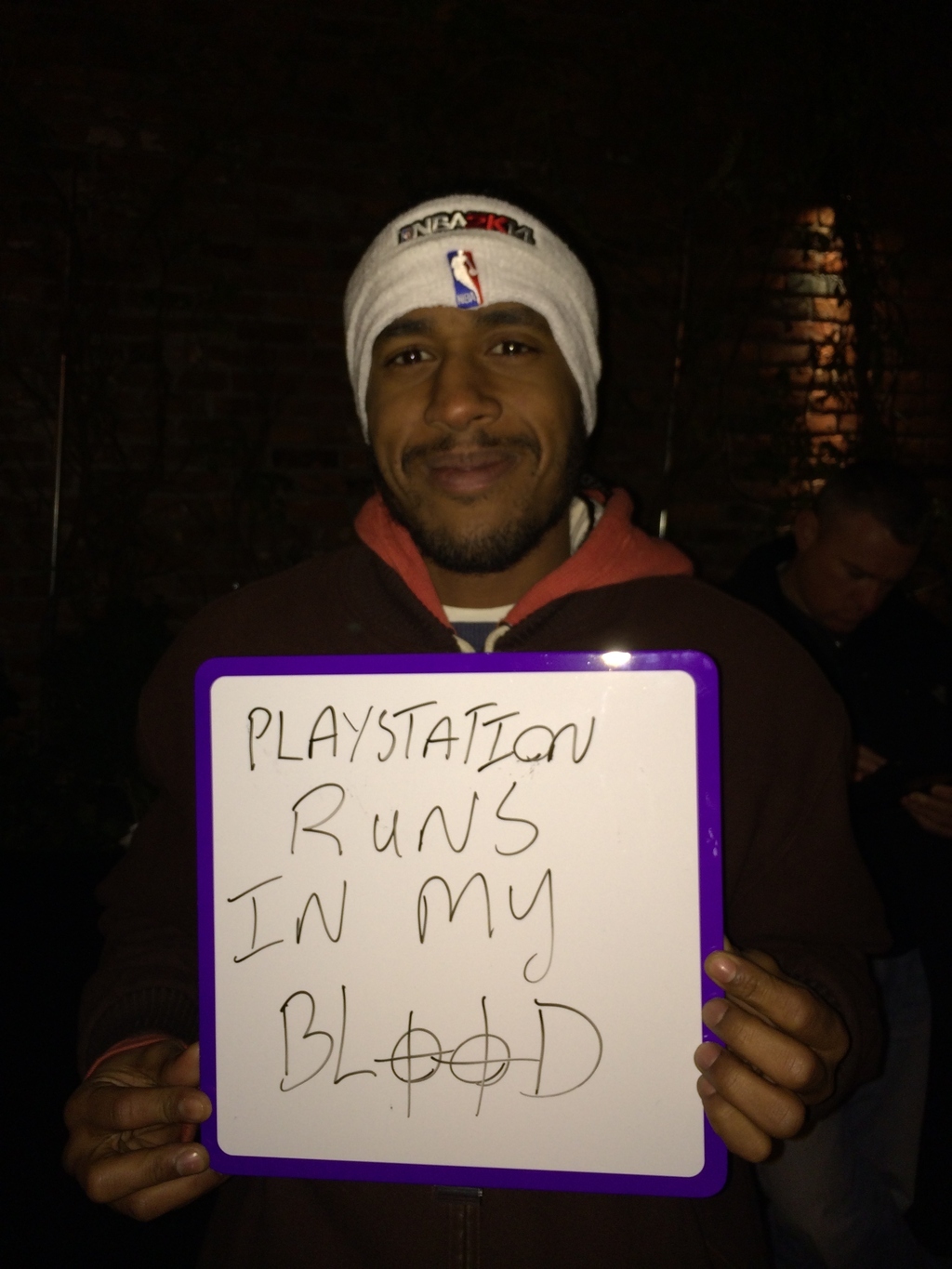 11.
"I Forgot to Pre-Order" —Austin, 20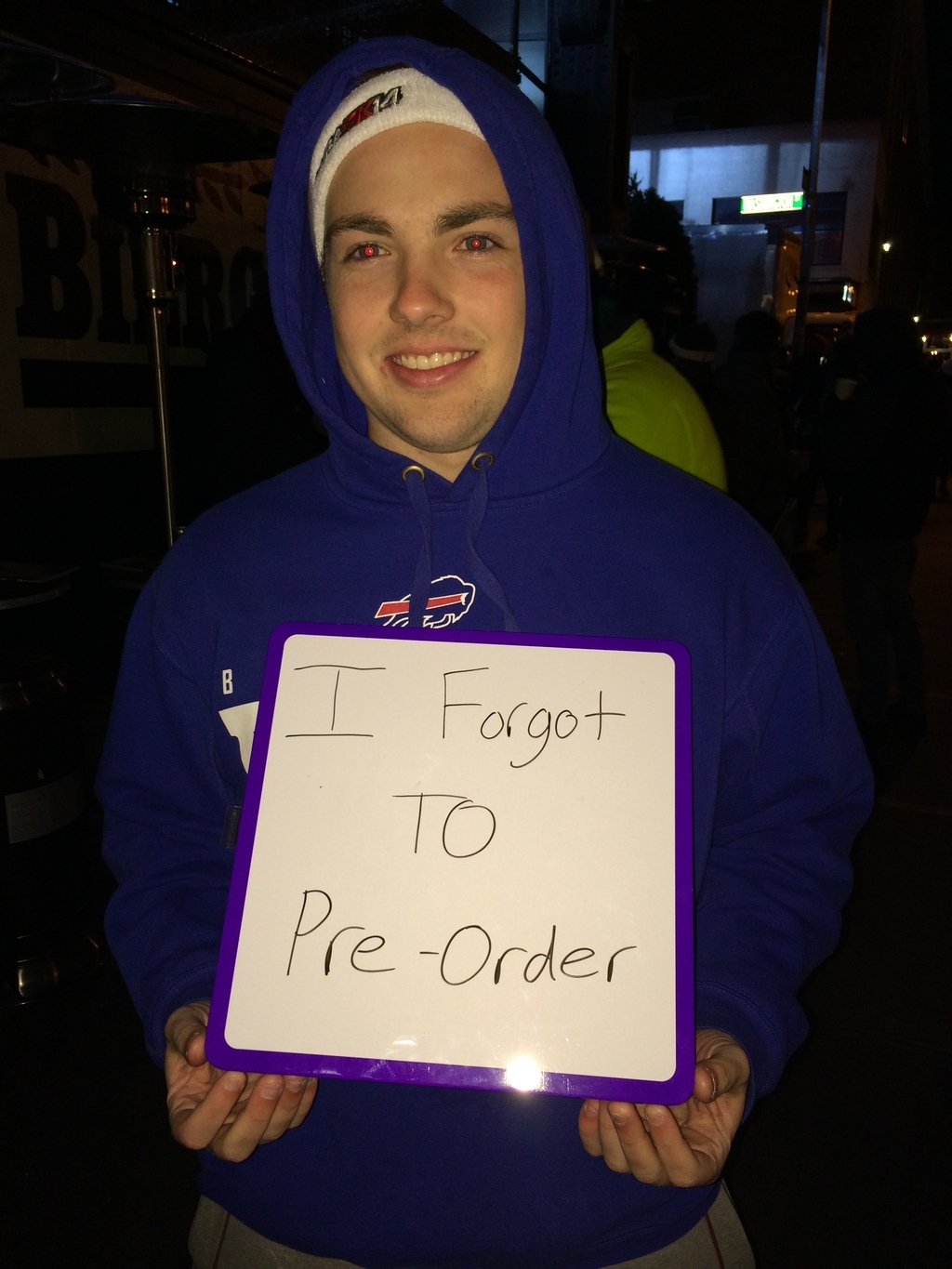 12.
"I love console's launch parties" —Christian, 28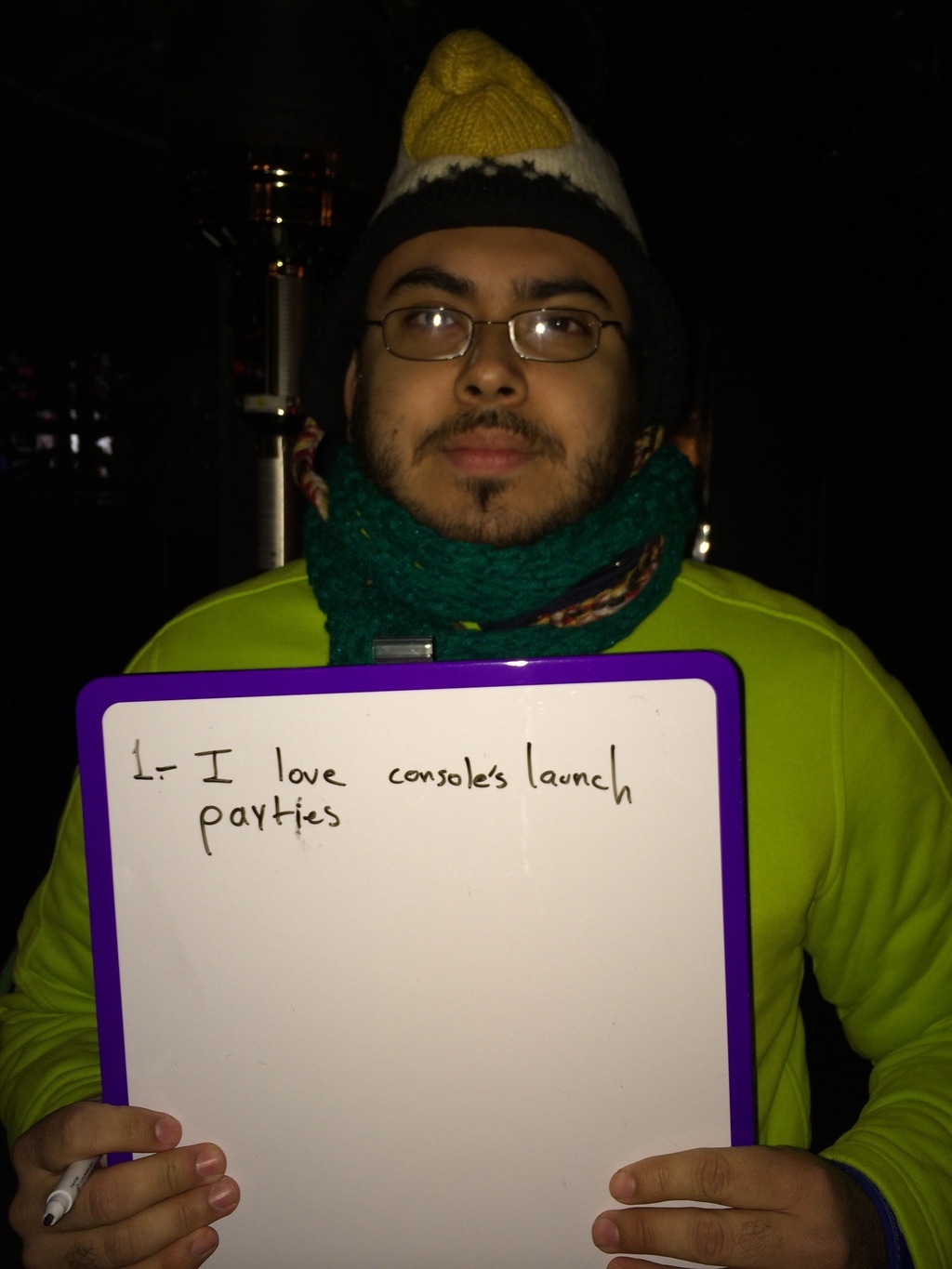 13.
"Estoy aquí desde Paraguay por los juegos exclusivos de la PS4 [I am here from Paraguay for the exlusive games for PS4]" —Martin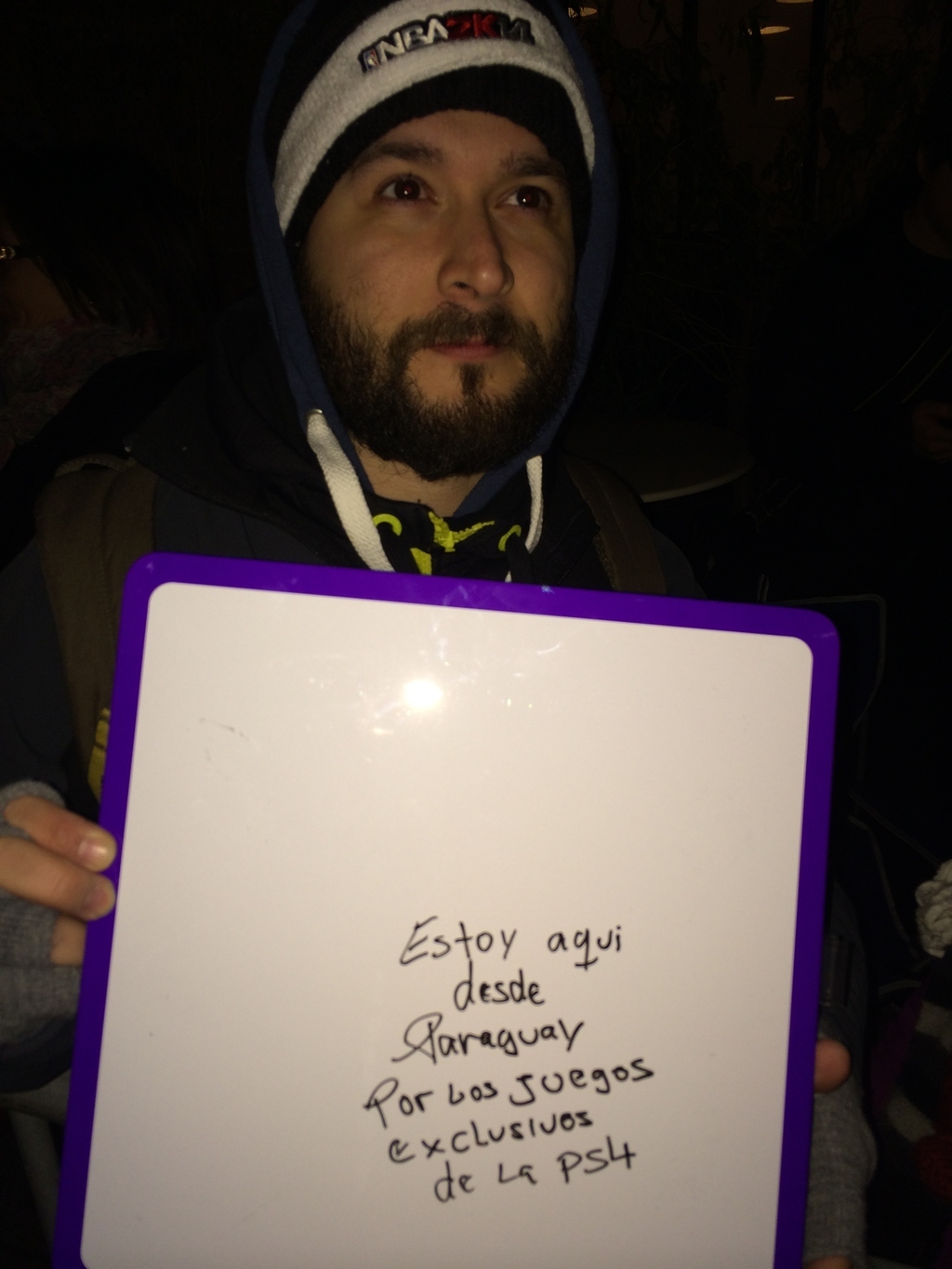 14.
"Cause I'm gonna sell it for Triple!!! $$$$ :)" —Frankie, 24