What Is It Really Like To Drown?
Play Sortie en Mer, the most harrowing PSA in internet history, and find out.
I'm not sure what to call Sortie en Mer (A Trip Out to Sea). Is it an advertisement? Well, yes; it was created by the French ad agency CCLM BBDO and funded by the French outdoor clothing maker Guy Cotten. Is it a movie? Well, yes; it's been filmed with actors and a set and so forth. Is it a game? Yes: you can do better or worse at it, through your persistence at a single mechanic, which you'll soon discover.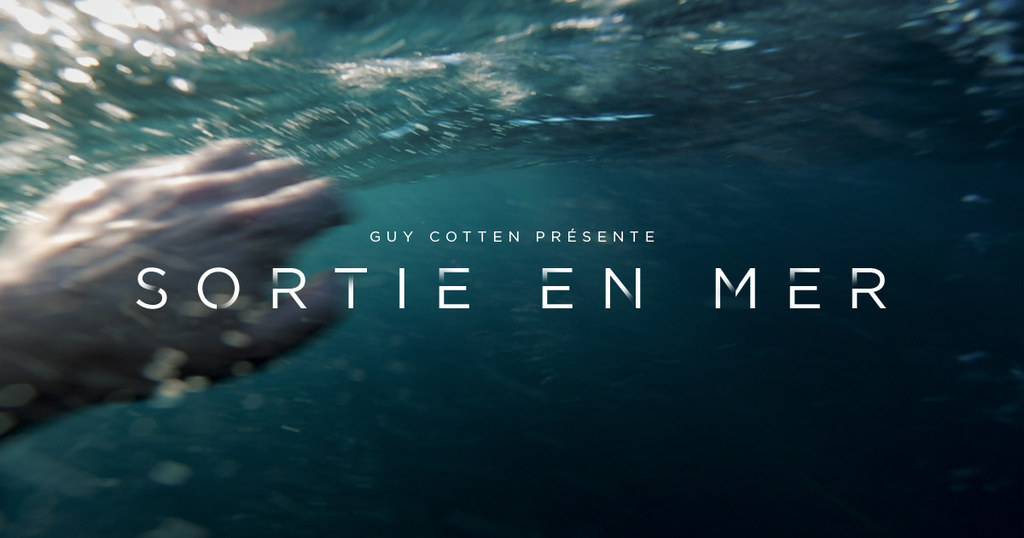 Perhaps the best way to describe Sortie en Mer is this: It is the most riveting thing I have done on the Internet in ages. Go full screen, plug in some headphones, and try to stay afloat.