This Scandinavian Platformer Will Hypnotize And Delight You
140 will make you wiggle your fingers, nod your head, and shake your butt.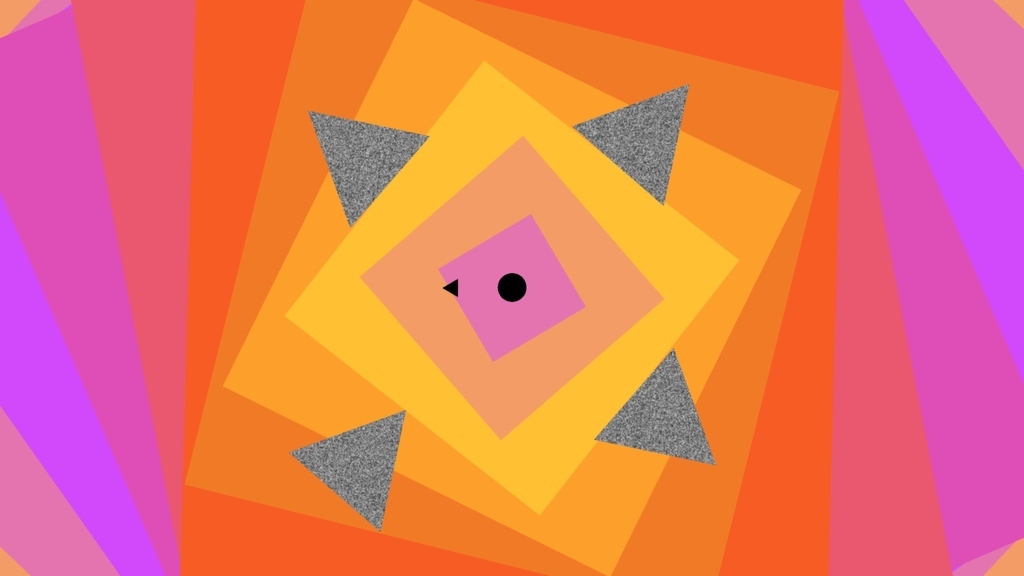 The world of indie games is overpopulated with rhythm games, with platform games, and with games that combine the two. And yet even among this glut, the new Danish game 140 stands out as rich, rewarding, and gorgeous. You control a single small black shape in a world that moves according to a perfectly insistent electronic soundtrack. Navigating the world of 140 requires syncing your motions to the beat in a way that feels less twitchy than in the terrific Bit.Trip games and more essential to the game itself than in the essential Dyad.
The experience of playing the game is hypnotic, transporting. At times it feels as if you are playing a platform game set inside the iTunes visualizer. If the reason you play games is to be transported, or to feel new sensations, you must give it a try. It was released on Steam yesterday and costs only four dollars right now. I love this game.