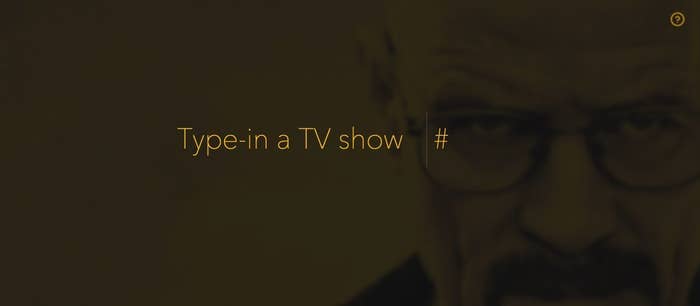 Between on-demand television archives, whole-season Netflix releases, and the explosion of streaming TV apps, it seems safe to assume that we've never lived in a time where it is easier and more acceptable to watch gargantuan amounts of television, and in epic single sittings.
But have you ever stopped to wonder just how much of your life you've spent in front of the boob tube, or some approximation thereof?
Tiii.me is a good place to start. Simply start entering shows you've watched, and the number of seasons you've watched them for, and the site tabulates how much time you've spent on TV in days, hours, and minutes.
It starts out innocently enough.
Then you start to realize that your favorite shows are... really time consuming.
And yes, they have your guilty pleasures.
At the end, you're encouraged to tweet your total amount of time spent watching.