These Two NBA Players Do The Greatest Mario Kart Impersonations Ever Recorded
It'sa JaVale McGee and Evan Fournier!
Evan Fournier and JaVale McGee are professional basketball players for the Denver Nuggets. They are paid millions of dollars a year to play basketball.
Here they are together.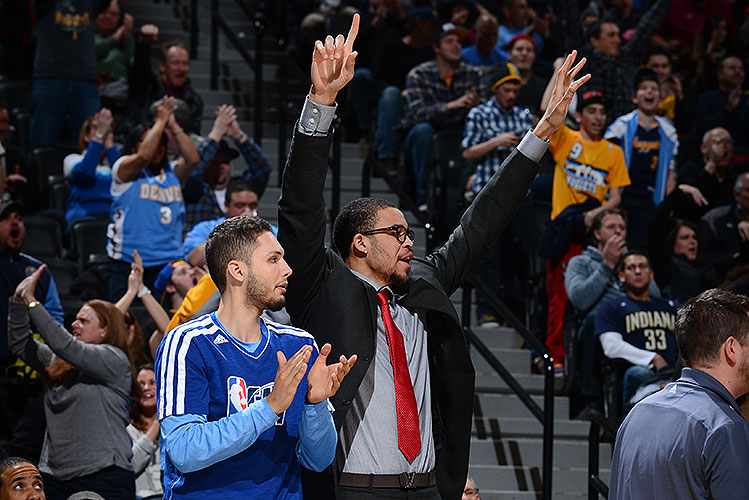 In additional to basketball, it turns out that McGee and Fournier are experts in one other game: Mario Kart.
Specifically, they do unreal impersonations of the various voices from the game: