Someone Beat "Dark Souls 2" In ONE HOUR
The hardest game of the year, reduced to the length of an episode of Gilmore Girls.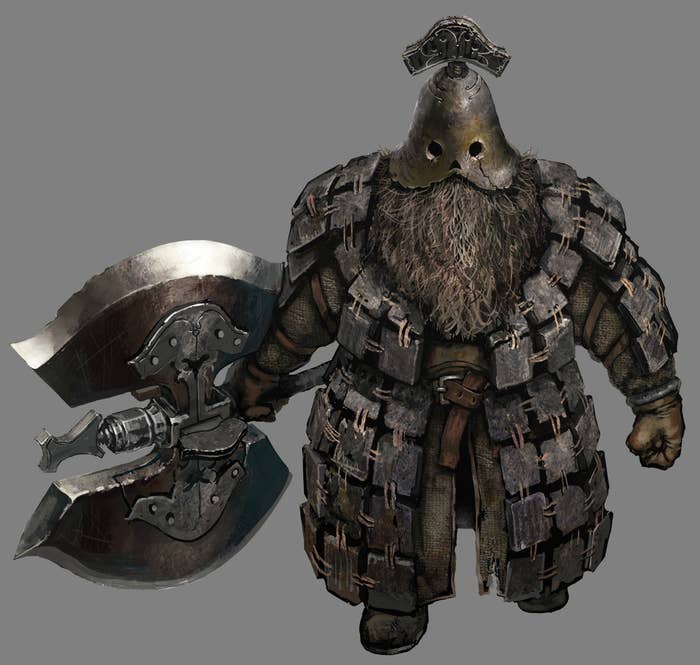 It took me 65 hours and a few near-aneurysms to beat Dark Souls 2, the hardest and best game of 2014, which I called last month a "50-hour Red Wedding in which you are the victim."
I'm not the only one who finds the game challenging. Since Dark Souls 2 was released a little more than a month ago, players of the game have died a quarter of a billion times.
But then there's YouTuber "Noobest", who in the below video beats this marathon flogging of a game in one hour and fourteen minutes, the length of the final episode of Breaking Bad. True, "Noobest" uses some fairly advanced chicanery to bypass certain portions of the game, but this is the kind of accomplishment that cannot be denied.