Some Of The Best Games On The App Store Are Free Today
Tiny Wings, Badland, Sword and Sworcery, and more.
Over the past five years, the App Store has accumulated a collection of games that rivals anything put together by Sony, Microsoft, or Nintendo. In honor of the store's five-year anniversary, Apple has made free a murderer's row of mobile gaming, including some of the very best games on the platform. The highlights: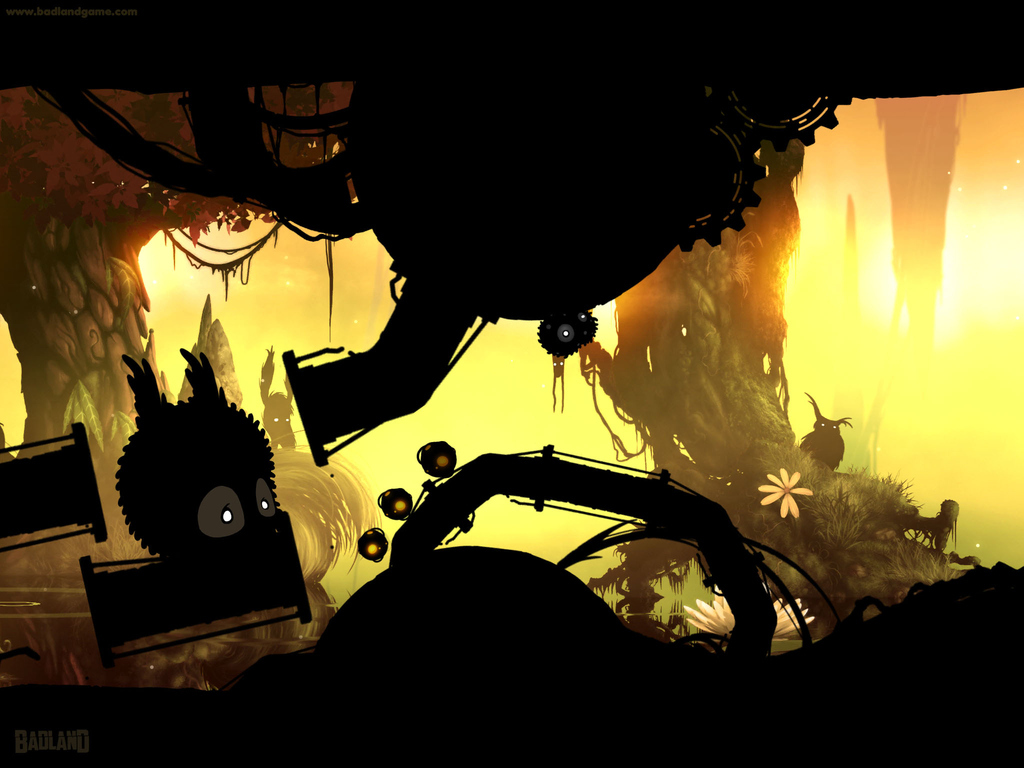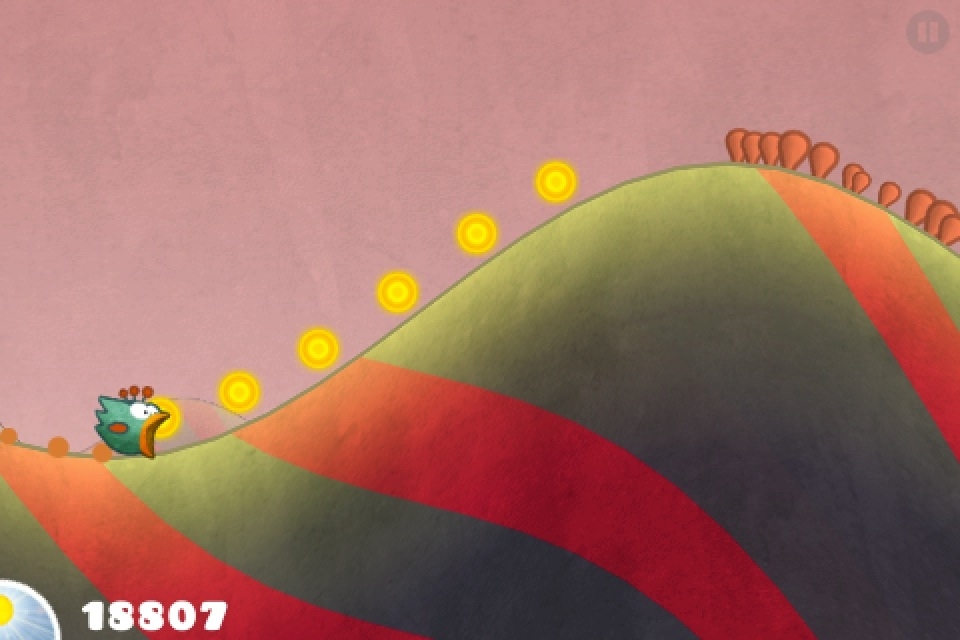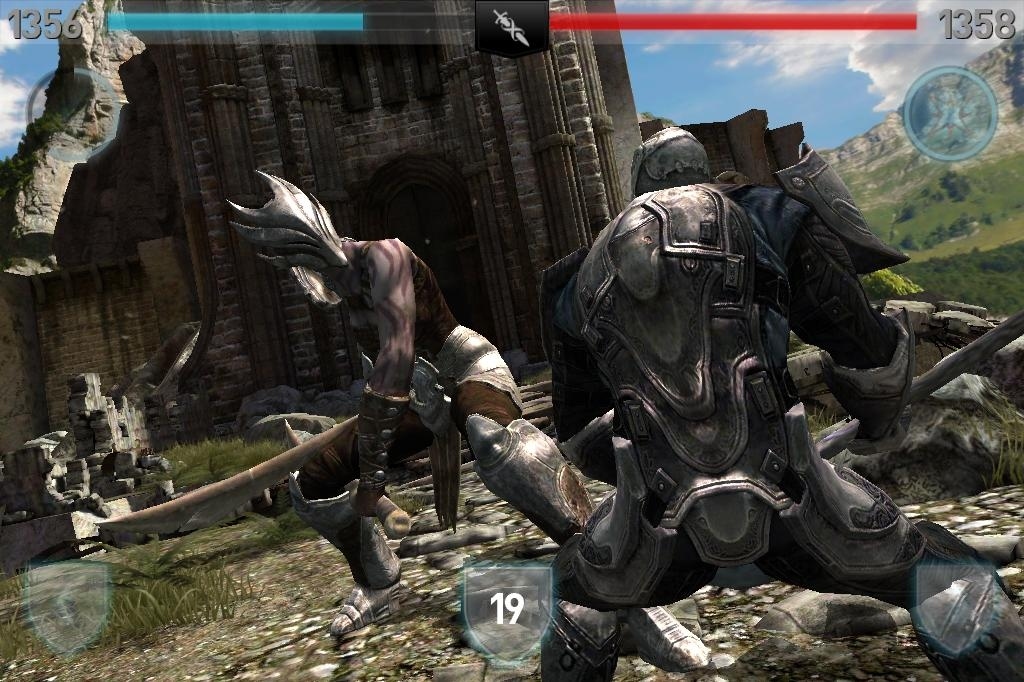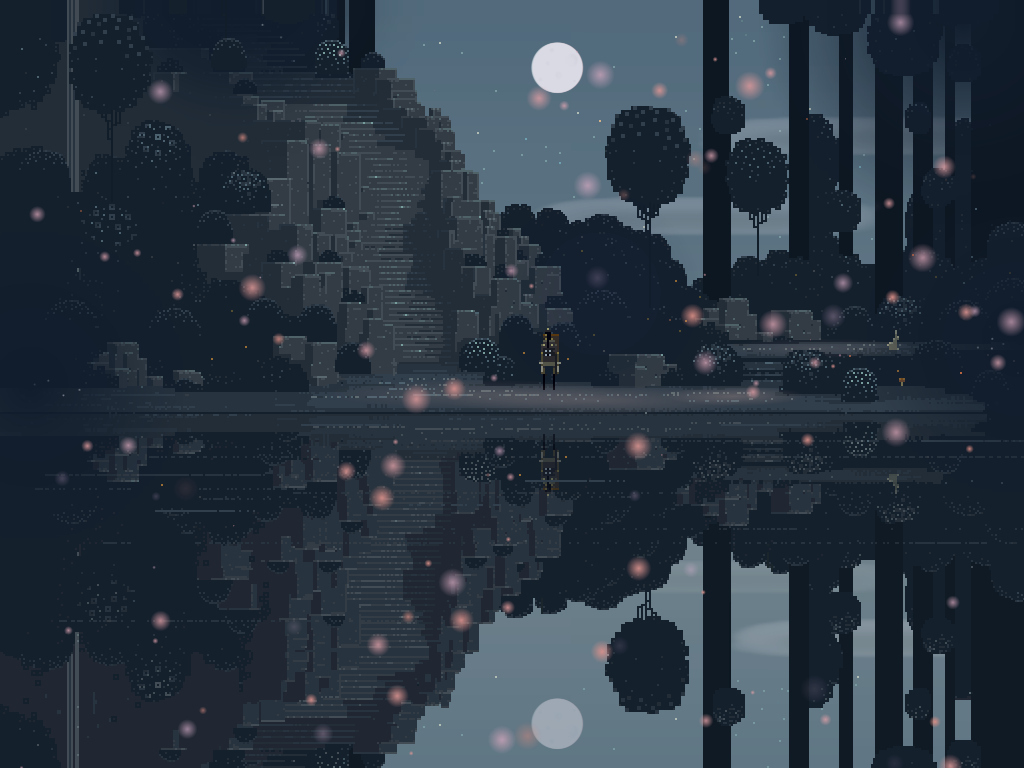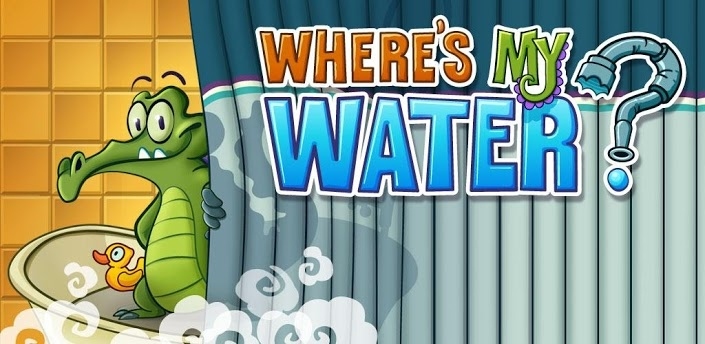 In addition to the games, there are a handful of free apps; you can find a list of them here. Happy free gaming!