Is This Smashing Pumpkins Song Secretly About Super Mario?
Reddit's crackpot theorists make an extremely compelling case. The world is a vampire?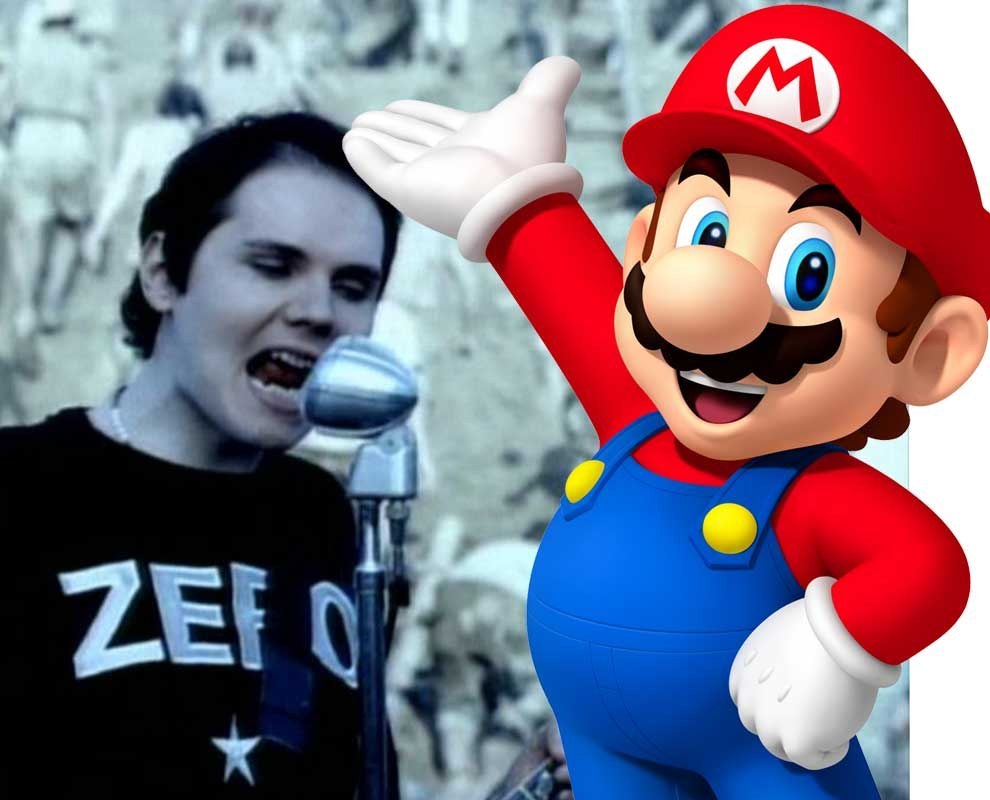 The most famous song by the Smashing Pumpkins, the mid 1990s most famous rock band, is "Bullet With Butterfly Wings". Everyone's heard it, and everyone has always thought the lyrics groaned by morose Pumpkins singer Billy Corgan were about the usual 90s topics: depression, anomie, loneliness, and apathy.
BUT! Over at r/shittyfantheories, Reddit user Iamnotbroke has published an extremely convincing close read of the song's lyrics, and come to an entirely unexpected conclusion: Bullet With Butterfly Wings is actually about Super Mario.
What follows are the lyrics to the song (set off in quotations), annotated with Iamnotbroke's theory.
Decide for yourself.
"The world is a vampire, set to drain."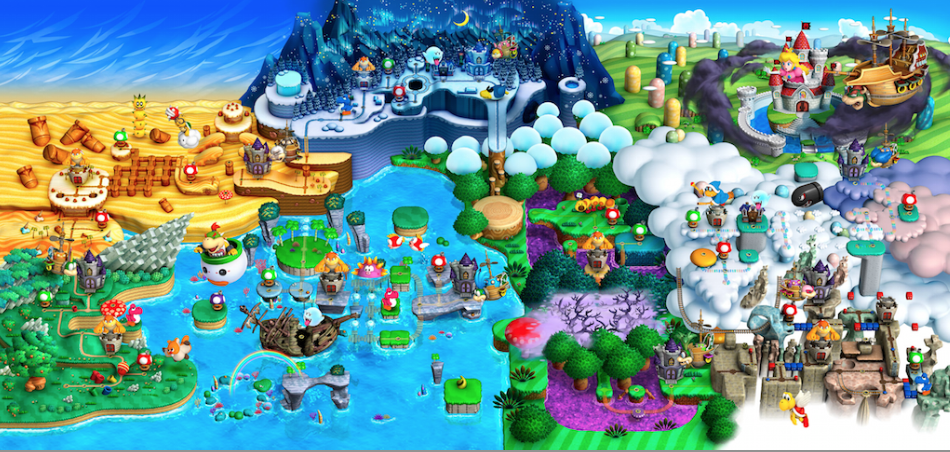 "Secret destroyers, hold you up to the flame."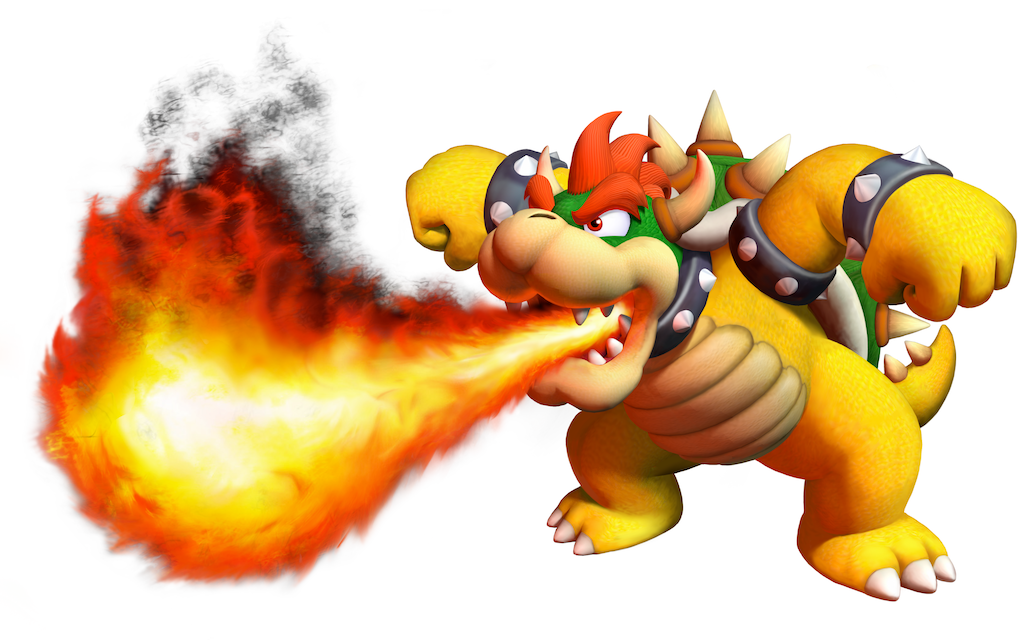 "And what do I get, for my pain? Betrayed desires, and a piece of the game."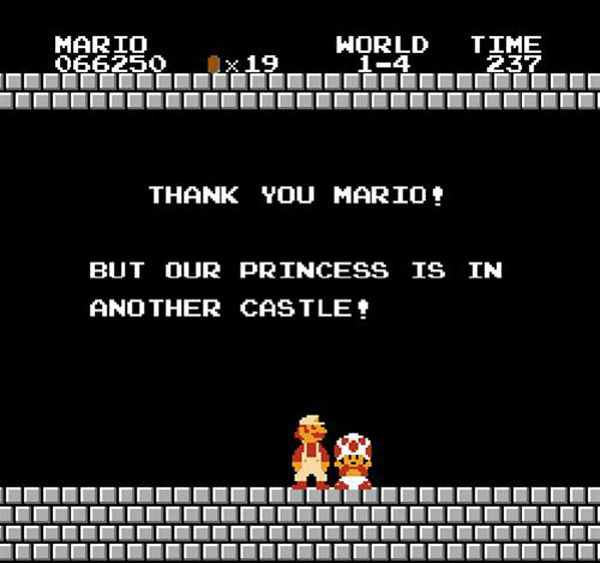 "Even though I know - I suppose I'll show All my cool and cold - like old job."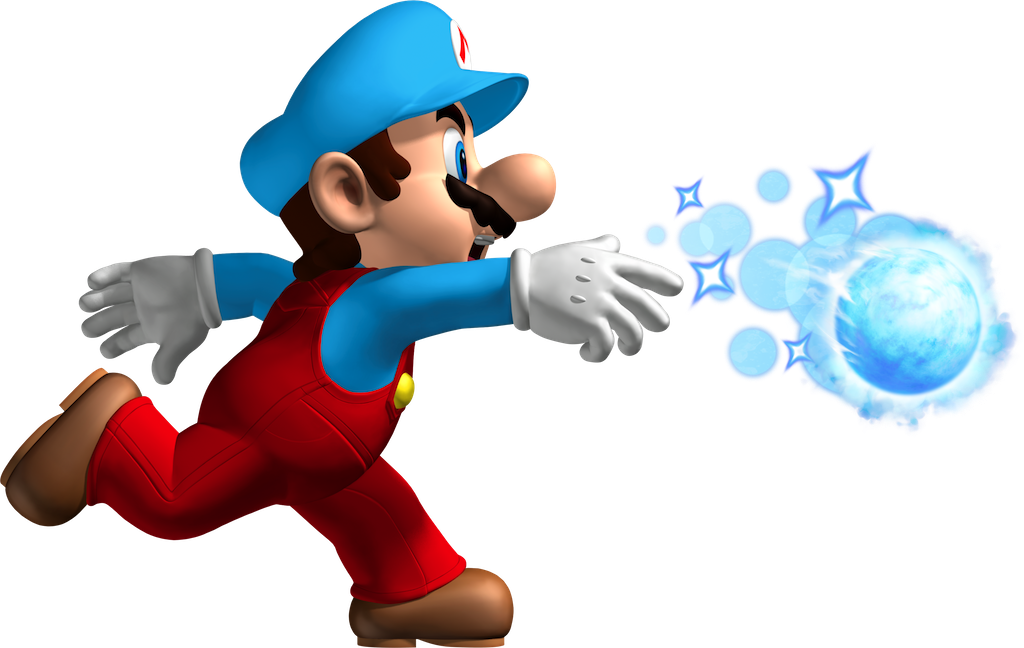 "Despite all my rage I am still just a rat in a cage." (x3)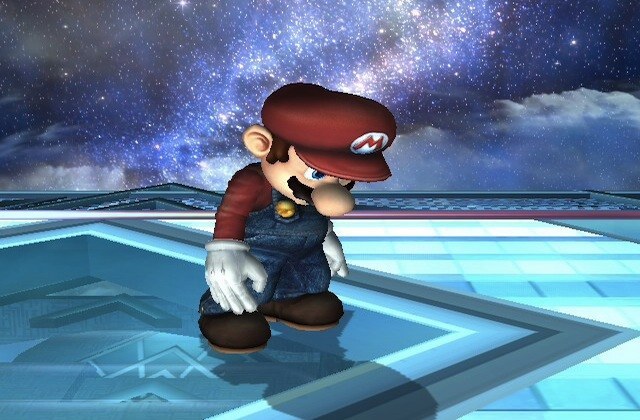 "Now I'm naked, nothing but an animal But can you fake it, for just one more show? And what do you want? I want to change. And what have you got, when you feel the same?"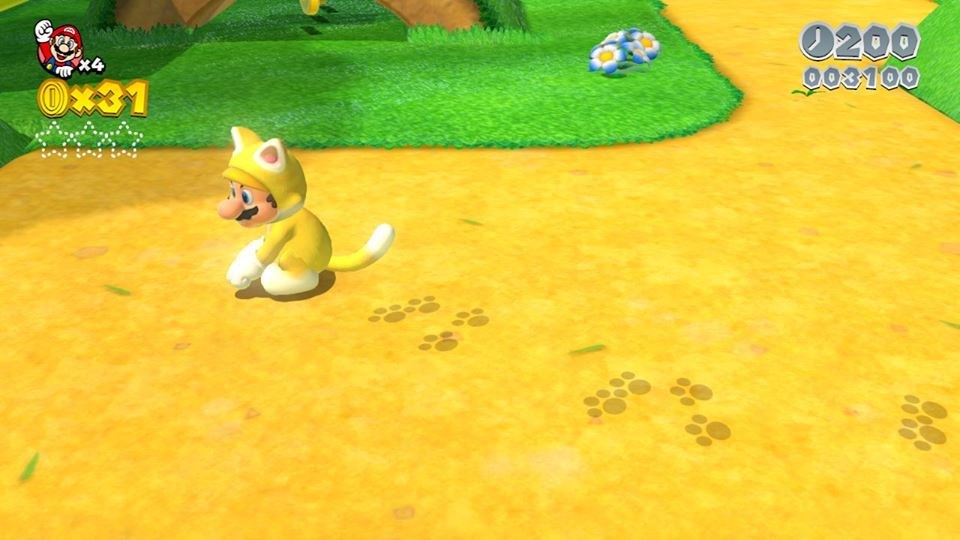 "Tell me I'm the only one Tell me there's no other one Jesus was the only son, yeah. Tell me I'm the chosen one Jesus was the only son for you"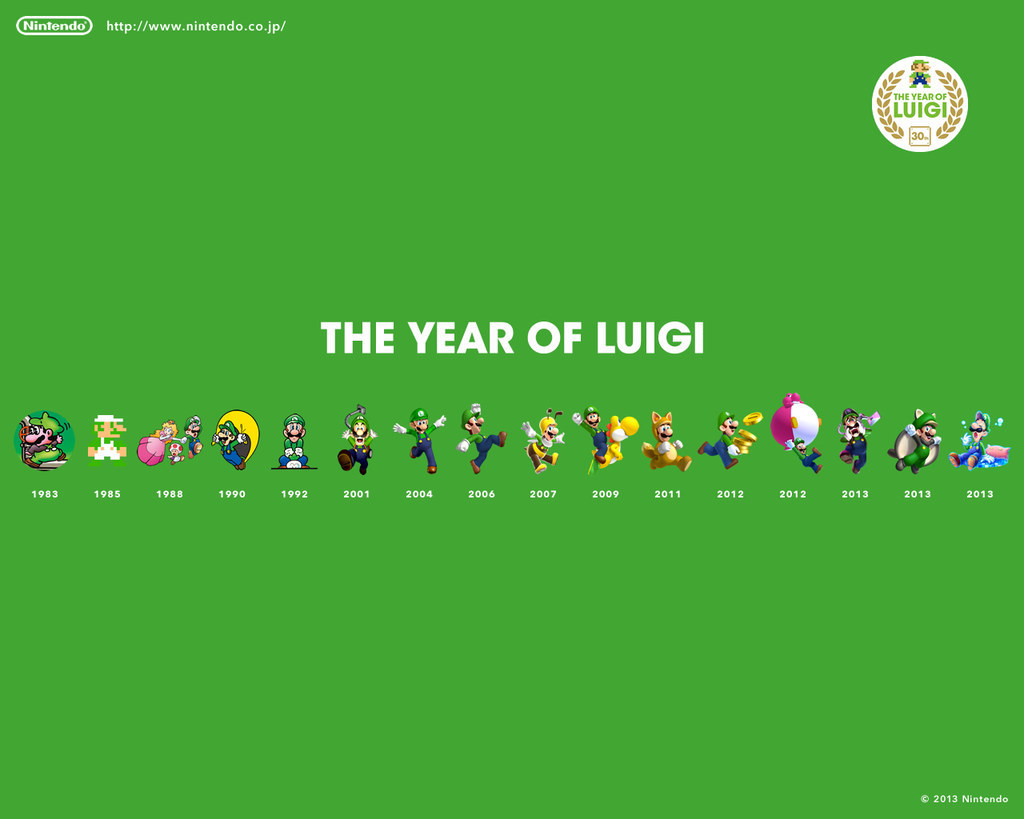 "And I still believe that I cannot be saved."