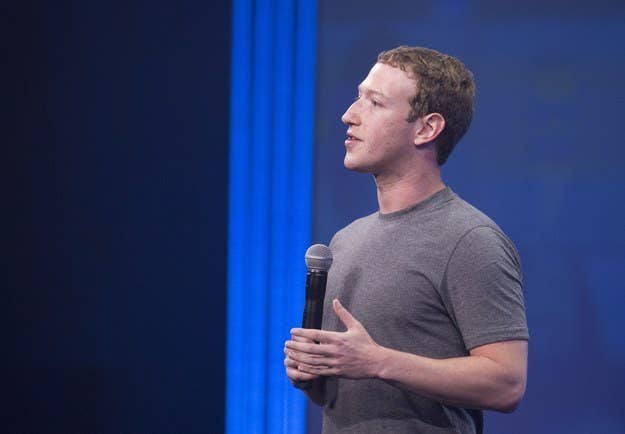 Facebook is working with a technology-focused network of charter schools to build an educational software tool that it eventually plans on offering for free to all public schools in America, the company announced in a press release today.
Summit, which runs a network of nine schools in California and Washington State, is known for its "Personalized Learning Plan", a student-guided software tool that takes the place of traditional lectures. Facebook's involvement, through a team of less than a dozen people, will focus on improving and broadening that tool:
"We started by working together to rebuild their tool, called the Personalized Learning Plan ("PLP"), for Summit's use in the 2014 school year. Last year, more than 2,000 students and 100 teachers spent the school year using it. For 2015, we're supporting Summit as it partners with public schools who want to explore personalized learning through a small pilot program," the release, written by Facebook Chief Product Officer Chris Cox, said.
Facebook engineers have been working alongside teachers and students at Summit to develop the software for the past several months, after the company's CEO and founder, Diane Tavenner, asked the social media giant for engineering help.
Many of Facebook's competitors have already jumped into the education world, where tech companies see a huge potential for disruption of an aging system that has so far been slow to embrace change. Google's Chromebooks have clawed a huge share of the $13 billion market for classroom devices from Apple, where they now make up more than half of all devices sold in education. And LinkedIn recently spent $2 billion to acquire Lynda.com, an online education platform.
With the Personalized Learning Platform, Facebook may ultimately compete with a host of venture-backed education startups, as well as entrenched players like textbook companies, which have tried to make inroads in places like personalized learning and classroom software.
One ed-tech startup, AltSchool, raised $100 million earlier this year for a similar venture — a network of private schools backed by a custom-designed technology platform. That venture also attracted the attention of Mark Zuckerberg, who invested in AltSchool though a fund at the nonprofit Silicon Valley Community Foundation.