Everything You Need To Know About The Apple Watch And The New iPhones
New things to buy and new ways to buy them! Oh my!
The big news!
Apple announces the Apple Watch. It will go on sale next year (2015) and start at $349.
Apple announces the iPhone 6 and the iPhone 6 Plus. They go on sale on Sept. 19, and can be preordered on Sept. 12.
Apple announces Apple Pay, a payment system synced to iPhone and Apple Watch.
Updates
Apple Watch starts at $349 and will ship in early 2015.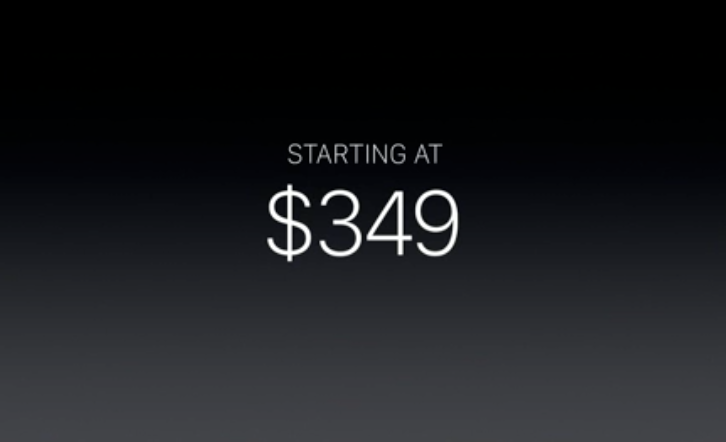 Apple Watch requires the iPhone. That's a pretty major commitment to the brand.
And it's in the tradition of Apple demanding that you use its ecosystem exclusively.
iWatch comes with dedicated workout and activity utilities. Could help you get in better shape! Or remind you that you are a catatonic fatass!
Life cuts both ways!
The watch has native Facebook and Twitter notifications. But who is Sam Bebbs?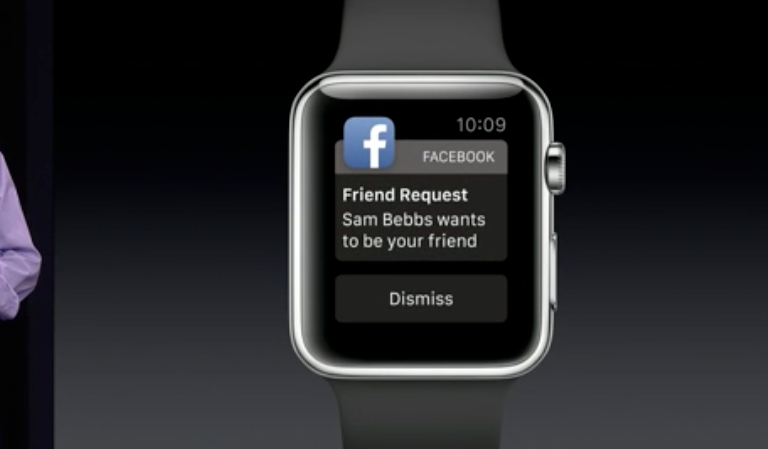 MOST IMPORTANT: draggable emoji.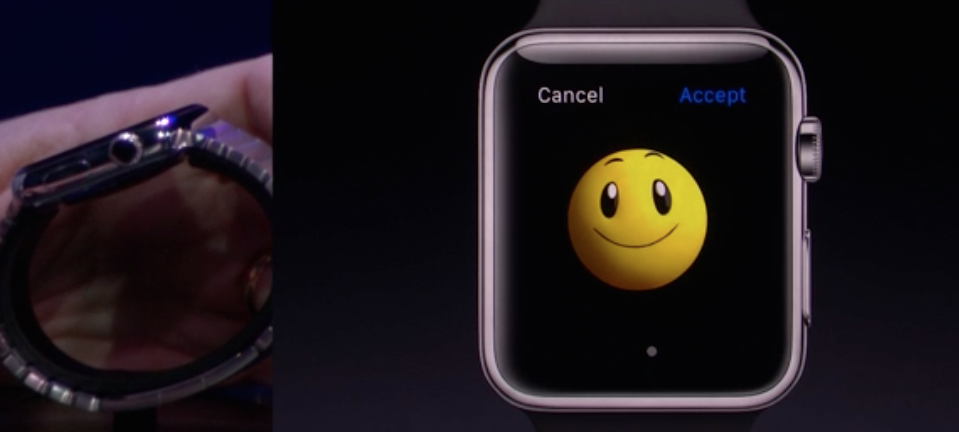 The "new communication" enabled by the watch seems to be mostly tapping.
It does seem annoying to be tapped constantly. But what do we know???
Siri works with the watch. To the extent that Siri works.
Notifications pop up on your Apple Watch. That's either convenient or it will drive you totally batshit crazy. Depends on who you are!
Apple touts three different collections: Apple Watch, Apple Watch Sport, and the Apple Watch Edition.
That last one sounds like the fancy one! It's made of GOOOOOOOOOLD.
There are six different straps, and a device to make the straps easy to change.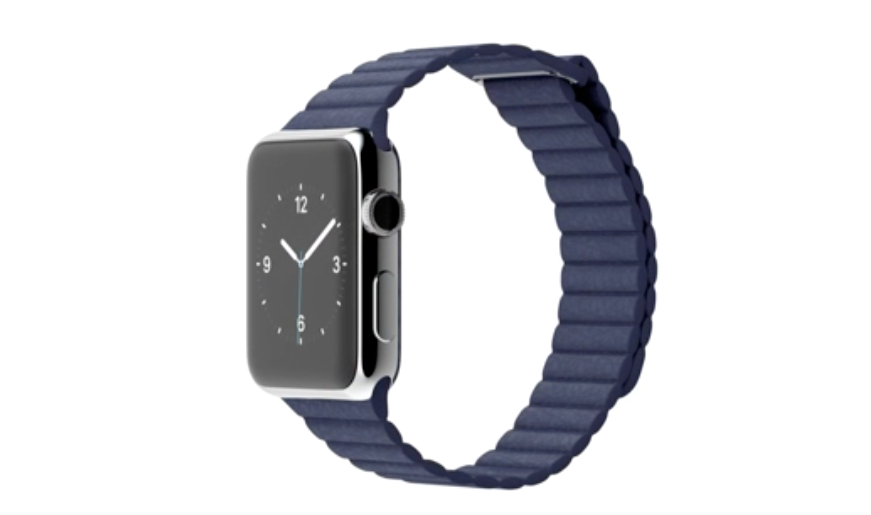 Sensors on the back grab your heartbeat.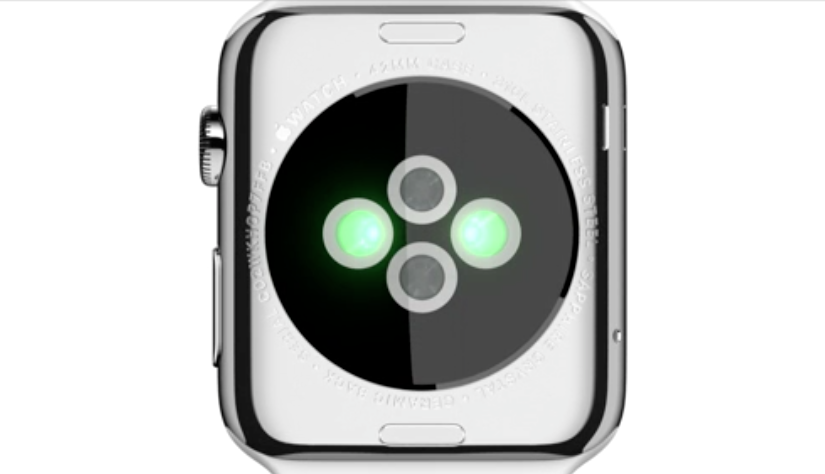 The display is a single crystal of sapphire.
The entire Apple Watch is controlled by a "digital crown" on the side of device. It also services as a home button.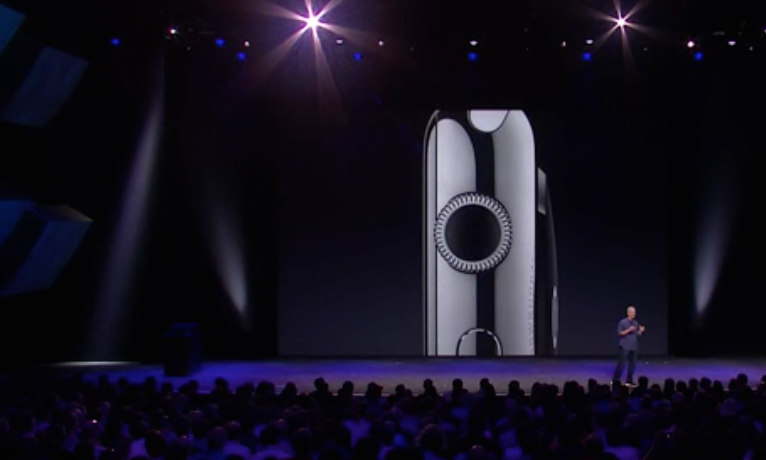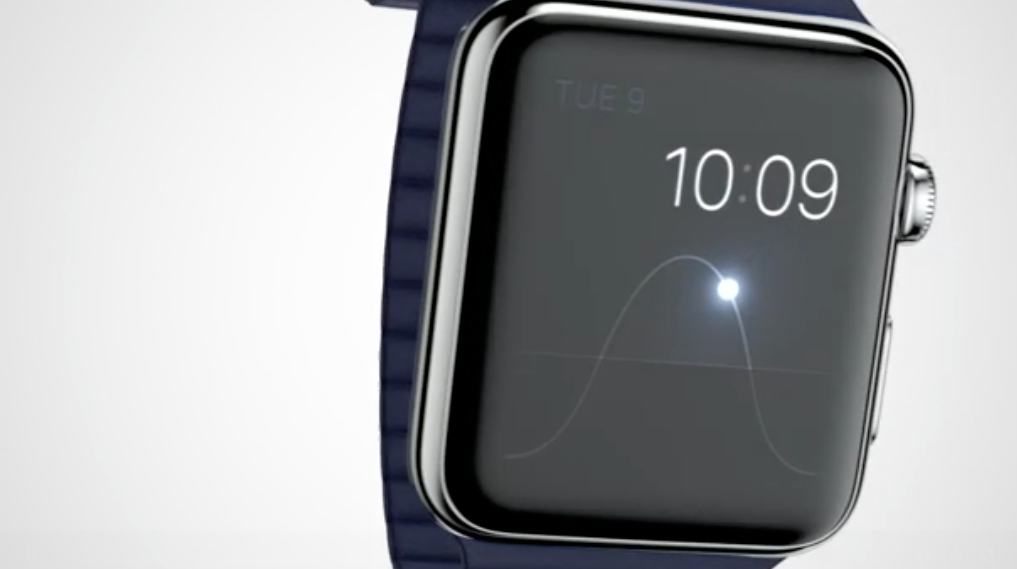 Apple announces the Apple Watch.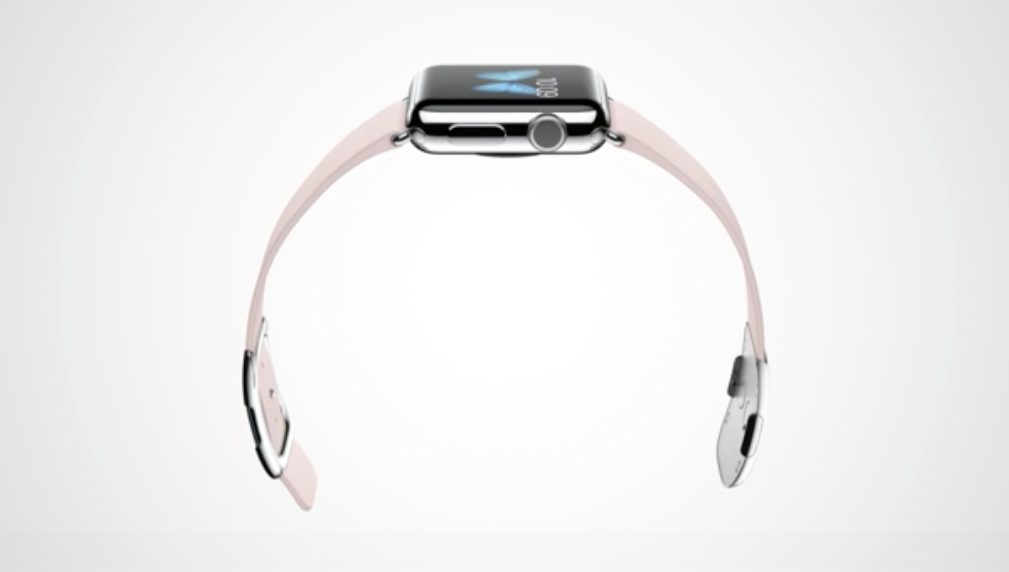 You can also use Apple Pay with online purchases. Starting in October.
It's one-touch. Which eliminates those long crappy shopping forms. That is a great feature.
"Apple Pay" is Apple's new payment process.
It works by jamming your iPhone up against a credit card sensor (NFC) at the store. Neato peato!
And it's built into every iPhone 6 and 6 Plus.
You can use it at the McDonald's drive-thru! But probably don't do it too much. Your Health app won't like that.
Apple introduces credit cards!!!!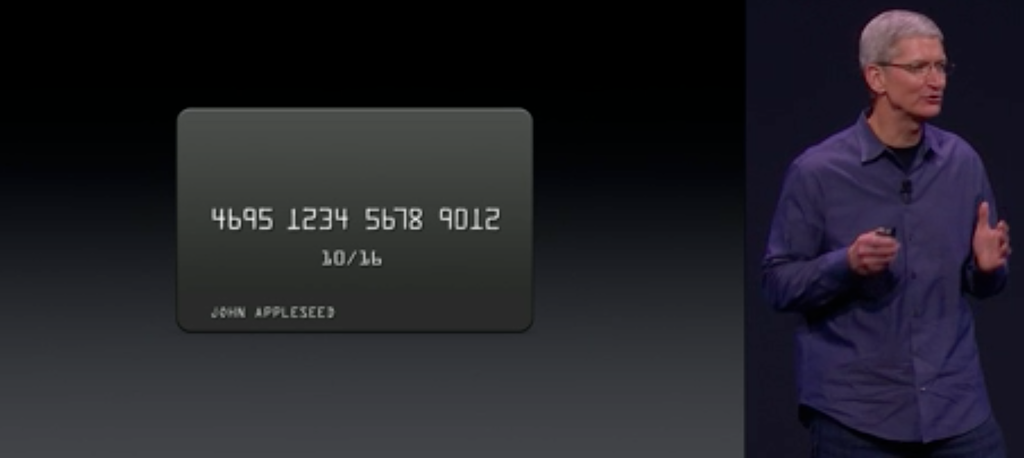 Now #celebrities Justin Timberlake and Jimmy Fallon are introducing the new Health application. They're bantering winningly.
iPhone 6 Plus comes in the same colors and will start at $299. And run up to $499 in $100 increments, with 16–128 GB storage options.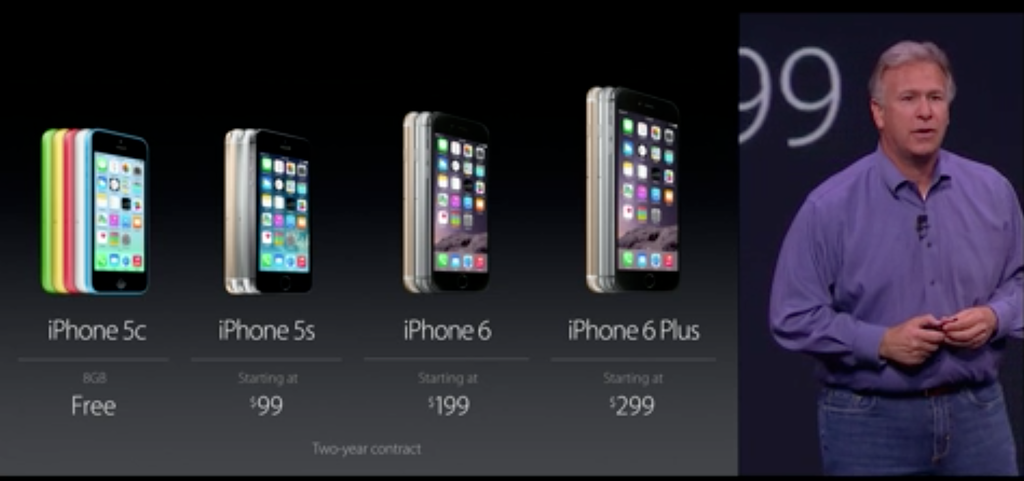 iPhone 6 will start at $199 and come in silver, gold, and black.
The new phones will both ship with iOS 8.
Features: a new message application (including audio messages), along with a new thumb controller that's easy to use one-handed. There's a new health app that takes advantage of new sensors.
Another new, great announcement from Apple! (This live stream is a fiasco.)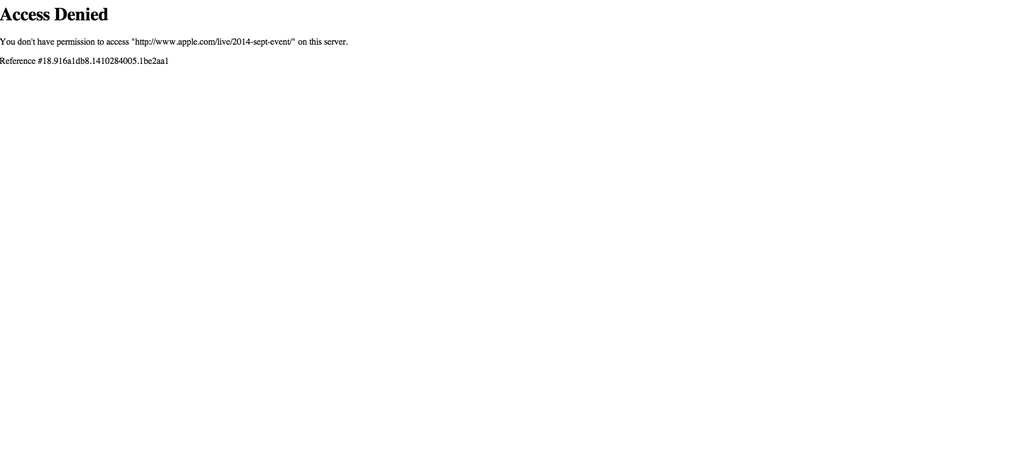 There's a new, better 8-megapixel camera, with something called Focus Pixels. It's a fast autofocus tech that's used in high-end digital cameras.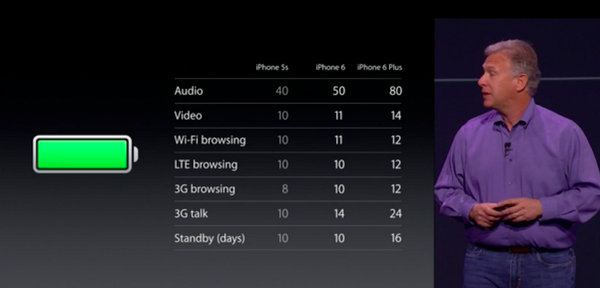 This guy wore this scarf.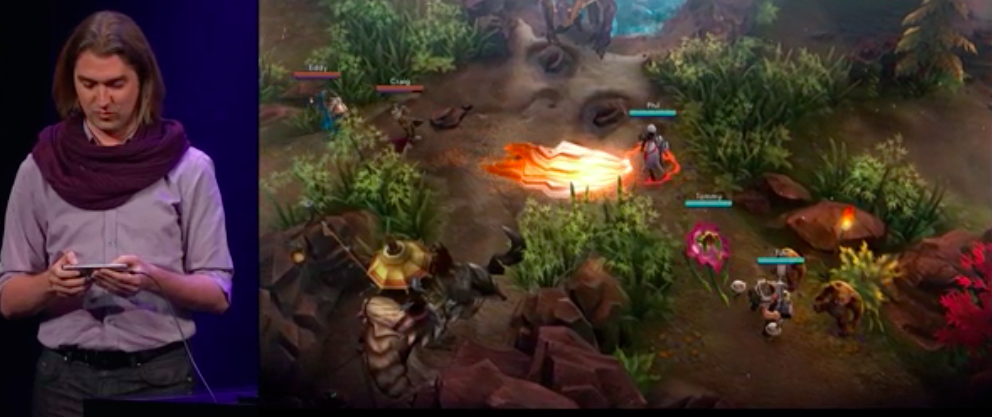 Vainglory
And now Apple is touting a new game, Vainglory, which is a battle arena "optimized for touch." MOBAs like League of Legends and DoTA are hugely profitable — here is a pretty one that doesn't require a keyboard.
There's a new, 64-bit chip called the Apple A-8 powering the new iPhones. It's got a lot of transistors. Apple says it's 25% faster in the CPU and 50% faster in the GPU than the last chip.
iOS now comes with a "desktop quality scaler" to make old apps work for the new, larger displays.
There are now dedicated keys for cut, copy, and paste.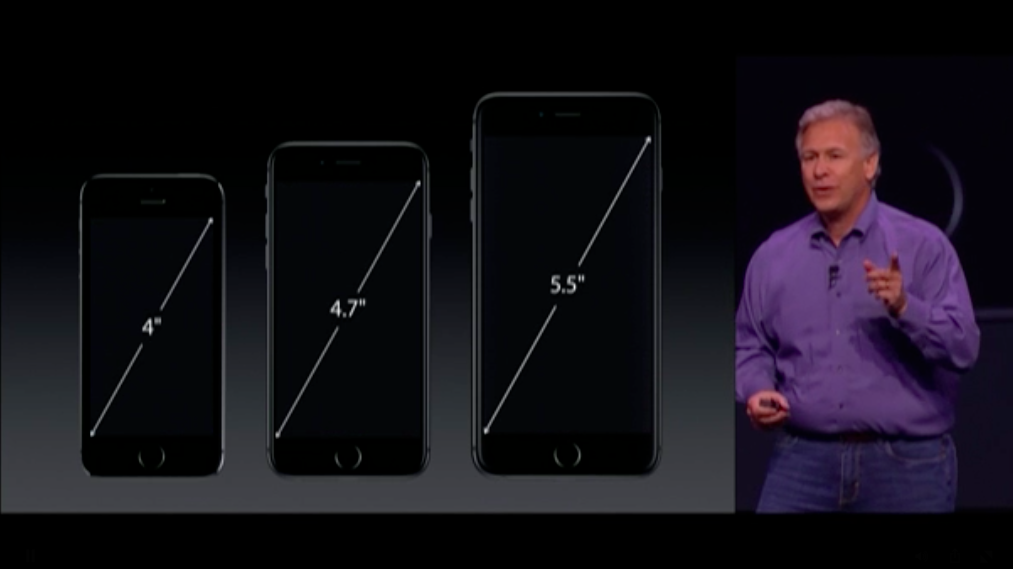 And they're really thin! 6.9 and 7.1 mm thick!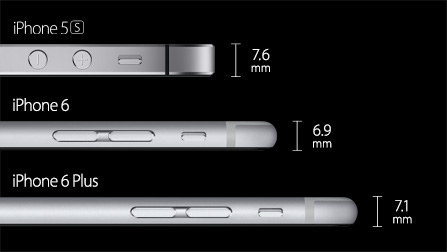 Apple announces the iPhone 6 and the iPhone 6 Plus. They both have pretty new retina displays. And they are "bigger" — "a lot bigger." The two screens are 4.7 inches and 5.5 inches.
Apple's live stream is currently a mess. It's cutting in and out constantly, and many people are getting audio tracks that aren't in English. We'll bring you updates as we can.
Apple's keynote is off to a bumpy start with a few "technical difficulties" for the viewers at home.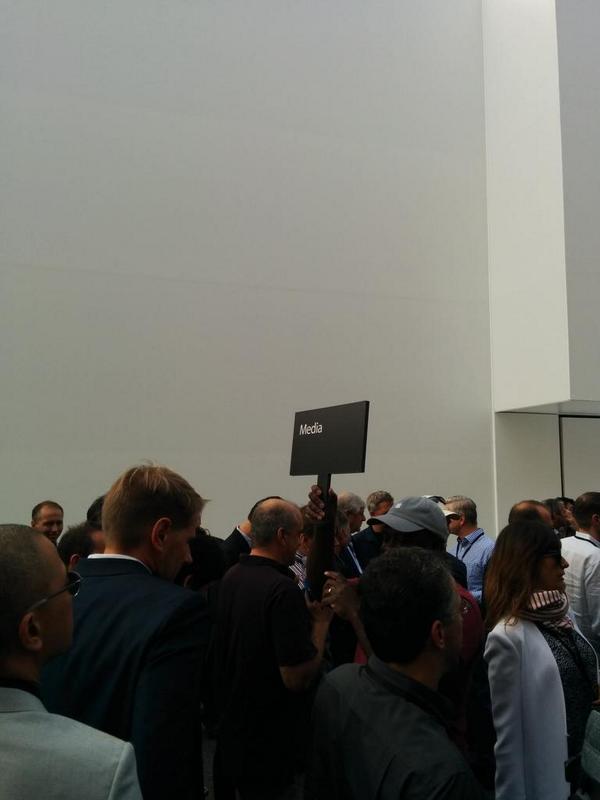 Good morning! If you're reading this then, congrats, you've made it through August and into the crisp embrace of fall. And that means one thing: Gray-haired men in various states of untucked dress shirts will take the stage today in front of hundreds of ravenous tech bloggers to announce the newest series of Apple tech products. And this one is supposed to be EXTRA SPECIAL. Here's what to expect:
Phones! Two of them!
Apple products now tend to leak early and this year seems no different. While we can't say with certainty that we know what the new phones will look like, plenty of sites like BGR have posted seemingly credible leaks.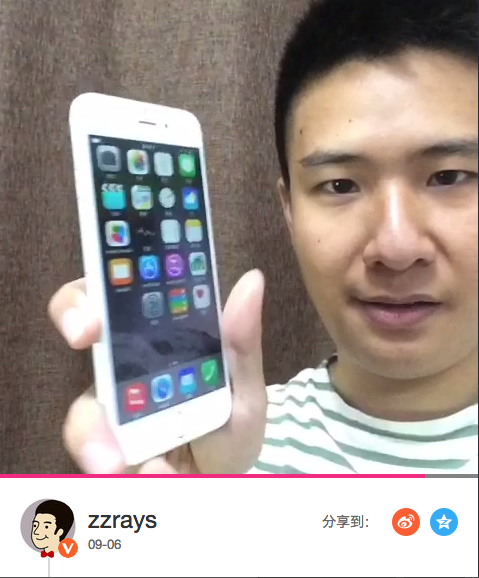 The good money is on two phones that, inside, are exactly similar. One that's 4.7 inches (still bigger than the iPhone 5's 4.0 inches) and another that's 5.5 inches — a phablet, if you will! Expect the biggest phone to be priced roughly $100 over the 4.7 inch. The original iPhone 5 will probably slink back to under $100 or, quite possibly, be free. The phones will also probably be available for purchase a week to 10 days from now (don't worry, humans have already started lining up because nothing makes sense).
Advantages of bigger screens: There's been lots of speculation that bigger screens will mean Apple can throw a larger, more powerful battery into the 5.5-inch phone. On top of that, there's also the need to appeal to the crowd that does a lot of reading on the phone, both via the web and with e-books. There's also the gaming crowd to consider. It wouldn't be far-fetched to expect Apple to roll a game developer or two out or show off how nice Angry Birds 47 looks on that massive screen.
A Wearable Device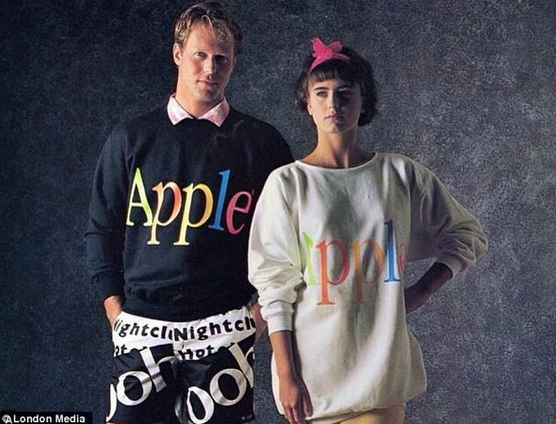 There's no guarantee it will be called iWatch, though there's a good chance it will tell the time and sit right on your wrist.
What we know from reports: It's thought that the watch will come in more than one size and have flexible OLED display, according to the New York Times.
But the big things here will be possible wireless charging (an OLED display will probably drain battery at a good clip) and the possibility of finally including NFC, or Near Field Communications, which would allow the wearable (as well as the phones Apple will announce) to pair up with other devices and, quite possibly, be used like a credit card. This, of course, would be a slower rollout, as mobile payments require tons of behind the scenes partnerships (which Apple has no doubt been acquiring). If NFC is finally revealed, it'll mark a new stage for Apple, which has often teased the technology, but never ponied up.
Expect it to be available to the public ASAP. You can read all about the great iOS features from our last Apple keynote roundup, here.
The big features:
Notifications are even easier to use (lock screen is the new homescreen).
Quick access to your favorite contacts.
Spotlight is better.
QuickType is a new feature that will help you type faster.
You can add voice messages into iMessage.
Apple announced HealthKit: a single place where your apps can interact to give you a real-time picture of your current vitals.
Family Sharing will allow you to share photos, calendars, reminders, and configure things like Find My Friends (or your kids' devices). There's also the new ability to share all your iTunes media with up to six people in your family.
Fun thing to watch for: talk about security, data safety
Apple recently came under fire and issued a statement surrounding the leaked nude photographs from multiple celebrities last week, which supposedly were obtained through hacking iCloud. The timing is not ideal for Apple. A big part of Apple's wearable strategy is to obsessively track personal health data, which would most likely end up stored inside Apple's cloud services.
This medical data is obviously incredibly personal (Apple has, according to Morgan Stanley, hired blood researchers as staffers to no doubt help with developing monitoring and tracking tools).
The big and interesting thing to look for today is to see if Apple stresses security, especially with regard to the cloud. WE PROMISE, YOUR DATA IS SAFE. Investors and concerned consumers will be watching for this and you should, too.