Definitive Proof That App Store Copying Is Out Of Control
Clash of Clans is a freemium real time strategy game for mobile devices that rose to the top of the app store when it was released in 2012. And it's stayed there—as of this writing, it's sitting at #12.
Here are two promotional images for the game from its app store listing: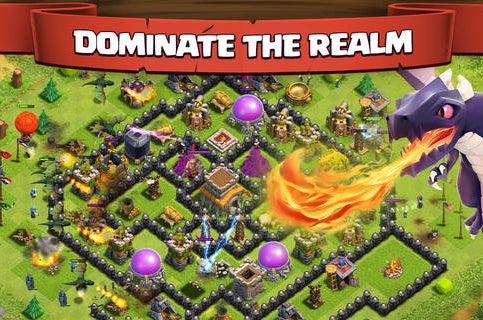 Clash of Clans has proved so successful that it has inspired dozens of, to use an industry term of art, "fast follows"; copycats. Reddit user sonuvagon06 noticed just how egregious these imitations are, and posted his findings.
Here are some of the worst offenders: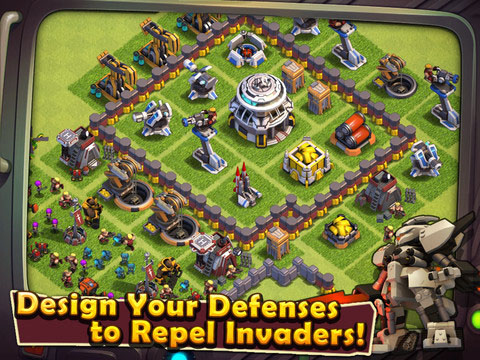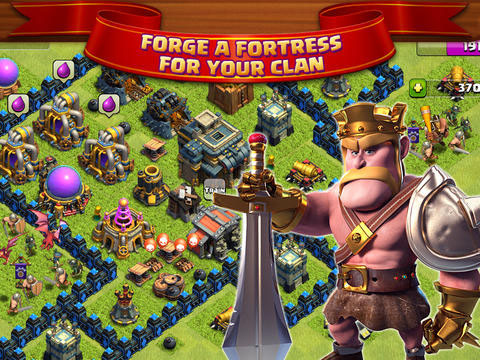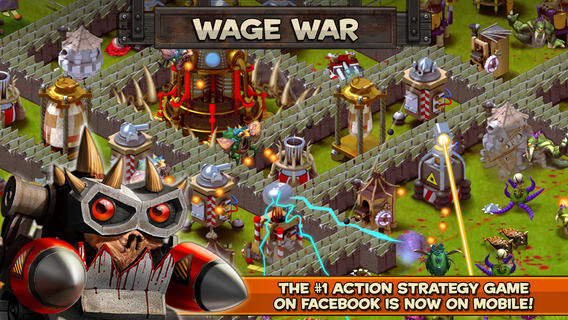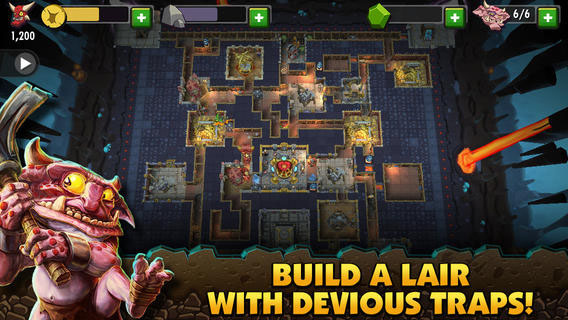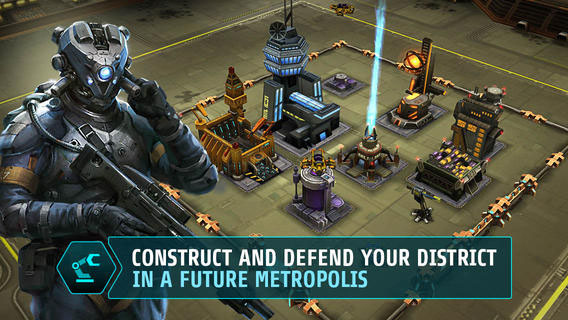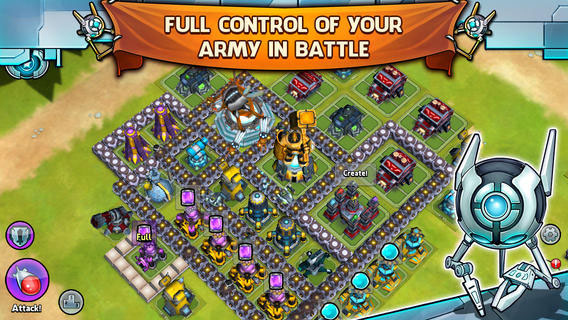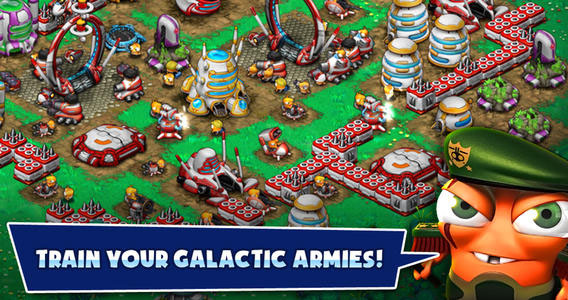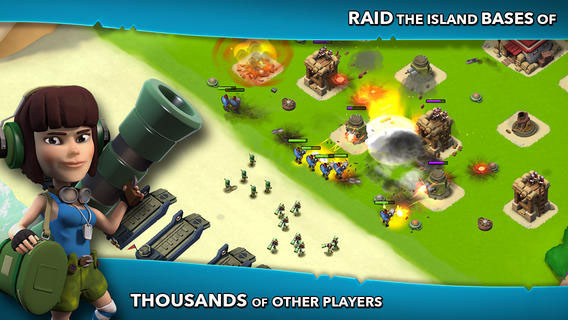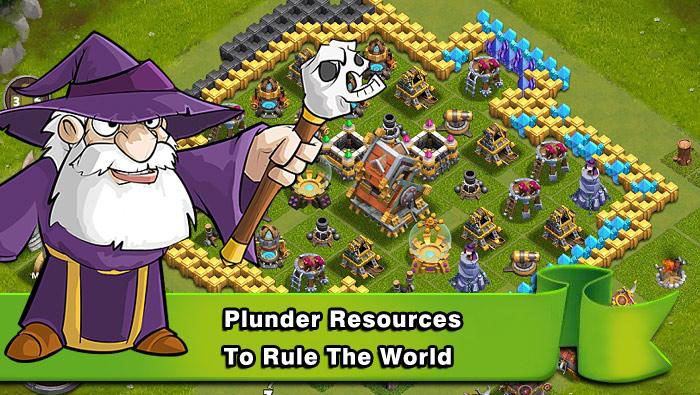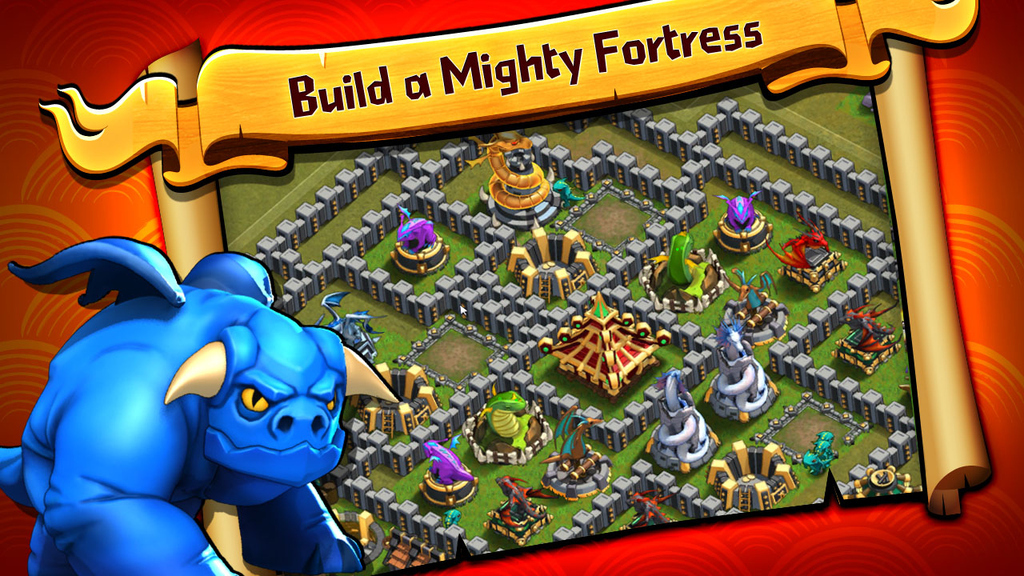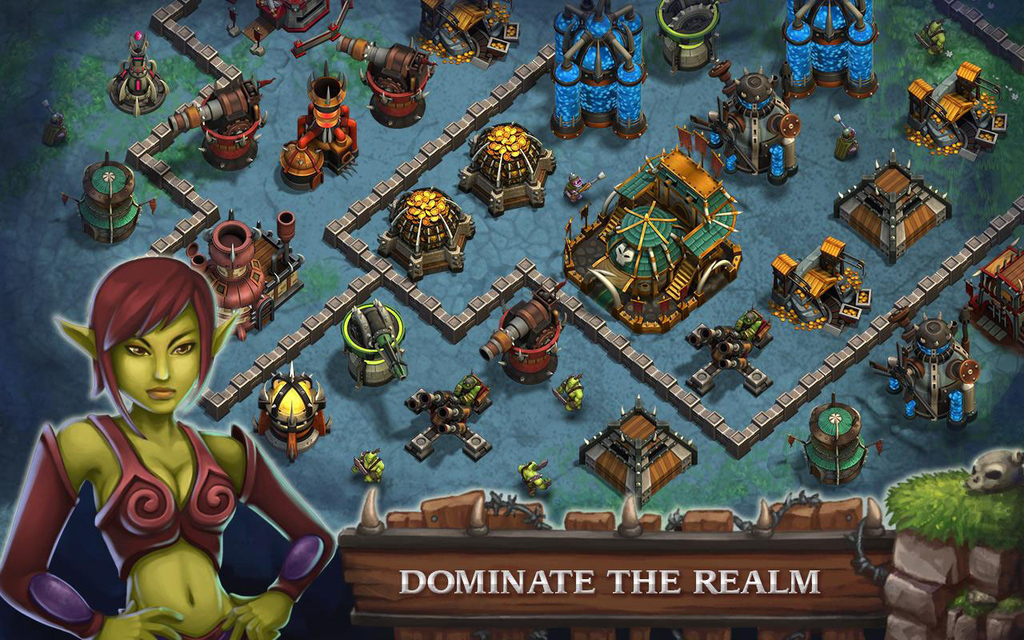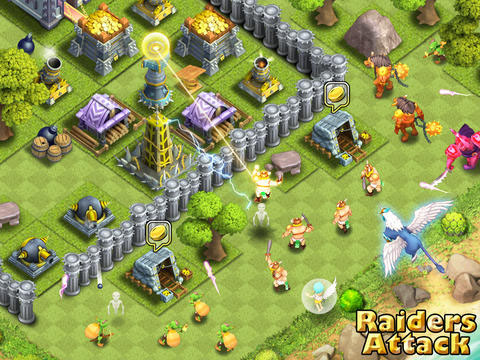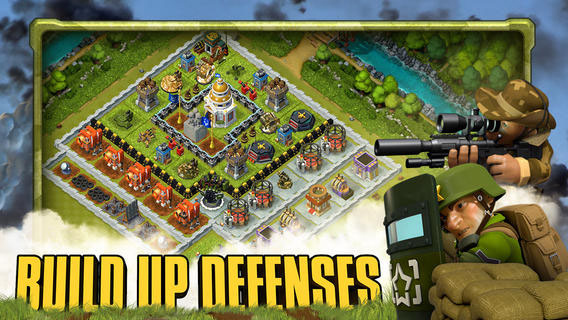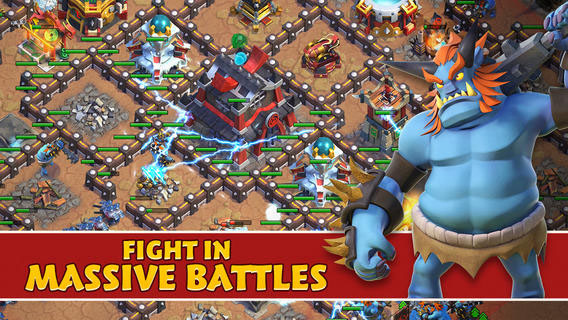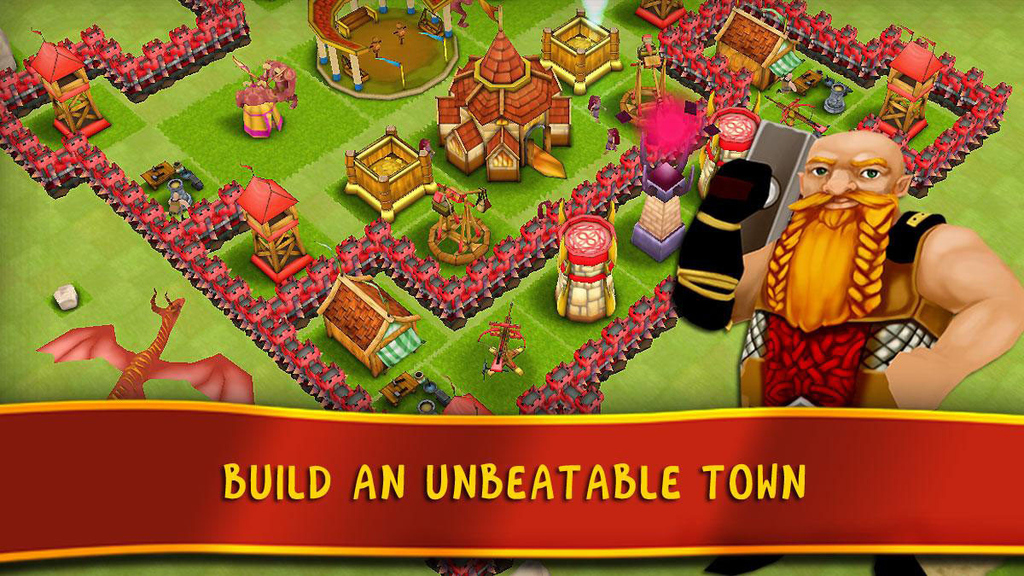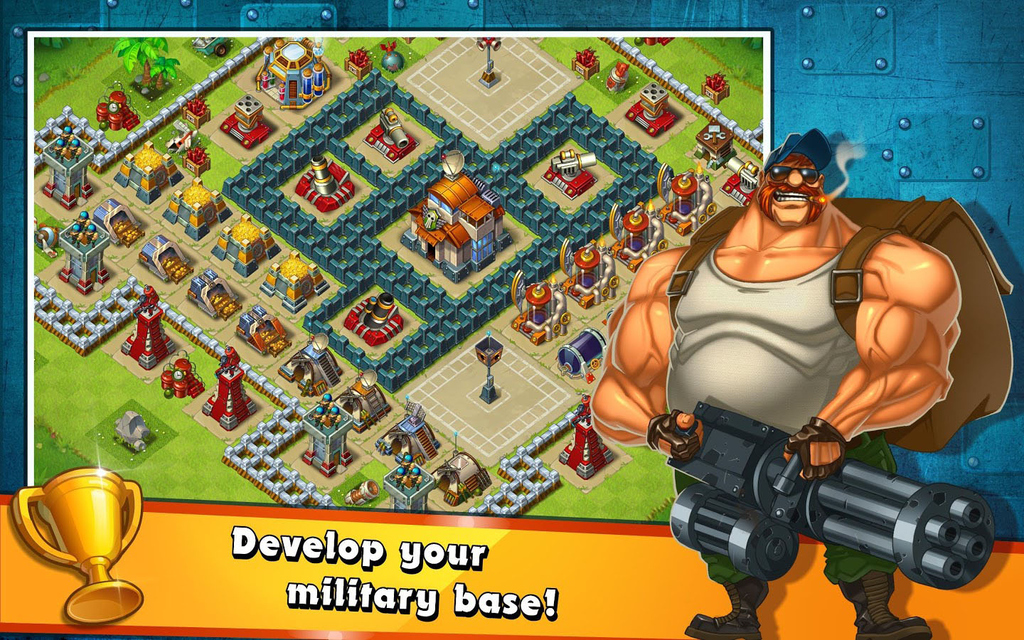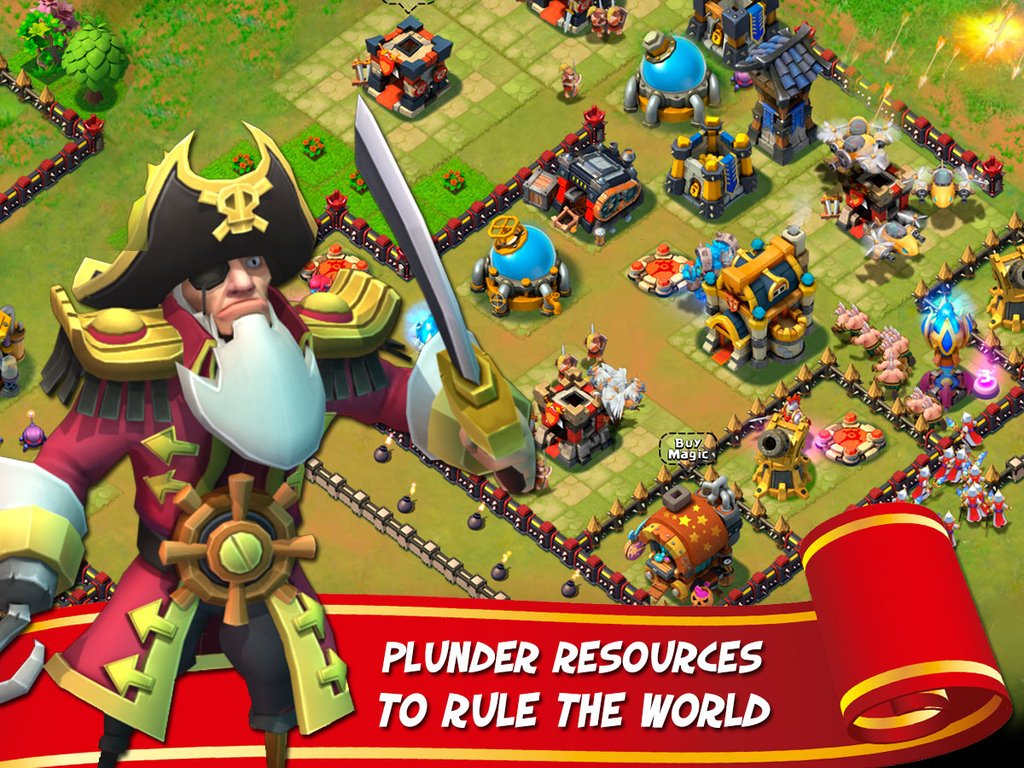 Of course, this phenomenon isn't limited to Clash of Clans. Candy Crush Saga, the wildly successful match-three game (itself no great original), has "inspired" such copies as Candy Blast Mania and Fruit Mania: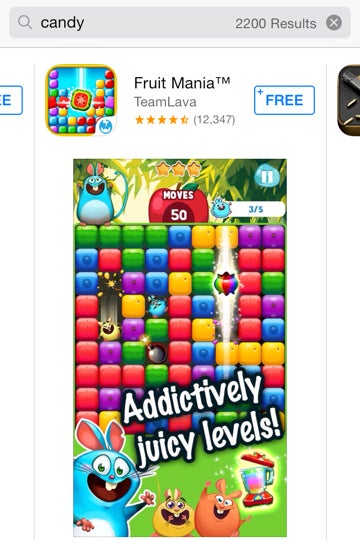 Minecraft and Angry Birds have each led to legions of "fast-follows". But Clash of Clans, the new kid on the block, may well be the worst.