Ashley Madison CEO Resigns
Noel Biderman, who founded the company in 2001, stepped down after a massive hack revealed information about millions of members.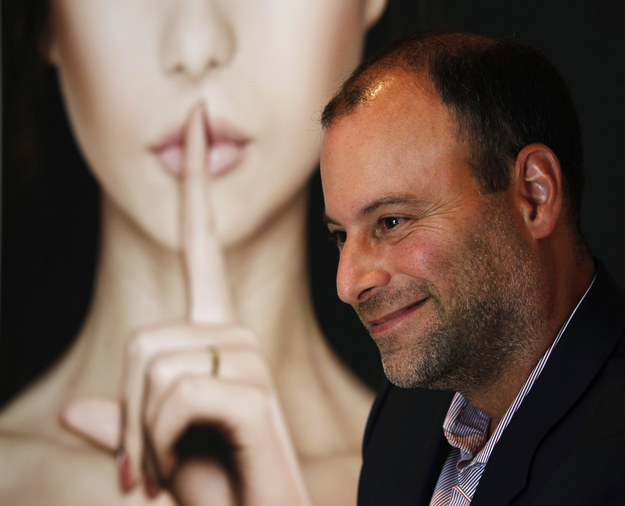 Noel Biderman, the embattled CEO of Avid Life Media, which owns the hacked cheating site Ashley Madison, has resigned, according to a statement released by the company.
"This change is in the best interest of the company and allows us to continue to provide support to our members and dedicated employees. We are steadfast in our commitment to our customer base," the statement said.
Ashley Madison suffered a massive hack that became public last month, and after Avid Life Media did not concede to demands to take the site down, the hackers released the data last week. The three tranches included information about nearly 40 million users, as well as Biderman's personal email.
Last week, Avid Life Media offered a $500,000 bounty for information leading to the arrest of members of Impact Team, the group behind the hack.
The leak, which has been personally embarrassing for Biderman, has led to panic from users around the world.
According to the release, Avid Life Media's "existing senior management team" will lead the company until the appointment of a new CEO.