Are Ellen Page's Motion-Captured Breasts Going To Lead To A Lawsuit?
The uncanny valley gets a little weirder.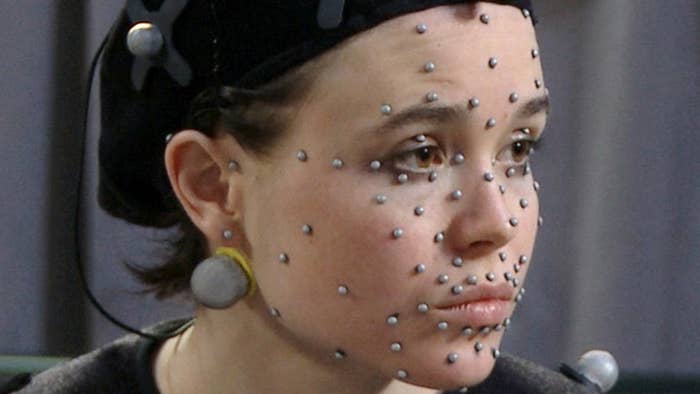 It was reported earlier this month that an early "debug" version of Beyond: Two Souls, a new video game featuring extremely detailed and naturalistic motion captures of the actress Ellen Page, allowed players the option to shift camera angles in order to see Page's naked body. The retail version of the game features a PG-13-type scene in which Page's character takes a shower, but images of computer-Page's breasts from the debug version circulated widely.
Today, several websites hosting these images reported receiving takedown notices from Sony Computer Entertainment, leading to speculation that Page may have threatened to file suit against Sony, which publishes the game.
If true, this wouldn't be the first time Page, who first became famous for her role in the movie Juno, has expressed discomfort with the use of her likeness in video games. Earlier this year, in a Reddit AMA, Page said that the developer Naughty Dog had "ripped off" her likeness in the design of a main character in their game The Last of Us.
It would also mark a new, surreal chapter in the game — and film — industry's quest to cross the uncanny valley into computer-generated representations of humans that are indistinguishable from the real thing: an actress angered into potential litigation by the unauthorized digital recreation of her naked form.