Apple Said To Scale Back iPhone Production
The tech giant shows signs of slowing down on its signature product.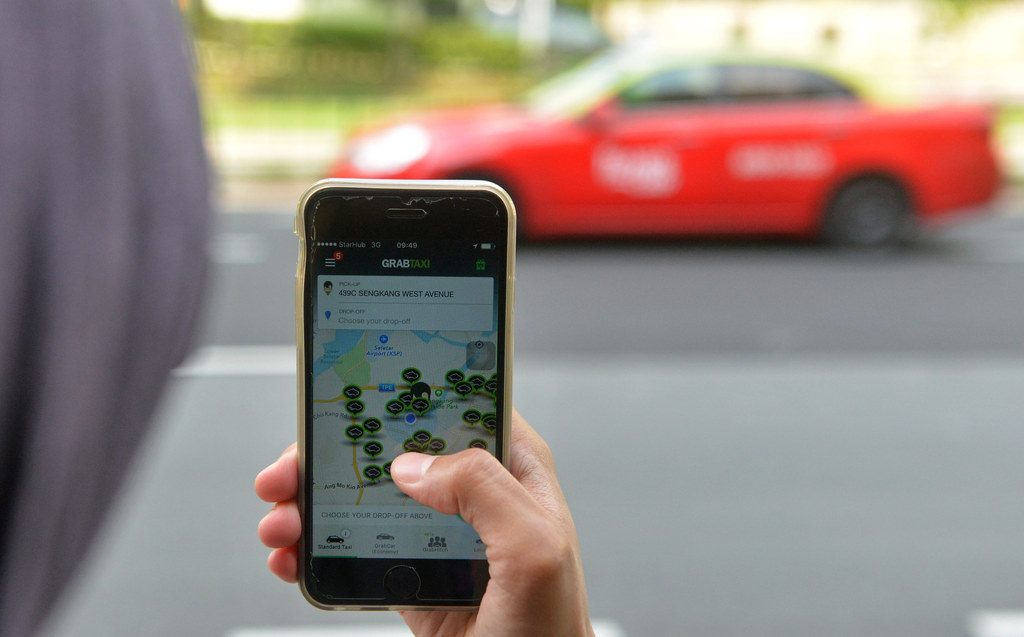 Apple has told iPhone parts suppliers to scale back production for the upcoming quarter, according to reports in the Wall Street Journal and Nikkei Asian Review.
The slowdown will reduce the quantity of new iPhones being produced by 30% , according to the Nikkei story.
Both stories cited Asian parts suppliers, and seemed to confirm bearish predictions by industry analysts, who have pointed to market saturation in developed countries, increasing prices in many developing nations, and stagnant growth for Apple's other mobile devices, iPad and Apple Watch. The company's stock is off 13 percent over the past month.
Apple is dogged by supply chain chatter like this almost annually and CEO Tim Cook has cautioned against paying too much attention to it. "I'd recommend questioning the accuracy of any kind of rumor about build plans," Cook during a 2013 earnings call. "I'd also stress that even if a particular data point were to be factual it would be impossible to interpret what it really means to our business. Our supply chain is very complex and we have multiple sources for our components. Yields can vary, supplier performance can vary. There's just a long list of things that would make any single data point not a great proxy for what's going on."
Apple declined comment.