7 Reasons You Can't Make Brooklyn In The New SimCity
This game allows you to build everything except a place for Lena Dunham to call home.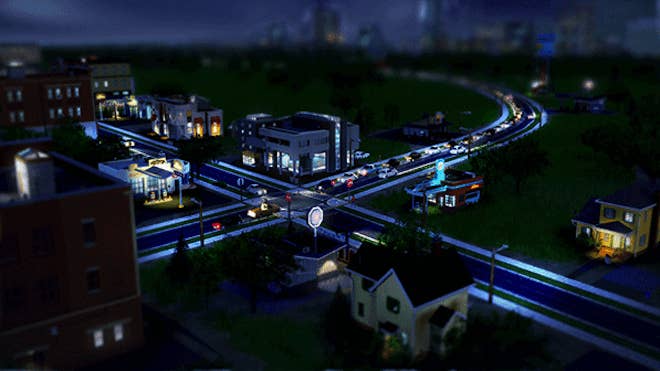 The new SimCity game came out today, and according to developer Maxis, it "delivers unprecedented depth of simulation." That may be true, and during the hours BuzzFeed has spent playing the game so far, we've been delighted. But. It is a truly terrible Brooklyn simulator. (Disclaimer: here we take Brooklyn to mean the cultural turf of Lena Dunham, Brooklyn Fare, Amy Sohn, and Yeasayer, not the indescribably diverse borough that would be the fourth-most-populous free-standing city in the United States. Ok? Ok.)
Here's why I couldn't turn the town I created, Grozny, into the borough of Kings.
1.
The residents want to work.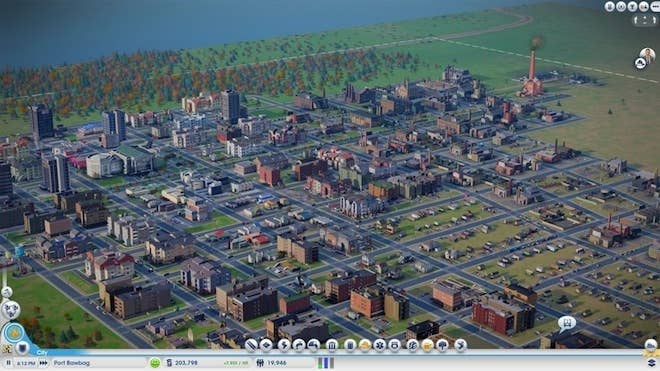 2.
There are no mixed-use spaces.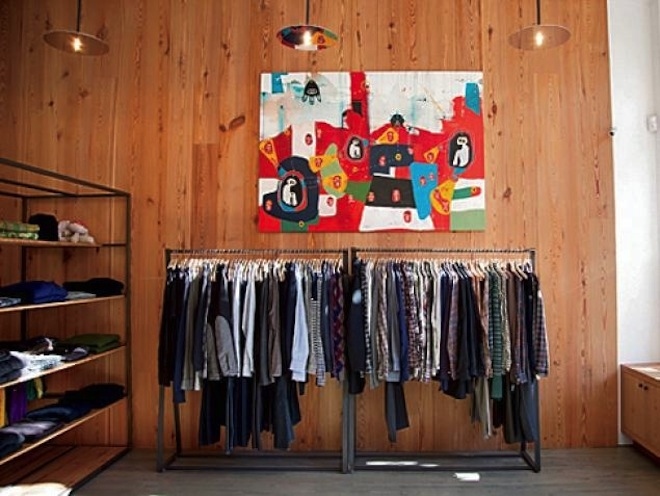 3.
The factories and warehouses make and store things.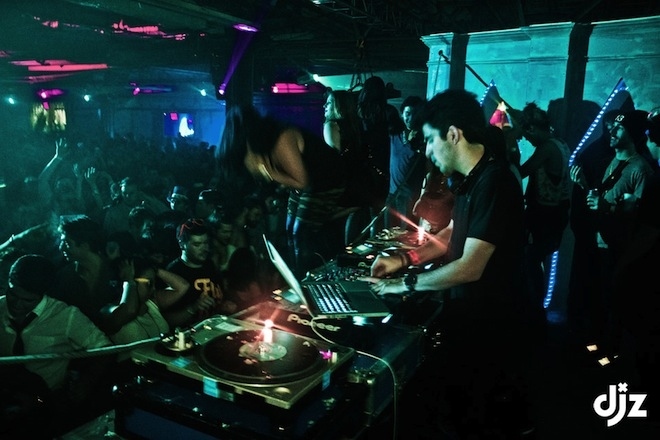 4.
People protest high rent.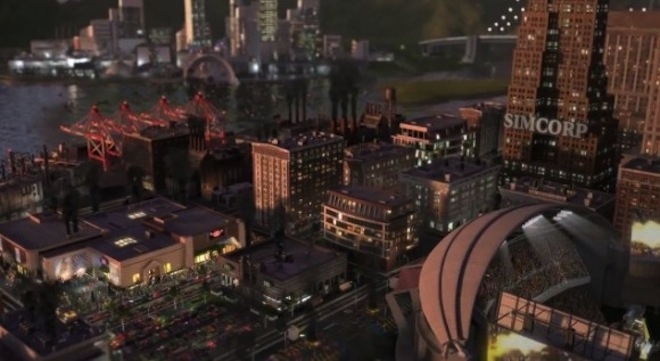 5.
People protest high taxes.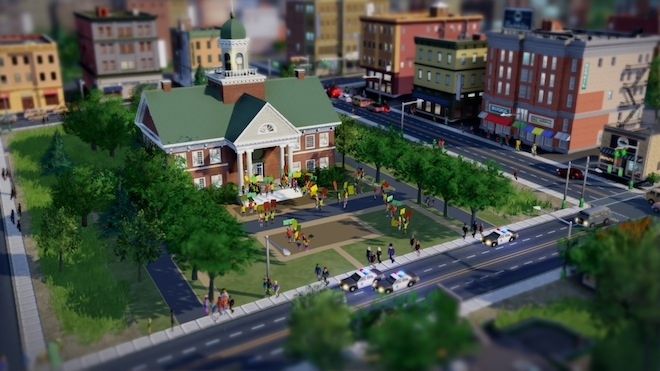 6.
There are cars everywhere and no one complains.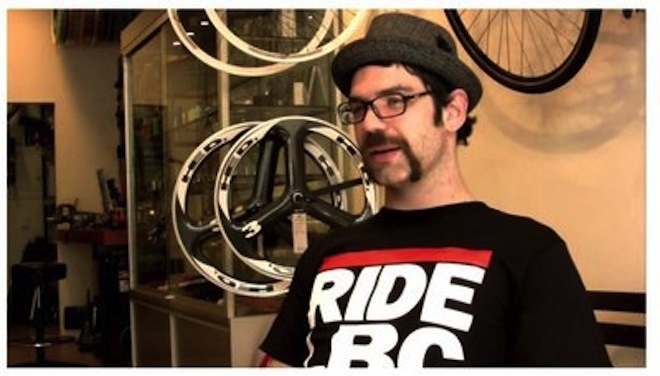 7.
The residents are happy with just a few, highly-functional stores.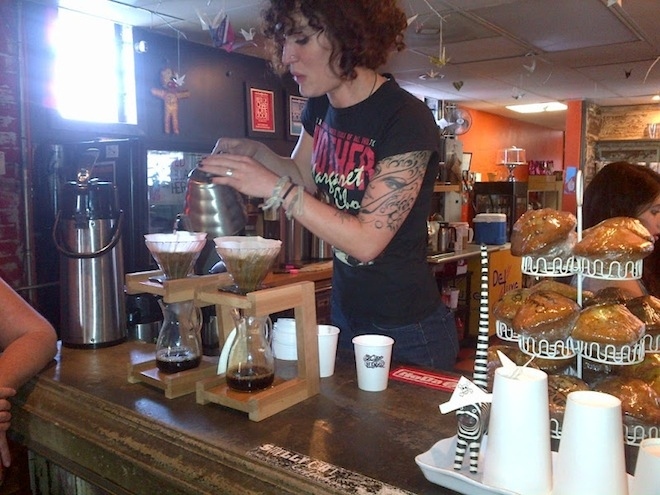 So, no, this new and very impressive game does not allow you to simulate the Brooklyn that you may have read about in the Sunday Styles section. Instead, it lets you create a city where things do what they should, where people work to make an honest living, and where politicians have to respect the power of the people. You know, like Brooklyn, 1950!