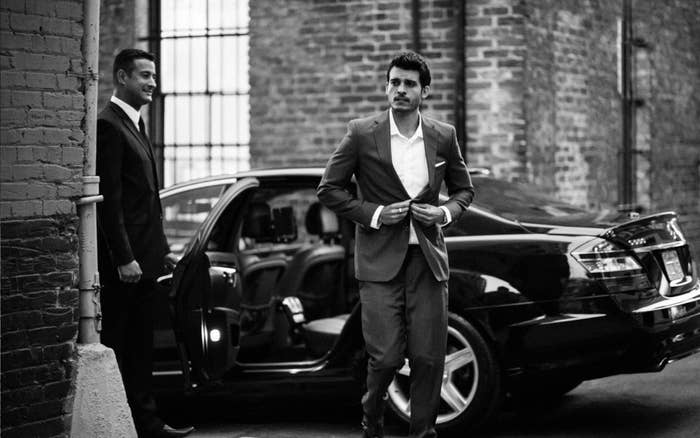 After months of legal wrangling, Uber and Lyft have negotiated a deal to operate in a city that's proven notoriously difficult for the ride-hailing companies to crack: Portland, Oregon.
Tuesday night, the Portland City Council approved a pilot program that will allow Uber and Lyft to operate in the city for 120 days under temporary regulations that require the companies to ensure that drivers have passed city-approved background checks and provide service to people with disabilities, among other things.
Portland Bureau of Transportation spokesperson Dylan Rivera told BuzzFeed News the pilot program was created with an eye toward creating the regulatory environment necessary for Uber and Lyft to operate legally in the city.
"By the end of the 120 days actually we expect to go back to city council with permanent changes that we think will be the long-term ground rules for the industry," Rivera said. "That will include some things we learned during this pilot program. The idea of the pilot is to really experiment ... we want to modernize our rules but with the information [we glean], we can learn from the real world."
The Portland City Council first committed to creating a legal framework for the ride-hailing companies at the end of December after weeks of skirmishes with Uber. But before it could do so, Uber began operating in the city without permission from the Portland Bureau of Transportation (PBOT). Portland subsequently sued Uber, asking a federal court to order the company to stop operating. Uber backed down, retreated from Portland, and the city dropped the lawsuit. By January, hostilities had cooled and the PBOT had begun working in earnest on a framework for the 120-day pilot program approved yesterday.
Updated regulations based on information gathered from the pilot program is due back to the city council in July.