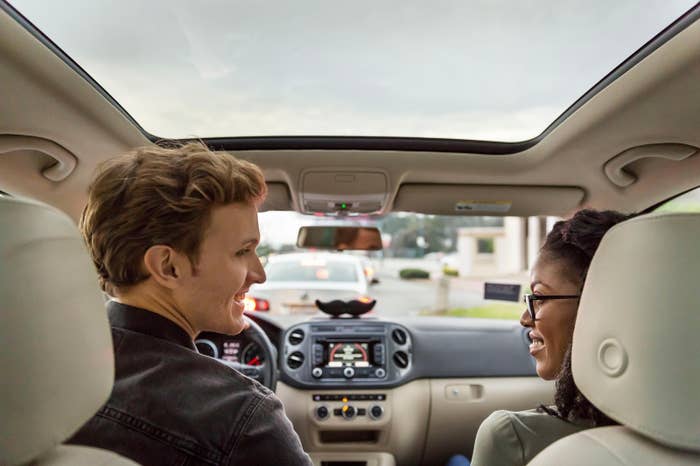 The ride-hailing price wars are here once again.
Responding to Uber's move to drop prices in some 80 cities, rival Lyft on Friday announced that it is also cutting fares. The company said it will drop prices in 33 cities across the country including in top markets like San Francisco, Los Angeles and Washington D.C.
"No drivers like a price change…," Lyft explained in an email to its drivers. "…So we try to make them only when we have to. With recent price changes from the competition, we need to take action to protect ridership and your long-term earnings."
Uber has made it an annual tradition to cut prices every winter when ride-haling demand is slowed by bad weather or money-saving concerns. With the exception of 2015 when it tested the "winter slump" theory by forgoing a fare cut, Lyft has typically followed suit. It seems that Lyft has learned the hard way that competing against Uber, requires matching the company's price cuts regardless of drivers' distaste for them.
In its notification email, Lyft emphasizes that its drivers will have the opportunity to earn more money via power bonuses, incentive programs, and an in-app tipping system -- something Uber does not have. "We'll keep doing all we can to make sure driving with Lyft is the most lucrative for you," the email reads.