Updated — Nov. 23, 9:50 p.m. ET
Three Florida State University students were injured when a gunman opened fire inside and outside the school's packed library early Thursday morning, authorities said.
The gunman, identified by authorities as Myron D. May, was shot and killed by responding officers outside the Strozier Library after he fired a .380 semi-automatic weapon at them, authorities said. More than 30 rounds were fired by the gunman and officers.
"At the time, as you can imagine, Strozier Library was packed with students studying for final exams. Our estimates right now are anywhere from three to four hundred students who were studying," said Florida State University Police Department Chief of Police David Perry at a 6 a.m. news conference.
May is a graduate of FSU and is an attorney. He's from Ohio and moved to Florida at a young age, police said at a 3 p.m. news conference. May moved to Texas after graduating, but returned to the campus area three weeks ago expressing fears that he was being targeted by the government, police said. Those details are still under investigation.
"The person just, for whatever reason, produced a handgun and began shooting students in the library," Perry said.
The Associated Press reported:
Abigail Taunton told the AP that May had recently been staying at a guest house she owns in a rural area in the Florida Panhandle. She said police interviewed her husband, David, after the shooting.
Two of the victims are students and one is a FSU employee. All three are male. WCTV, citing the Tallahassee Police Department, reported on Wednesday that one victim is in critical condition; another in stable condition; and the third was victim grazed by bullet, treated at scene, and released.
"We are too frequently and too often waking up to incidences like this around the country," Tallahassee Mayor-Elect Andrew Gillum.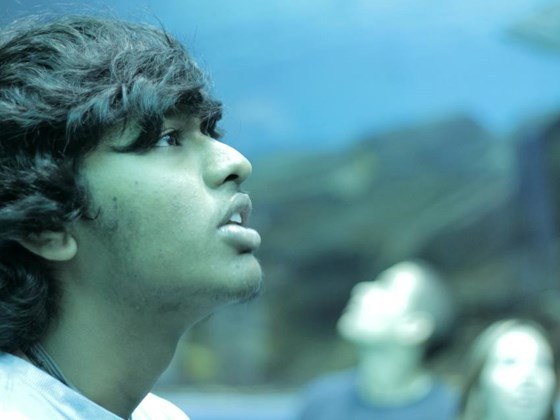 On Sunday, one student remained in the hospital with life-altering injuries. Friend and classmate Chase Roberts organized a fundraiser for the medical expenses of Farhan Ahmed, who went by Ronny.
"Ronny was the first student shot, but despite his wounds was able to alert authorities in time for them to subdue his attacker," Roberts wrote on the online fundraiser.
Ahmed was shot three times, suffering injuries to arm, chest and spinal cord. He was left paralyzed from the waist down and was not expected to walk again, Roberts wrote.
"We are trying to set up a medical trust to support the family with medical expenses and long term care," Roberts said.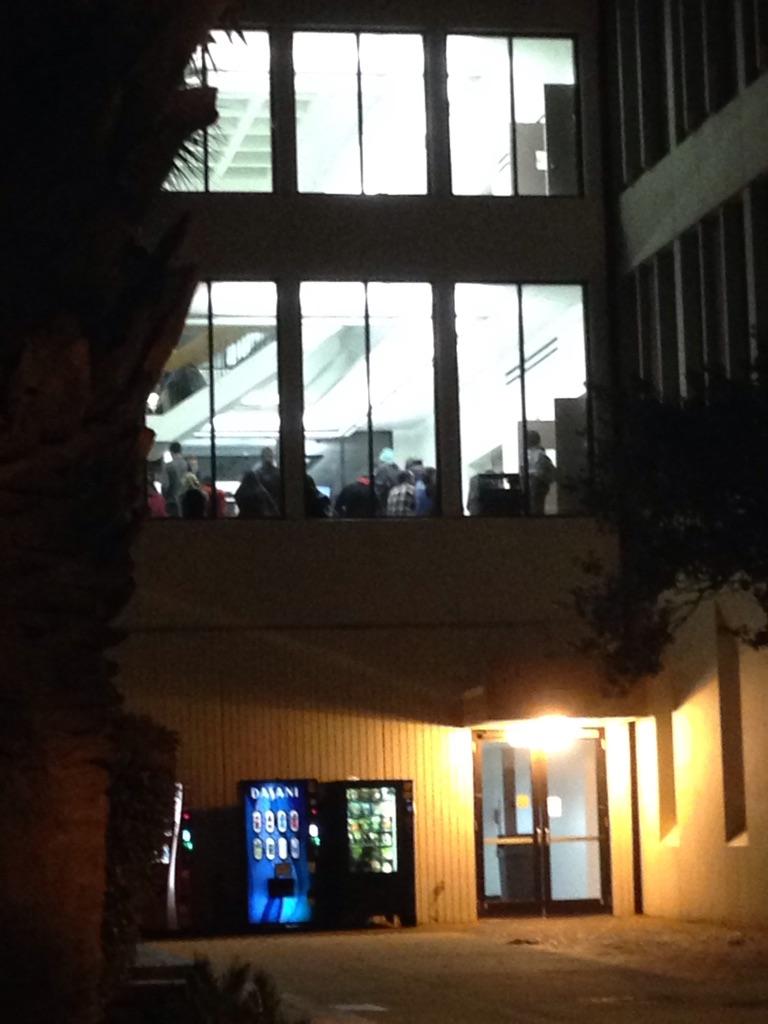 FSU President John Thrasher said in a letter that it was an isolated incident. Police said there's no further threat to the campus.
Dispatchers got a call about the gunman at 12:25 a.m. Thursday, police said. May was dead by 12:27 a.m.
Law enforcement officials said they're still investigating how the shooter got into the library and that it appears he only entered the lobby area. He fired rounds both inside and outside the library, police said, injuring people in both locations.
A chaotic scene followed. Perry said students took shelter and began calling 911, providing detailed information.
The shooter was confronted by five police officers – some from FSU, some from Tallahassee – on the Strozier Library's steps, and was told to drop his weapon. He refused, and instead fired at police. Police returned fire, killing the shooter, the Tallahassee Democrat reported.
Student Allison Clarke-Hall told BuzzFeed News she was in her dorm when the shooting happened. Her dorm is near the library, and she heard "eight to ten gunshots in a row."
"The first thing that I thought was you never think that this is going to happen to you," she said. As of 2 a.m., Clarke-Hall's dorm remained locked down.
Shortly after the shooting, student journalist Perry Kostidakis was reporting from the scene. At about 1:20 a.m., he told BuzzFeed News the area was surrounded with "about 50 cop cars." The scene had mostly been calmed down at that point, Kostidakis said, though all campus building remained on lockdown and some students were still inside the library.
"It's definitely surreal," Kostidakis said. "Really nobody expected it to happen here."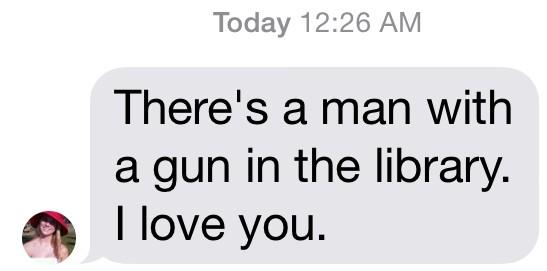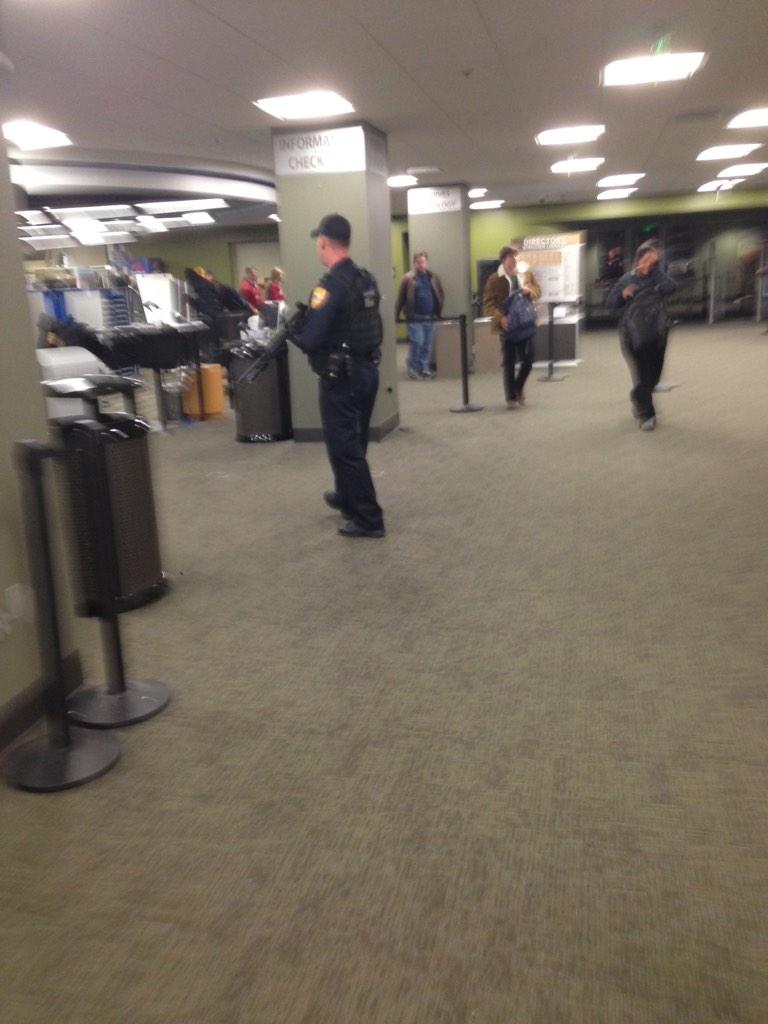 A person inside posted a video in which police can be heard telling people to come out with their hands up. Many left behind bookbags, keys, shoes, and other personal goods, police said.
Others posted pictures of the scene on campus: