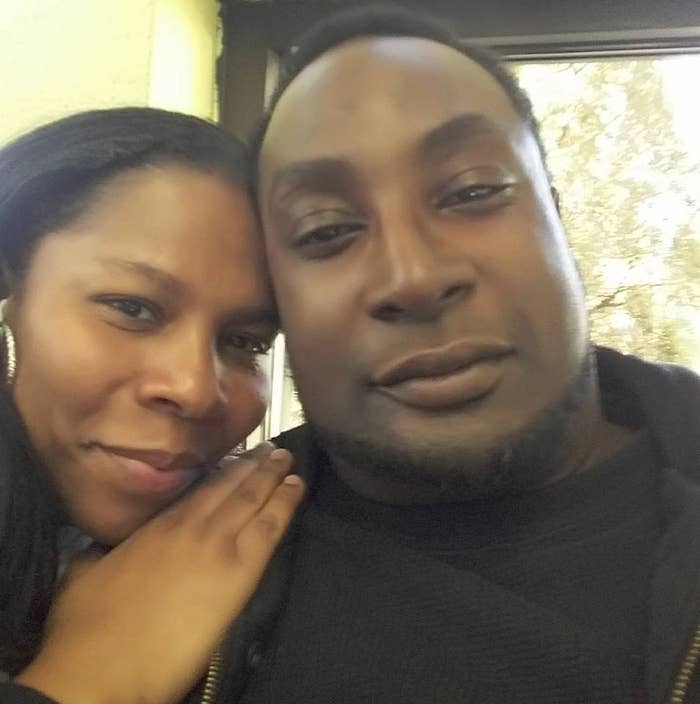 A man whose death last month in Charlotte, North Carolina, prompted rioting and days of protests was killed when police shot him in the abdomen and back, according to an autopsy released Wednesday.

The autopsy report, first reported by the Washington Post and later obtained by BuzzFeed News, shows that bullets struck Keith Lamont Scott in his lower left abdomen and the left side of his upper back. He also suffered a "perforating wound" to the left wrist, the autopsy report states.
"The cause of death is two, penetrating, indeterminate range gunshot wounds to the back and abdomen," forensic pathologist Kim Collins wrote in the report.
In a statement to BuzzFeed News, Scott family attorney Charles Monnett said "we believe the first shot fired was the shot that struck Keith in the back and ultimately killed him."
The statement added that the family requested the autopsy "because the medical examiner refused to release even the most basic information about his wounds or cause of his death."
"We will continue to pursue justice for this family," Monnett said.
The shooting happened on Sept. 20. The autopsy was performed 10 days later.

Police have said Charlotte Officer Brentley Vinson fired the shots that killed Scott. Officers encountered Scott in the parking lot of an apartment complex in Charlotte. They were there to serve a warrant on a different person, but said they confronted Scott after seeing him with both marijuana and a gun.
Vinson was placed on paid administrative leave after the shooting.
Police recovered a handgun at the scene of the shooting, though attorneys for Scott's family have repeatedly questioned how he was handling it at the time he was killed.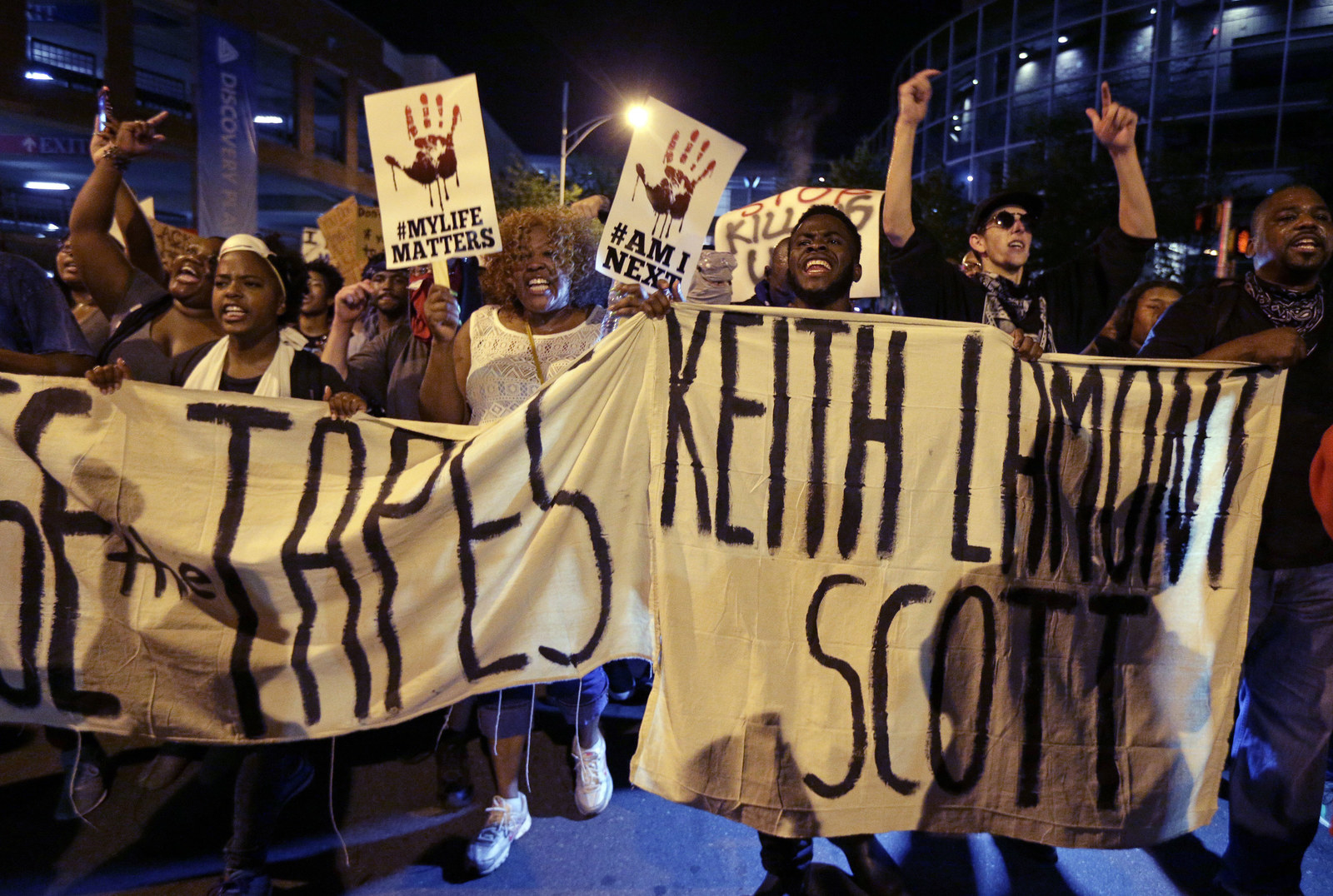 "Was there a gun in his ankle holster? Was there a gun in his hand?" Charles Monnett, the family's attorney, told the Post. "It's pretty clear that Keith never discharged a firearm and I think it's pretty clear from the video that he never pointed any firearm at an officer."

Scott's death prompted days of protests. Some of the initial demonstrations turned violent, with crowds looting Charlotte businesses and attacking journalists.
Later protests remained peaceful and increasingly focused on police video of the shooting, with thousands gathering in uptown Charlotte to chant "release the tapes." And though police initially said that making the video public would compromise their investigation, they eventually acquiesced and released the recordings in stages.