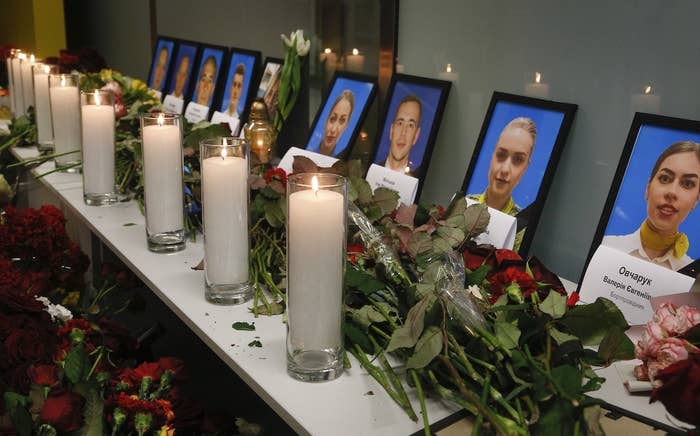 Iran on Friday said it accidentally shot down Ukraine International Airlines Flight 752 due to human error in the aftermath of launching missile strikes against military bases in Iraq.
Iran initially blamed the Jan. 8 incident, which killed all 176 people on board, on engine failure, but after conducting its own investigation, the government said the jetliner was shot down during heightened fears of US military retaliation.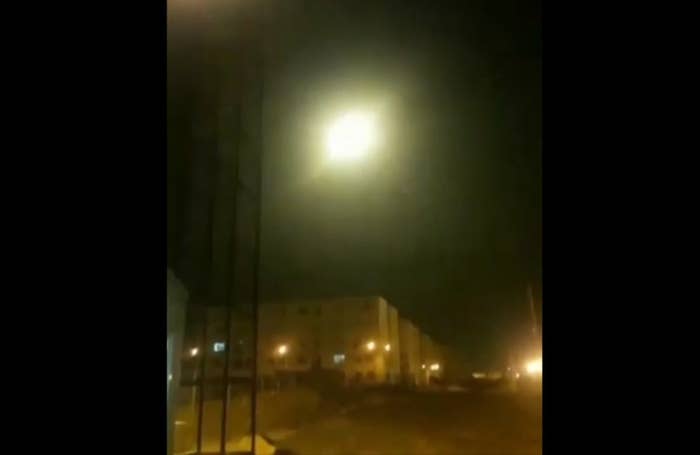 In a statement issued on Saturday local time, Iran said that after it took off from Imam Khomeini Airport, Iranian armed forces mistook the jetliner for hostile aircraft while it was in close proximity to a military installation due to its altitude and shape.
Iran added that it was taking steps to prevent similar mistakes in the future.
In a statement on Twitter, Iran's foreign minister blamed human error "at time of crisis caused by US adventurism."
Iranian President Hassan Rouhani on Twitter also said investigators "continue to identify & prosecute this great tragedy & unforgivable mistake."
On Saturday, Ukrainian President Volodymyr Zelensky said he expects "a full admission of guilt" and for Iran "to bring those responsible to justice." Ukraine is sending search-and-rescue workers and will assist with the investigation, he added in a statement on Facebook, the Washington Post reported.
"We expect from Iran assurances of readiness for a full and open investigation, bringing the perpetrators to justice, returning the bodies of the dead, payment of compensations, official apologies through diplomatic channels," Zelensky said. "We hope that the investigation will continue in the future without artificial delays and obstacles."
The admission comes after officials from Canada, Ukraine, and other countries who lost citizens in the crash formed a response group on behalf of the victims' families calling for a "full and transparent investigation into the cause of the fatal crash." Earlier Friday, Canadian Foreign Affairs Minister François-Philippe Champagne said he had been pushing Iran to give his government access to the investigation.
Nearly 60 Canadians were killed in the incident, as well as a large contingent of Iranians.
Ukraine's minister of foreign affairs, Vadym Prystaiko, said that Iran had given Ukrainian investigators access to the plane's black boxes, the crash site, and other aspects of the investigation. Eleven Ukrainians were on board the flight.

Prystaiko said during a news conference that debris and body parts were scattered over a large area, including settlements, and that forensic experts were still working to identify the dead.
"It is very difficult to say how long it may take," he said.
Earlier this week, Canadian Prime Minister Justin Trudeau told reporters that the evidence indicated that the plane, which was en route to the Ukrainian capital of Kyiv, was shot down by an Iranian surface-to-air missile.
On Friday, the prime minister said his government's focus "remains closure, accountability, transparency, and justice for the families and loved ones of the victims."
"This is a national tragedy, and all Canadians are mourning together," he added in a statement.