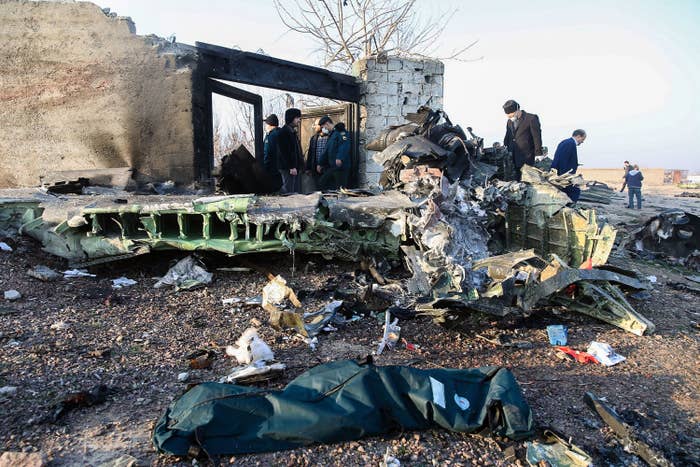 A Boeing 737 crashed shortly after taking off from an airport in Iran early Wednesday, killing all 176 people on board.

Most of the passengers were from Iran or Canada, officials said.
Ukraine International Airlines Flight 752 to Kyiv had left Tehran's Imam Khomeini airport at around 6:10 a.m. local time.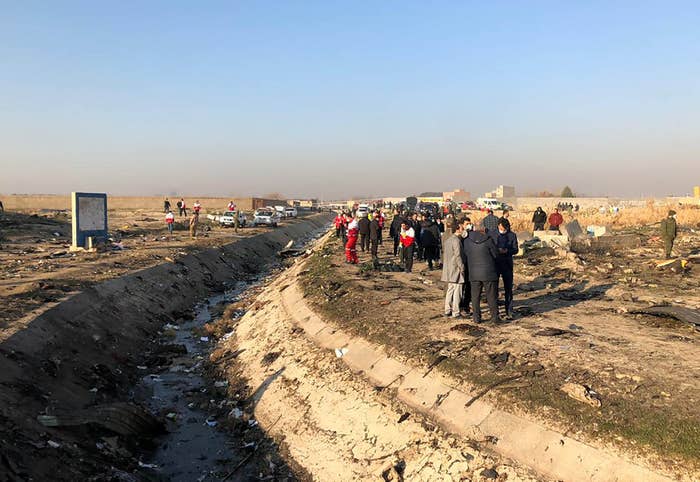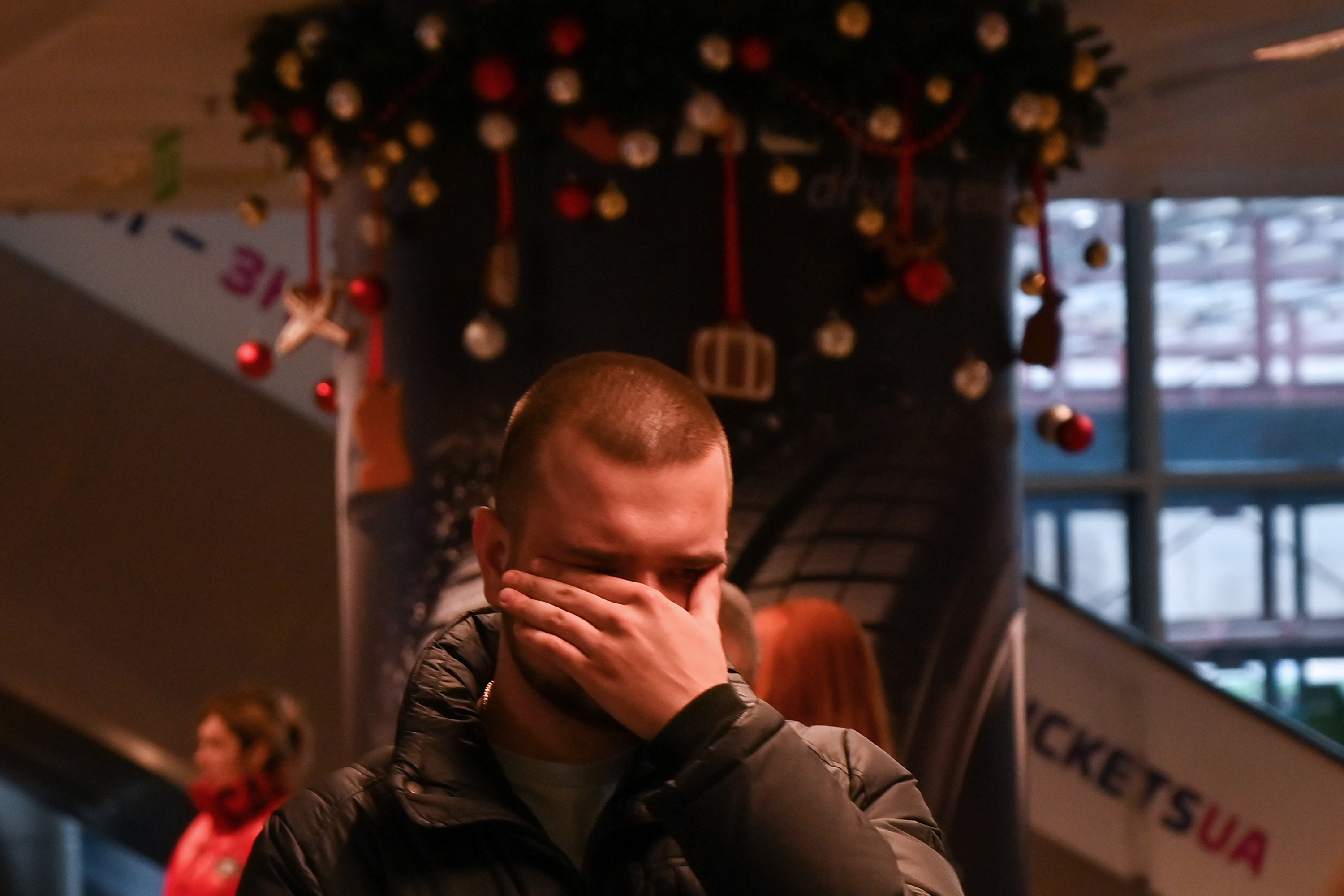 The increased military activity and political tensions in the region would put civilian aircrafts at risk if they were misidentified, the FAA notice to aviators said.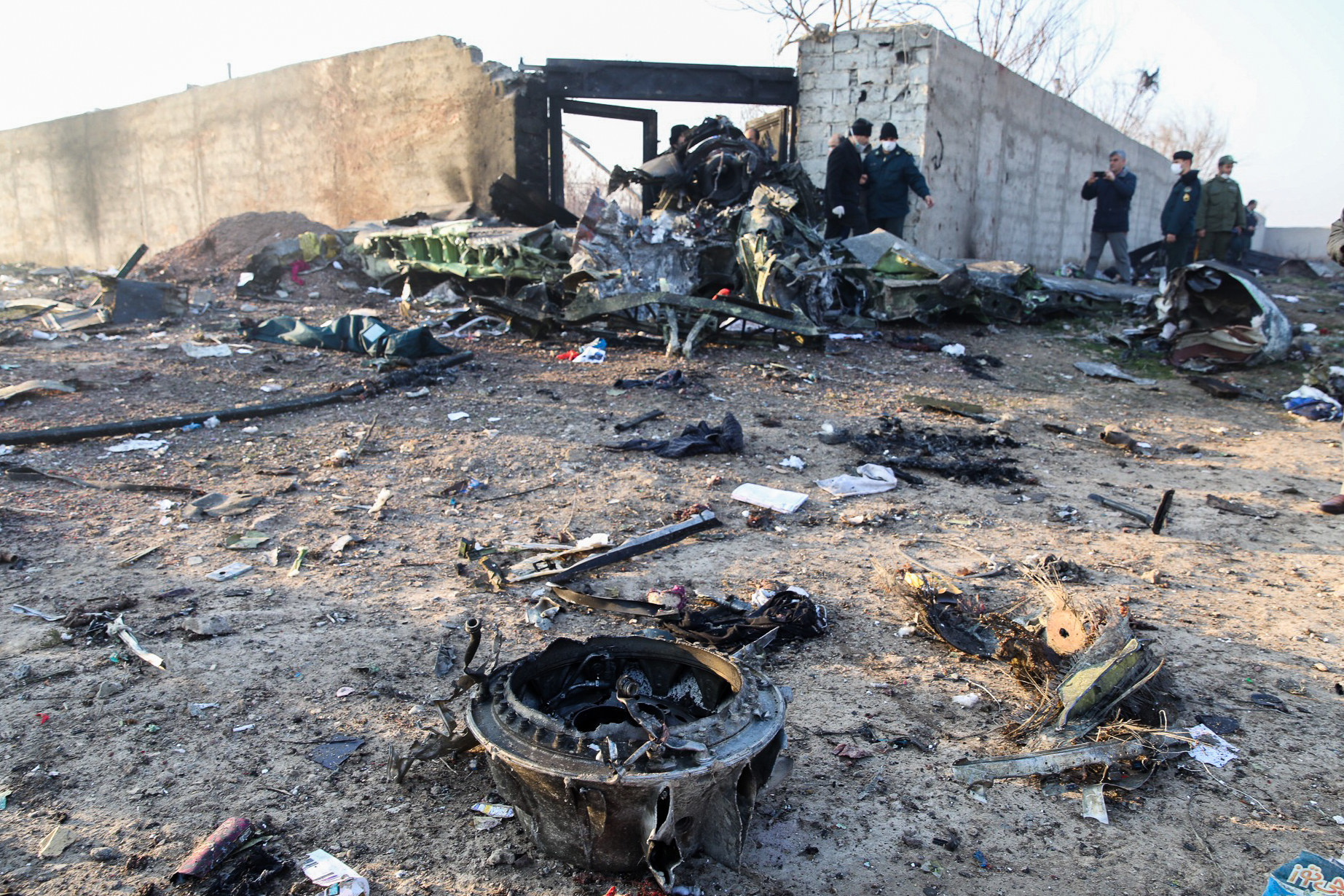 Ukraine's Prystaiko said 82 Iranians and 63 Canadians were on board the plane when it came down, as well as 11 Ukrainians including 9 crew members, 10 Swedes, 4 Afghans, 3 Britons, and 3 Germans.
"The airline expresses its deepest condolences to the families of the victims of the air crash and will do everything possible to support the relatives of the victims," Ukraine International Airlines (UIA) said in a statement. "With immediate effect, UIA has decided to suspend its flights to Tehran until further notice."

According to the Associated Press, Iranian emergency official Pir Hossein Kulivand said all crew and passengers died in the fiery crash and that authorities were trying to recover the bodies.

The AP also reported that Qassem Biniaz, a spokesperson for Iran's Road and Transportation Ministry, told state-run news agency IRNA that the plane had crashed after a fire appeared to strike one of its engines after takeoff and the pilot lost control.

The jet crashed near Parand, a city outside the airport, according to flight radar.

Boeing wrote on Twitter, "We are aware of the media reports out of Iran and we are gathering more information."