The Woman Who Drew That Buff Bernie Coloring Book Didn't Know Russia Made An Ad For It
"I feel pretty violated and very confused!" illustrator Nicole Daddonna tells BuzzFeed News after an ad pushing her tribute to the Berniacs of the world was in a trove of Russia-sponsored Facebook ads.
Remember this? Last year the "Buff Bernie" coloring book caused quite a stir during the elections for fans of the senior senator from Vermont.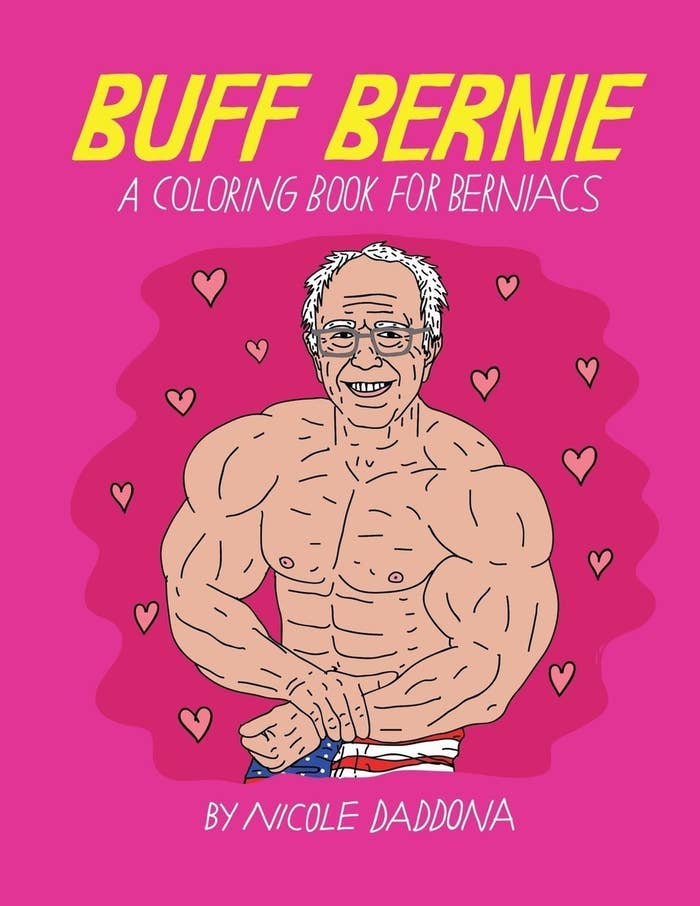 You know who else loved it? The "LGBT United" Facebook page, which put up a sponsored ad for the coloring book on Facebook during the election.
BuzzFeed News reached out to Nicole Daddona, the creator of the book, who said that our email was the first she'd heard about the Russians' use of her book.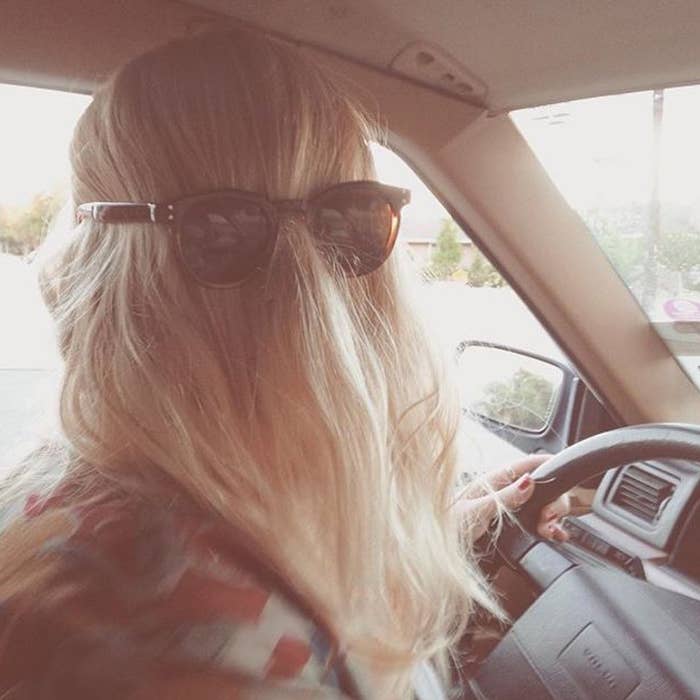 "I'm an artist who thought this coloring book would be a cool way to promote Bernie Sanders during the 2016 presidential election," Daddona said.
All things considered, Dadonna is taking things pretty well, at least per her email to BuzzFeed News: "Looks like it's time to make 'Buff Bernie' the musical. Any Broadway producers out there?"