The French government is giving up on trying to push through a new tax on gasoline after weeks of protests over rising costs, after a previous delay.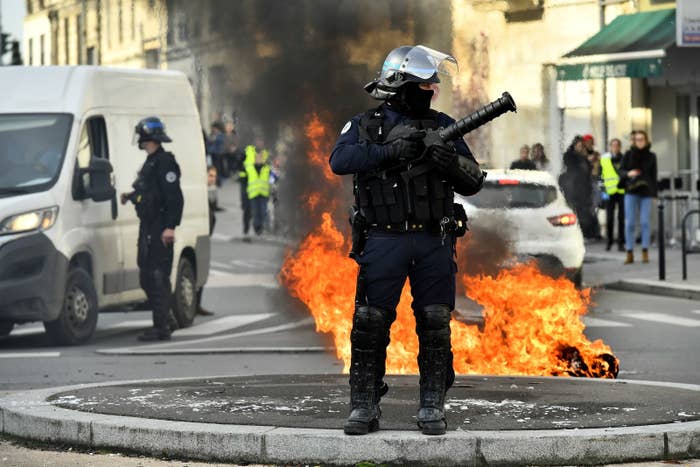 "The government is ready for dialogue and is showing it, because this tax increase has been dropped from the 2019 budget bill," French Prime Minister Édouard Phillipe told the French National Assembly on Wednesday.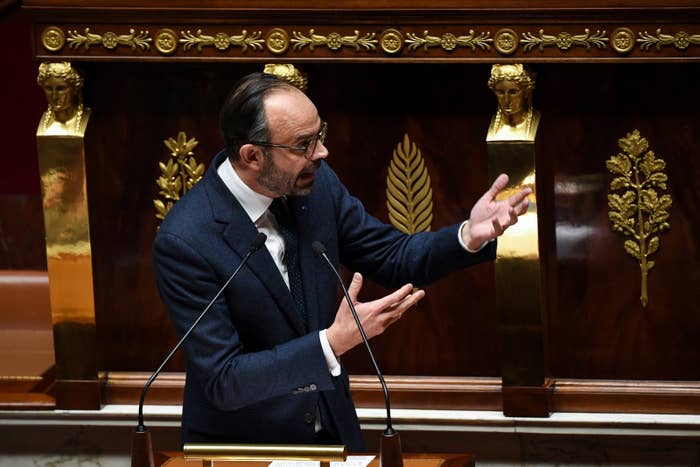 A spokesperson for the Élysée Palace told the Associated Press that it was President Emmanuel Macron's call to nix the line in next year's budget.
Last weekend, Phillipe canceled plans to attend a major climate conference in order to deal with the ongoing protests.
The government had previously announced on Tuesday that the price hike, originally meant to help wean French drivers off of fossil fuels, would be suspended for six months.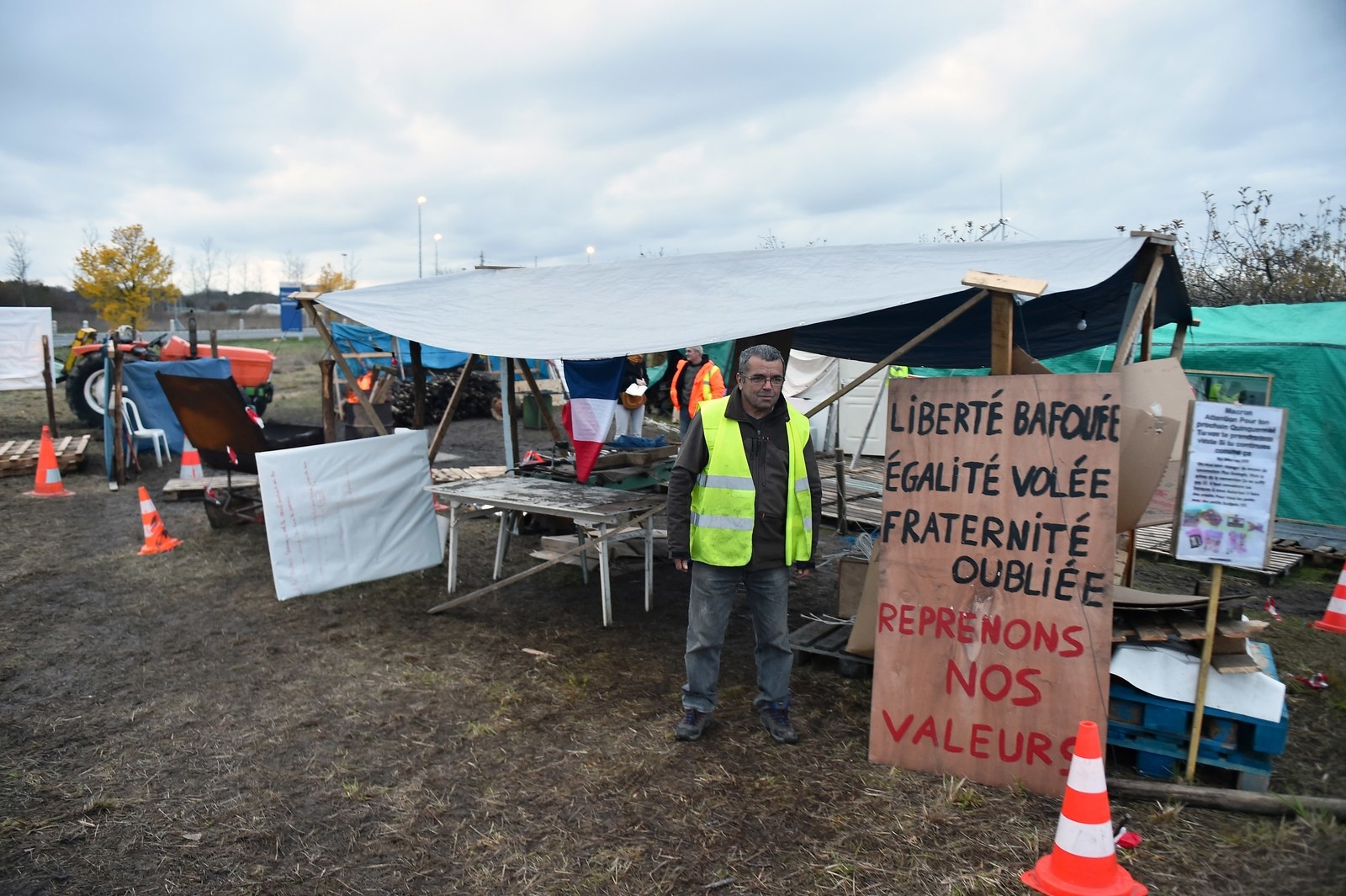 According to the BBC, the fuel tax raised the cost of diesel gas in France by 7.6 cents per liter and gasoline by 3.9 cents per liter in the last year, and was set to increase again next month.
Though the hike was what sparked the protests, they have since grown to express a general dissatisfaction with the cost of living, rising tax rates, and Macron's agenda in general.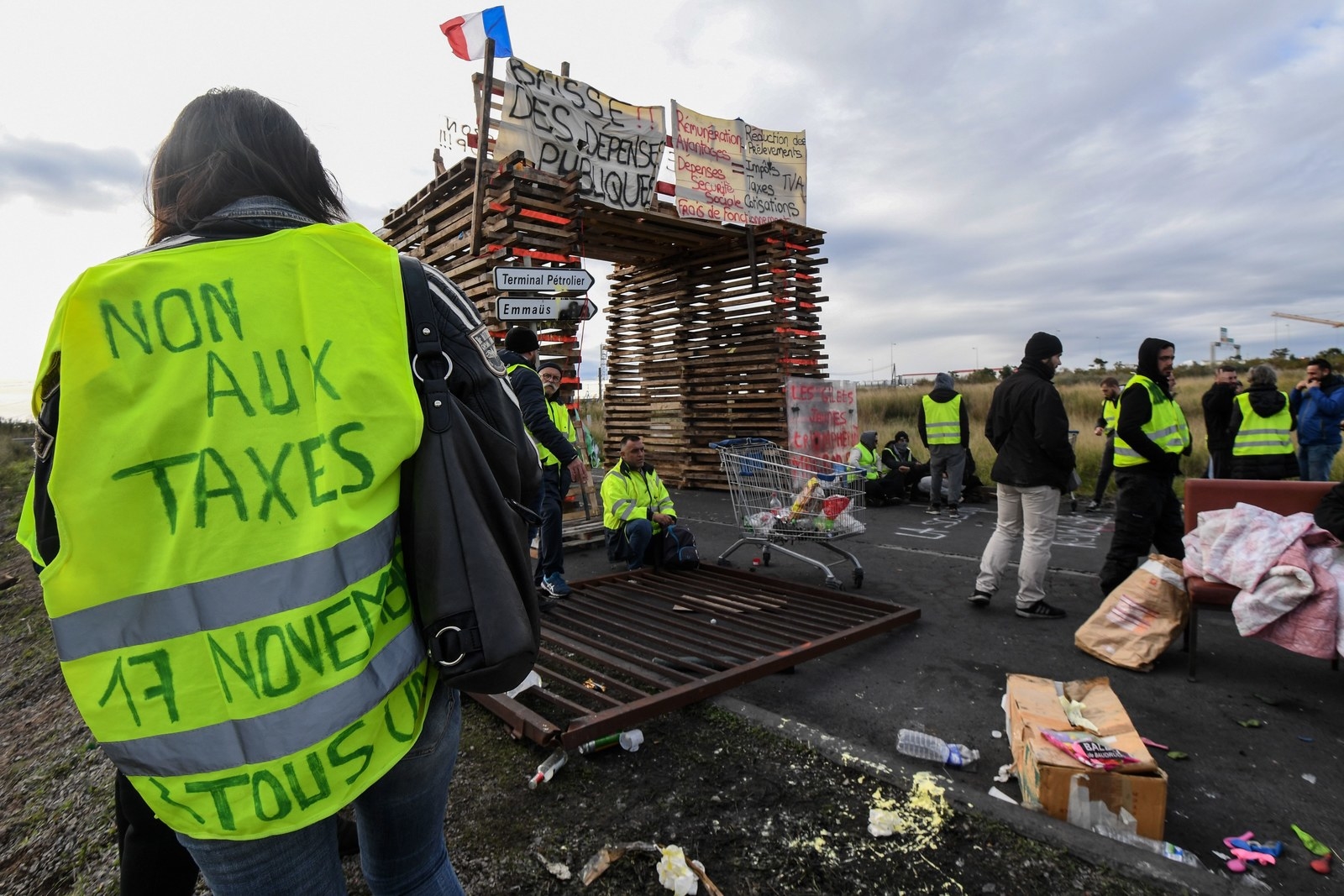 As the protesters — dubbed the "Gilets Jaunes" or "Yellow Vests," for the reflective vests that France requires drivers to keep in their cars — have mobilized, they've done so mostly through Facebook, which has added proverbial fuel to their fire.
Given the decentralized nature of the viral anger, it's not a sure thing that the tax's cancellation will spell the end of the protests.
Jacline Mouraud, one of the spokespeople for the Yellow Vests, told the AP that in her opinion the government's decision will "not fundamentally change the movement."
Mouraud urged those who do continue protesting to, according to the AP, "seize on the French government's weakness to push other demands such as a rise in the minimum wage."
And the cancellation, decided during climate talks in Poland, shows how difficult it can be to enact policies meant to tackle climate change.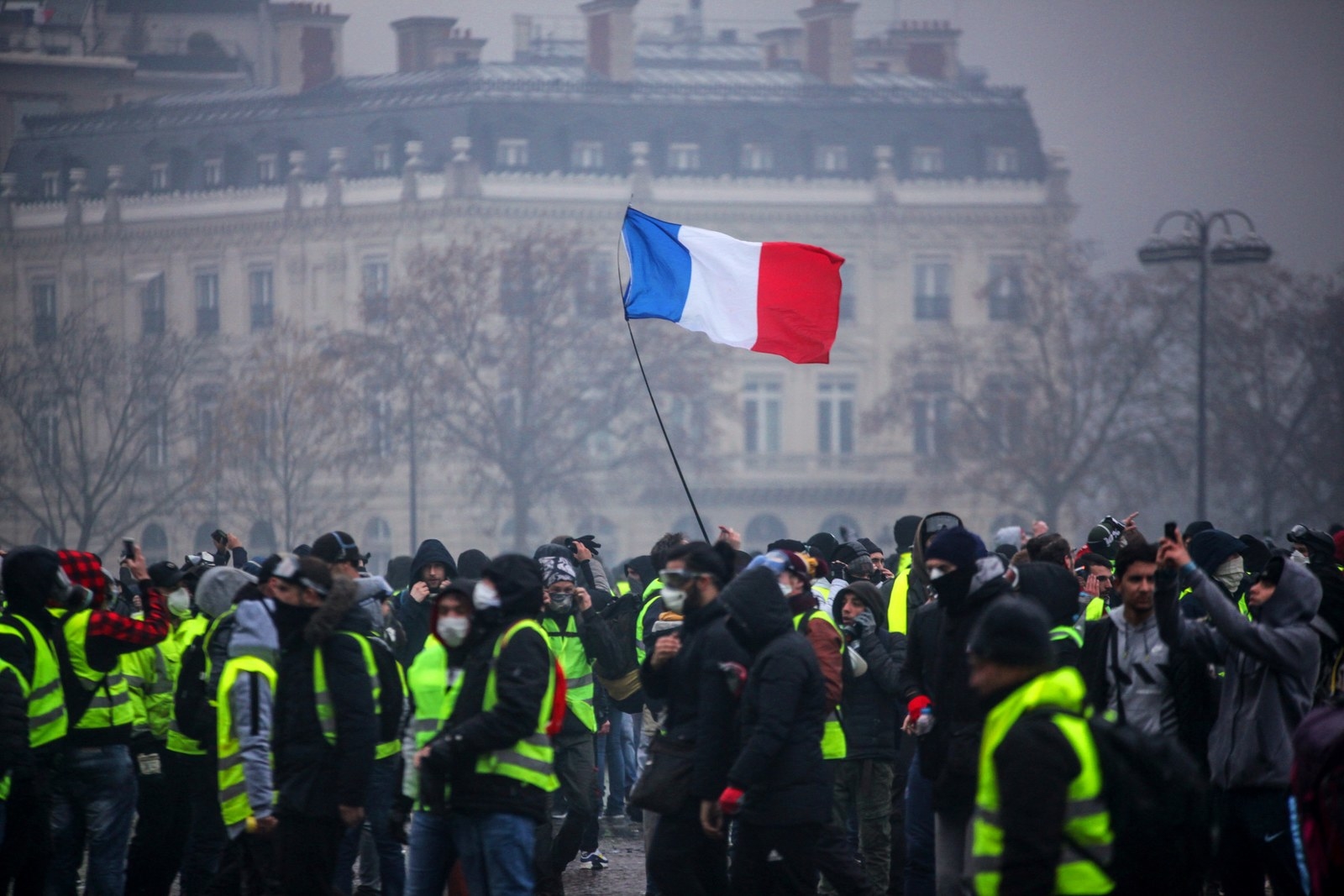 "This illustrates the challenges of carbon pricing policies when they involve visible taxation," Robert Stavins, a Harvard professor, told BuzzFeed News in an email. "This is one of the reasons why many jurisdictions — the EU, Korea, California, parts of Canada — have employed implicit rather than explicit carbon-pricing policies, namely cap-and-trade mechanisms."