In a story that has given the world emotional whiplash, it turns out a plane hijacked after taking off from the Egyptian city of Alexandria and forced to land in Cyprus wasn't terrorism — it was some deluded soul's attempt at a declaration of love.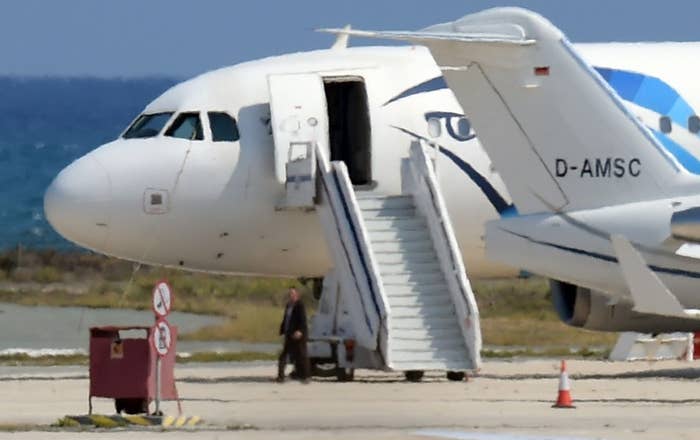 No, but really. This guy allegedly donned a fake suicide vest, got on the plane, forced it to land in Cyprus, and then demanded to speak to his ex-wife.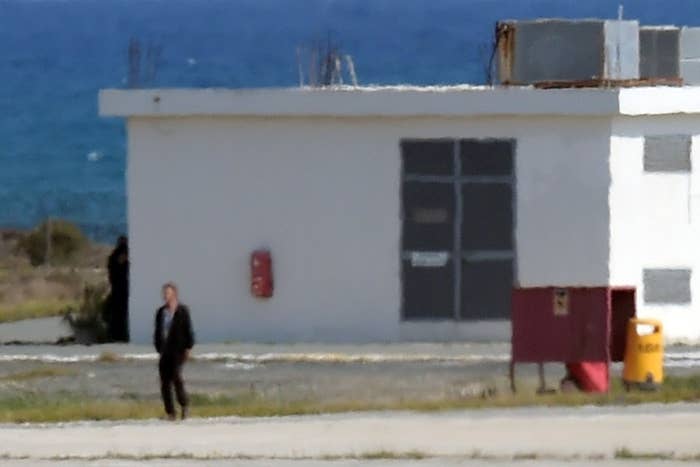 (Editor's note: This is not a romantic comedy — this is a psychological thriller act and it ends poorly for everyone. Please don't do this sort of thing, gentlemen.)
This is the world we live in now, apparently.
Once news of the hijacker's motive — who was reportedly searched in Alexandria before boarding the plane headed for Cairo — reached Egypt, Egyptians couldn't help but laugh.
Mostly about how jealous they were that some people got a free trip to Cyprus.
Like, really jealous.
To the point that you have to wonder if Cyprus is literally paradise.
And, of course, ~brands~ got in on the action.
It only makes sense though that in a country where the government goes to ridiculous lengths to appear effective, that people are more than willing to laugh when given the chance.
Granted some of the jokes were...dark.
And some were kind of sexist...
And some [shudder] paraphrased Coldplay. COLDPLAY.
But for the most part, the jokes were 👏🏾 👏🏾 👏🏾🏾 🏾🏾
As befitting a story this odd, the memes didn't stay contained in Egypt.
Or this classy art history joke.
And a lot of people really awkwardly blaming the whole thing on the woman the guy was trying to woo — not the guy who literally took over a plane.
Smh.
You keep doing you, internet.