This is Serzh Sargsyan. For seven days, he was the prime minister of Armenia. But he stepped down Monday in the face of widespread protests.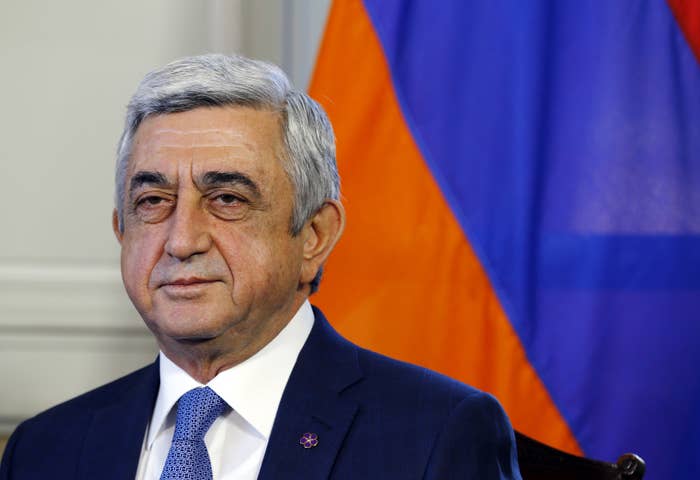 Things didn't have to go this way for Sargsyan, who finished his second term as president April 9 and was appointed prime minister last Tuesday.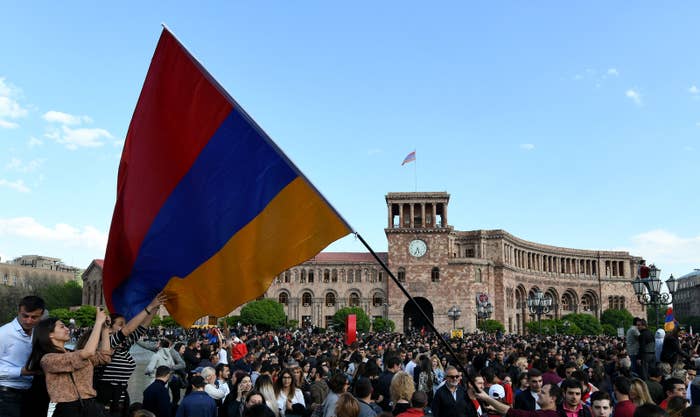 That all worked out fine for Russia, one of Armenia's closest allies in the years after the country declared independence from the Soviet Union.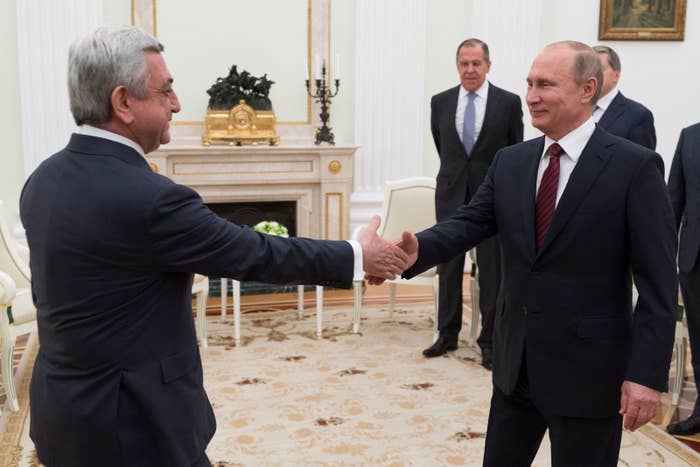 But the Armenian people were less than enthused about what was seen as a power-grab on Sargsyan's part, and even before he was confirmed, people had taken to the streets.
Among those detained was MP Nikol Pashinyan, an opposition leader who has been at the forefront of the protests.
That didn't stop the protests from growing, and Monday, members of the military appeared to join in. The apparently unarmed soldiers stood at the head of the crowd, linking arms with supporters and looking generally uninterested in dispersing them.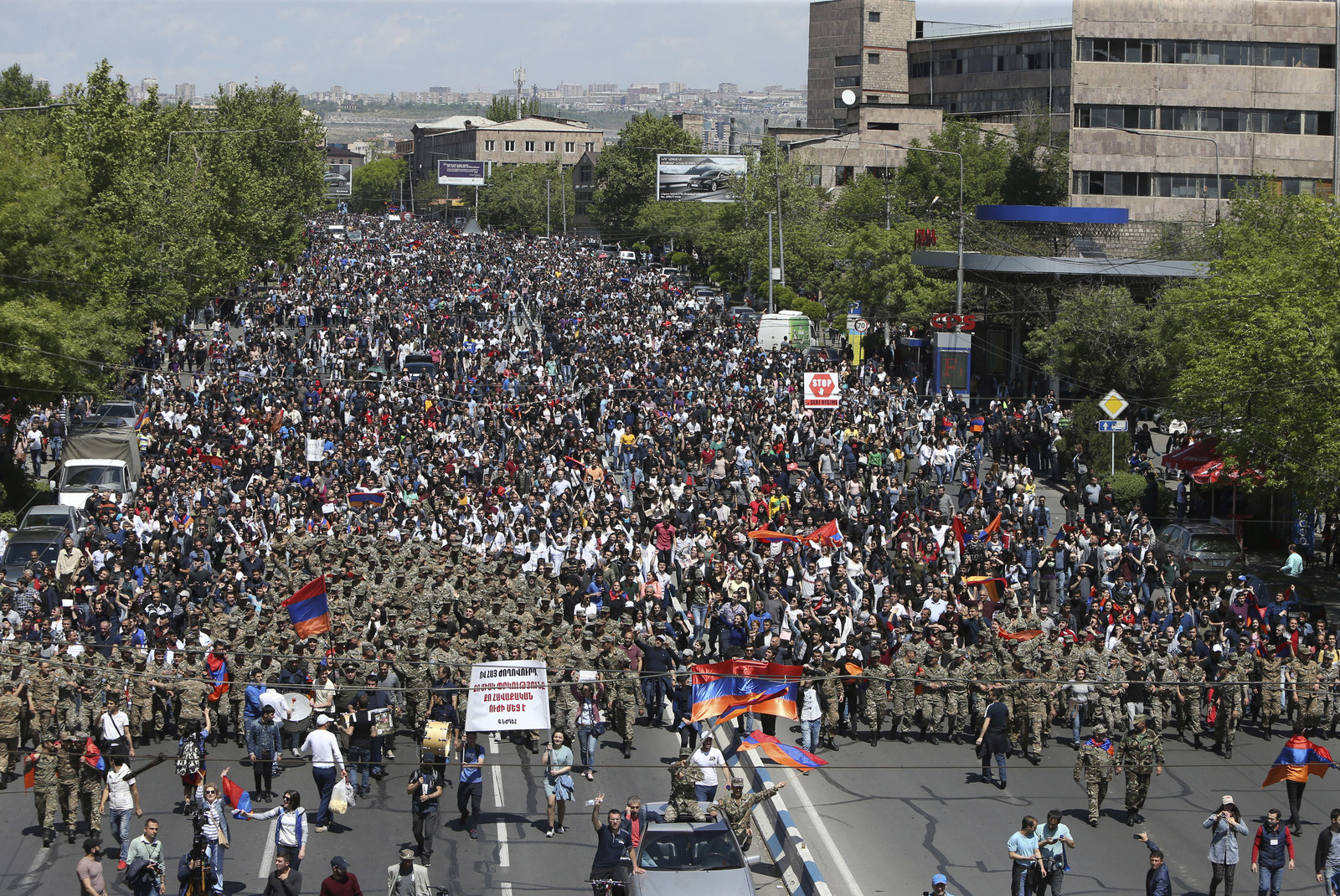 Pashinyan was released Monday and immediately joined the protests, where he was greeted with people chanting his name.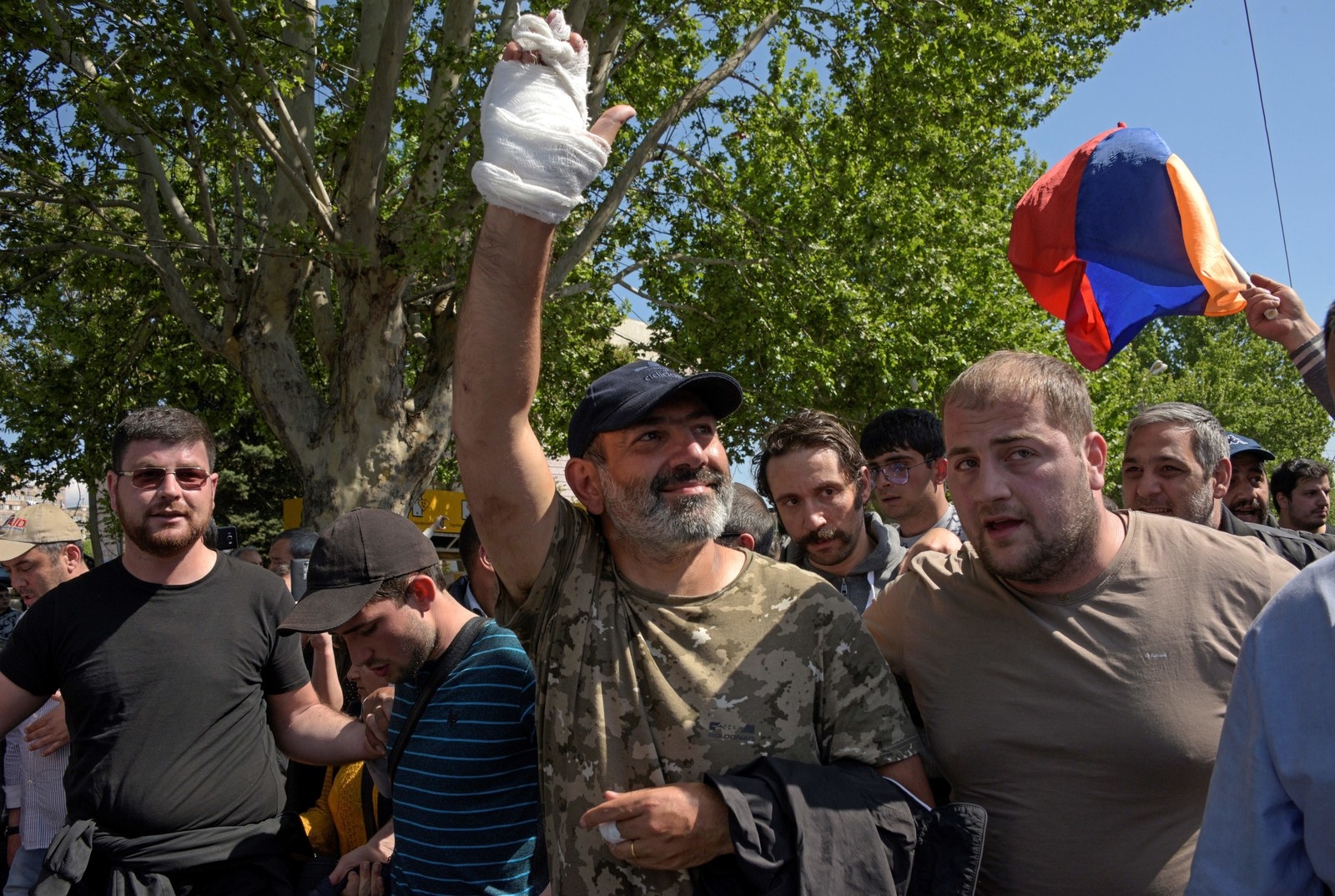 When the crowds on the streets of Yerevan, Armenia's capital, learned about Sargsyan's resignation, people immediately started celebrating.
All in all, it seemed like a success of what Pashinyan had dubbed a "non-violent velvet revolution" at the protests' outset 11 days ago.
But what about Russia? Moscow tends to get extremely nervous when it comes to protests in its backyard, especially ones that look like they're set to overthrow a leader.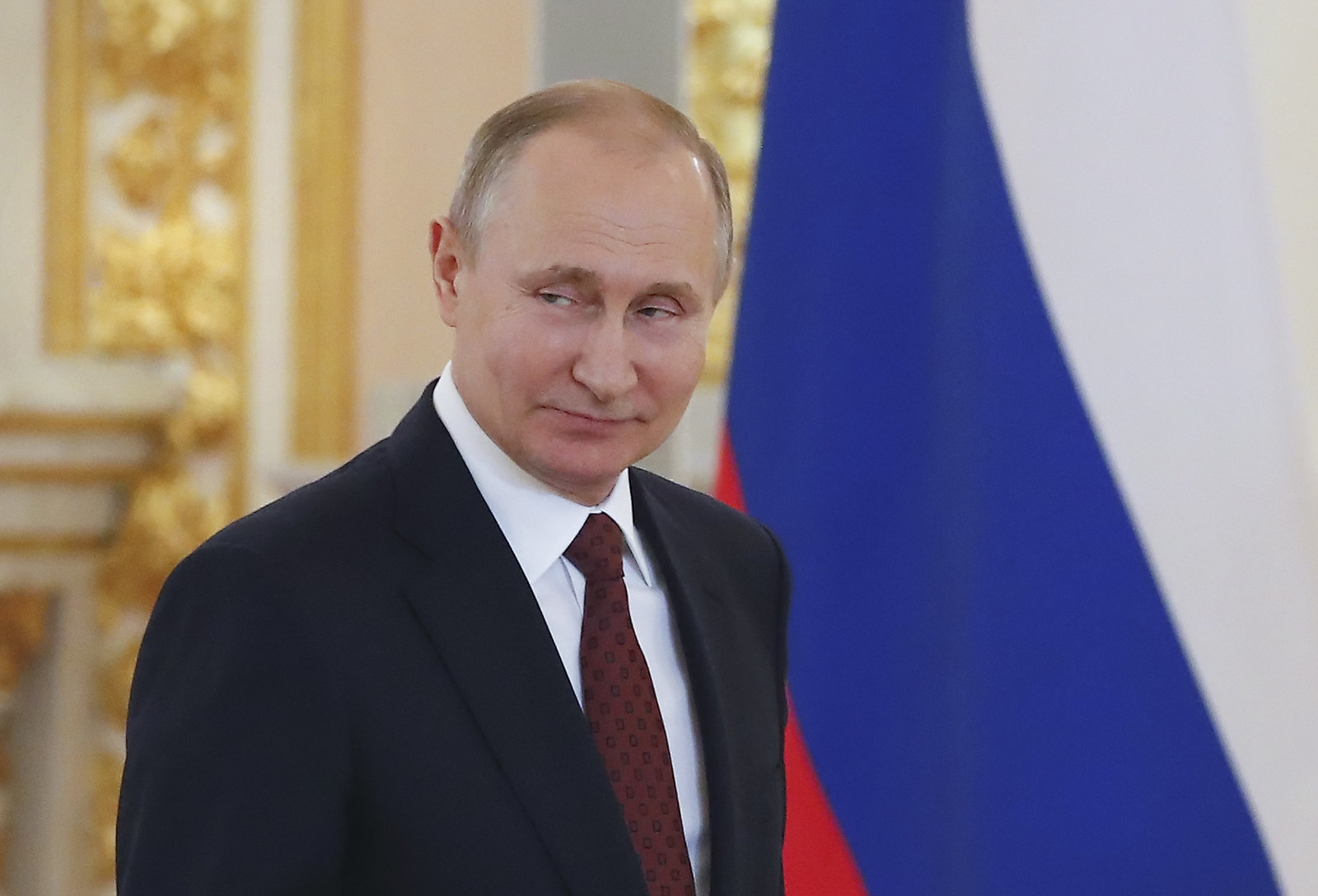 Why is Russia so calm though? Enter Karen Karapetyan, the former prime minister and now-acting PM after Sargsyan stepped down.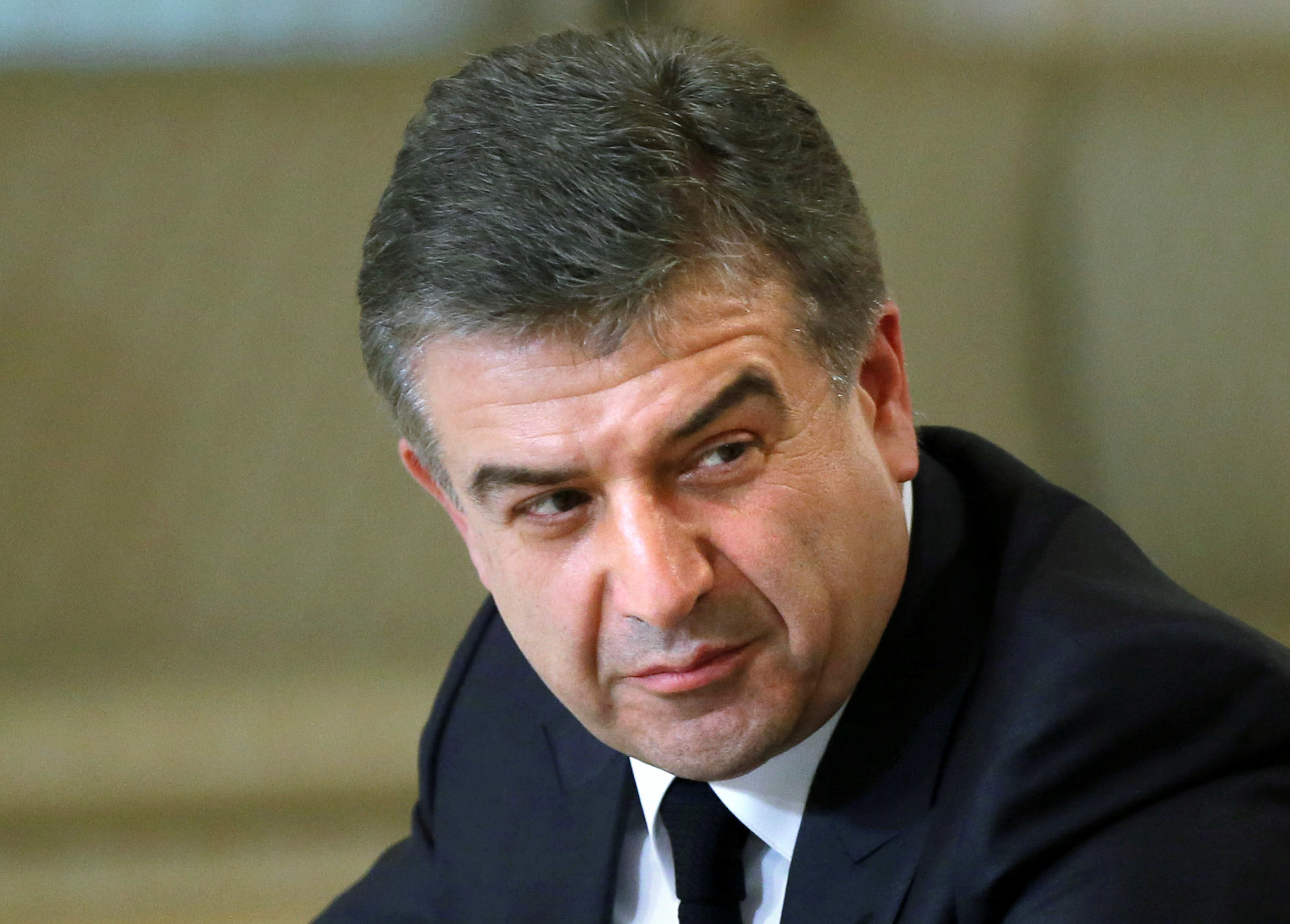 So yes, protests managed to bring down a leader many saw as acting corruptly! But the government as a whole remains the same and while elections haven't been called yet, the winner will likely continue a lot of Sargsyan's policies.