These Are The Horrors That The Rohingya Refugees Face Everyday
"I told them I was poor and had nothing. One of them started beating me, saying, 'If you have no money, then we will kill you.'"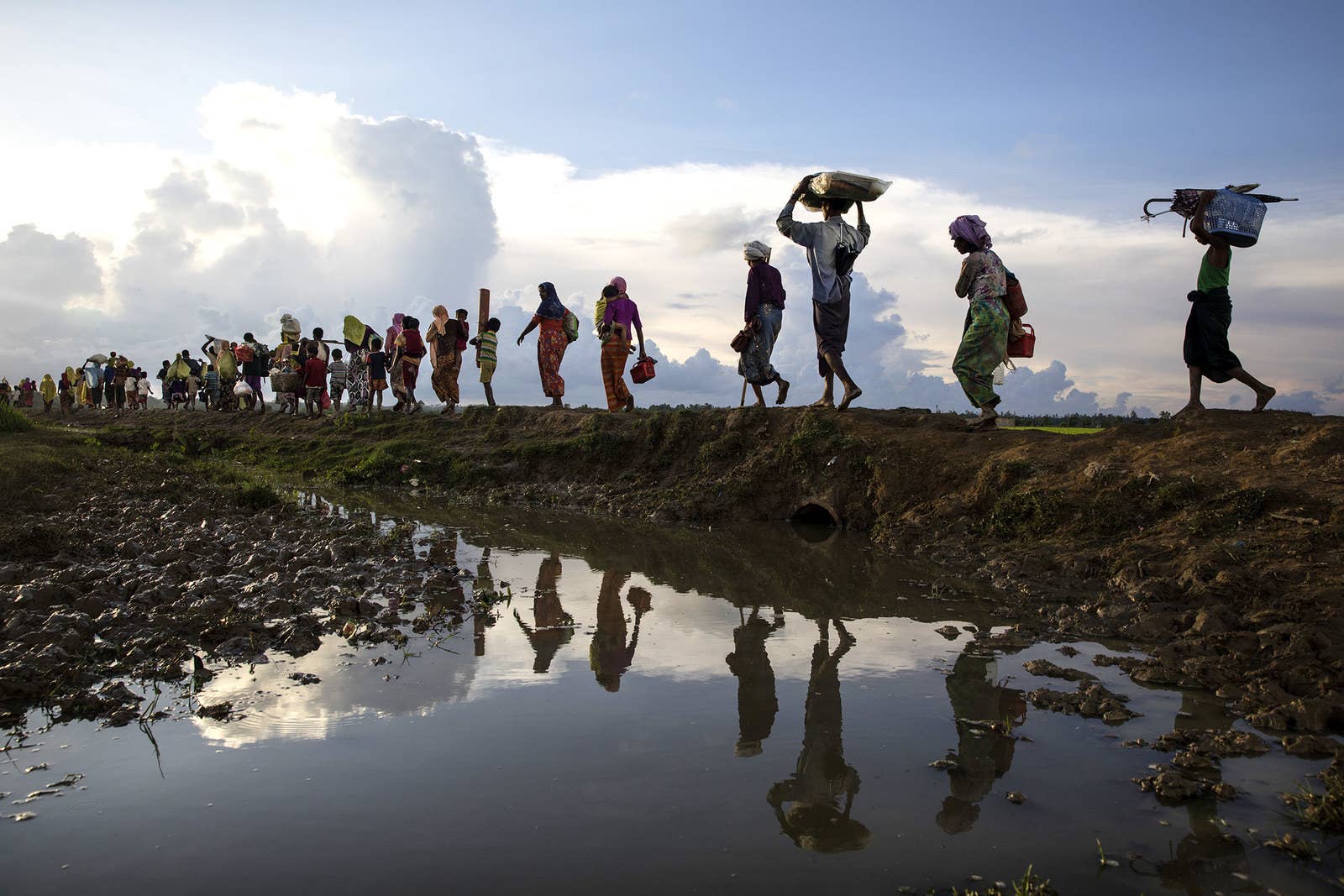 In August 2017, an outbreak of violence in Myanmar's Rakhine State forced a mass exodus of over 700,000 people to Cox's Bazar, Bangladesh, where Rohingya refugees had begun to amass in previous years. According to the United Nations, there are approximately 900,000 Rohingya refugees today, as well as some 330,000 Bangladeshis who are hosting these refugees and in need of assistance. Earlier this summer, an independent United Nations investigation declared that Myanmar's military leaders should be investigated and charged with genocide, war crimes, and crimes against humanity.

These pictures capture the hardships and living conditions of the Rohingya people over the past year.