Man Charged With Murder After Texas Couple And Six Children Found Dead
Authorities said the 48-year-old man allegedly broke into a home, handcuffed the residents, and shot them in the back of the head.
A man has been charged with murder after six children and two adults were found dead inside a family home in Harris County, Texas, where the 48-year-old suspect fired at police before being taken into custody, according to police.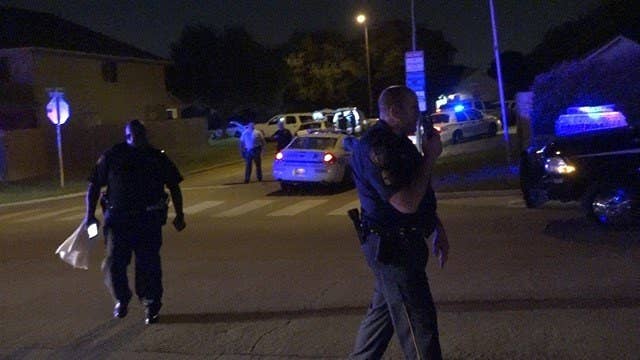 A local patrol unit responded to a welfare call in a family home on Saturday evening at approximately 9 p.m., Deputy Sheriff Thomas Gilliland said.
No one answered the door, but officers were then informed there was a man inside who had an outstanding warrant for aggravated assault of a family member. Members of the High Risk Operations Unit were called in to attempt to enter the house.
Deputies surrounding the property spotted the body of a young child, which prompted officials to try to break into the house. But as soon as officers stepped foot inside, a 48-year-old man began firing, Gilliland said.
Officers immediately pulled back and a hostage negotiator was called in. The suspect ultimately surrendered.
The suspect, later identified as David Conley, and the officers involved in the operation were unharmed, but a search of the property revealed the bodies of six children and two adults.
"Due to the amount of victims and the proximity to the people in the house, it will be a scene where we will be here for a while," Gilliland said.
In a press conference Sunday afternoon, Harris County Sheriff's Chief Deputy Tim Cannon said the killings appeared to stem from a dispute between Conley and victim Valerie Jackson, his former domestic partner.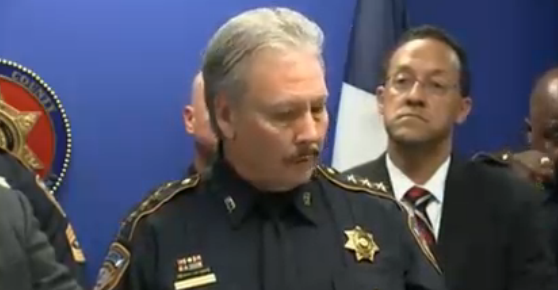 There was no active restraining order, authorities said. Court records show Conley had a history of domestic violence as well as previous arrests.
The other victims were identified as Dwayne Jackson, 50, and their children: 10-year-old Dwayne Jr., 13-year-old Nathaniel, 11-year-old Honesty, 9-year-old Caleb, 7-year-old Trinity, and 6-year-old Jonah.
"We're here together on a very sad day," Cannon said.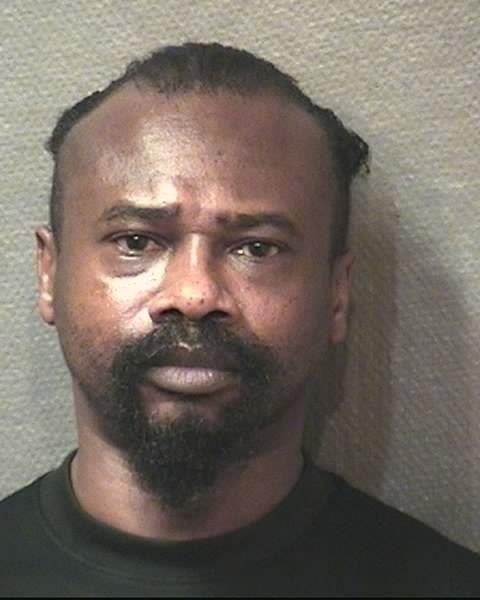 Prosecutors allege that Conley broke into the home, where he had once lived, through a window. He restrained the family members with handcuffs before shooting them in the back of the head, KHOU reported.
The deaths came a year after another mass killing of a family in Harris County. In July 2014, authorities said a man killed six family members of his estranged wife, including four children.
"Mass killings and the taking of an entire family... they're a tragic reality that our community has been forced to confront all too often," Cannon said Sunday.