Sign Up For "Kim, There's People That Are Watching," Our Newsletter Dedicated To The Final Season Of "KUWTK"
All you have to do is sign up, and we'll send the best Kardashian kontent straight to your inbox.
In case you somehow missed the news, Keeping Up With the Kardashians is coming to an end this month after 20 seasons.
Across hundreds of episodes and iconic moments ranging from lost earrings to 72-day marriages, the show has acted as a vehicle through which the Kardashians have entertained their core fanbase and controlled their public image.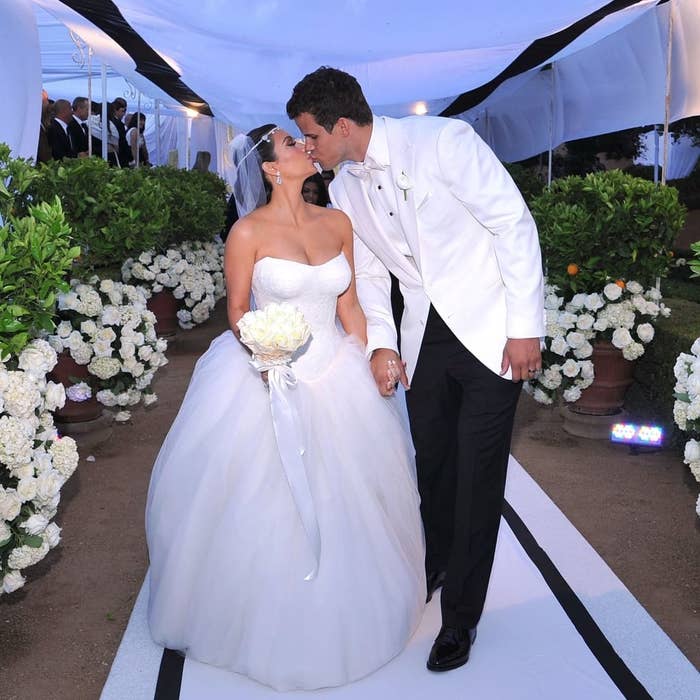 Over the last 14 years, KUWTK has propelled the family into the upper echelons of stardom, transforming them from little-known Calabasas boutique owners into billionaire entrepreneurs and some of the most recognizable, powerful celebrities on the planet.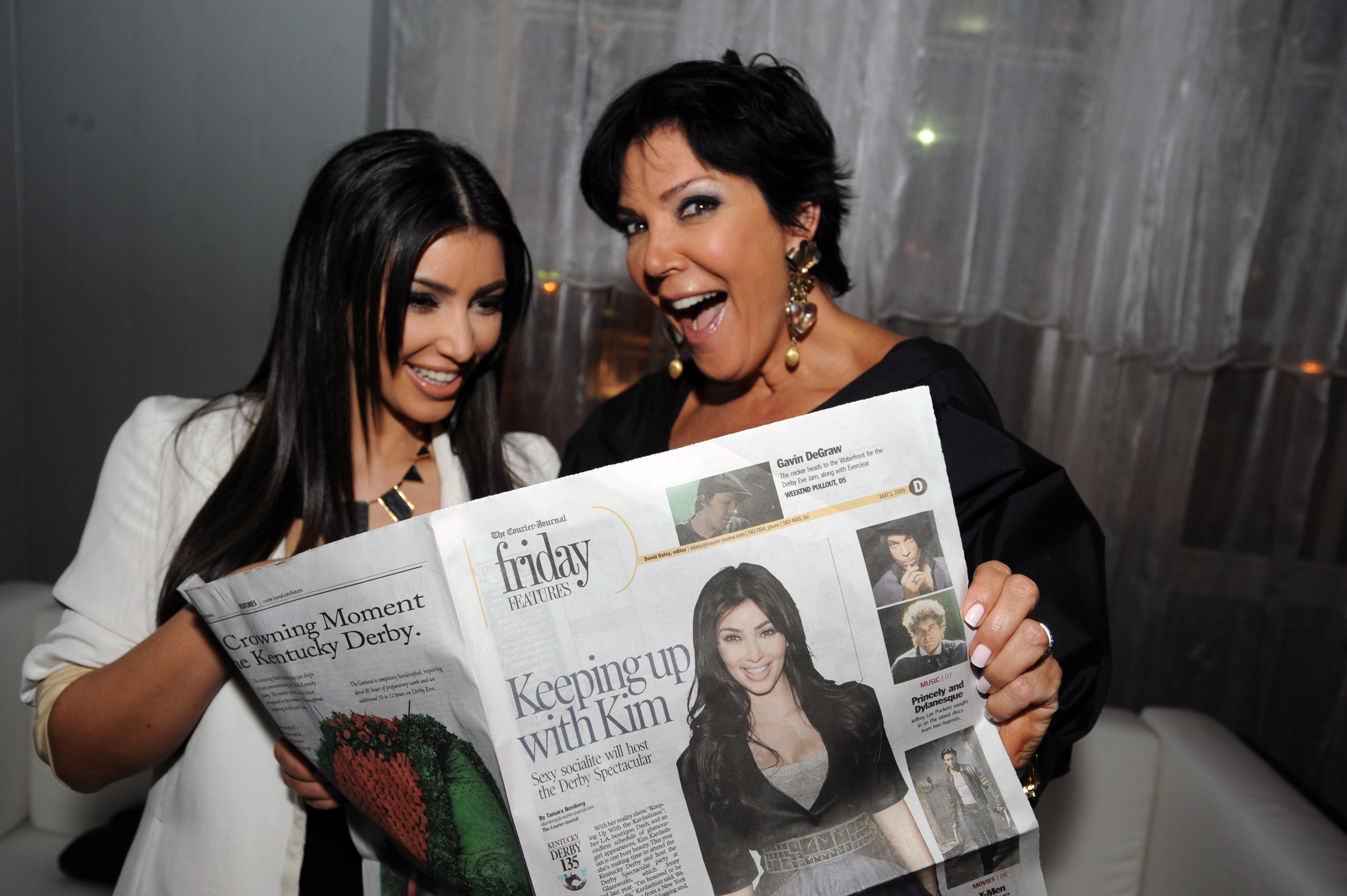 News that the show was ending therefore came as a shock to many fans, and remains a risky business decision.
For the last decade, KUWTK has established the family as knowable public personas, fueled their promotional machine, and provided the solid foundation on which their other business ventures grew. Without it, their entire empire risks collapse.
Season 20 will allow the Kardashians one final promotional push — one last chance to stoke drama and fuel headlines on their own terms before entering a new world without KUWTK as the driving force behind their fame.
The stakes could not be higher, and as a result, we know that the family is preparing to bow out with a series of explosive storylines: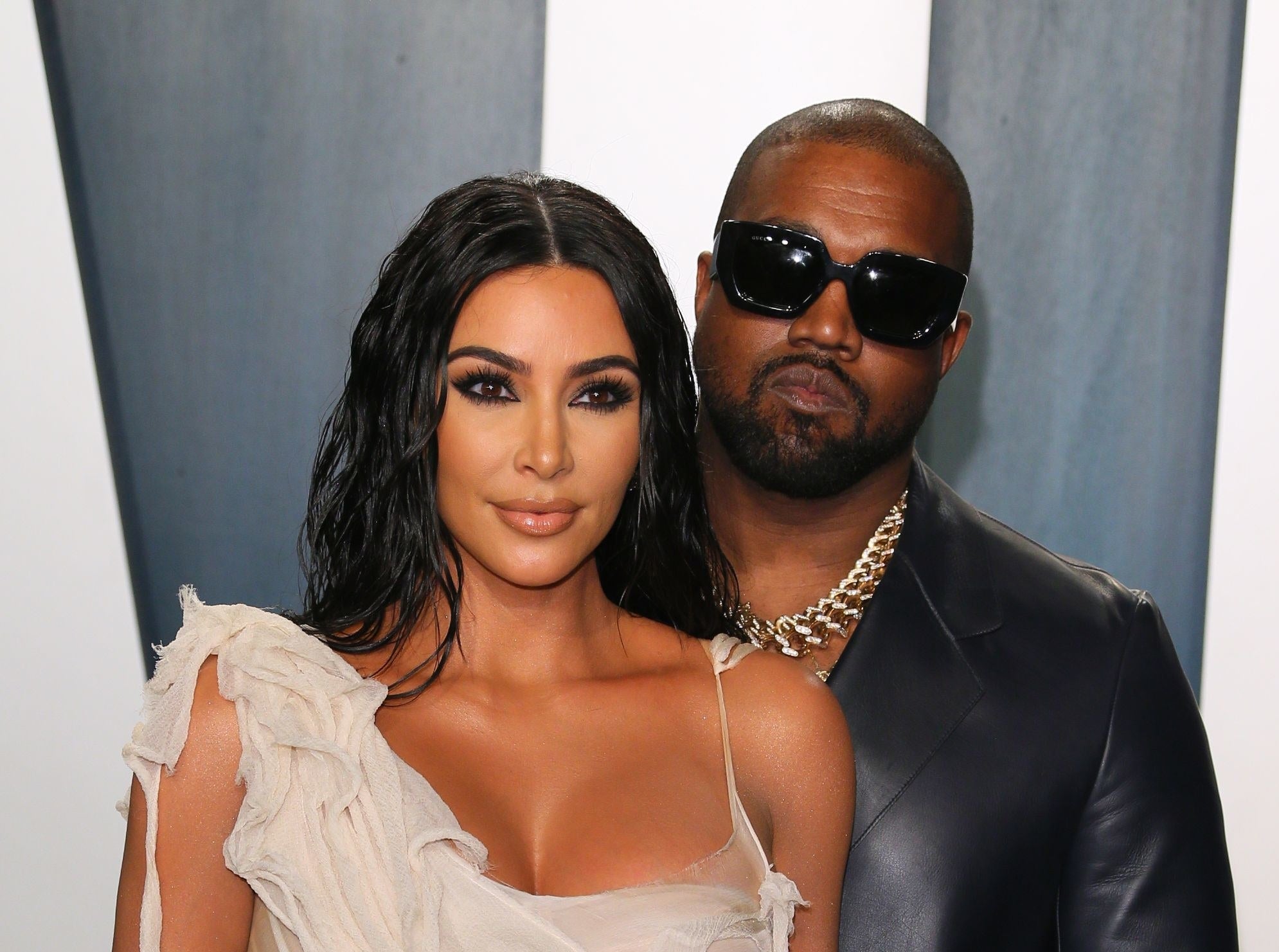 After a decade spent reporting, observing, analyzing, and obsessing over the first family of Calabasas in stories read hundreds of millions of times on BuzzFeed, I've established myself as the world's foremost Kardashian korrespondent. So join me as we watch this final season!
I'll be unpacking the drama of each episode, delving into past controversies, and providing all the insider knowledge you could ever need in order to keep up until the very end.