This is an excerpt from Kim, There's People That Are Watching, BuzzFeed News' brand-new newsletter dedicated to the 20th and final season of Keeping Up With the Kardashians. You can sign up here.
Make sure you check your inbox after signing up — you'll receive an email asking you to confirm your sign-up in order to receive the newsletters.
Over the last 14 years, the Kardashians have dominated pop culture and built a brand worth $2 billion, but many of their biggest career successes stemmed from scandal. Each week, we take a look back at how the family's most kontroversial moments have defined their lives and empire.
This week, we're looking back at how Kourtney's feud with Kim and Khloé ultimately destroyed KUWTK.
"I swear to god, I'll punch you in your face," Kim screamed at Kourtney last year. Seconds later, Kourtney dug her fingers into Kim's arms, drew blood, and flung her against the wall. Kim responded by slapping her sister hard in the face — twice.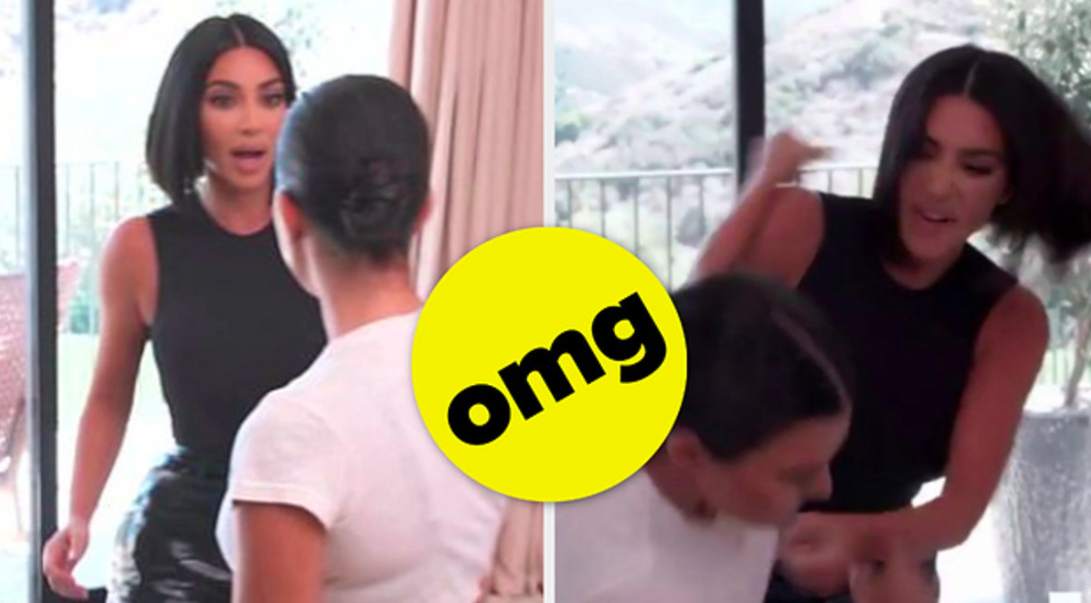 The feud between Kim, Kourtney, and Khloé had been simmering since 2017, when Kourtney began seeing a new therapist who encouraged her to reevaluate her priorities.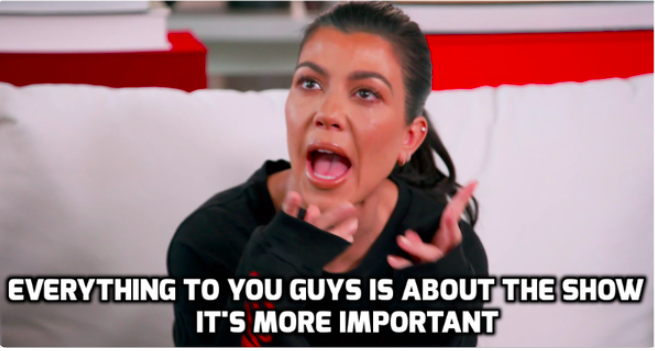 Her change in perspective led to increasingly brutal arguments with Kim and Khloé, who bonded over their sister becoming "a fucking bitch."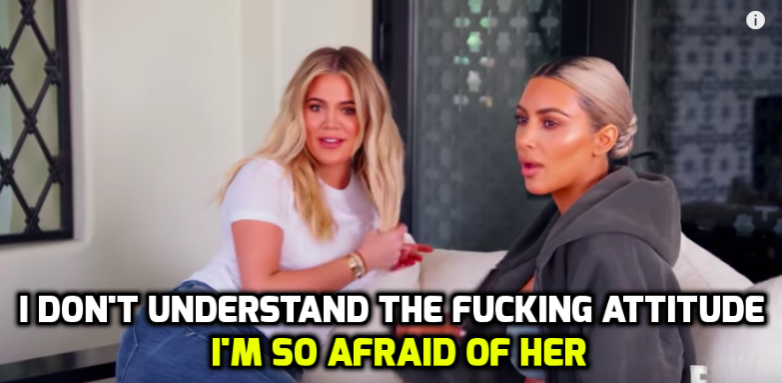 During one vicious spat, Kourtney branded Kim as a "distraught and evil human being" before declaring she was "ashamed and disgusted" to be related to her sisters. In another, she claimed to have "faked" her relationships with Kim and Khloé for the show.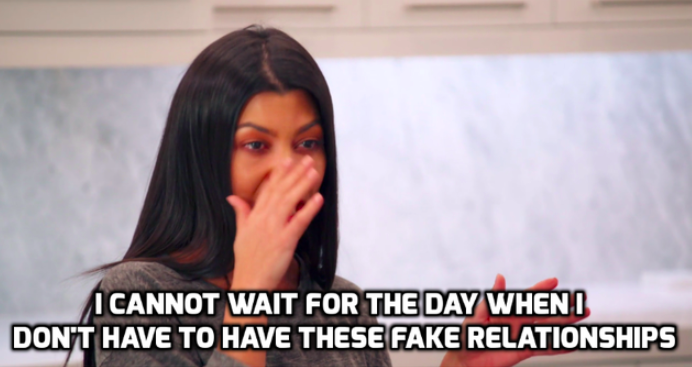 But nothing could have prepared viewers for the physical fight in 2020 that ended with Kim cleaning bloody wounds and Kourtney announcing that she was quitting the show, unable to tolerate the "toxicity" any longer.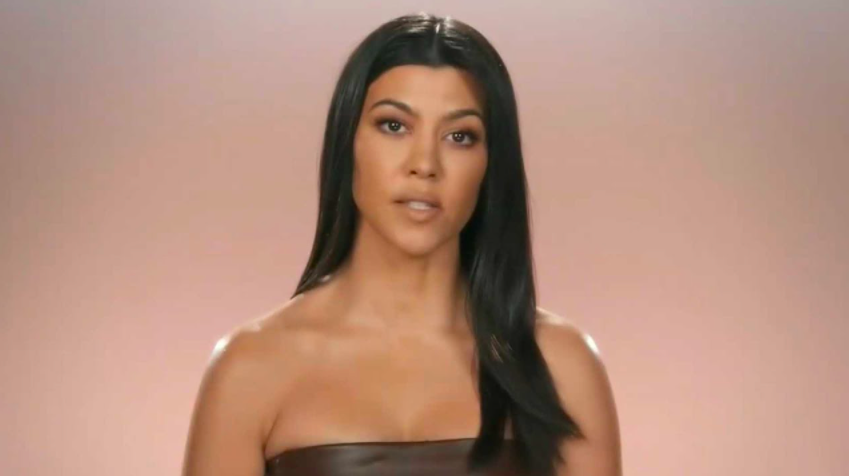 Kourtney quitting was ultimately the catalyst for KUWTK coming to an end. The entire show was predicated on family bonds — it's what made Kris Jenner's initial pitch successful, and had remained the primary appeal for 17 seasons.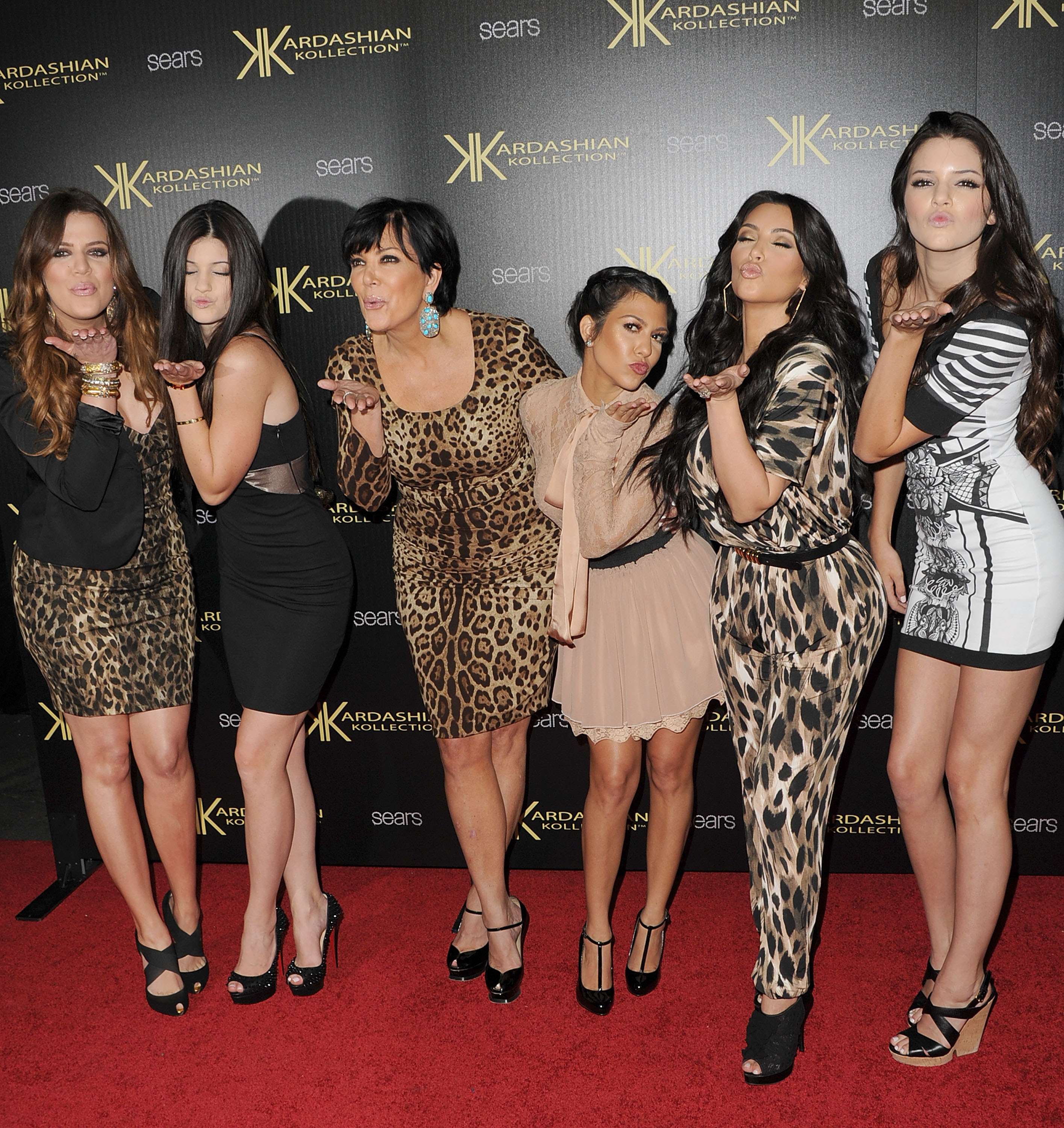 They'd always fought, but they usually made up by reiterating the importance of family, and most of the episodes consisted of three sisters who genuinely loved each other's company.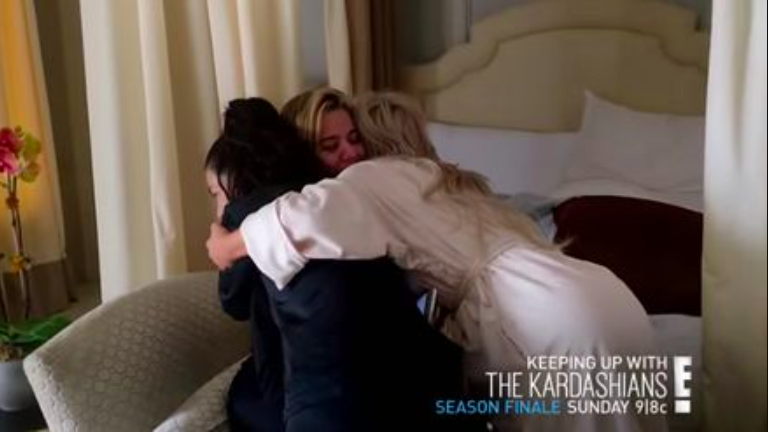 Kim, Kourtney, and Khloé descending into hatred and physical violence was an uncomfortable departure from what had captured viewers in the first place, and fans tuned out. The dwindling ratings KUWTK had been experiencing for years completely collapsed after the physical fight.
Many characters have come and gone over KUWTK's 14-year history. Even core family members including Kris, Kendall, Kylie, and Rob have become increasingly unwilling to share their lives on camera, but losing Kourtney struck a blow to the very heart of KUWTK.
Many viewers had tuned in specifically to see her withering put-downs and witty comebacks. Without her, the show seemed incomplete — it no longer felt right to be keeping up when an entire Kardashian was missing.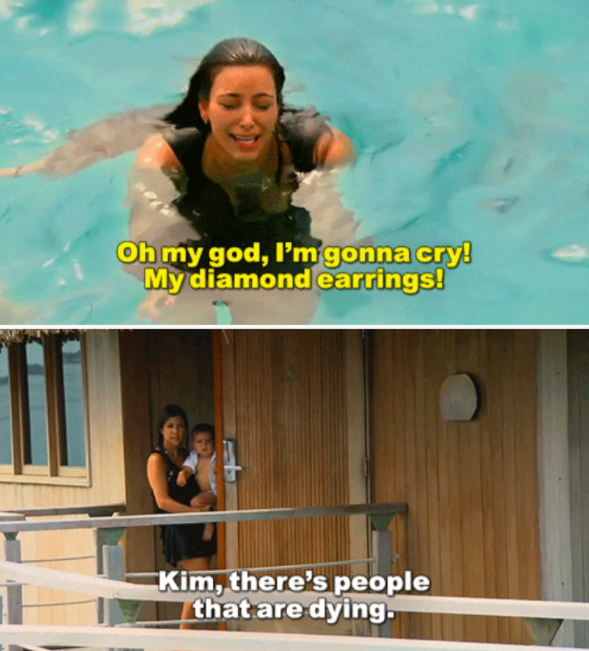 "I don't know how much longer we can go on like this," Kim later said in a confessional addressing Kourtney's exit and the rest of her family's disillusionment with the show. Less than a year later, it was announced that KUWTK was ending.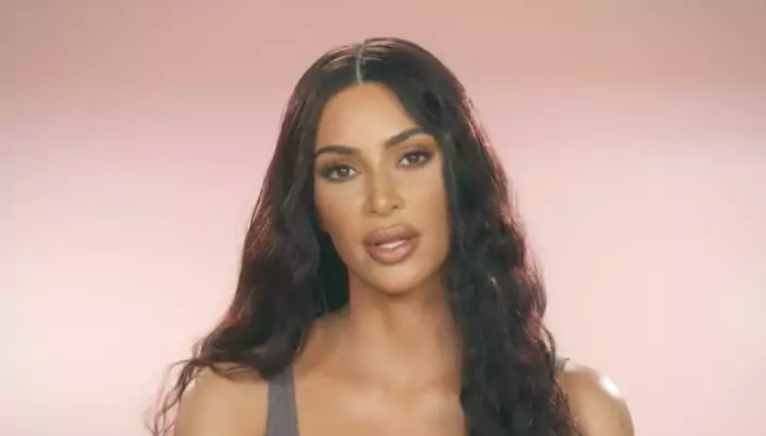 To receive next week's newsletter on Friday morning, sign up below! And make sure you check your inbox after signing up — you'll receive an email asking you to confirm your sign-up in order to receive the newsletters.