This is an excerpt from Kim, There's People That Are Watching, BuzzFeed News' brand-new newsletter dedicated to the 20th and final season of Keeping Up With the Kardashians. You can sign up here.

Make sure you check your inbox after signing up — you'll receive an email asking you to confirm your sign-up in order to receive the newsletters.
Over the last 14 years, the Kardashians have dominated pop culture and built a brand worth $2 billion, but many of their biggest career successes stemmed from scandal. Each week, we take a look back at how the family's most kontroversial moments have defined their lives and empire.
This week, we're looking back at how Jordyn Woods played the Kardashians at their own game during the Tristan Thompson cheating scandal...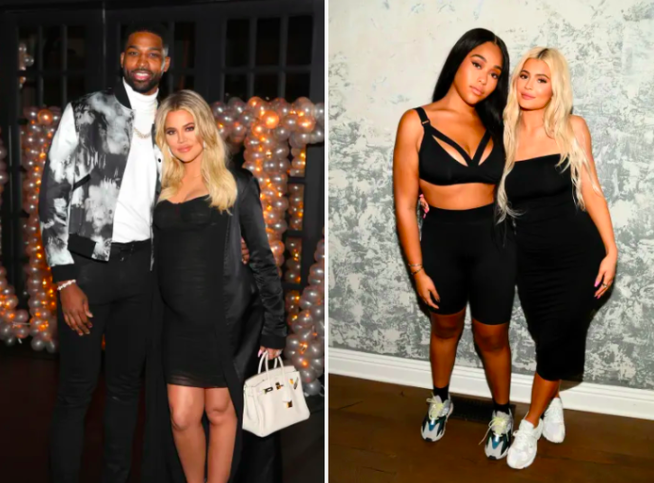 "Who the fuck does this bitch think she is?" Khloé screamed at Kris Jenner in 2019. "My world got destroyed while Jordyn's doing press interviews about it?!"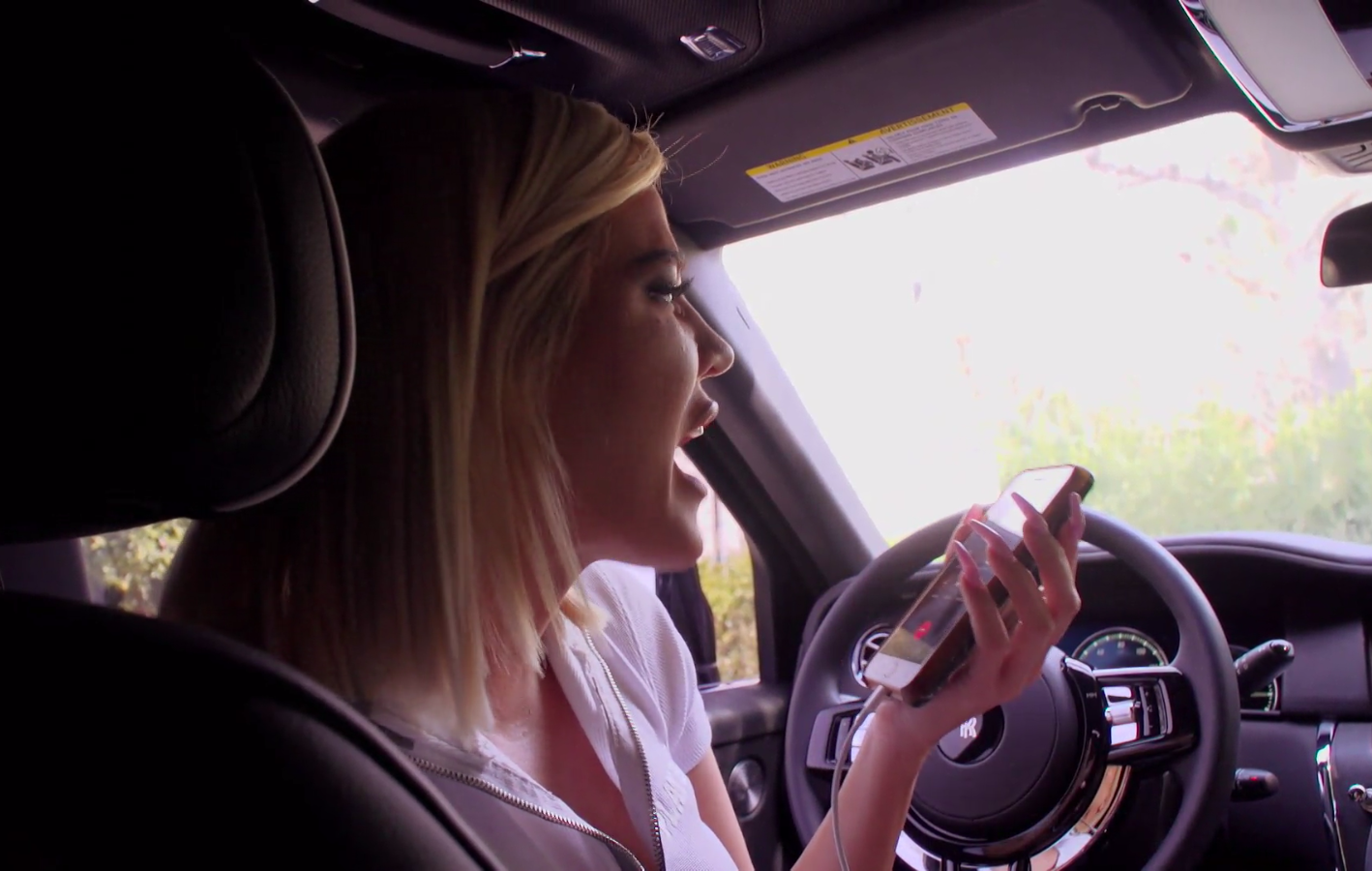 It's no secret that Kris keeps a stack of NDAs in her Calabasas home, ensuring anyone who enters the Kardashians' orbit is forever at the mercy of their power.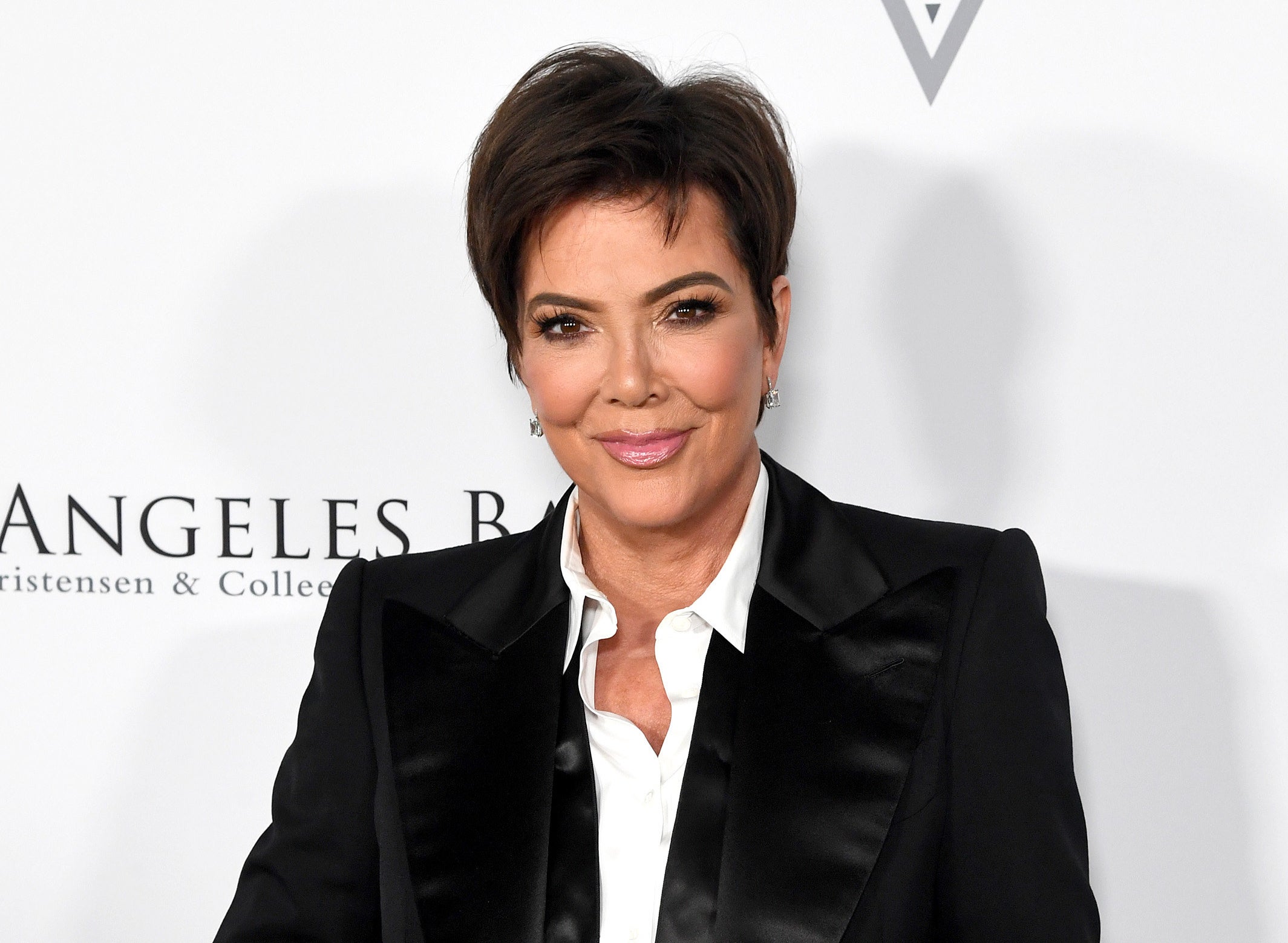 Kris Humphries and Blac Chyna, for example, were once part of the Kardashians' inner circle before being rejected and denied any control over their own narratives.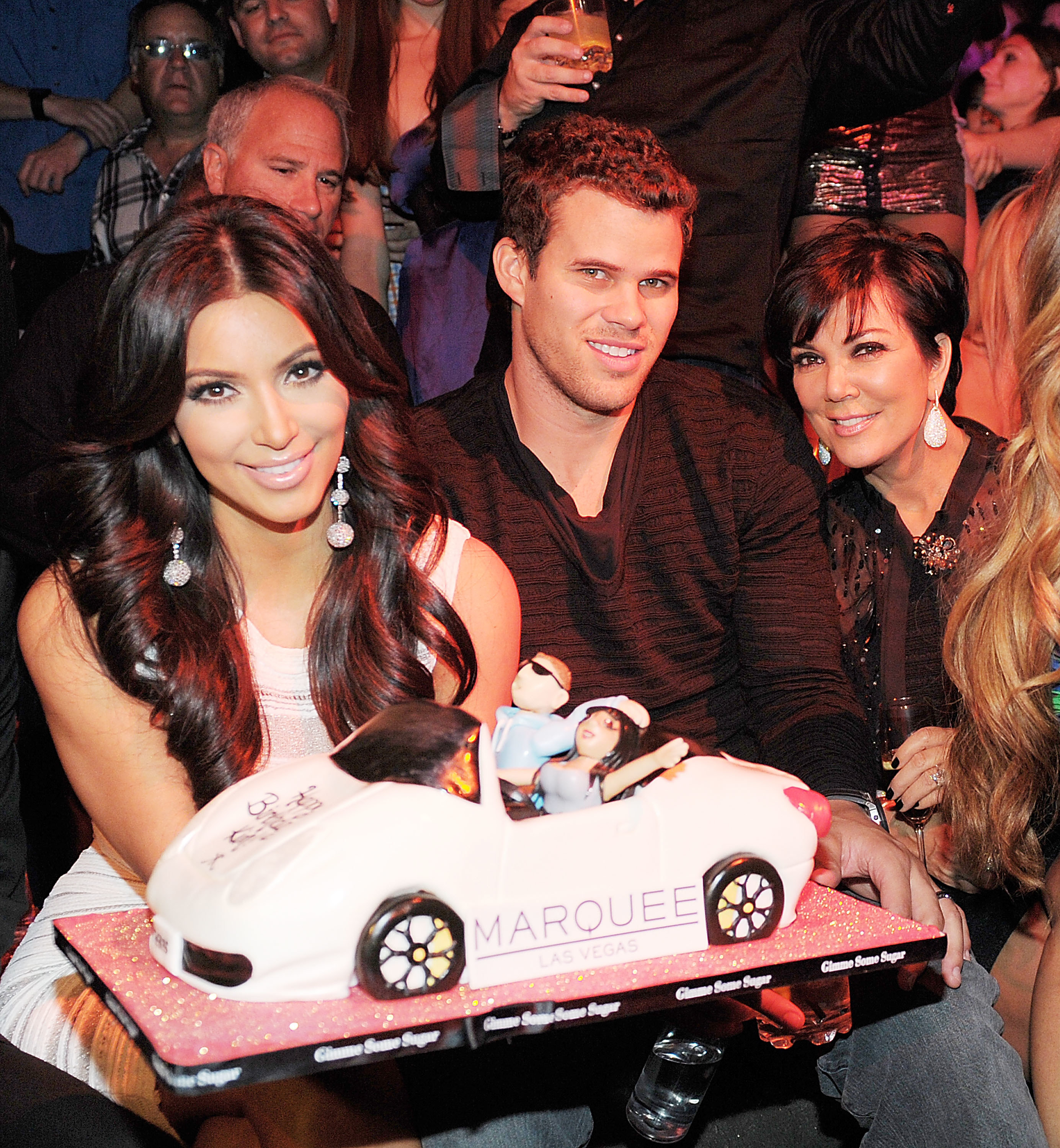 The Kardashians had similarly attempted to oust Jordyn in the days after news broke that she'd hooked up with Khloé's boyfriend, Tristan Thompson.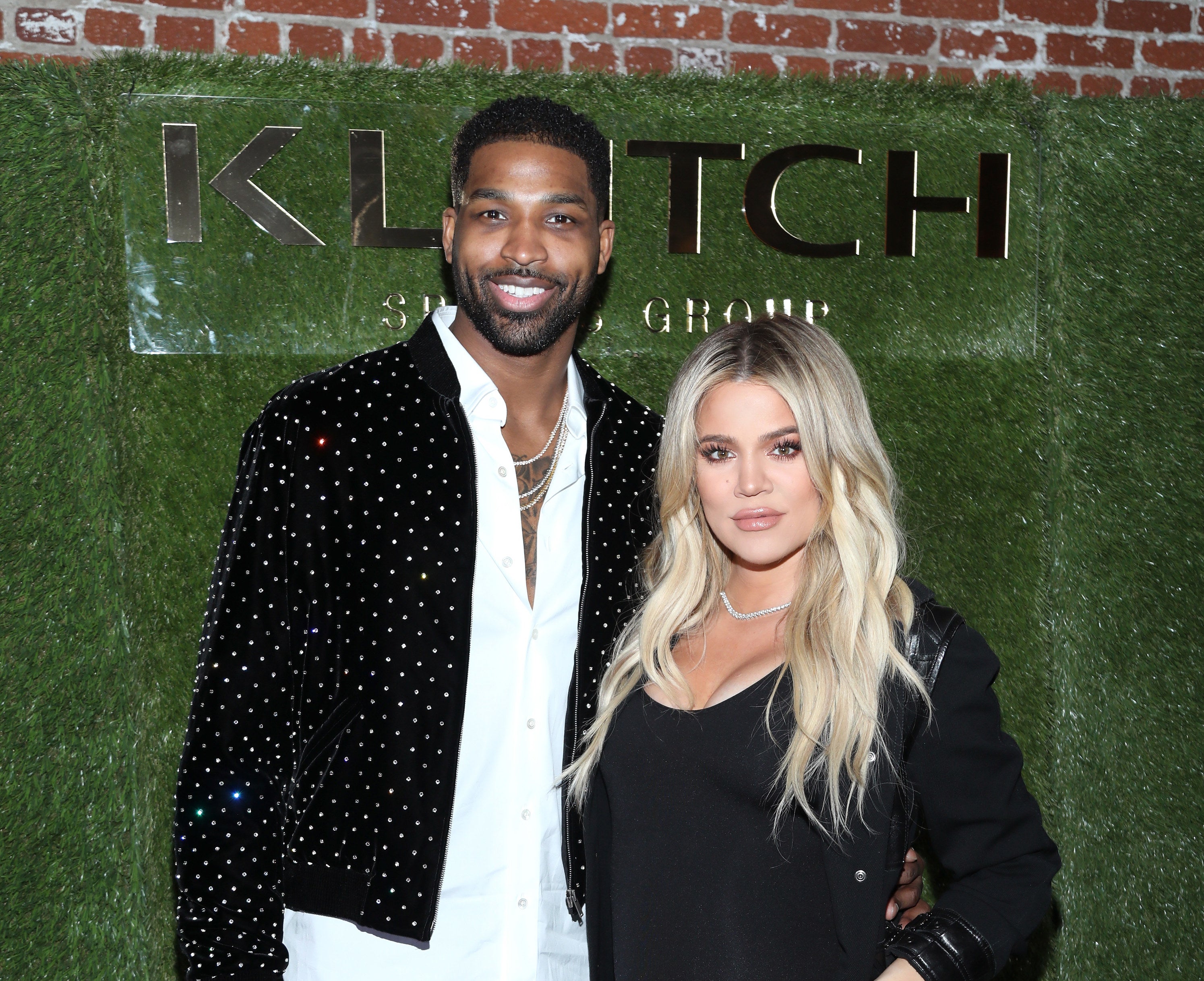 The family tweeted that she was responsible for the alleged tryst in a clear attempt to position Jordyn as the villain while stoking sympathy for Khloé. But now Jordyn was subverting tradition by speaking publicly, leaving the family furious.
Jordyn had used her connections to secure an interview on Jada Pinkett Smith's Red Table Talk. It was a savvy move that not only offered Jordyn protection — the Smiths are, after all, one of the few families in the world with more power than the Kardashians — but also allowed her to immediately release her version of events to a mass audience.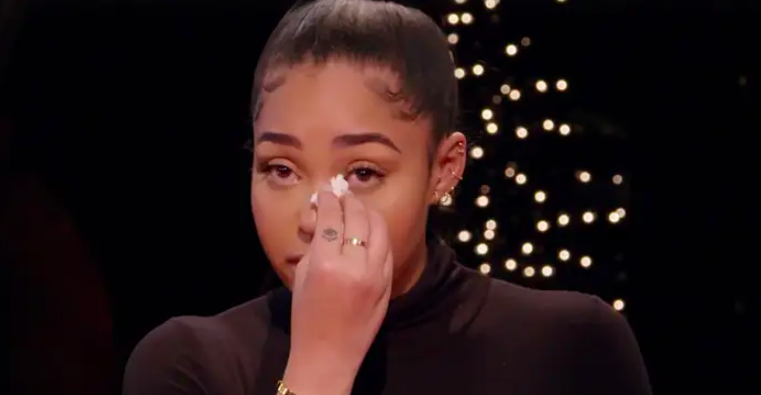 A week after the news broke, she would reveal that Tristan had kissed her, before publicly apologizing to Khloé.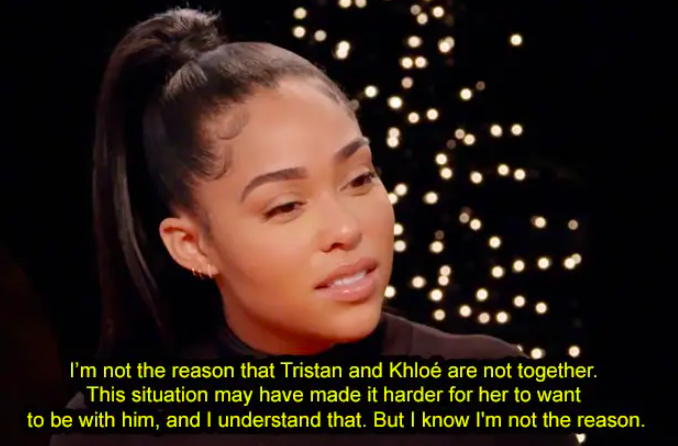 Unlike KUWTK, which would take a year to air on cable, Red Table Talk was broadcast across the internet within a week. Some 7.5 million people tuned in to watch in the first 24 hours — a record-breaking audience that was six times the number who eventually viewed KUWTK's version of events.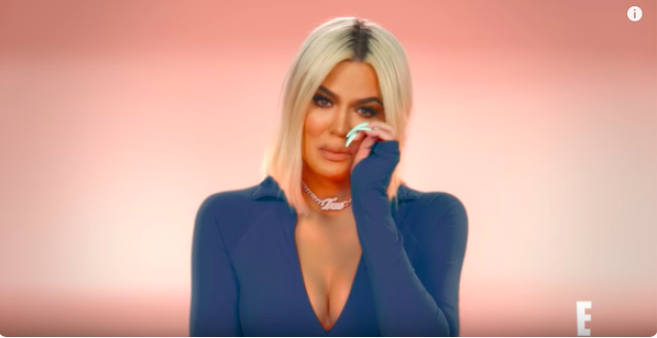 And, in admitting to the most damning details of the story first, Jordyn undermined the family's ability to control the narrative on their own terms while rehabilitating herself in the process.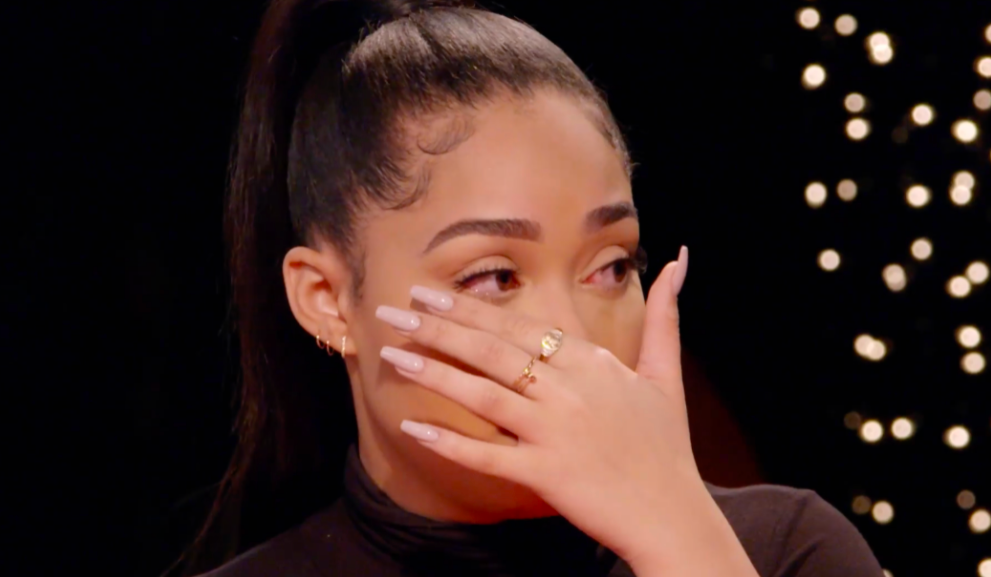 In fact, midway through the interview, Khloé tweeted that Jordyn was a "liar" who was responsible for the breakup of her family. But the message missed the mark with viewers.
"Khloé" began trending, with people criticizing her for failing to attribute any blame to Tristan and calling out the Kardashians — privileged women with a long history of cultural appropriation — for attempting to wield their power to tarnish the reputation of a young Black woman.

Having been around the Kardashians since the age of 12, Jordyn had unrivaled access to the family's way of operating and successfully used that knowledge to beat them at their own game. The public had made their feelings known, and they were siding with her.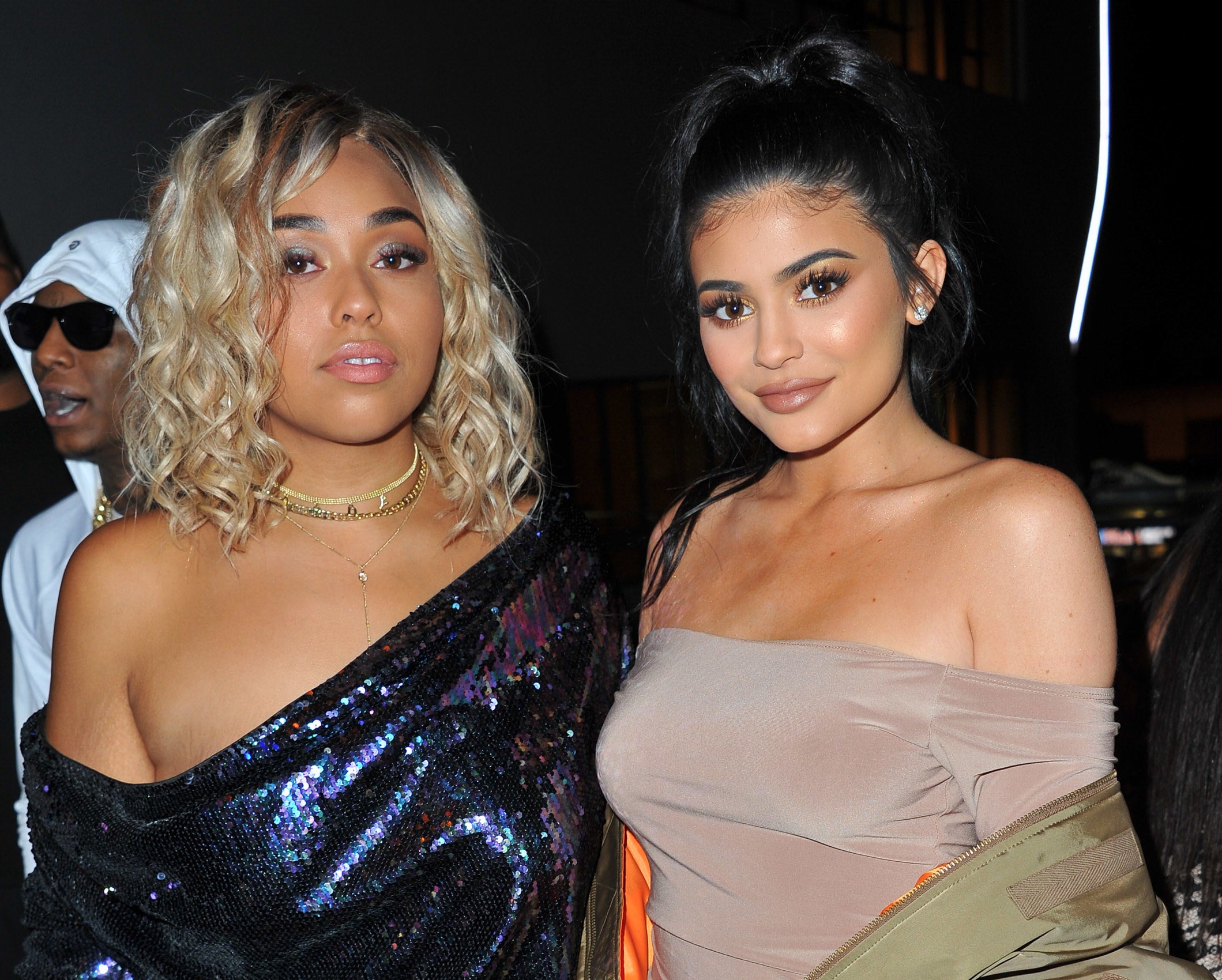 To receive next week's newsletter on Friday morning, sign up below! And make sure you check your inbox afterward — you'll receive an email asking you to confirm your sign-up in order to receive the newsletters.