Khloé Kardashian has returned to Instagram after a completely wild exchange between her exes, Lamar Odom and Tristan Thompson, unfolded in her comments section over the weekend.
For anyone who's unaware of the drama, things began when Khloé posted this bikini photo of herself on Saturday.
Shortly after she shared the image, none other than her ex-husband, Lamar Odom, showed up in the comments to leave a message calling her a "hottie," alongside a series of emojis.
This alone was a huge deal due to Khloé and Lamar's extremely complex history. They met and married within a month back in 2009, but Khloé filed for divorce in 2013 amid rumors of Lamar's infidelity and drug use.
However, Khloé paused their divorce in 2015 in order to make medical decisions for Lamar after he suffered a near-fatal drug overdose.
For a while, it appeared that the pair were on the verge of reuniting. He moved into a house close by hers as she oversaw his recovery, and Khloé also made several comments about how rekindling their marriage would be "the dream."
But, less than six months after recovering from the overdose, Lamar was spotted drinking alcohol and Khloé restarted divorce proceedings, with the split finalized in 2016.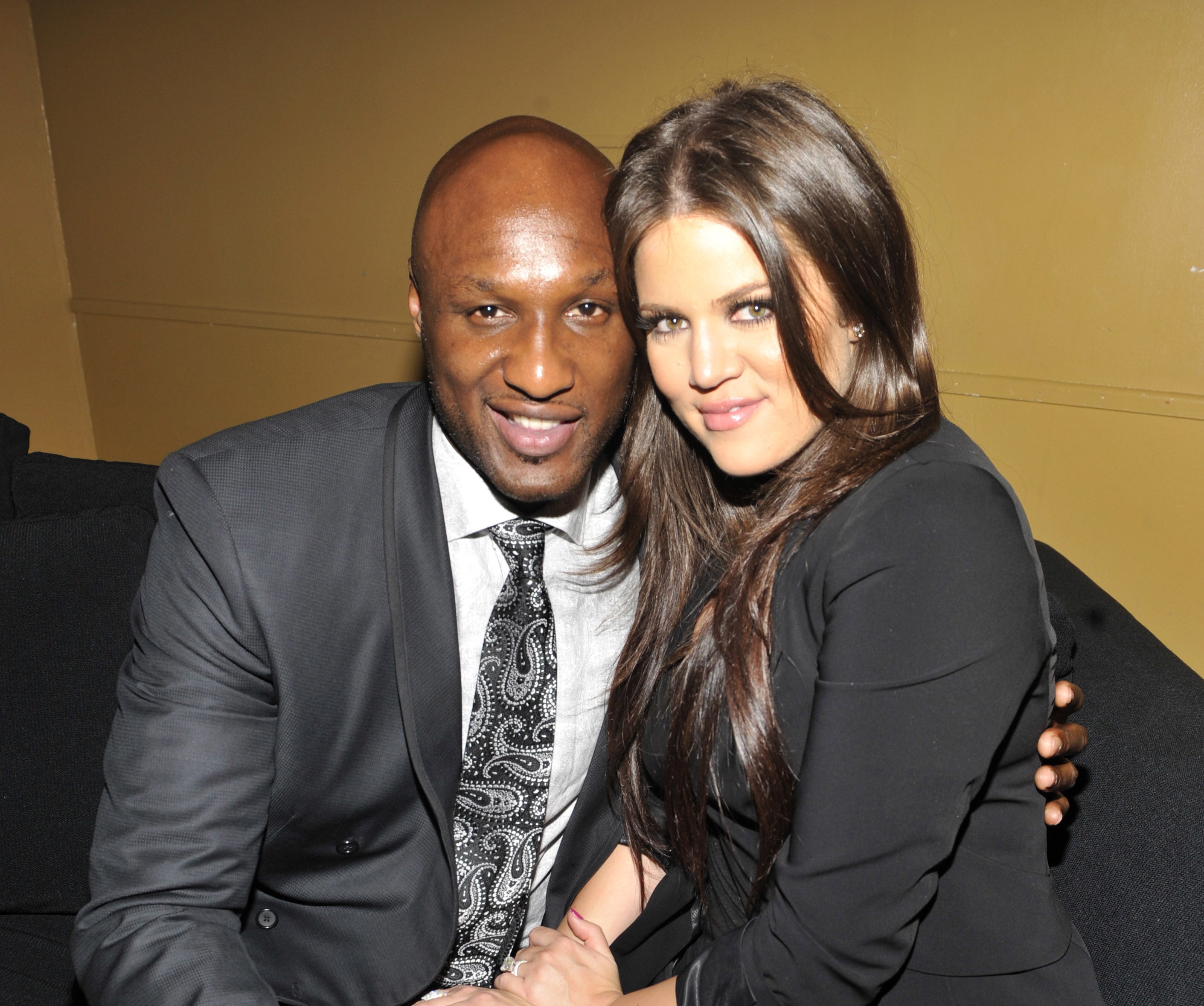 And, since then, the pair haven't been in contact. In fact, Khloé confirmed that, while she wishes him the best, she no longer speaks to Lamar during the Keeping Up With The Kardashians reunion special just a month ago.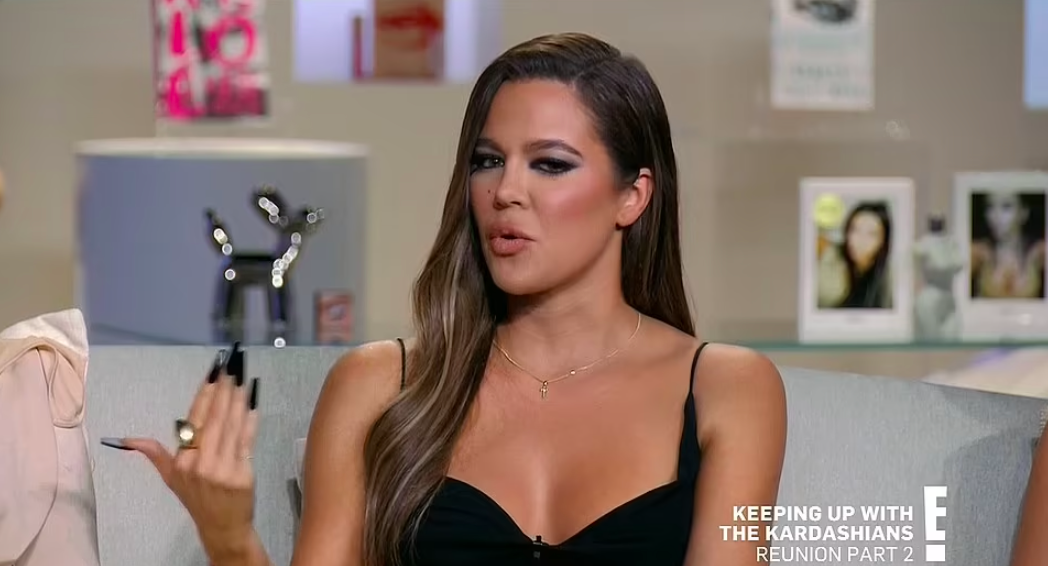 So Lamar's appearance in Khloé's comments immediately sparked interest, with fans wondering whether they had rebuilt a friendship, were considering getting back together, or if Lamar was simply seeking publicity ahead of his boxing match with Aaron Carter.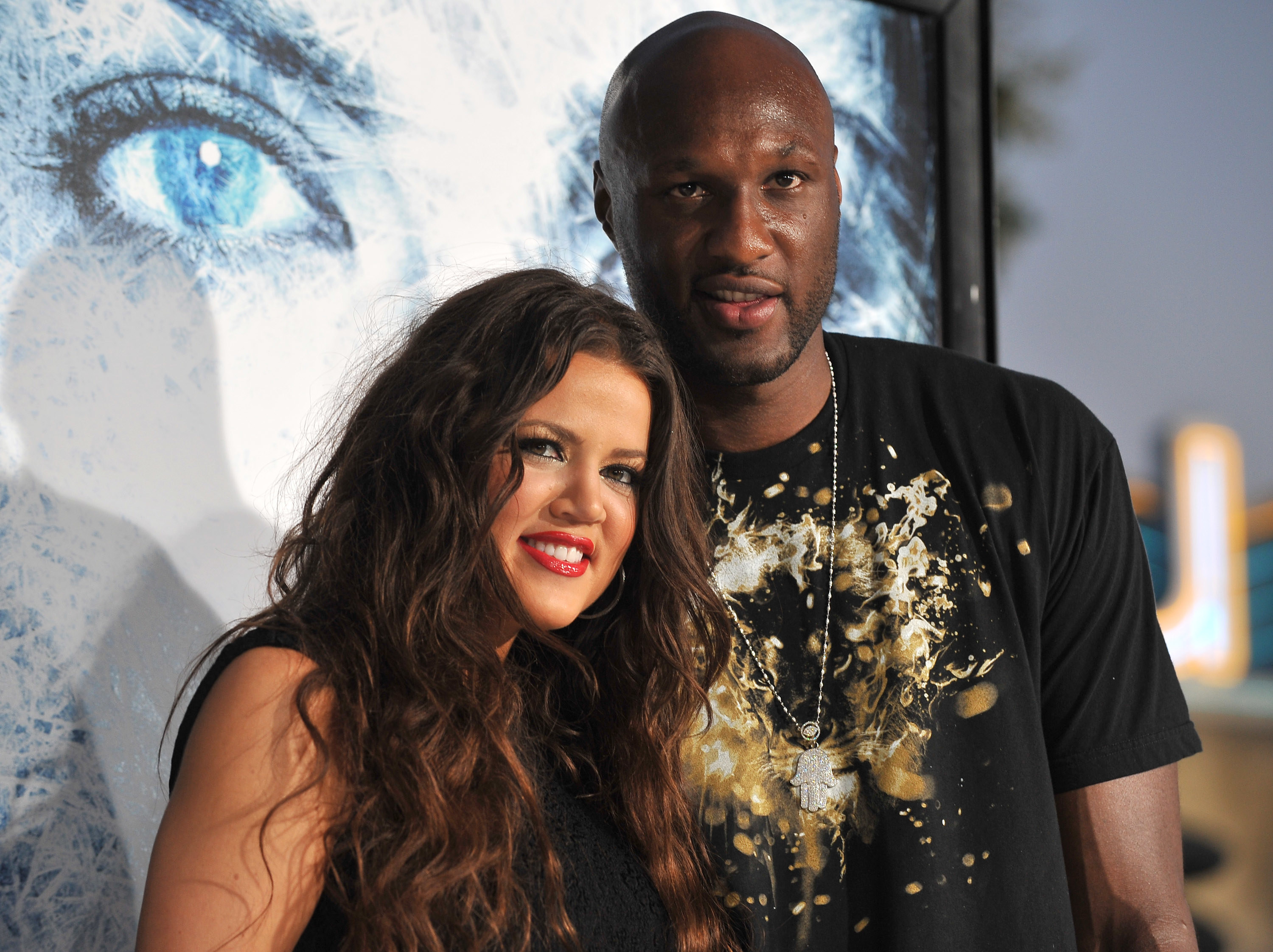 But shortly after Lamar posted his comment, Khloé's other ex, Tristan Thompson, showed up and left a series of emojis of his own.

This was equally confusing, since the state of their relationship has been unclear for weeks. After reportedly splitting for a third time amid yet more cheating allegations in late June, Tristan recently went on to post an Instagram caption describing Khloé as his "partner."
And, not content with spamming her with emojis, Tristan went on to leave a comment in response to Lamar.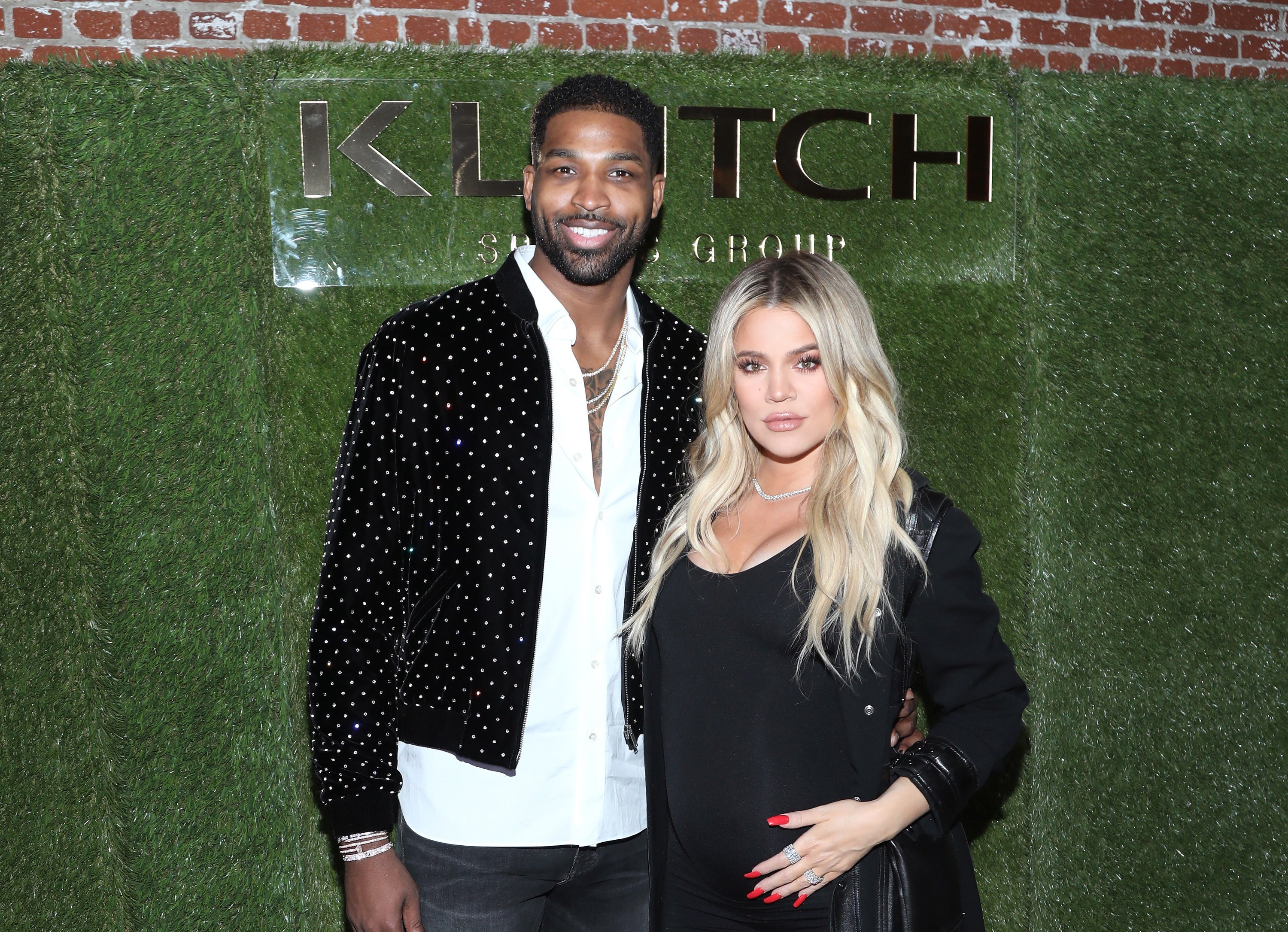 "God brought you back the first time," he wrote. "Play if you want, different results."

Many people took this comment as a reference to the fact that Lamar almost died during his overdose, and suggested that Tristan was threatening him.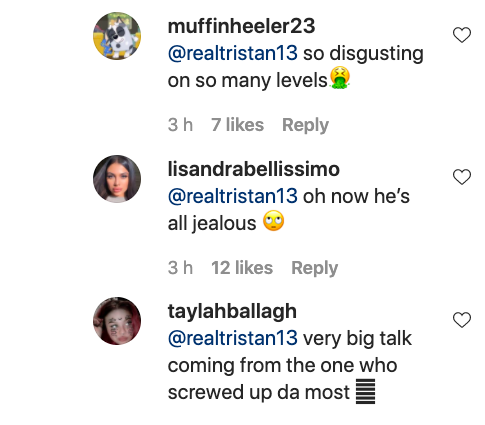 However, despite the internet erupting again over Tristan's comment, Khloe remained completely silent on the exchange.
In fact, she disappeared from Instagram altogether, and even left Tristan's comment live on her page despite the backlash over his threat to Lamar. This was an interesting move, since in the past Khloé has been quick to delete controversial comments from her posts.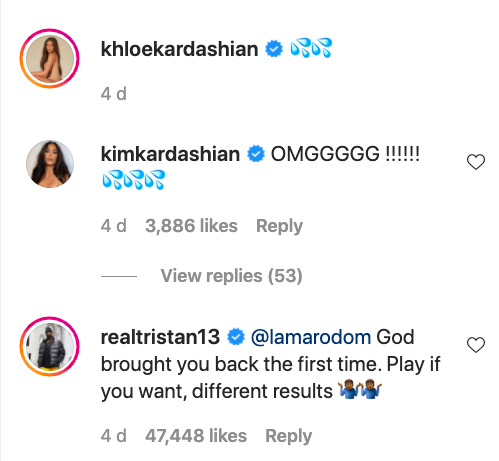 Back in August last year, she demanded that Scott Disick delete a comment referencing her apparent rekindling with Tristan, after fans and the media began speculating over whether she'd taken him back, and mocked her for doing so.
And, in a break from tradition for someone so active on social media, Khloé also failed to post to her story or grid for three days after the interaction.
However, on Tuesday evening, Khloé made her return to the platform, sharing a series of promotional videos and posts for her clothing company, Good American.
She first posted this gif of herself in a hot pink bikini to announce a swimwear drop.
And she went on to post a second image of herself in the swimwear, alongside the caption: "Teasing you until Thursday 💕"
Meanwhile, Lamar finally responded to Tristan's comment after he too remained silent on Instagram.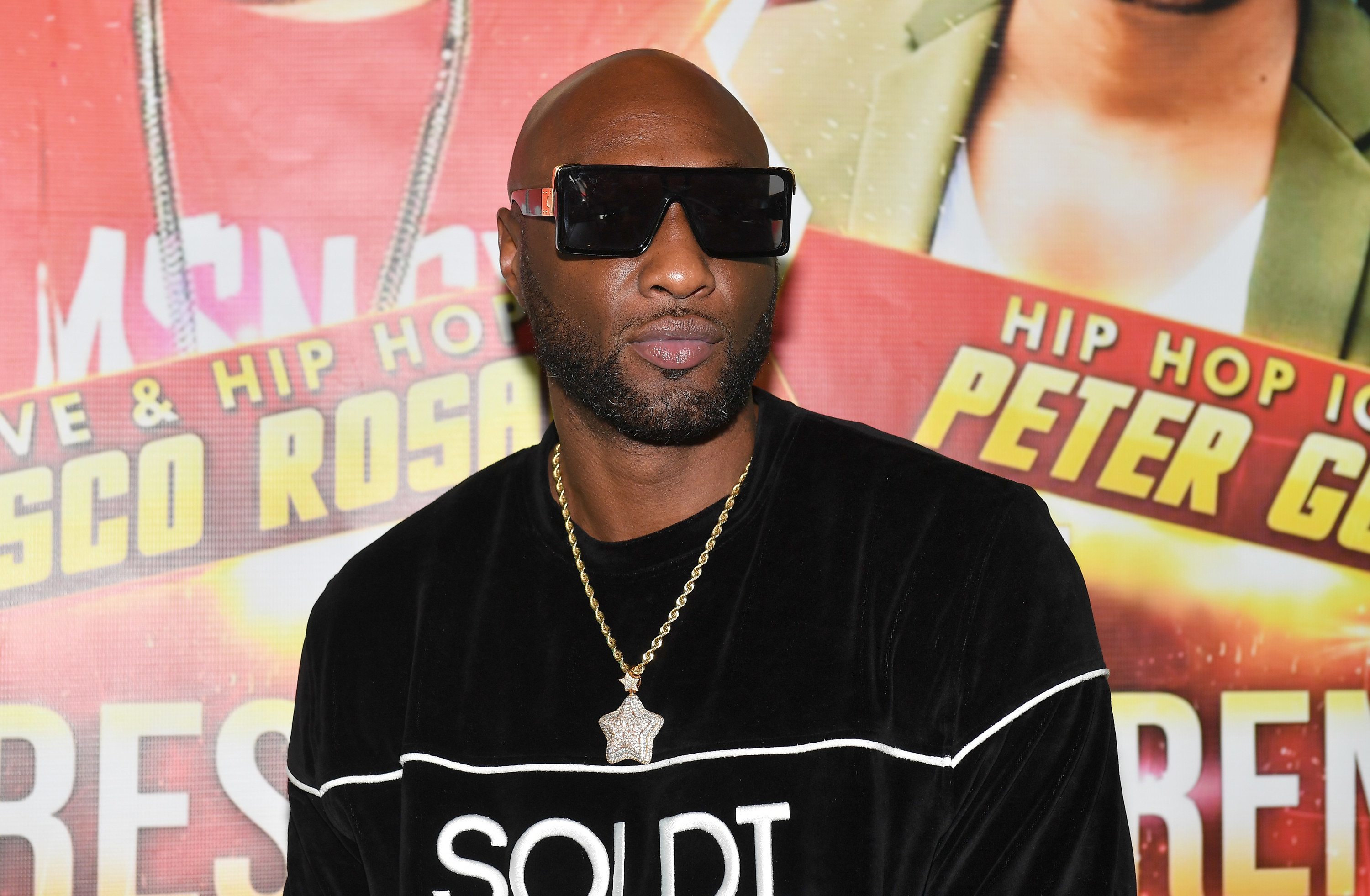 Over on Twitter, he retweeted an edit of various basketball players laughing while trying to keep a straight face during Fergie's performance of the national anthem during a game in 2018. The accompanying caption read: "NBA Twitter watching Tristan Thompson pretend to act tough on Lamar Odom."
Looks like this drama isn't over yet...