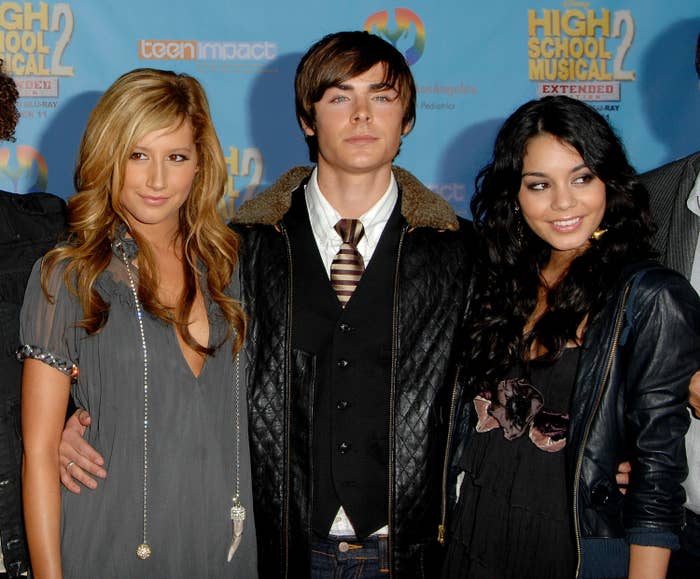 For context, the fourth and final season of the Disney+ show — which is now available to stream — centers on the fictional filming of High School Musical 4: The Reunion, meaning that we saw the return of some of the OG HSM actors.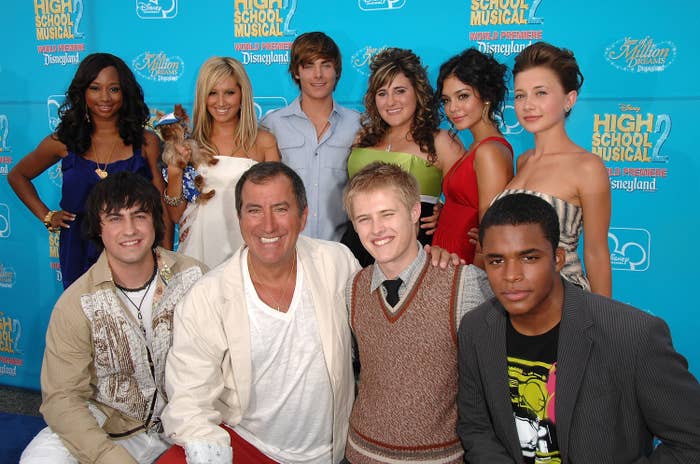 Among those to reprise their roles were Lucas Grabeel as Ryan, Corbin Bleu as Chad, Monique Coleman as Taylor, Alyson Reed as Ms. Darbus, and Bart Johnson as Troy's dad, Coach Bolton.
And while fans' dreams of a full HSM reunion sadly didn't come to fruition, the writers of the show still managed to give some updates on the beloved characters.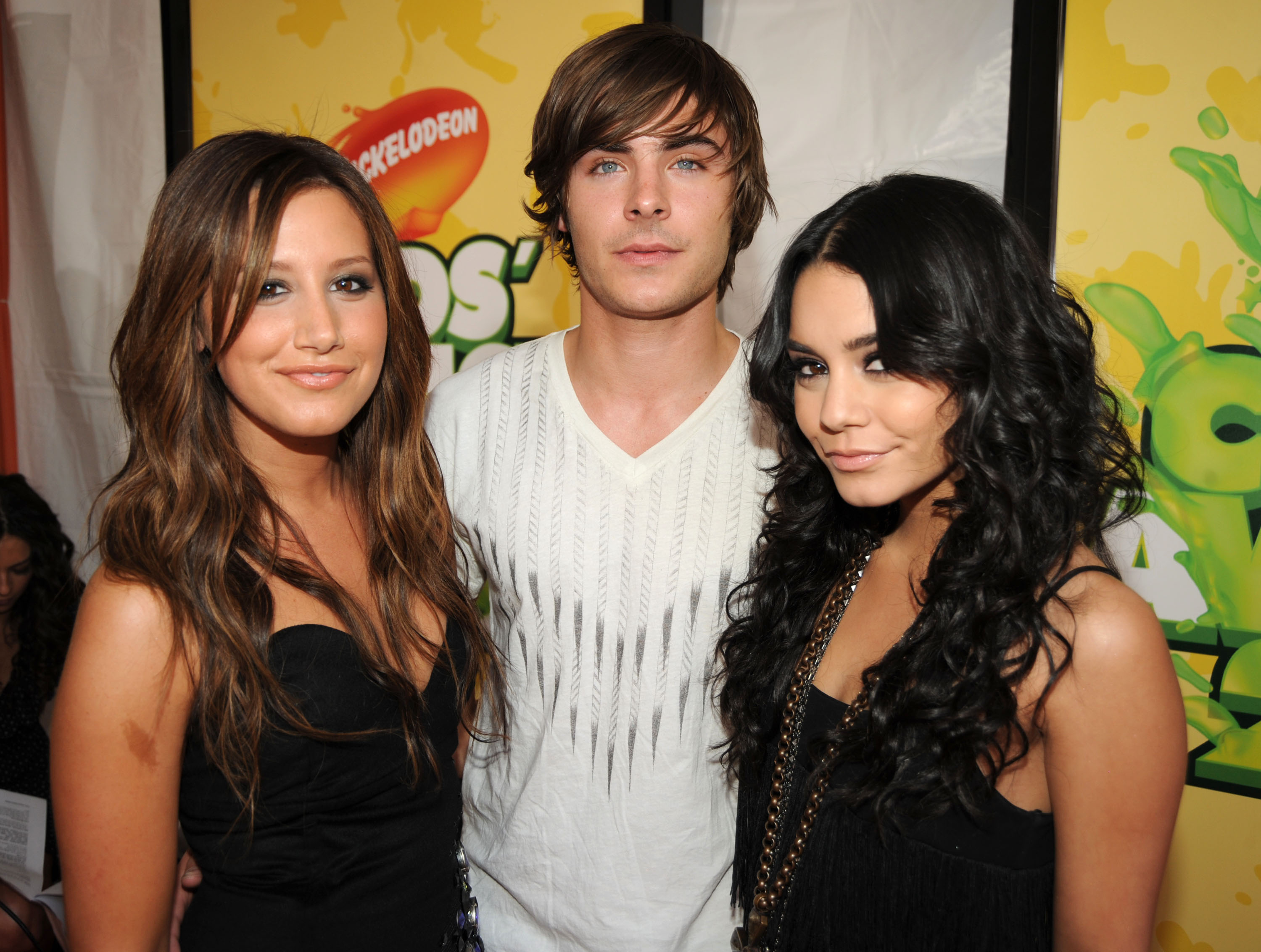 For example, at one point in the new series, Kaycee Stroh, who returned as Martha, referred to the absent trio by joking that Troy, Gabriella, and Sharpay had been "silent in the group chat."
And in a later episode, while playing fictionalized versions of themselves, Corbin and Monique divulged plot details about the fourth High School Musical movie, telling the East High students that Troy and Gabriella are still together but in "couples therapy."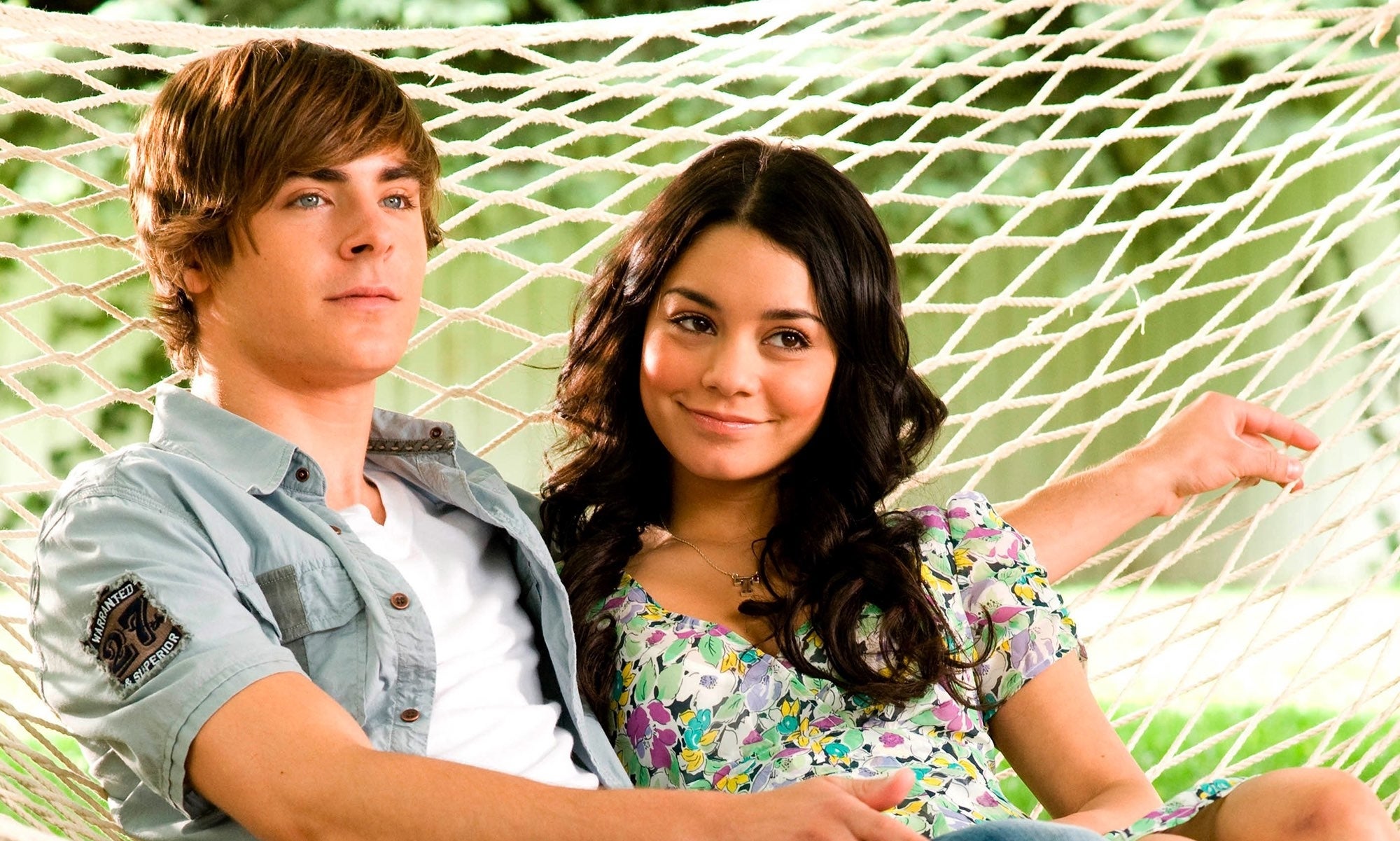 Interestingly, there wasn't any mention of Sharpay's current whereabouts in the script. However, the series creator, Tim Federle, recently told People magazine that he has very specific ideas about where the fan-favorite character ended up.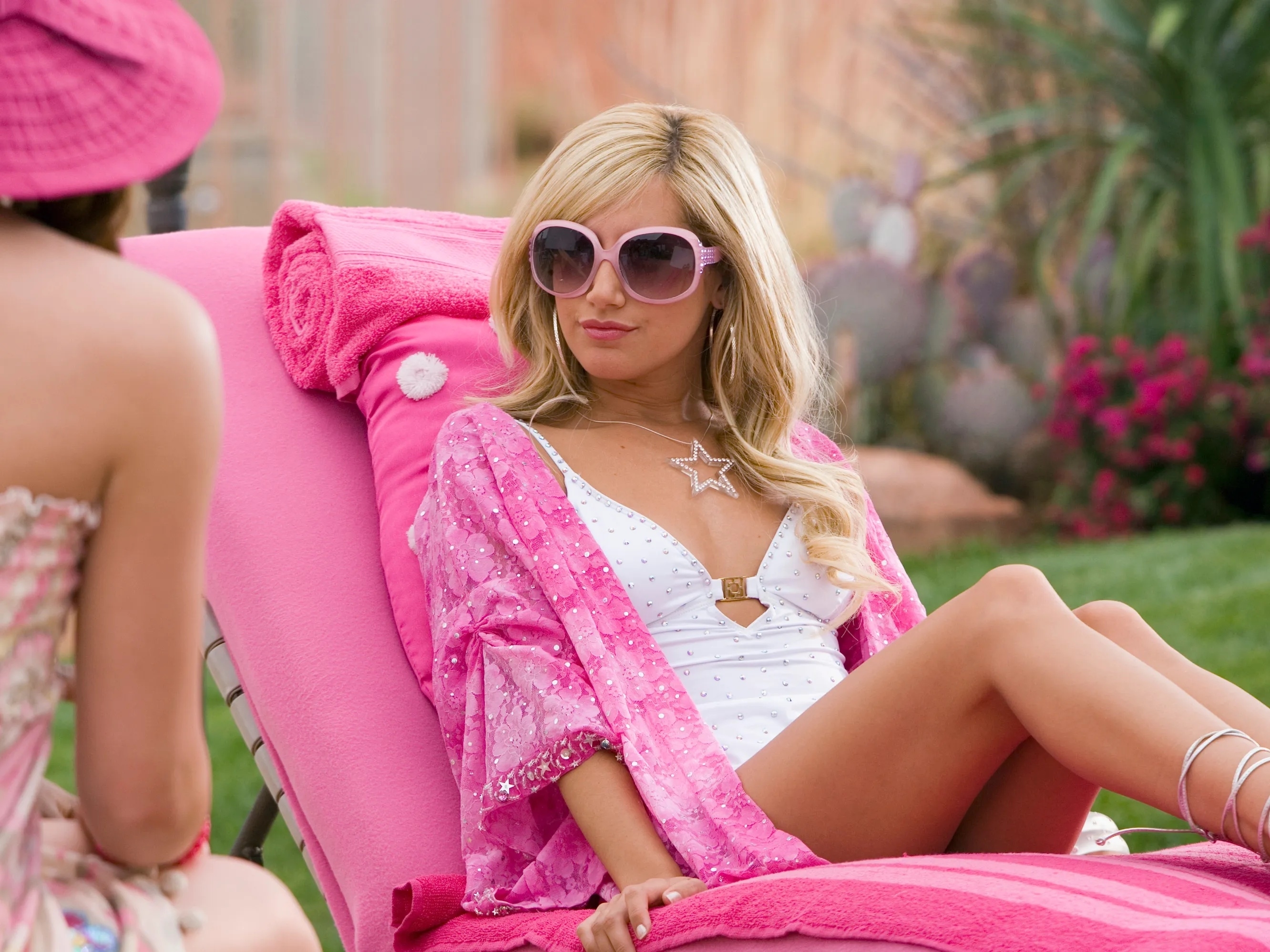 "She's now a full CEO and I think she's a Goop competitor that's about to IPO," he said before adding that she may even have "consulted on Barbie and coached Margot [Robbie] through" her character.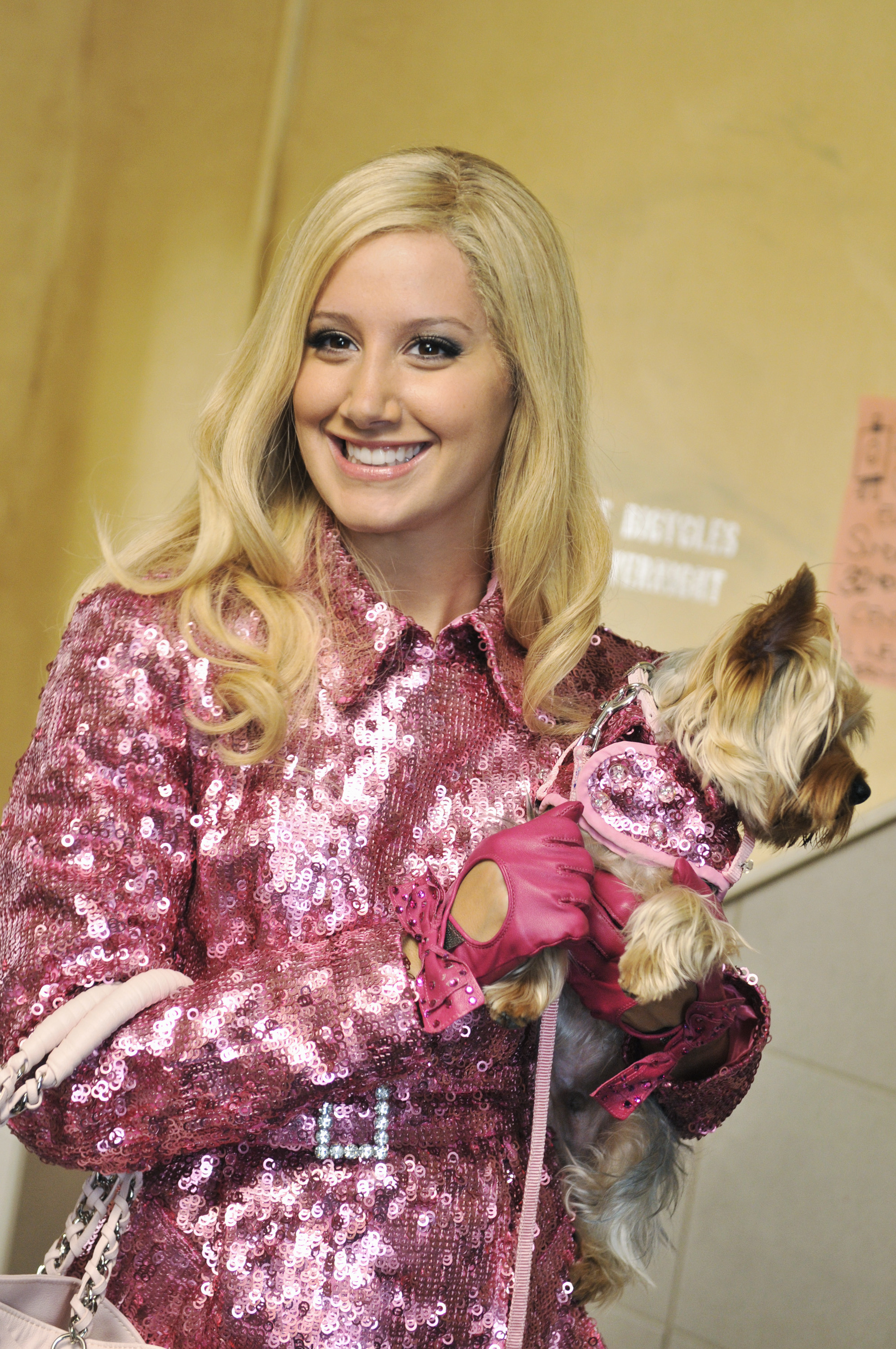 And now that the show has come to an end, we're also getting some answers as to why Zac, Vanessa, and Ashley were unable to reprise their roles with the rest of their former castmates.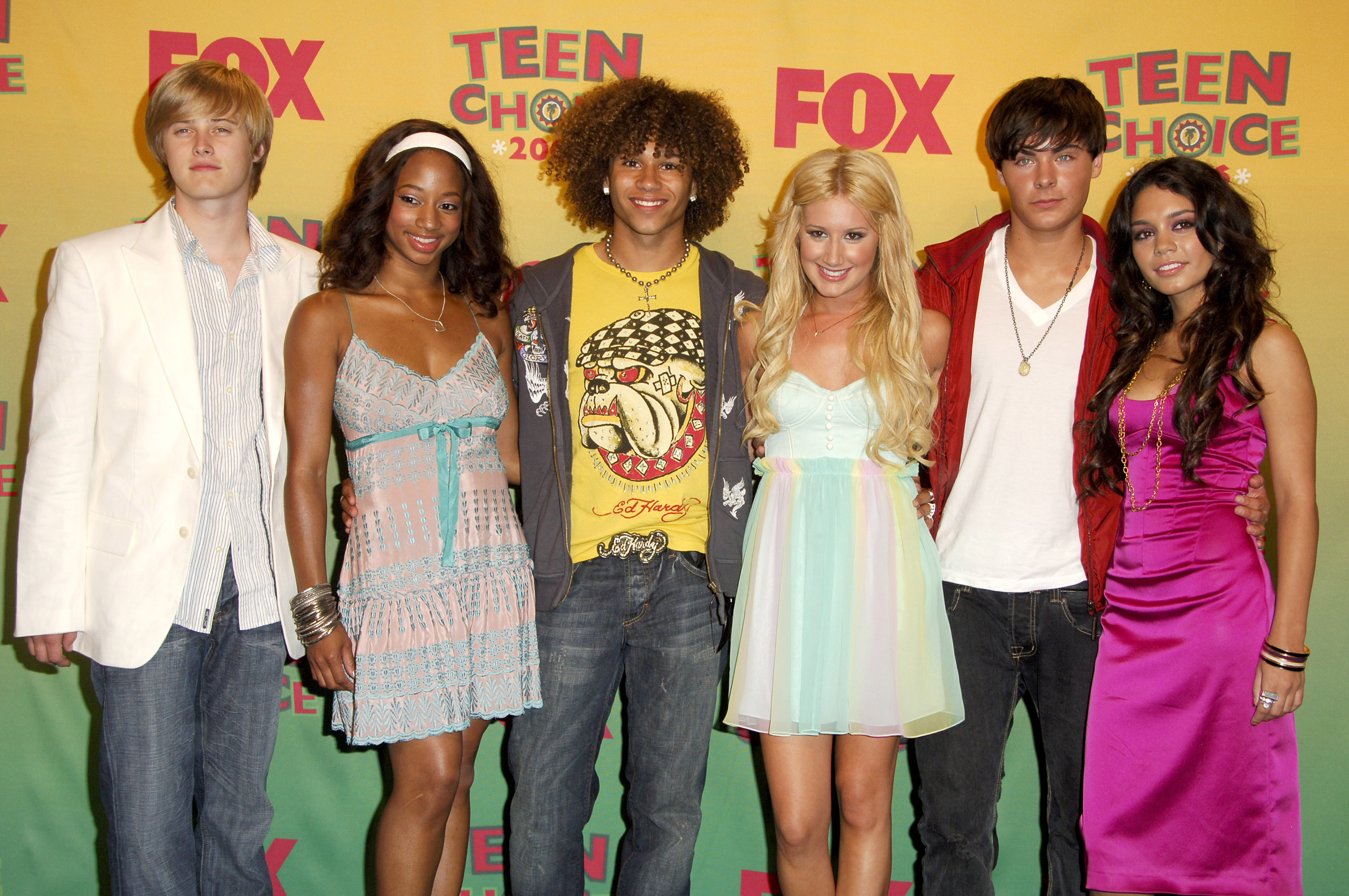 Speaking to Entertainment Weekly during production on the series finale last year, Tim admitted he went to great lengths to bring the full cast back together, but sadly, it wasn't able to work out.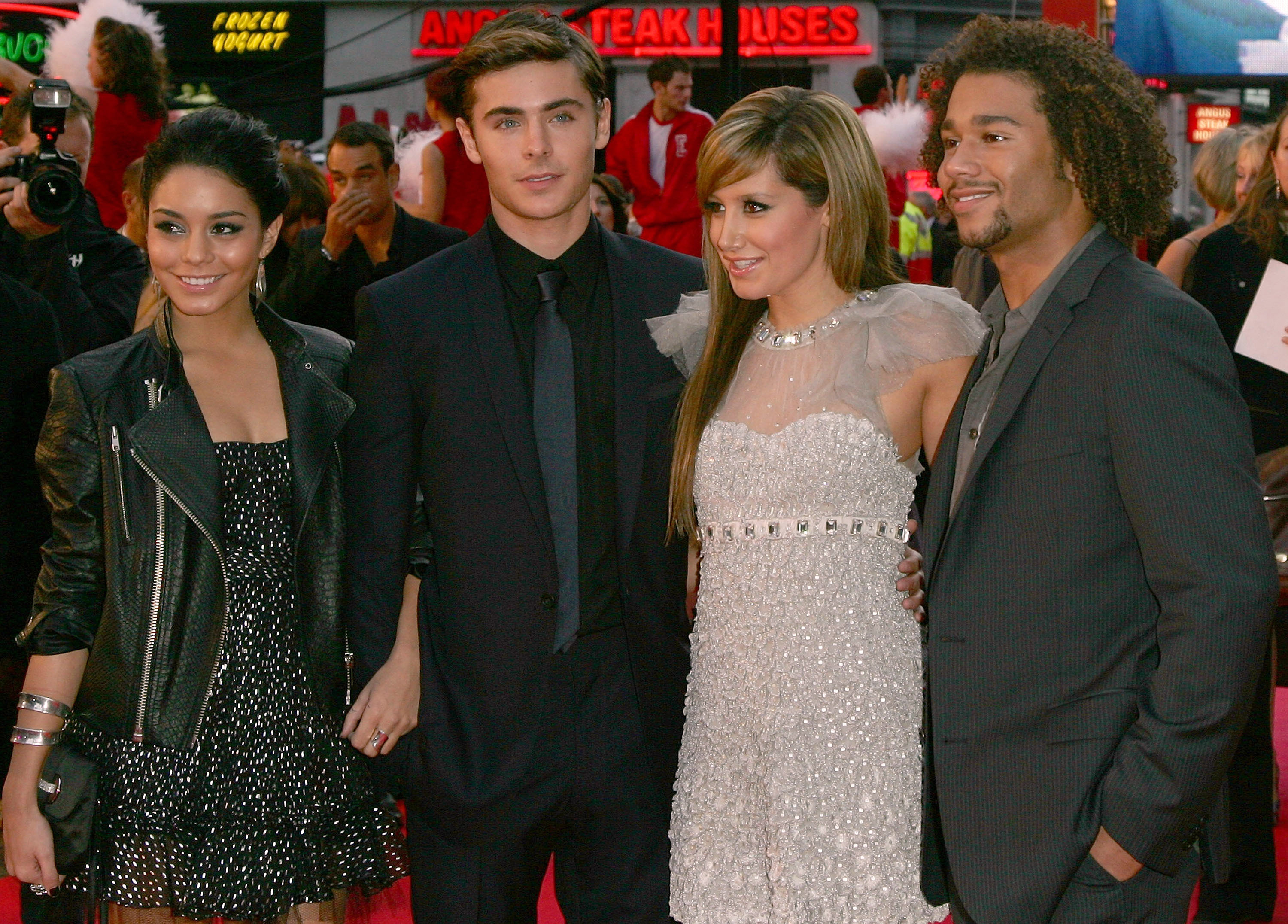 "It was definitely discussed," he said. "Here's my fully transparent answer: First of all, Zac is busy. He has 20 movies going."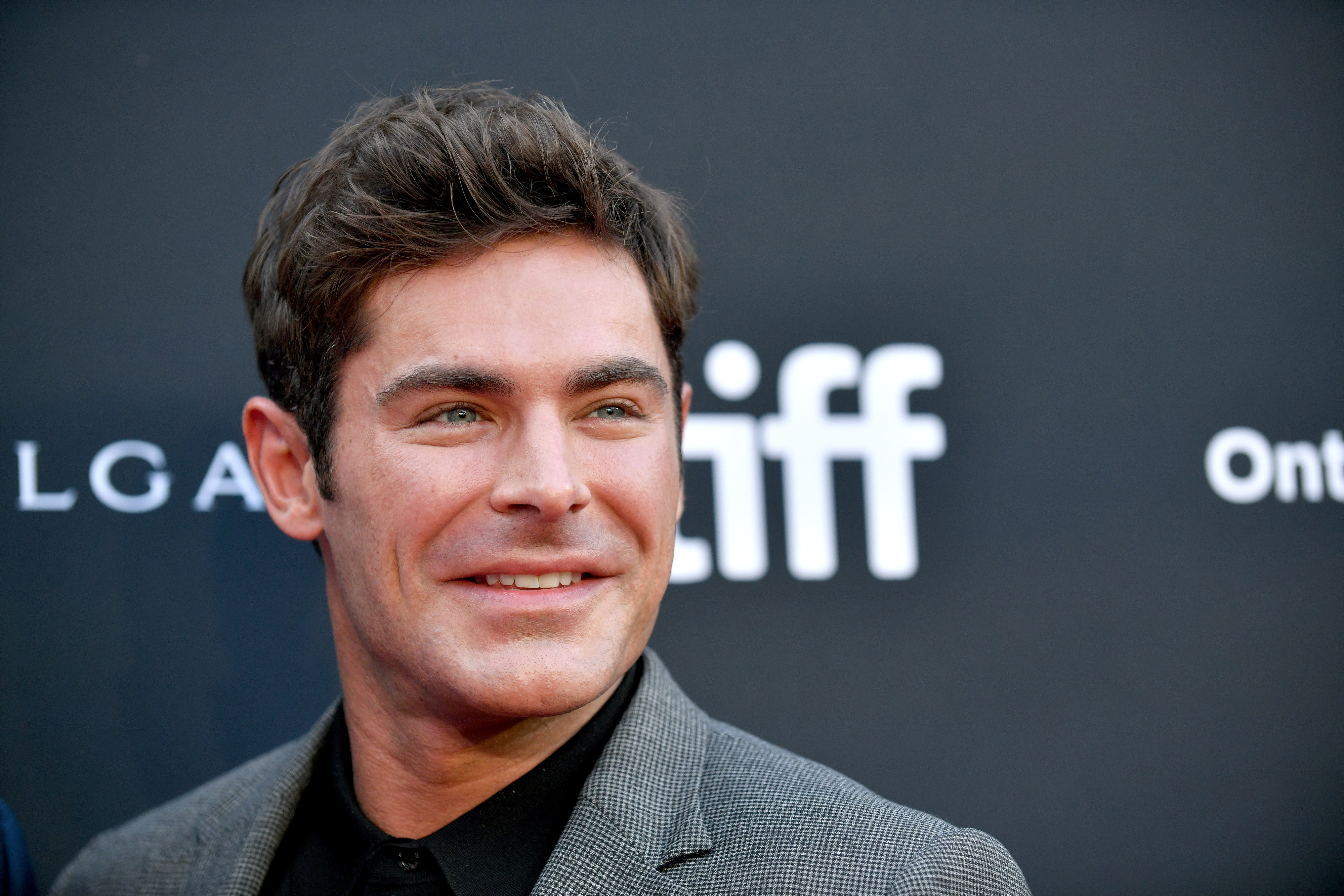 He added, "Second of all, Ashley's in LA launching a very successful line of products, and she's a new mom, and she's launching her own show at CBS. Vanessa's super busy and so gracious."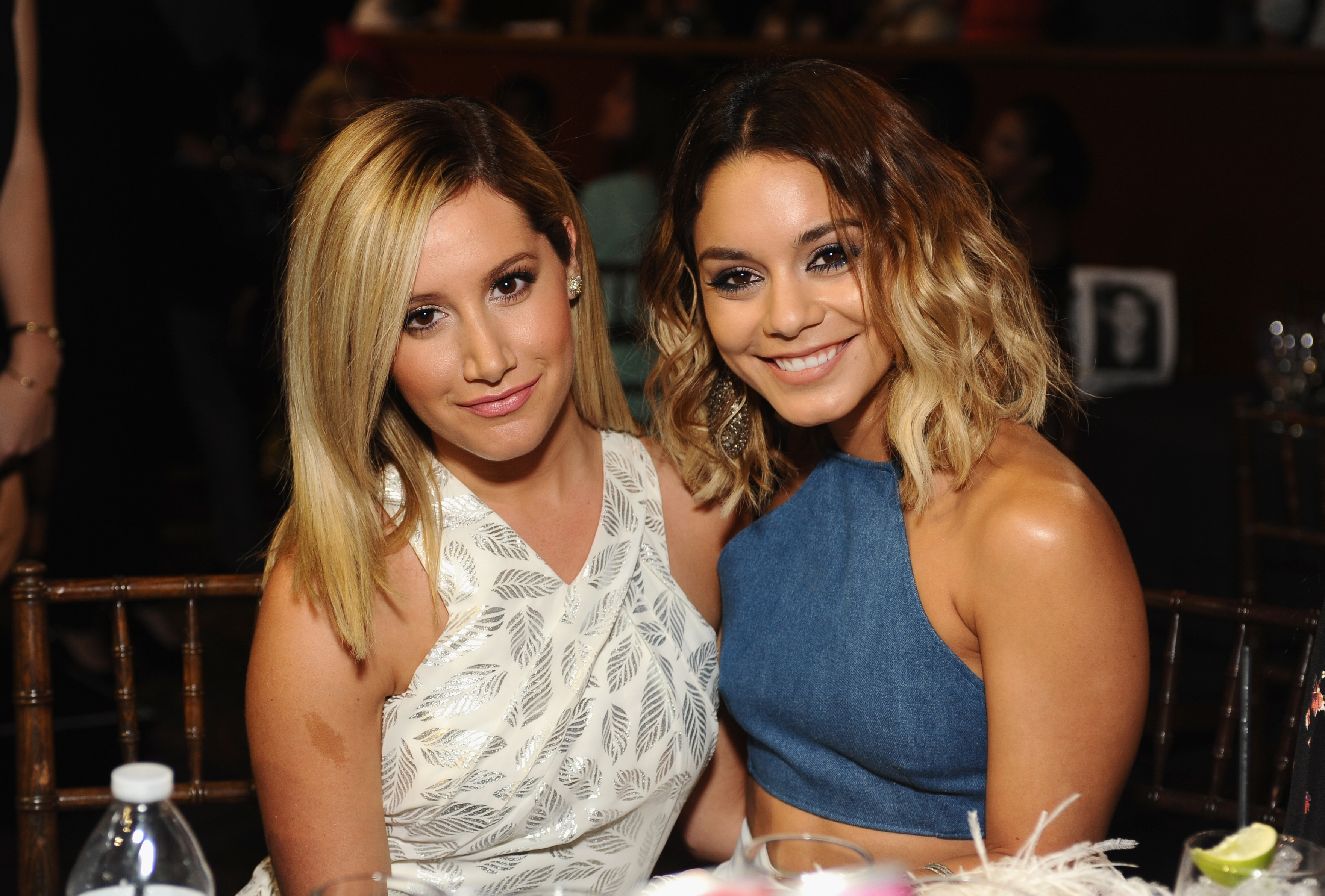 But despite not making the cameos happen, the series creator admitted that it actually wound up being for the best.
"Ultimately, I felt like if I bring back too many of the OGs, that's going to be the story," he told EW, giving a shoutout to the show's new generation of breakout stars. "I really feel like the story of this series is Josh [Bassett] and Sofia [Wylie] and Dara [Reneé] and Frankie [Rodriguez] and all of them, that they've really risen to take center screen."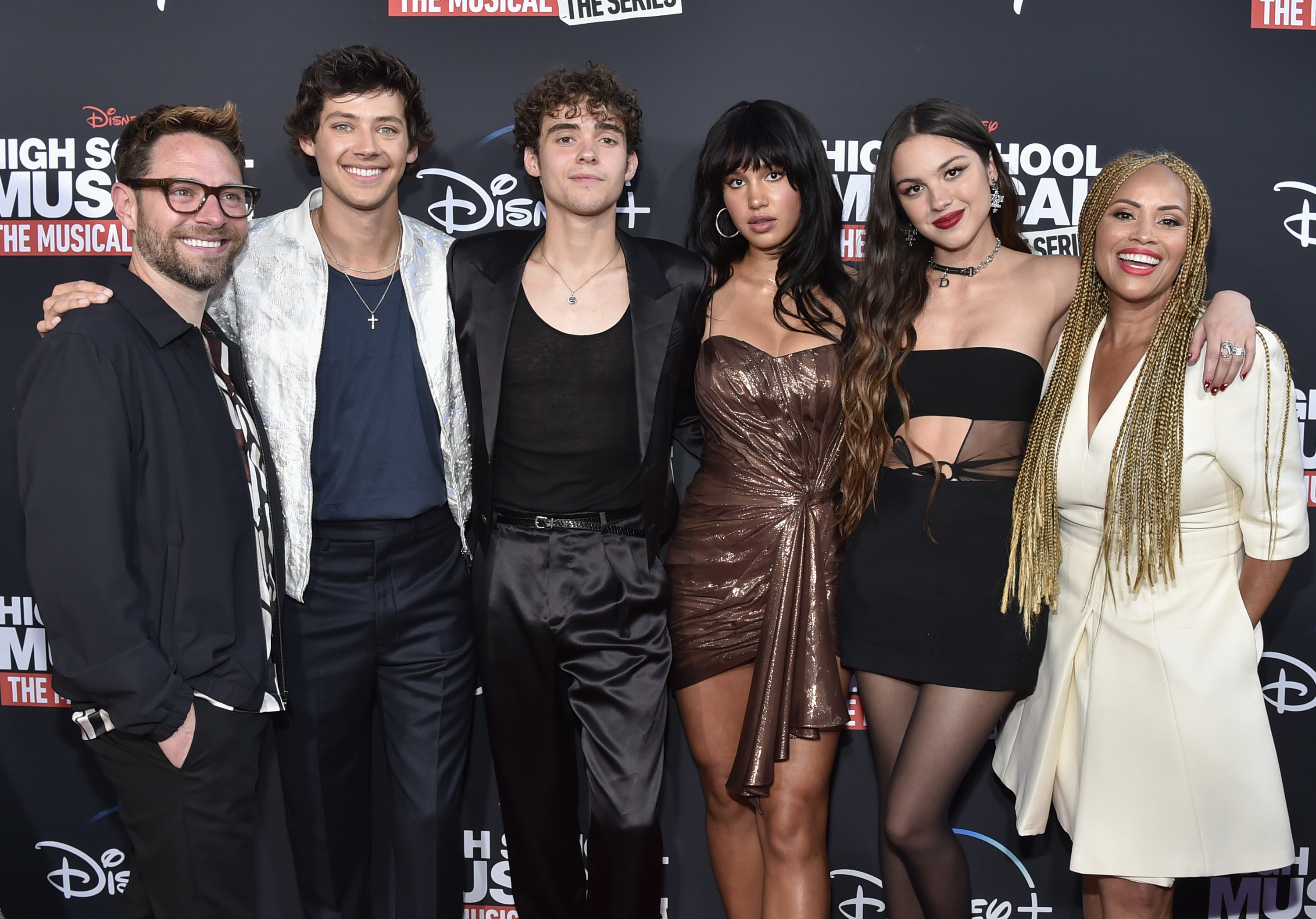 He added, "So the short answer is, Vanessa, Zac, and Ashley exist in our universe, but not on our screens."
Season 4 of High School Musical: The Musical: The Series is now available to stream on Disney+.