For a bit of context, Monique rose to prominence in the 2000s after starring as Taylor McKessie in Disney's hugely popular High School Musical franchise.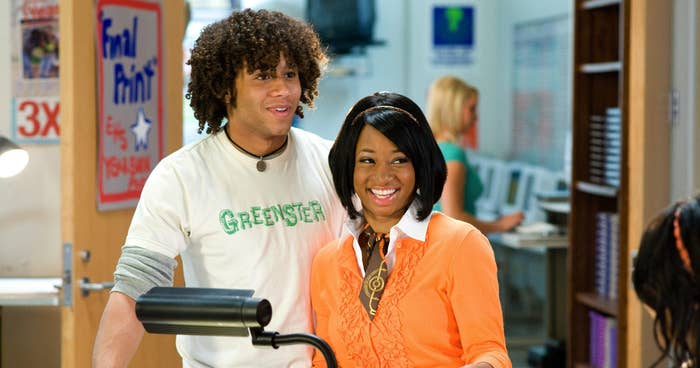 After the first movie was released in 2006, its six lead actors — Monique, Zac Efron, Vanessa Hudgens, Ashley Tisdale, Corbin Bleu, and Lucas Grabeel — shot to global fame, going on to star in two subsequent films and a concert tour.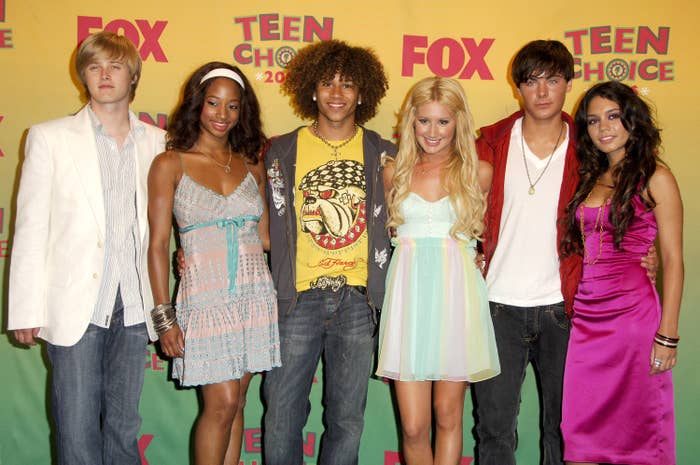 But now, looking back, it sounds like Monique has complicated feelings about how the franchise came to an end.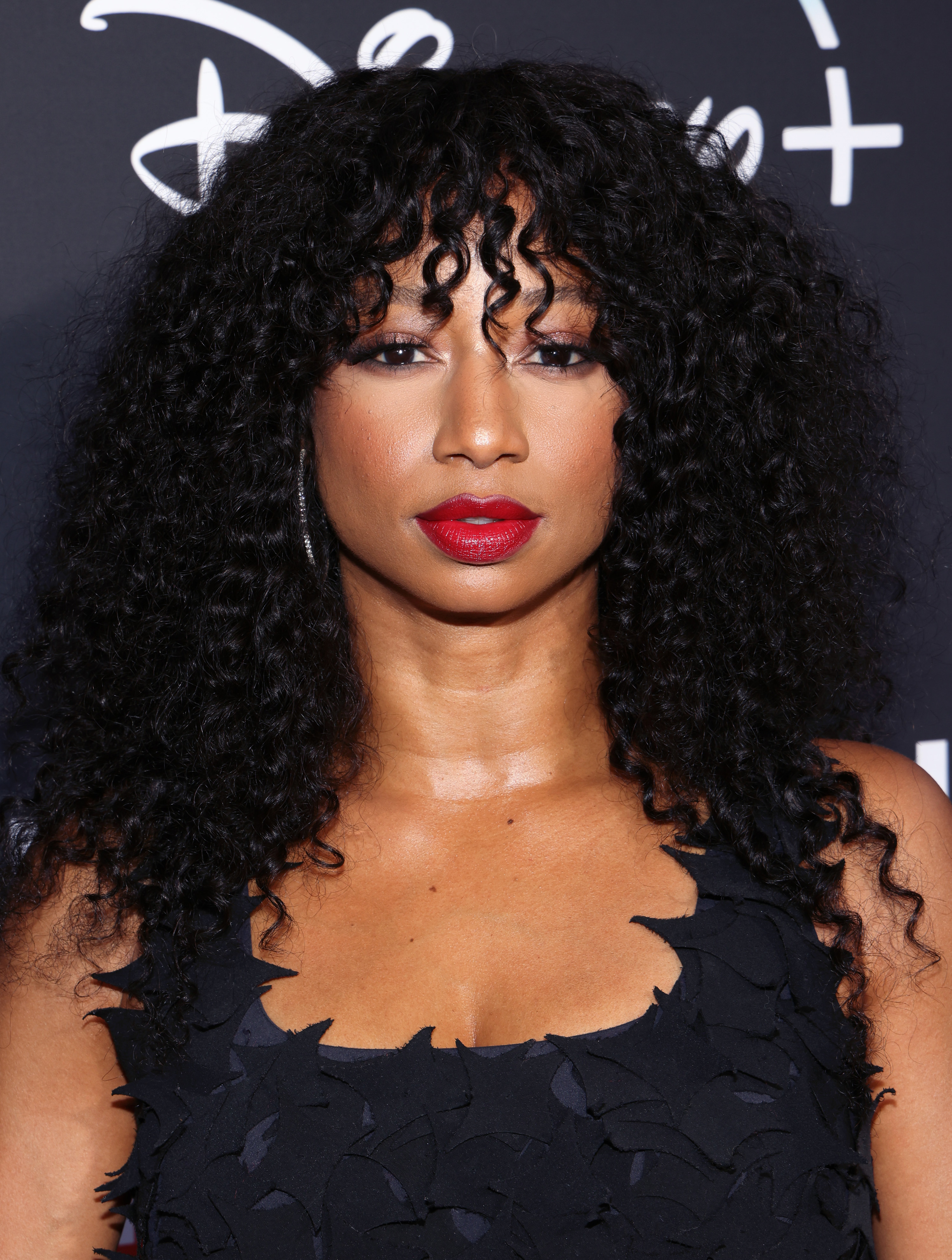 Appearing on the Vulnerable With Christy Carlson Romano podcast this week, the actor talked about the early days of her HSM journey, noting the difficulties of being significantly older than her castmates.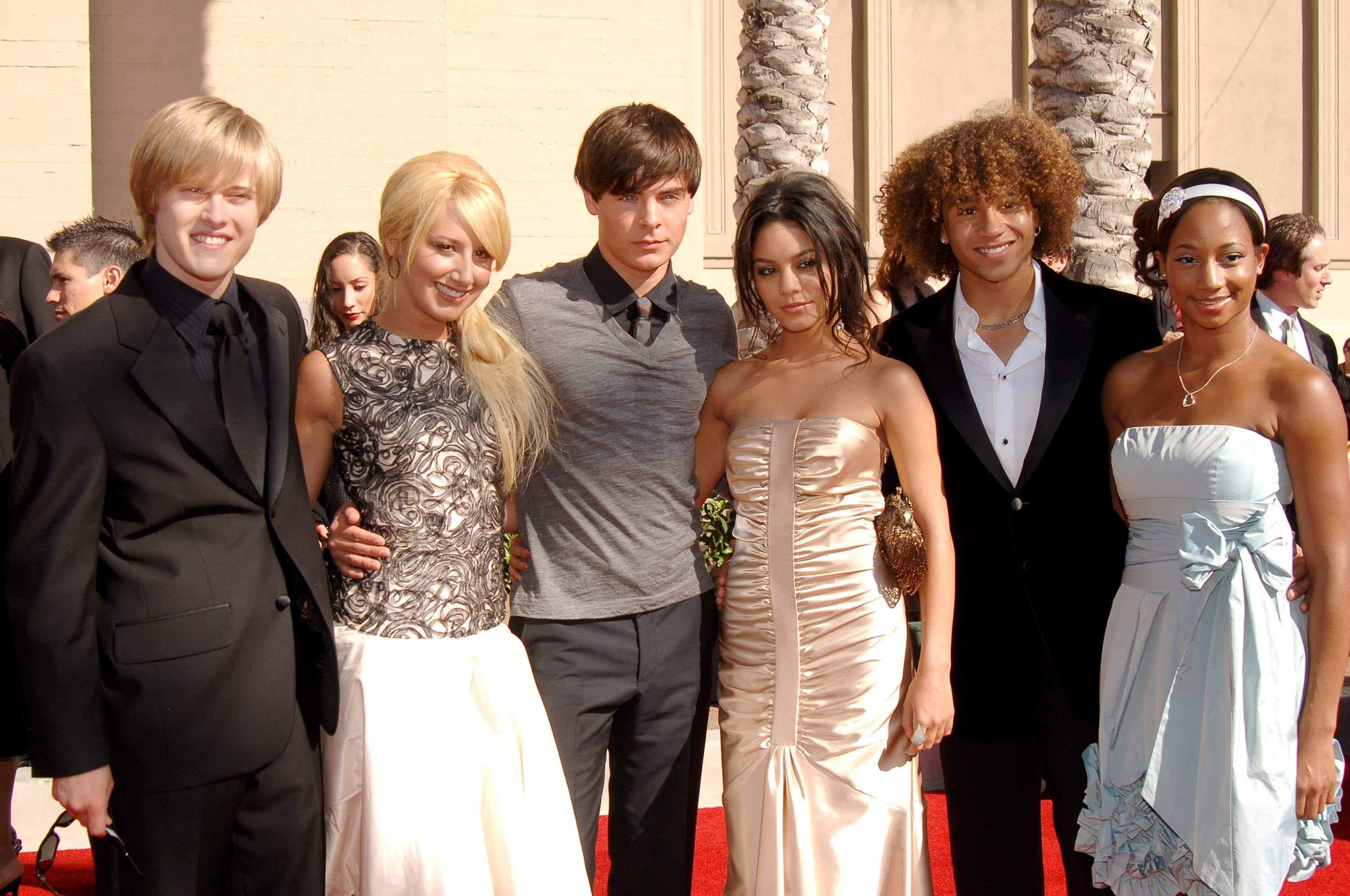 "Corbin and I are nine years apart," she said of her onscreen love interest. "Vanessa and I are eight years apart," she added.
"I was 24 years old working with 15- and 16-year-olds, having an entirely different perspective," she said.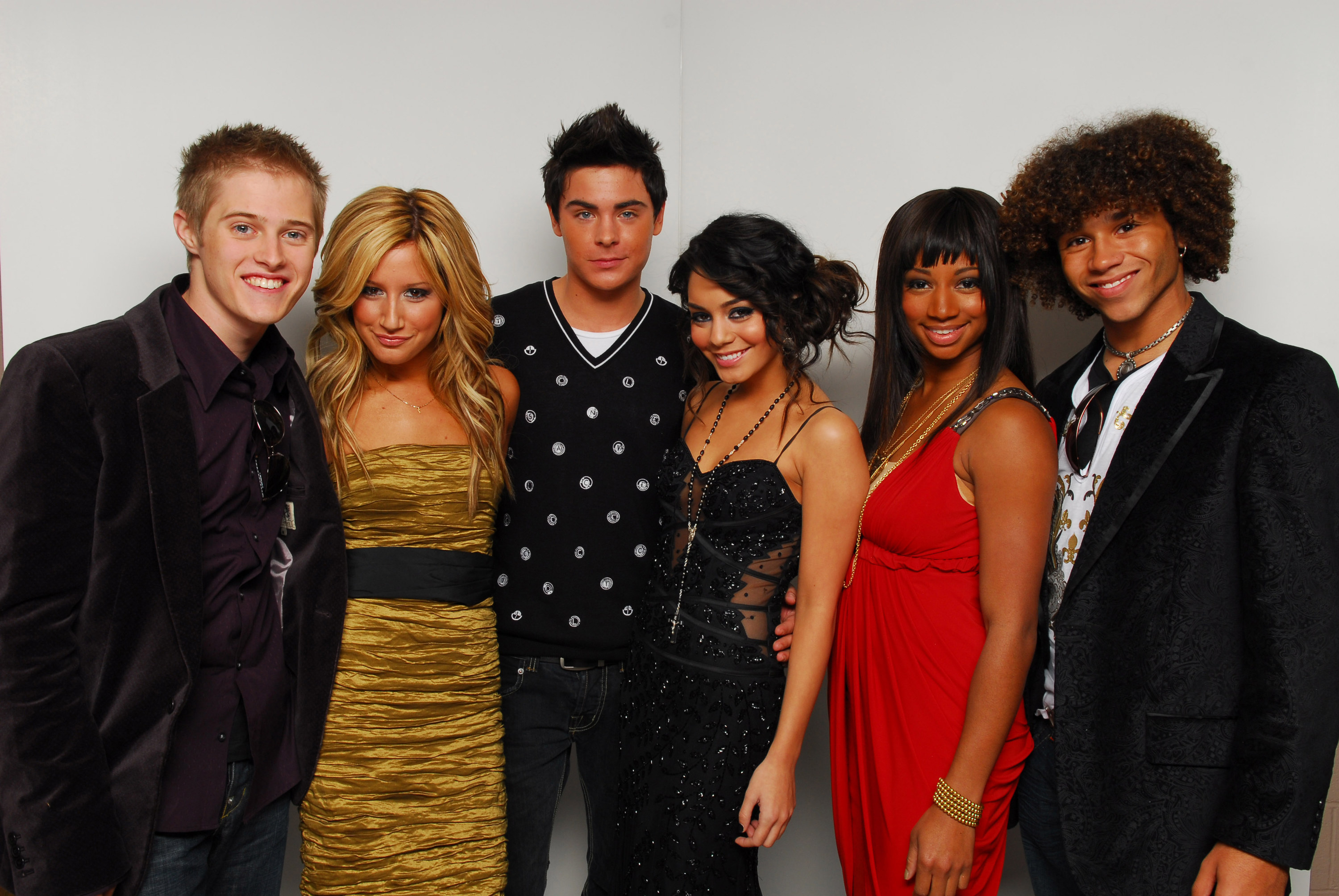 Moving on to talk about the third and final movie in 2008, Monique revealed that she was left deeply hurt after Disney execs opted not to invite her on the promo tour, despite Taylor being one of the main characters.
"I feel safe to say this," she began. "Disney really broke my heart."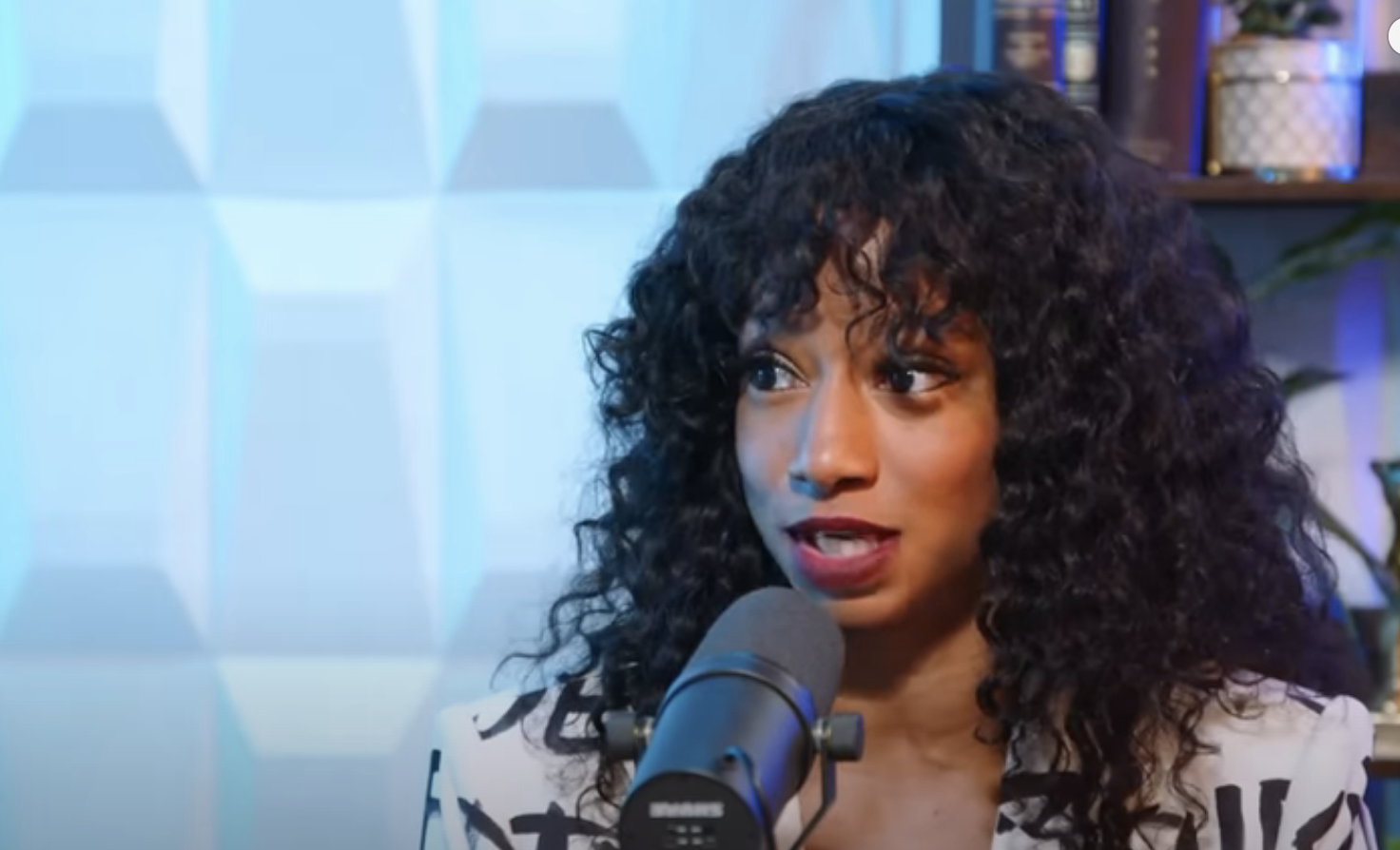 The 42-year-old went on to explain that "when it came to promoting the third movie," she simply wasn't asked to accompany her costars on the trip.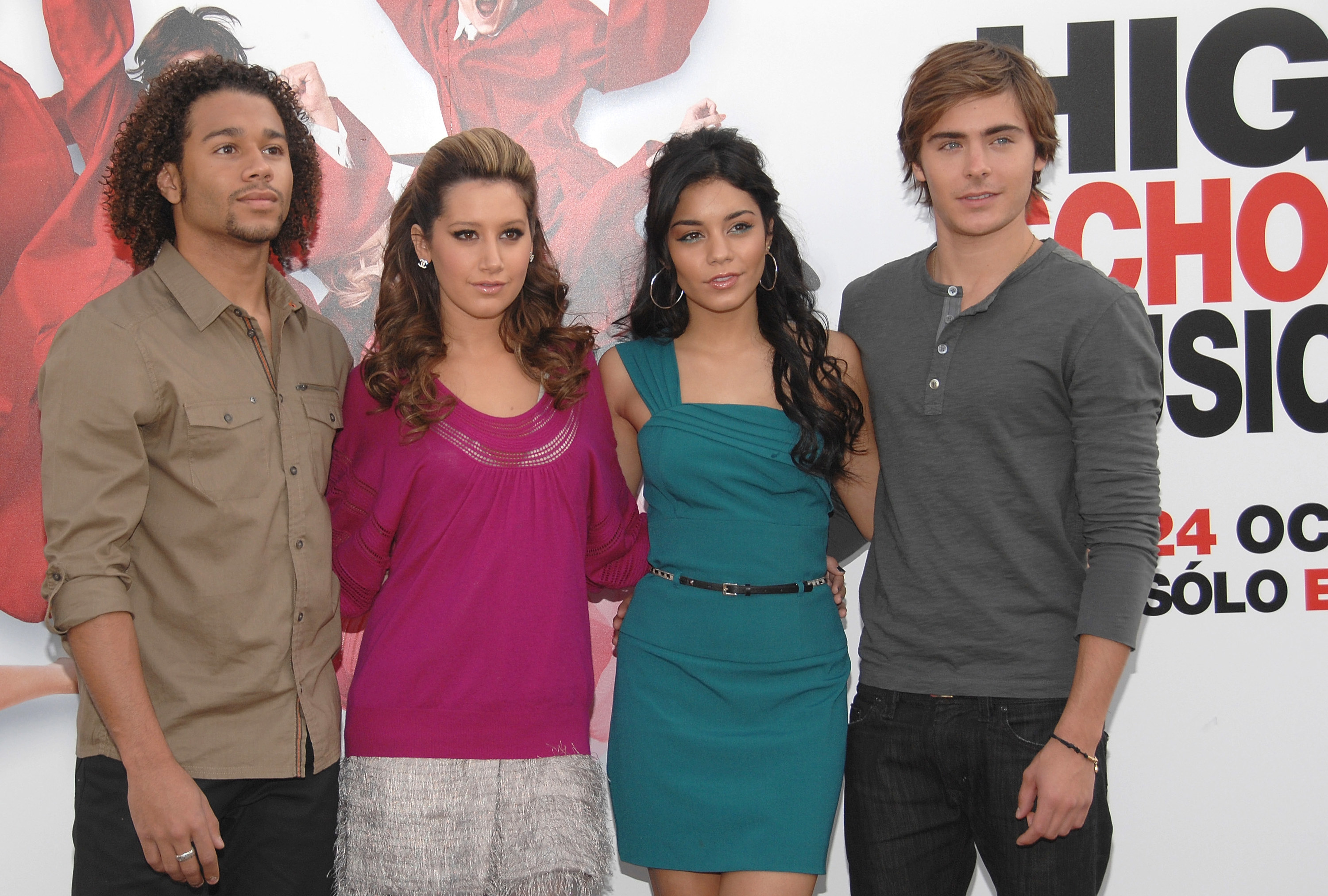 "They said something about there not being enough room on the plane," she said, noting that she and Lucas were the only two cast members of the main group not to be included.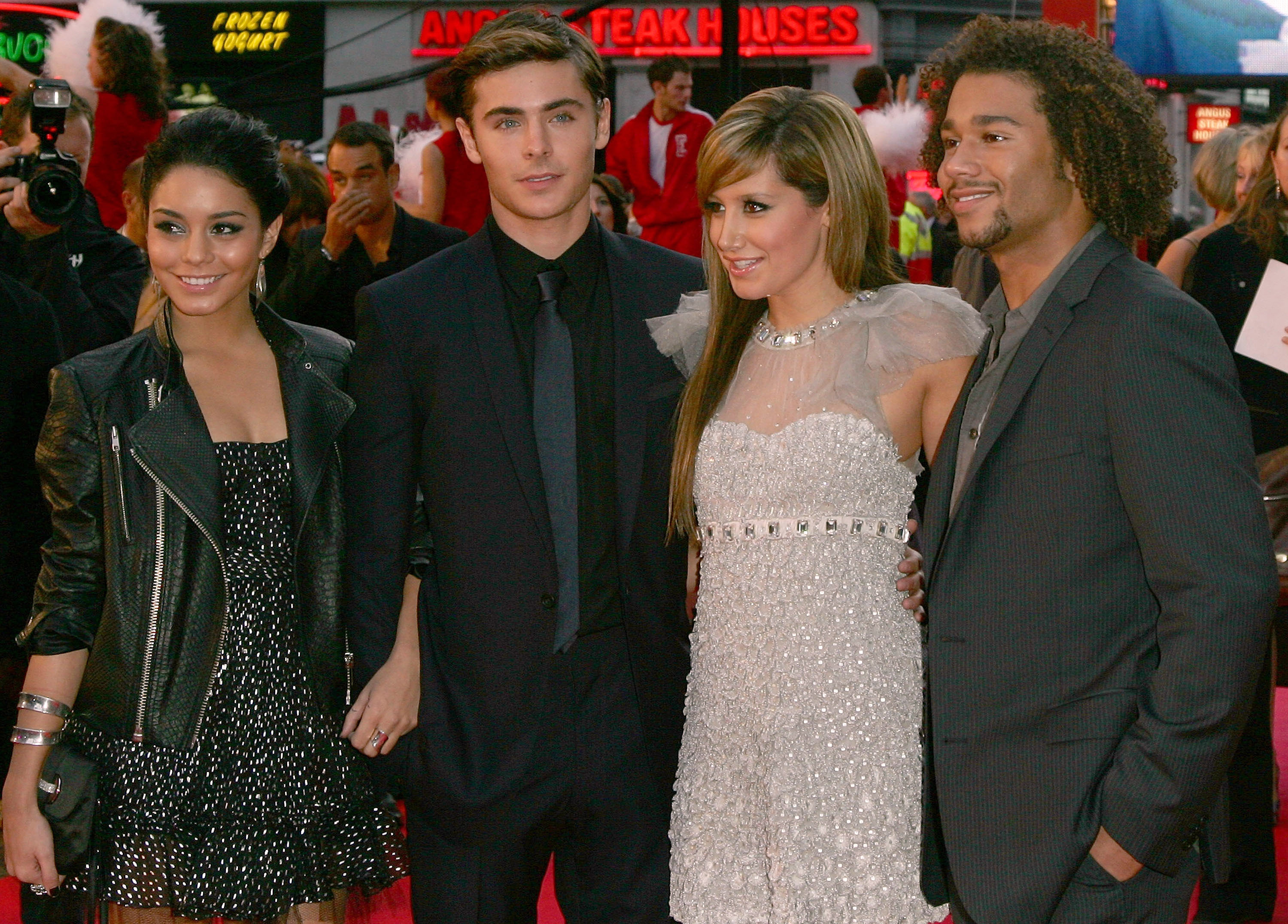 Monique seemingly couldn't understand why she hadn't been invited at the time, telling the host: "I really championed the film, I always spoke so positively. And I was a Black girl playing the smartest girl in school, which was a very big deal."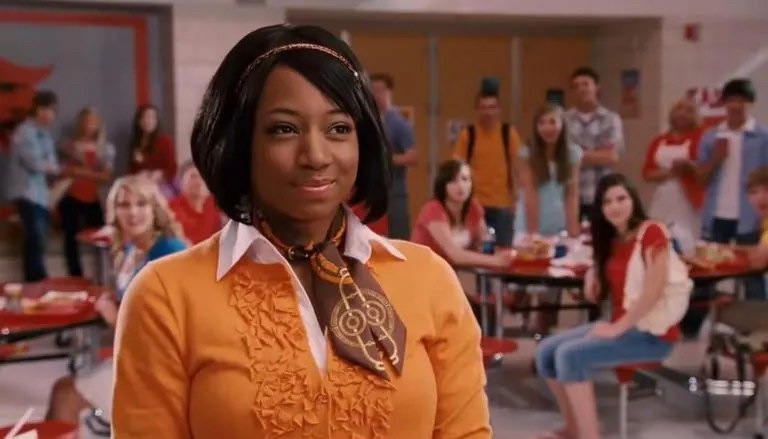 In turn, she admitted that the "heartbreak" hit her deeply and took a serious toll on her mental health.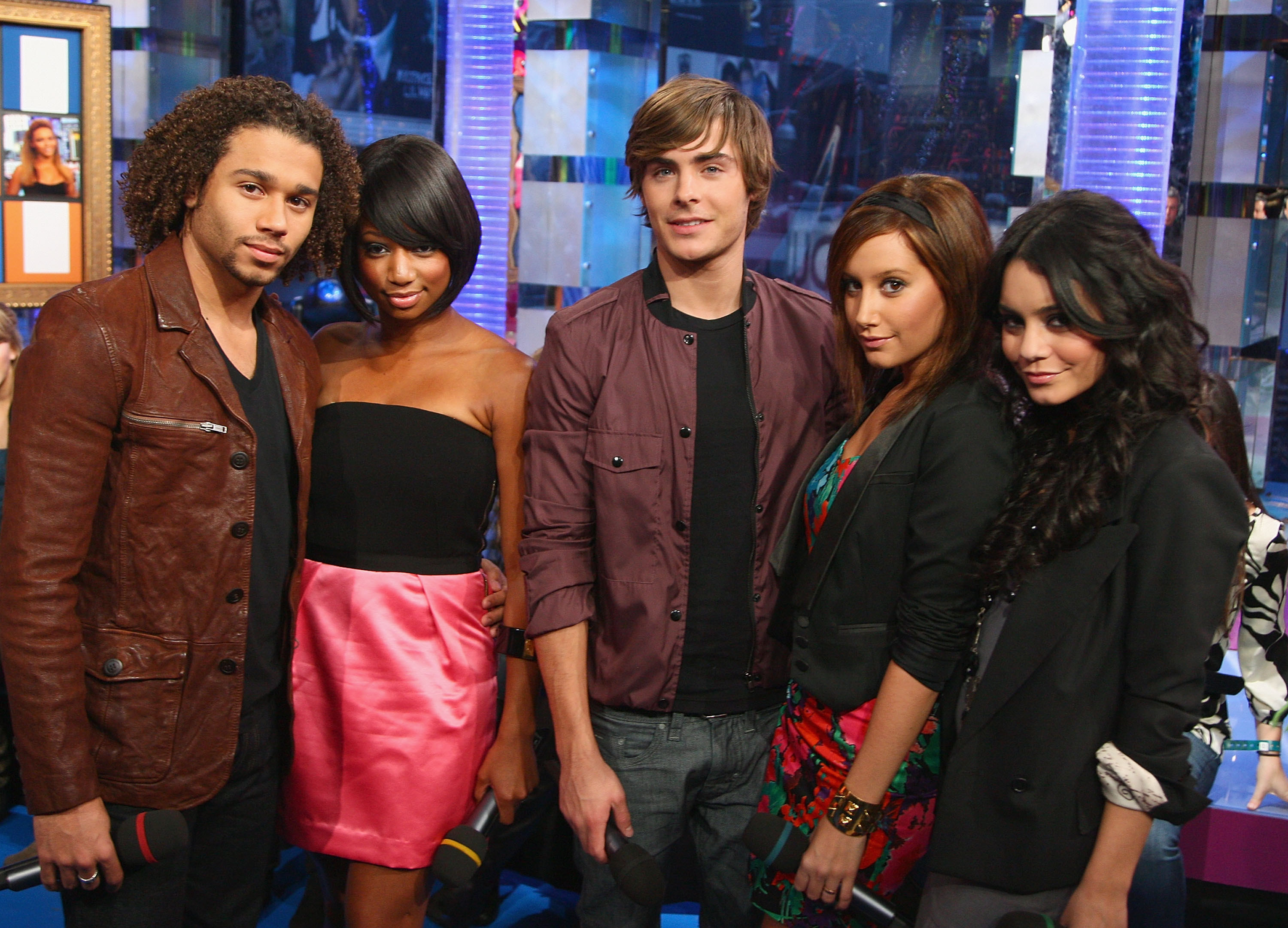 "It did cause a bit of depression, because it helped me to recognize that I was overly identifying with what I was doing, and not who I was," she explained. "And that was what led me to take that step and say, 'Maybe this is my five minutes of fame? Maybe this is it?'"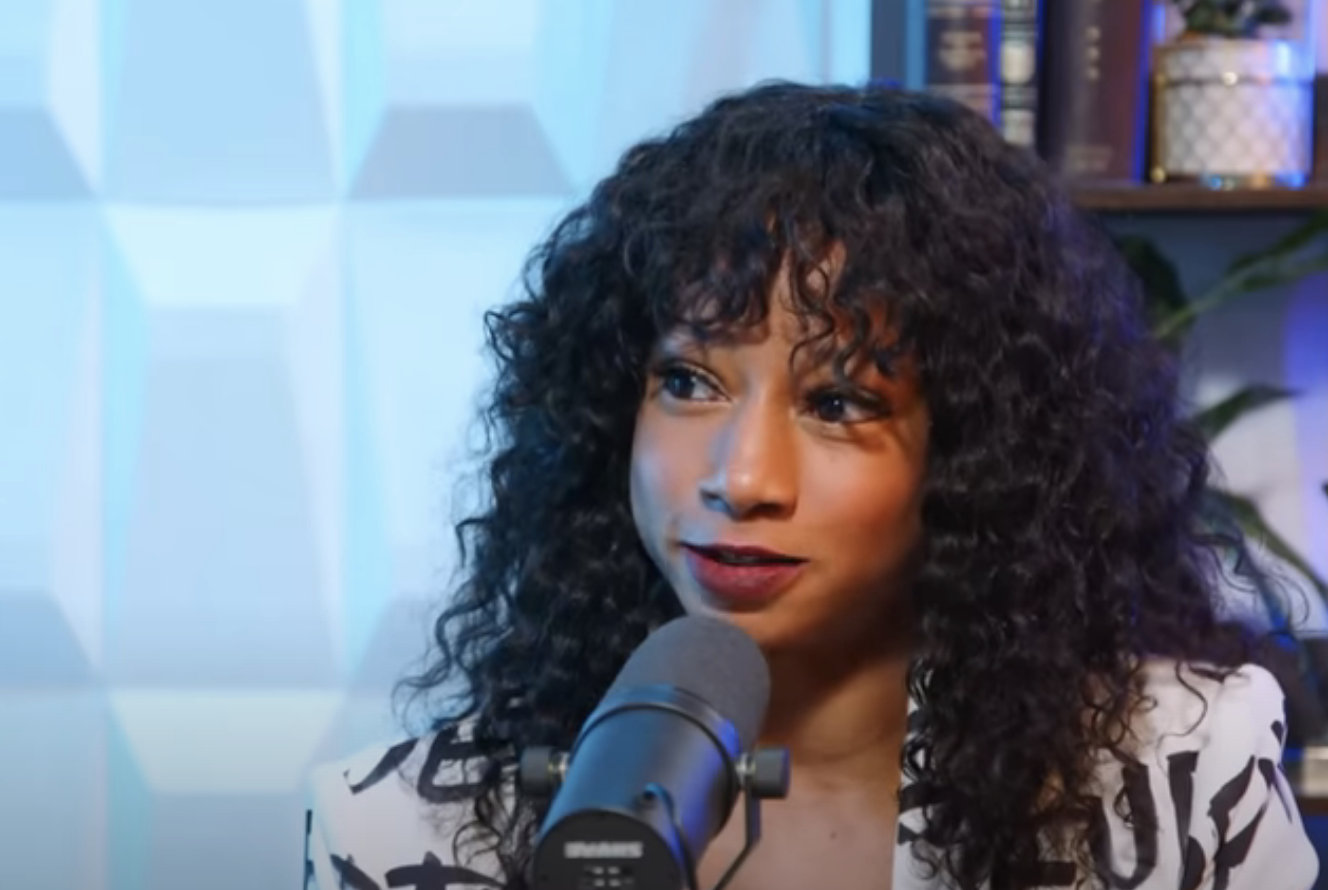 In hindsight, Monique said that the exclusion ended up being the setback she needed to move on with her career and start thinking about her next steps.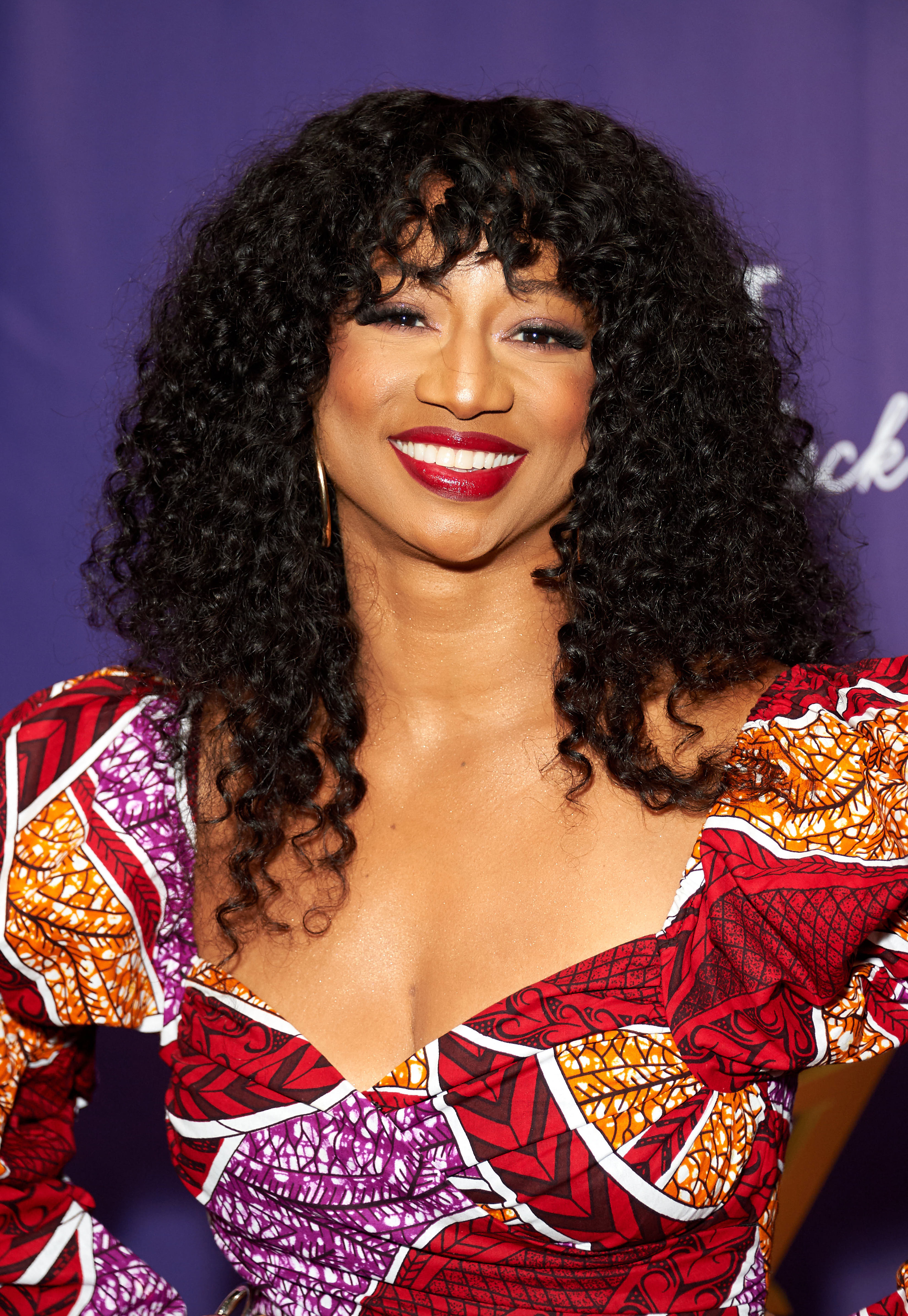 "I always saw myself as more than just someone who was able to book a job. I knew that there were other things that I wanted to contribute in this world," she said.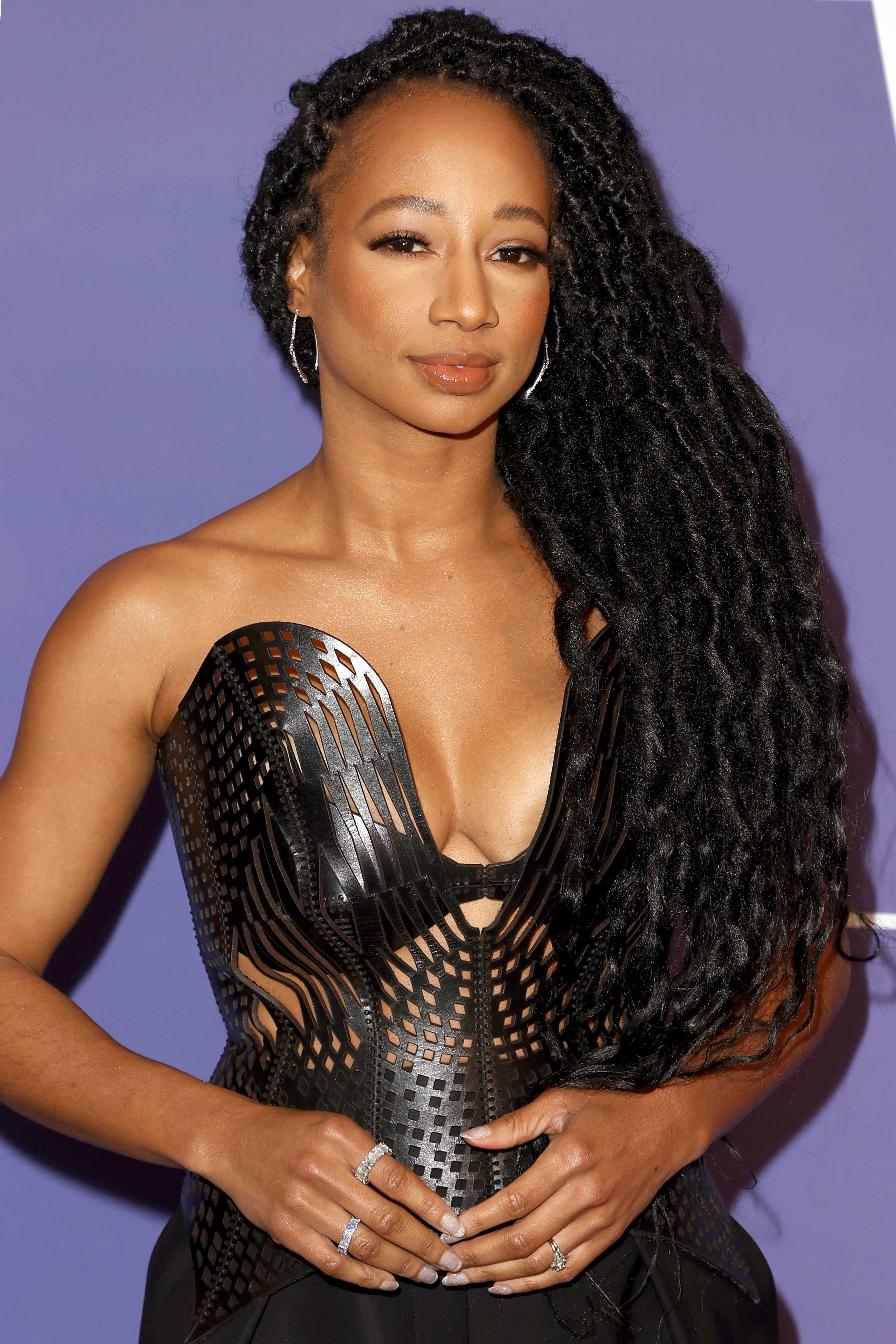 But of course, she made it clear that there are no hard feelings and that she's grateful for her costars, to whom she felt like a "big sister."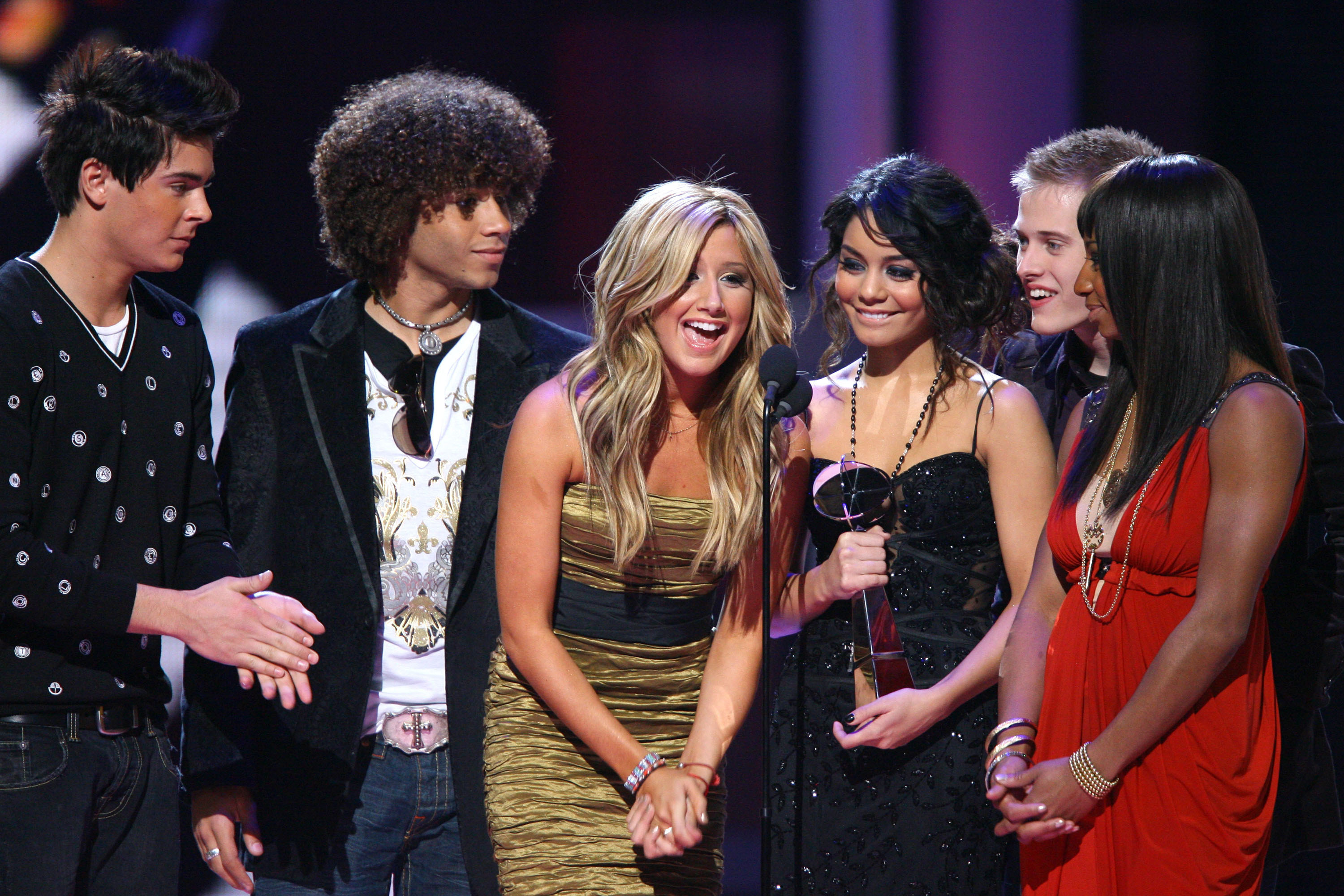 In fact, she'll soon be making a triumphant turn to East High, reuniting with a few of her OG costars for a cameo on Season 4 of High School Musical: The Musical: The Series later next year.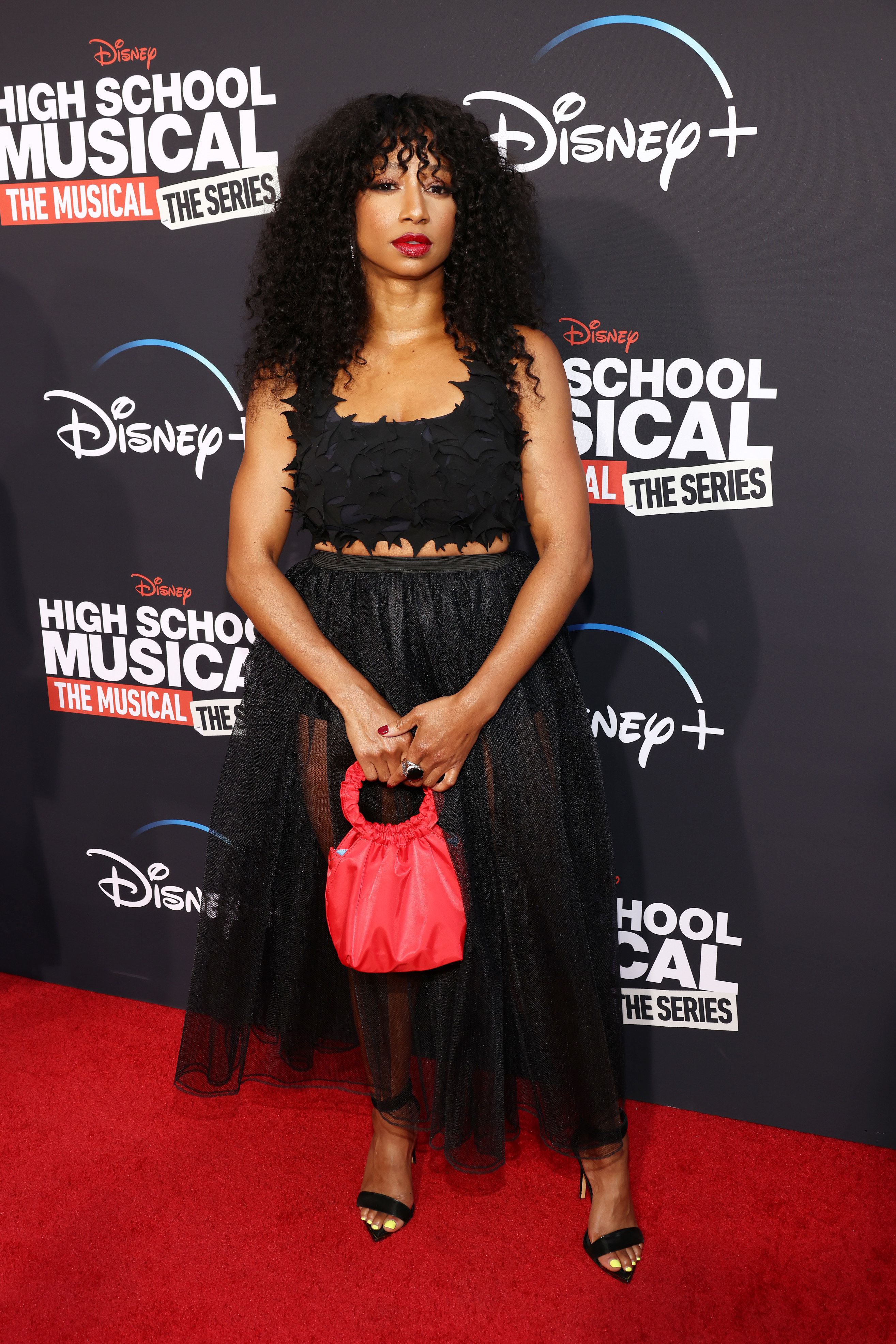 "It will be as nostalgic as everyone expects it to be," she told E! News of the highly anticipated comeback, where she's set to be joined by Corbin and Lucas, along with Alyson Reed, who played Ms. Darbus, Kaycee Stroh, who played Martha, and Coach Bolton himself, Bart Johnson.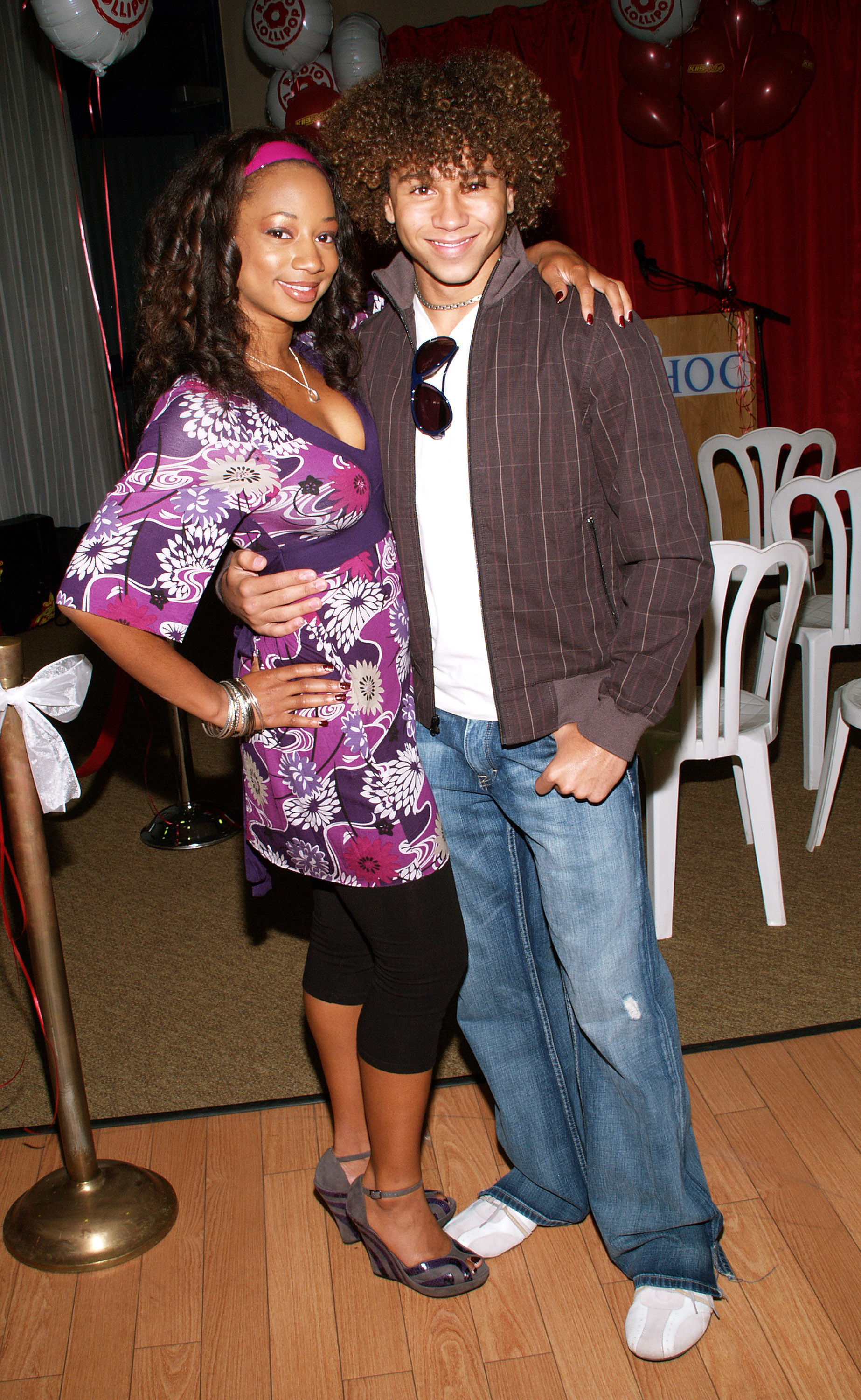 "It was so special going back into the gym for the first time because it's not only been 15 fictitious years, but it's also been 15 years in our real lives," she went on. "We've been married, and divorced, and had kids, and it was just so special to be back with everybody."
Since the cameos were announced, fans have speculated that Zac, Vanessa, and Ashely might also be set to make surprise appearances, particularly after both Zac and Vanessa mysteriously visited the original East High school within a few weeks of each other back in July.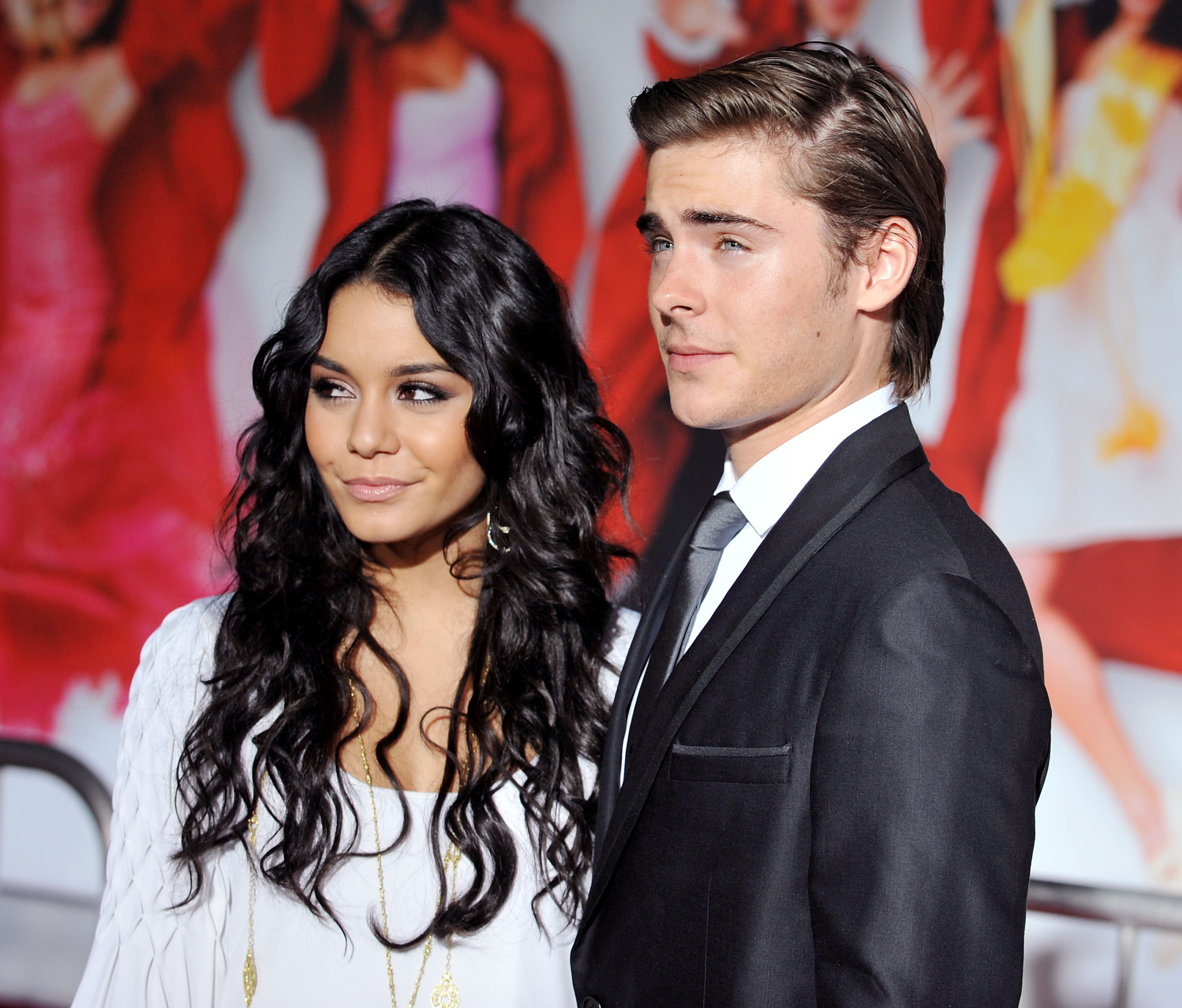 But, before you get your hopes up, Vanessa seemed to deny that her nostalgic trip had anything to do with a future cameo, clarifying instead that she'd simply paid a visit to the original set because she happened to be in the area with her boyfriend.
Well, I guess we'll have to wait and see!