Zac Efron had some kind words to say about his former costar Matthew Perry following the news of his sudden death last month.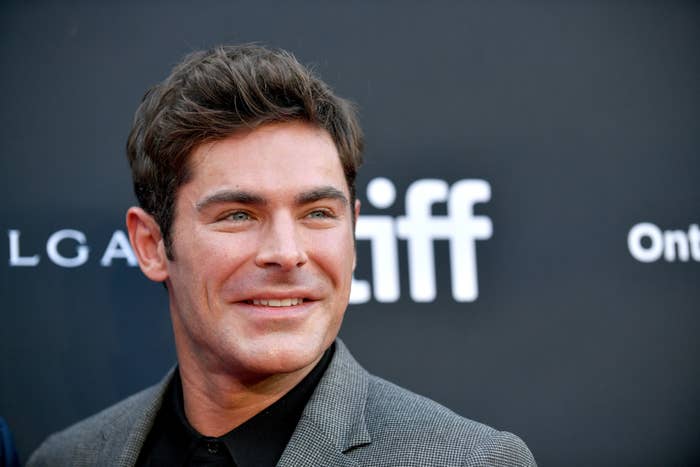 In case you didn't know, Zac and Matthew developed quite a bond after starring together in the 2009 hit comedy 17 Again.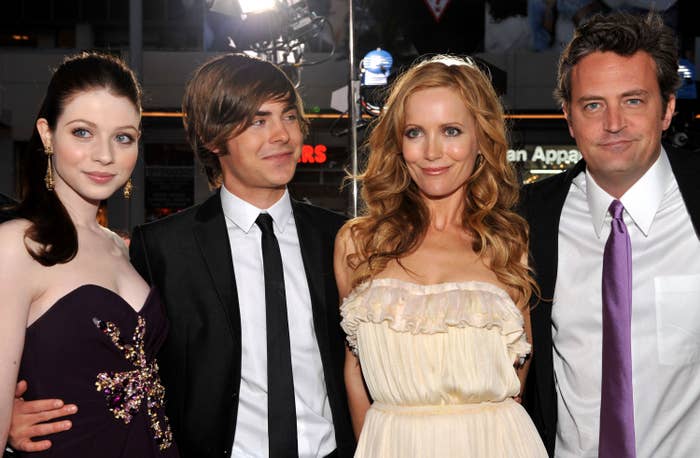 In the movie, Zac memorably plays a 17-year-old version of Matthew's 37-year-old character, after he falls into a time vortex and gets the chance to relive his high school years.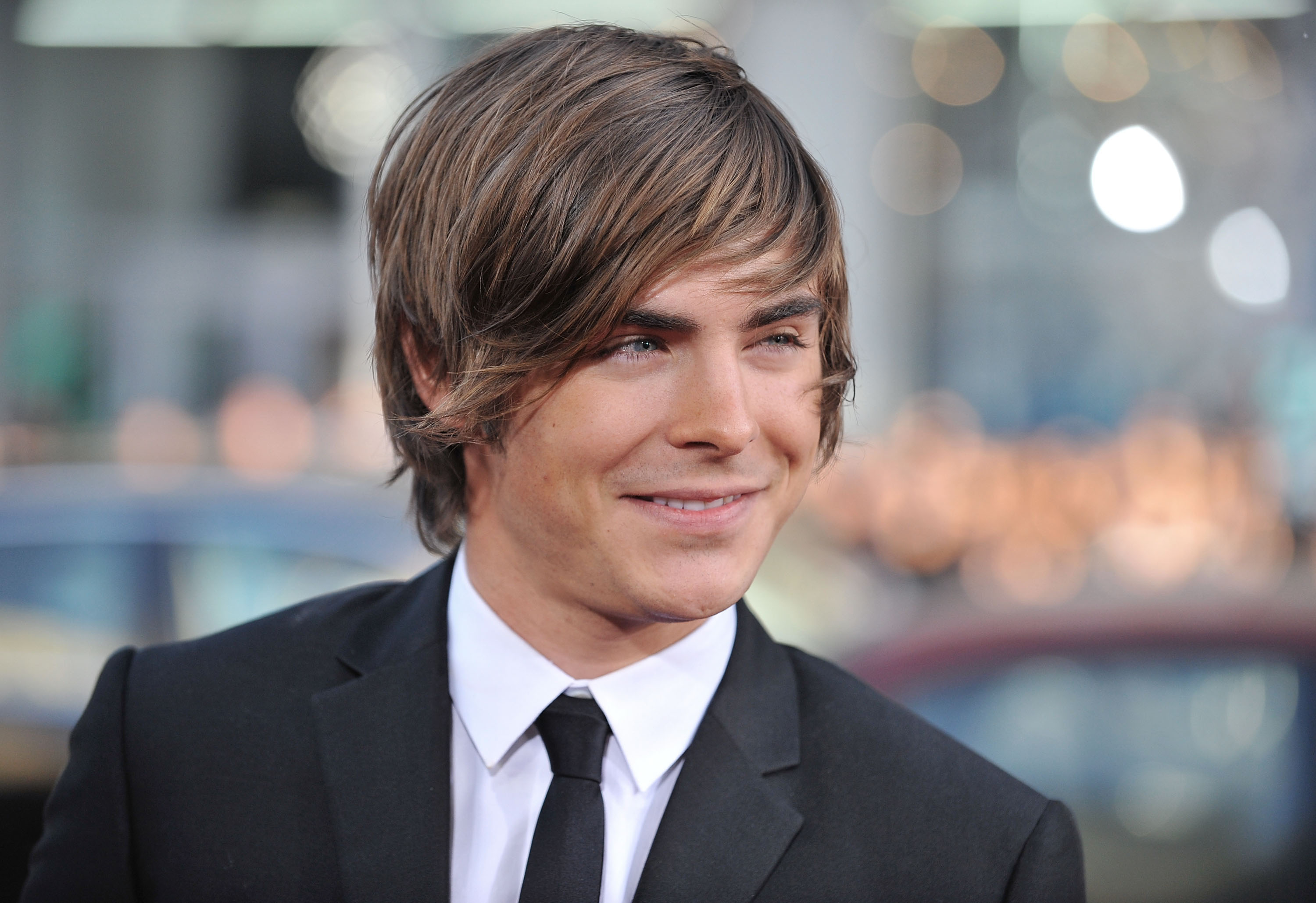 Before he was tragically found dead in his LA home on Oct. 28, Matthew had apparently been in the early stages of working on a biopic about his life, and according to a friend, had expressed interest in having Zac play him.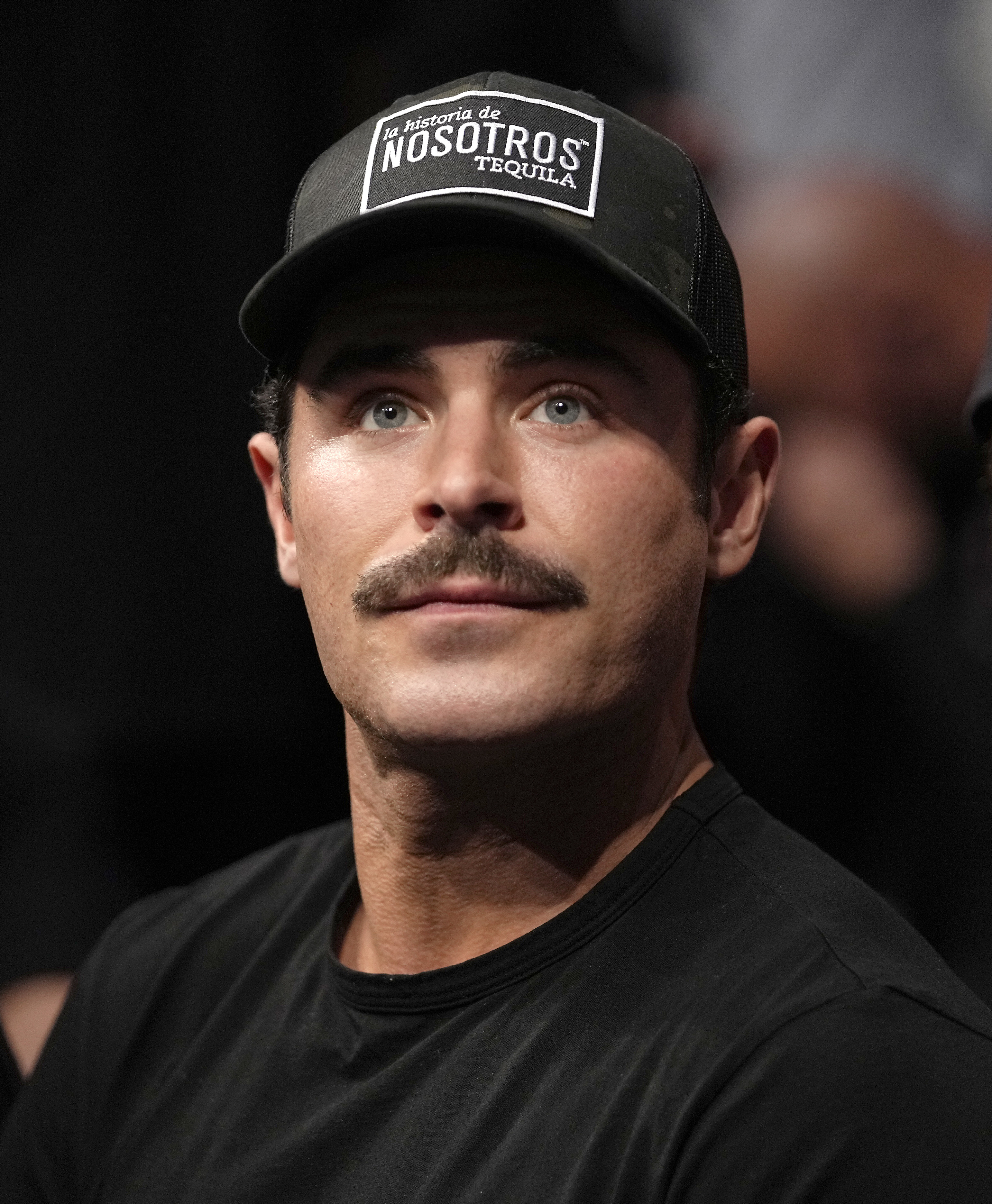 "He had worked with Zac Efron in the past on a movie, and he said that he wanted Zac Efron to play him as a younger version [of himself] and that he was gonna ask him soon to do that," Athenna Crosby, Matthew's friend — and one of the last people to see him alive — told Entertainment Tonight last week.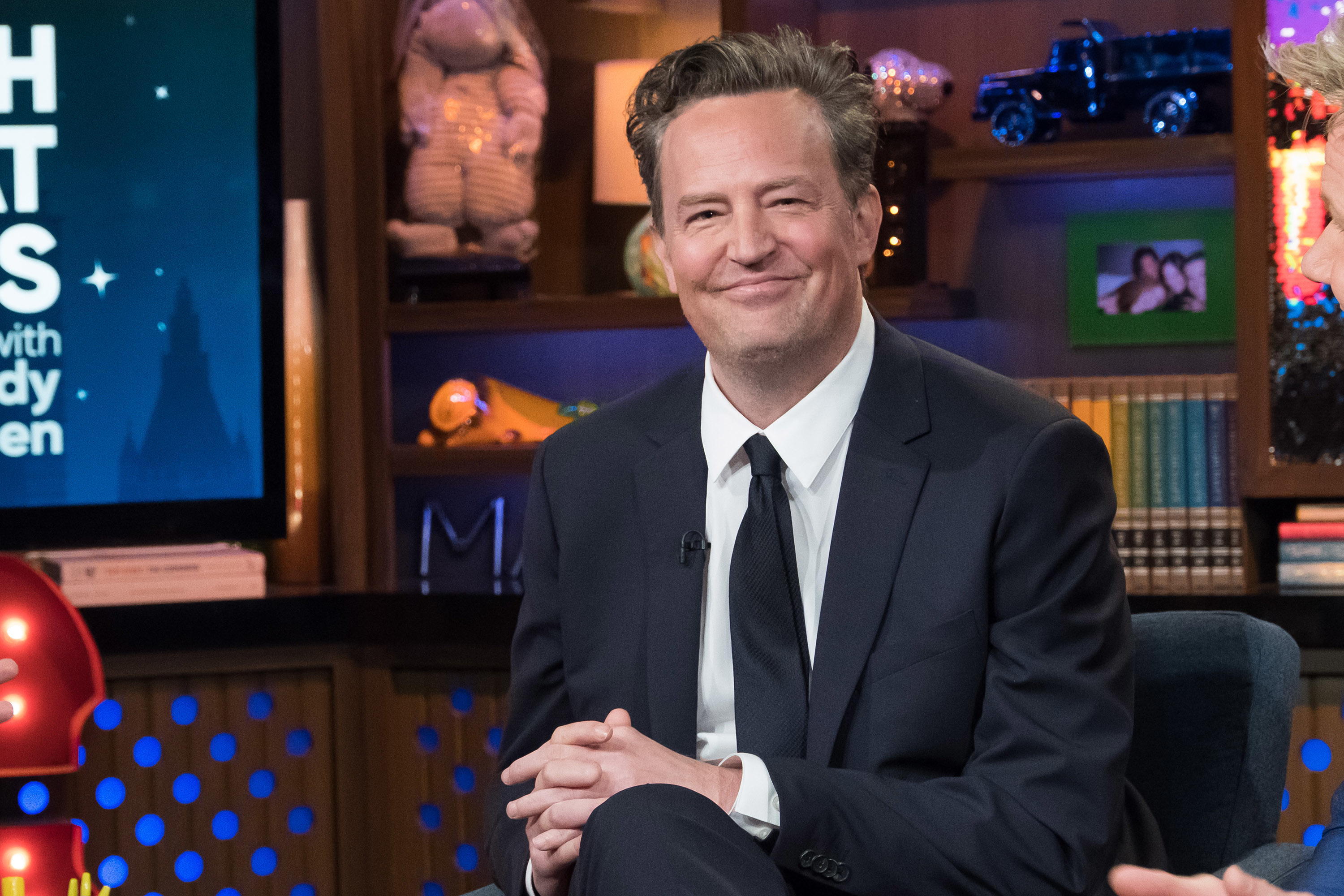 Athenna said the Friends actor was "enthusiastic" about the potential project, which he hoped would shed more light on his struggles with drug and alcohol addiction.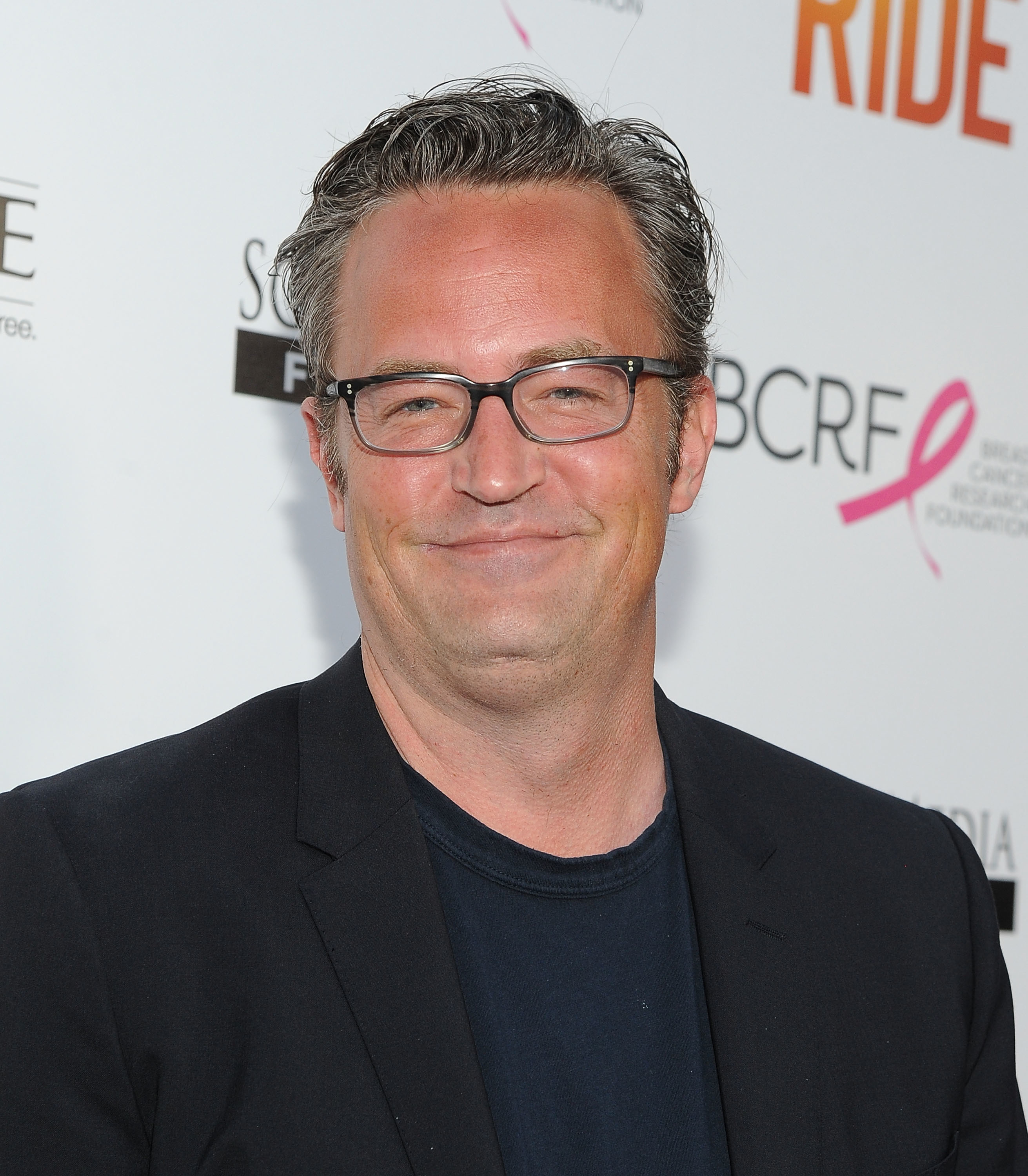 "He was just looking forward to sharing more about his story and his recovery from addiction, and really championing that cause to help more people, so he was so optimistic and happy about everything that he wanted to do," she said.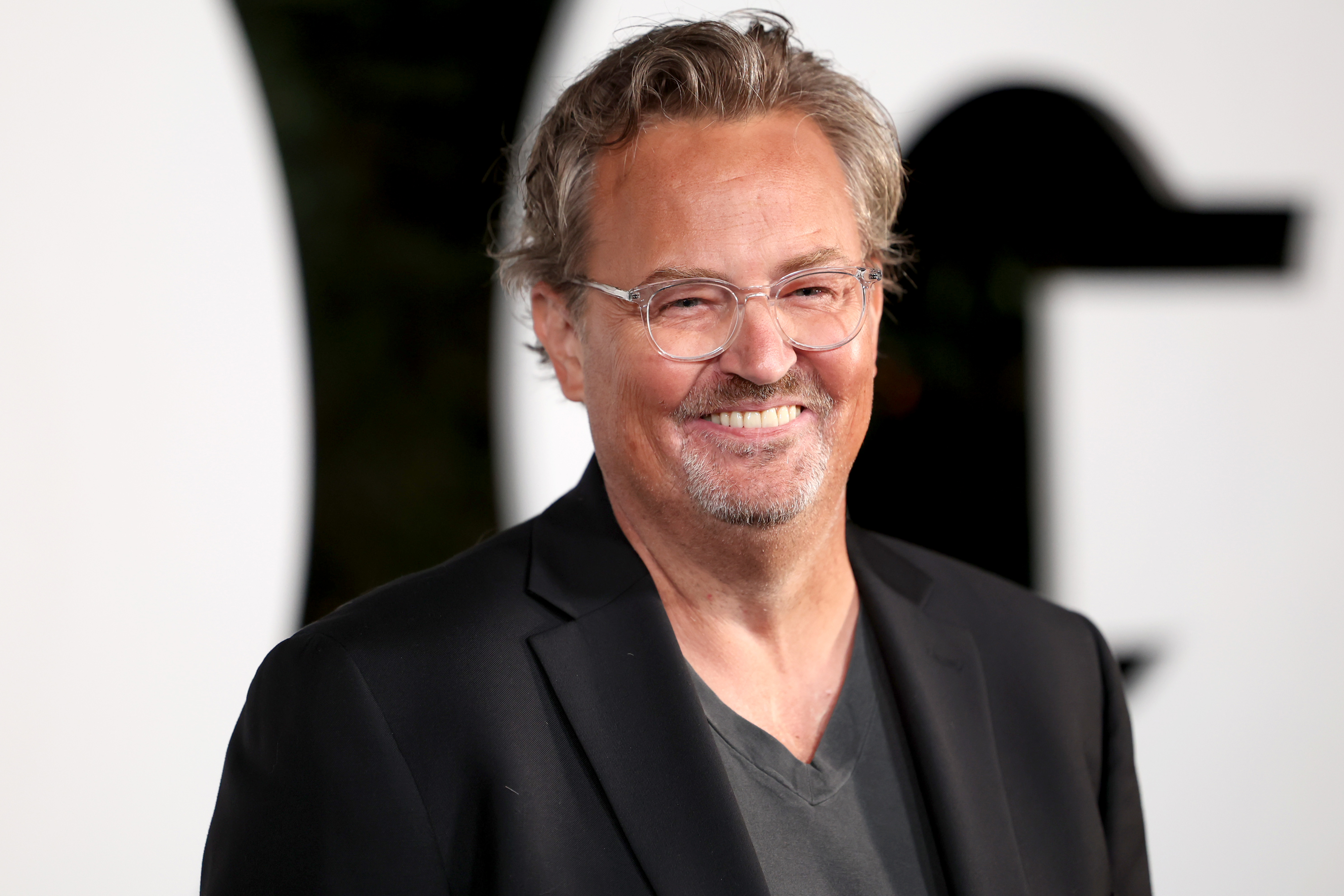 Of course, being that 17 Again is a film beloved by many, fans immediately loved the prospect of Zac playing a younger version of Matthew for a second time.
And now, Zac is weighing in himself, and showing some love for his former costar and friend.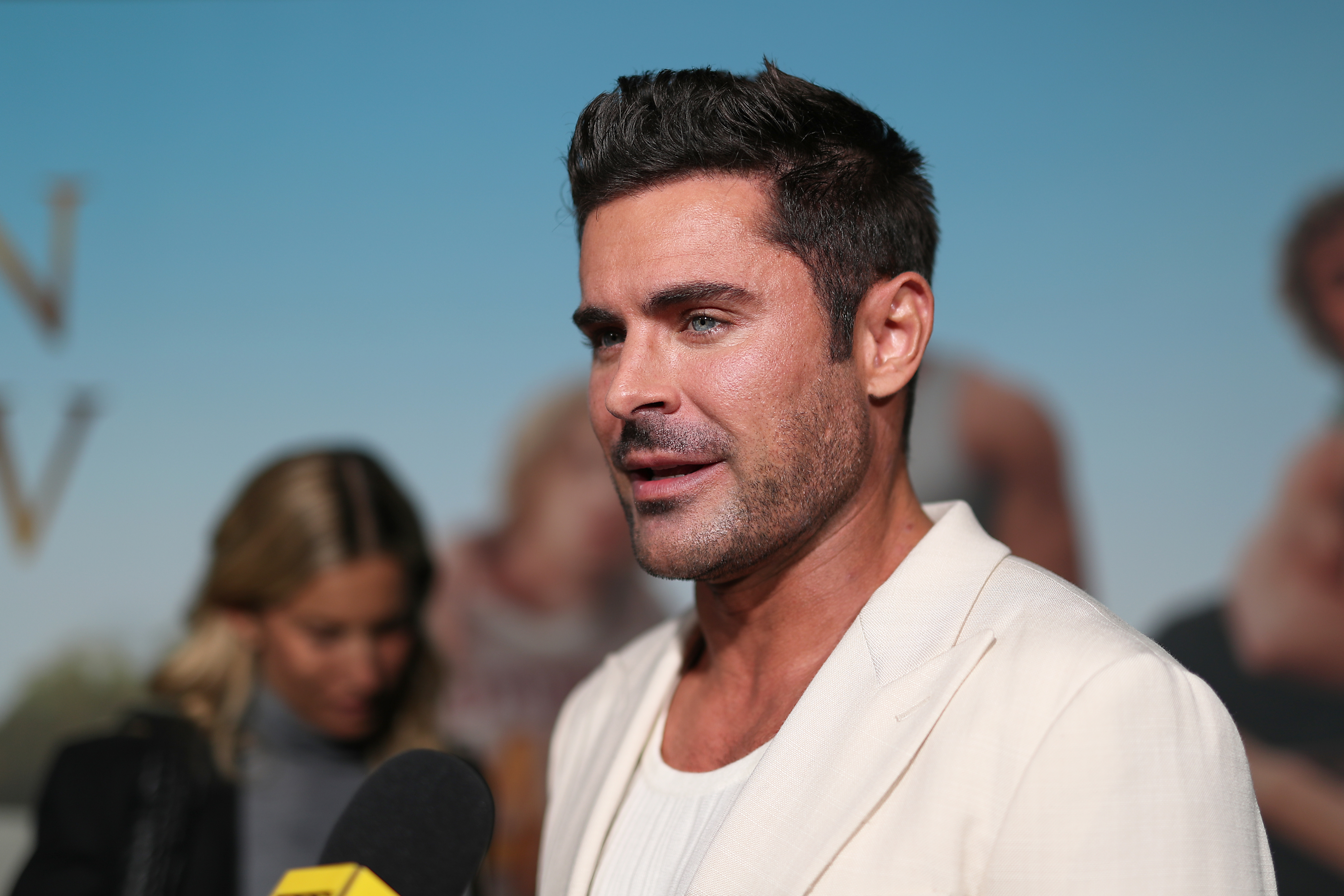 While attending a red carpet for his new movie, The Iron Claw, Zac was asked multiple times about Matthew's apparent wishes to cast him in a biopic.
"I'm honored to hear he was thinking of me to play him," the actor told People. "We'll see. I'd be honored to do it."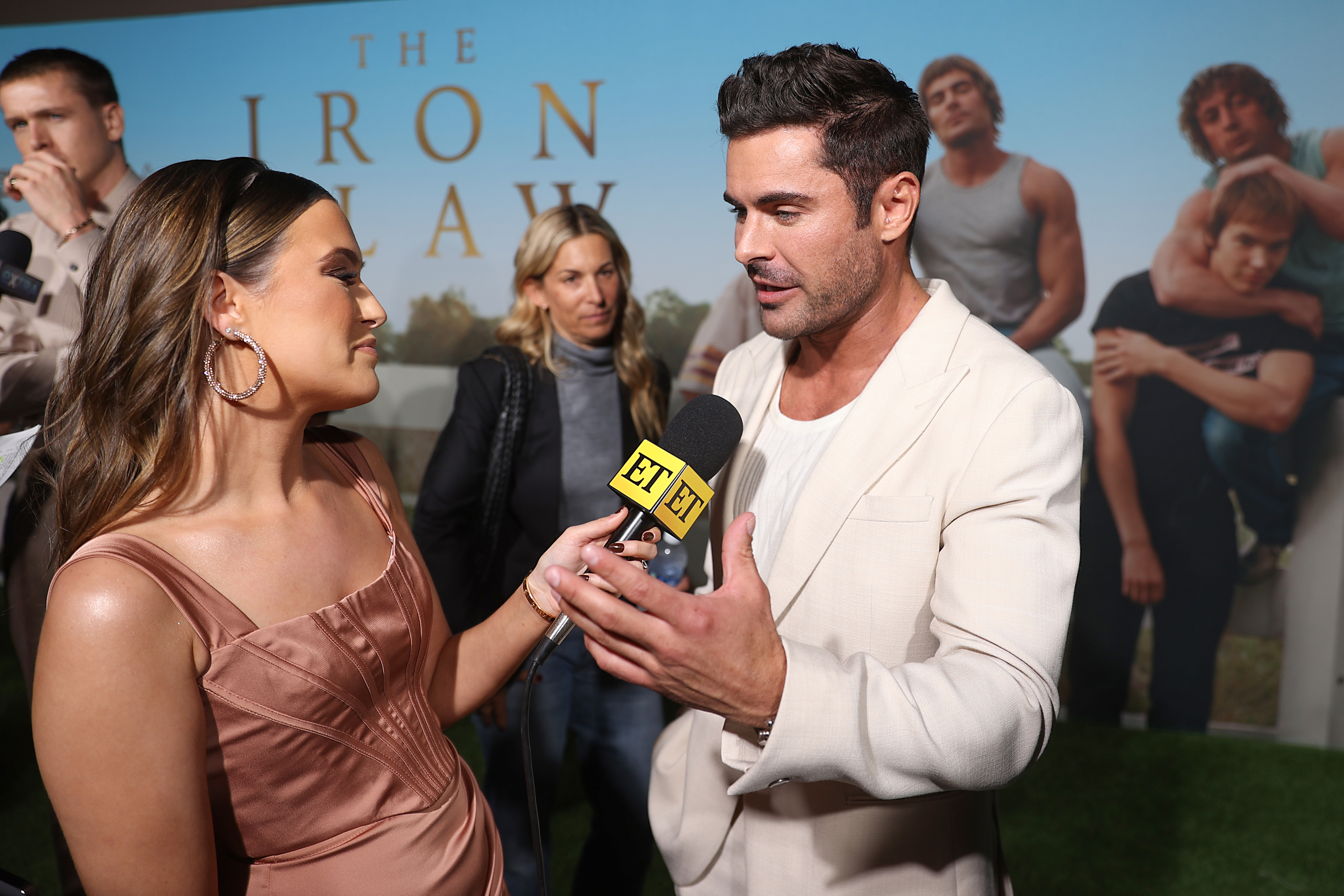 He went on to say that he's heartbroken by the loss of Matthew, and didn't hear about the potential role opportunity until after he died.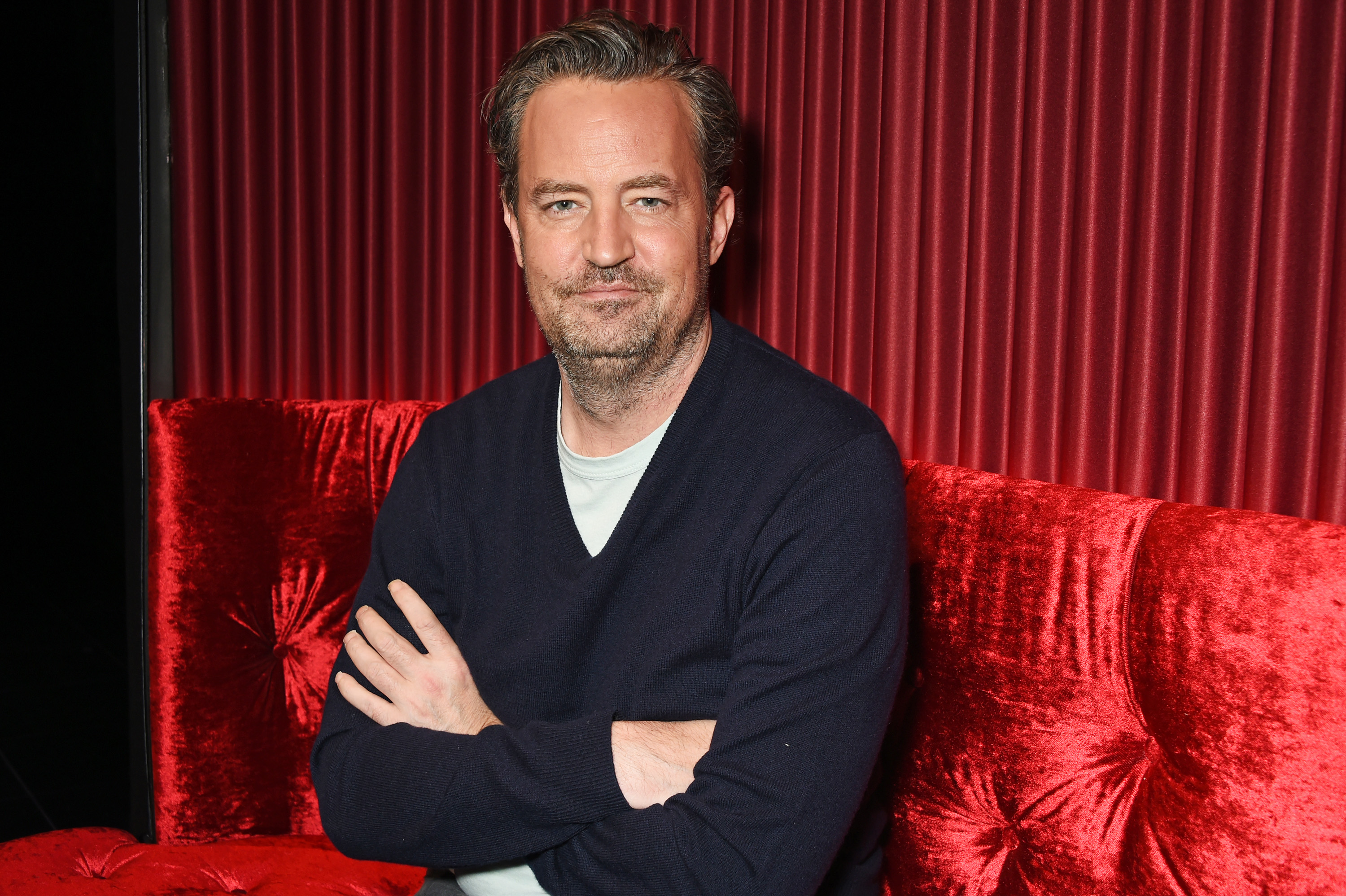 "I found out after, and of course, I'm devastated for his loss. He was a mentor to me, and we made a really cool film together," Zac said, before divulging a little about what he learned from Matthew on set.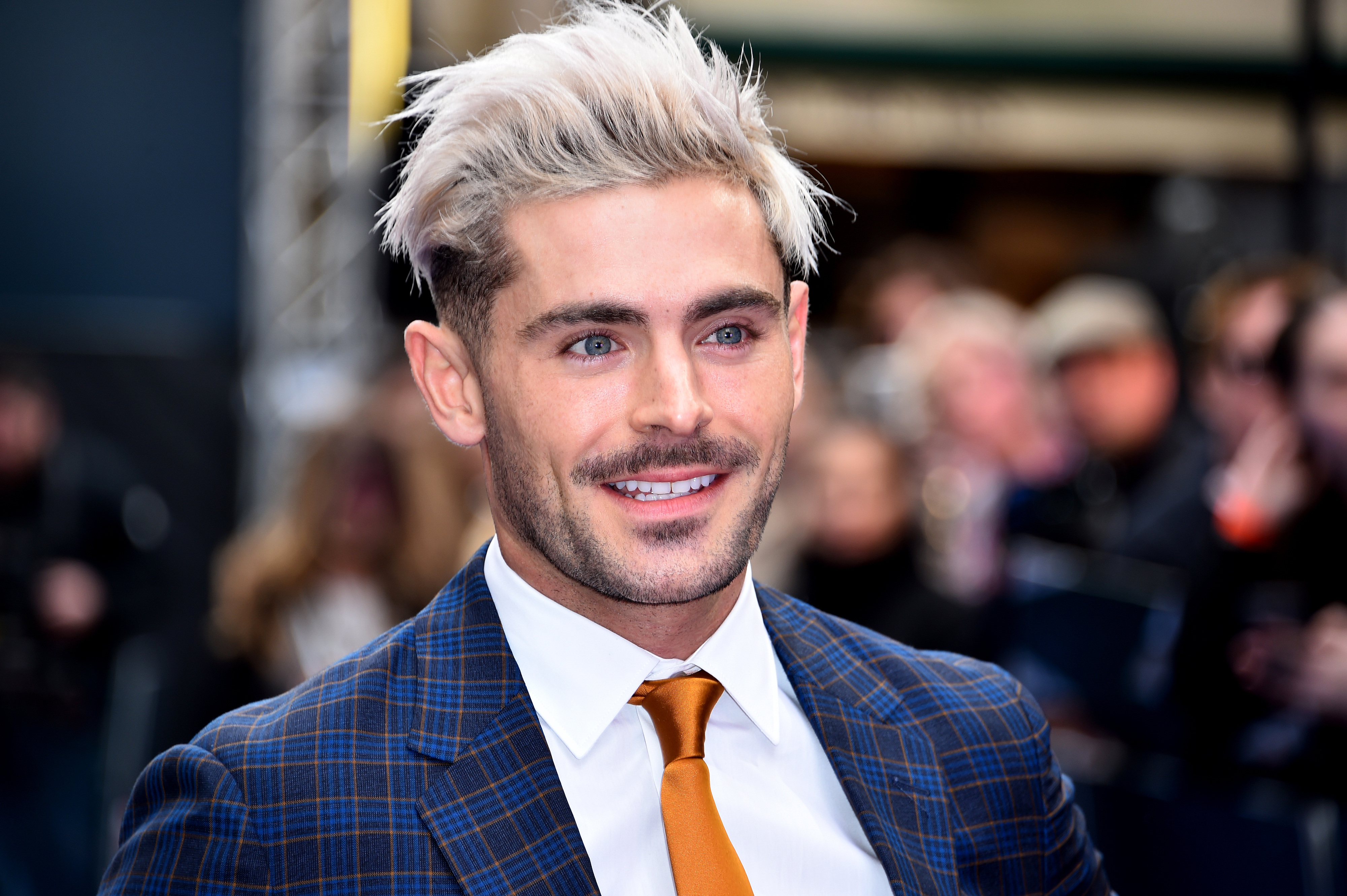 "I looked up to him, I learned comedic timing from that guy. I mean, when we were filming 17 Again, it was so surreal for me to look across and have him be there, because I've learned so much from him, from his whole life," he said.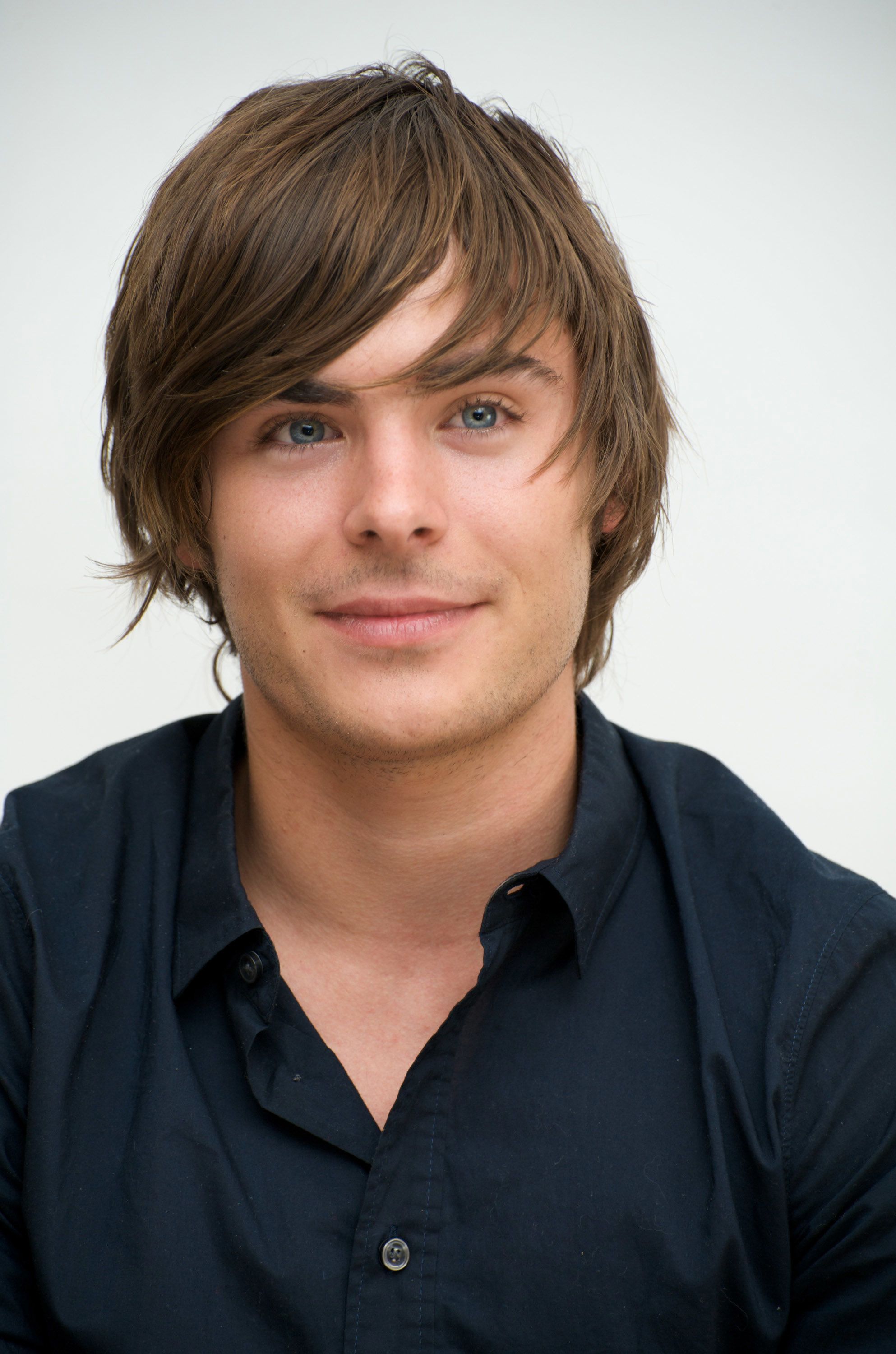 In another interview with Entertainment Tonight, Zac described Matthew as "the best guy in the world," who he had the time of his life working with.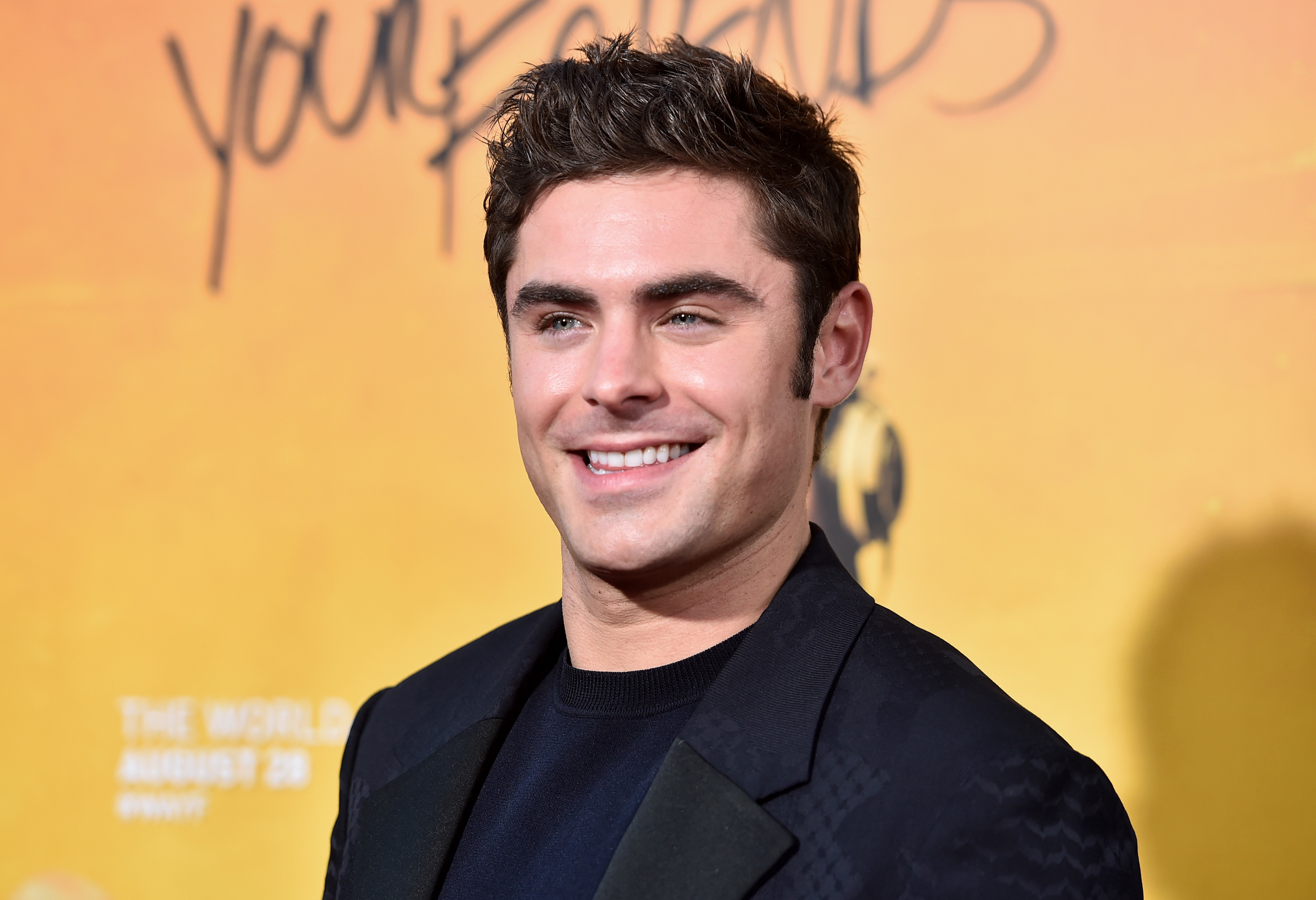 Since Matthew's death, a number of his costars have spoken out to celebrate his life and work — including the co-creators of Friends, Marta Kauffman and David Crane.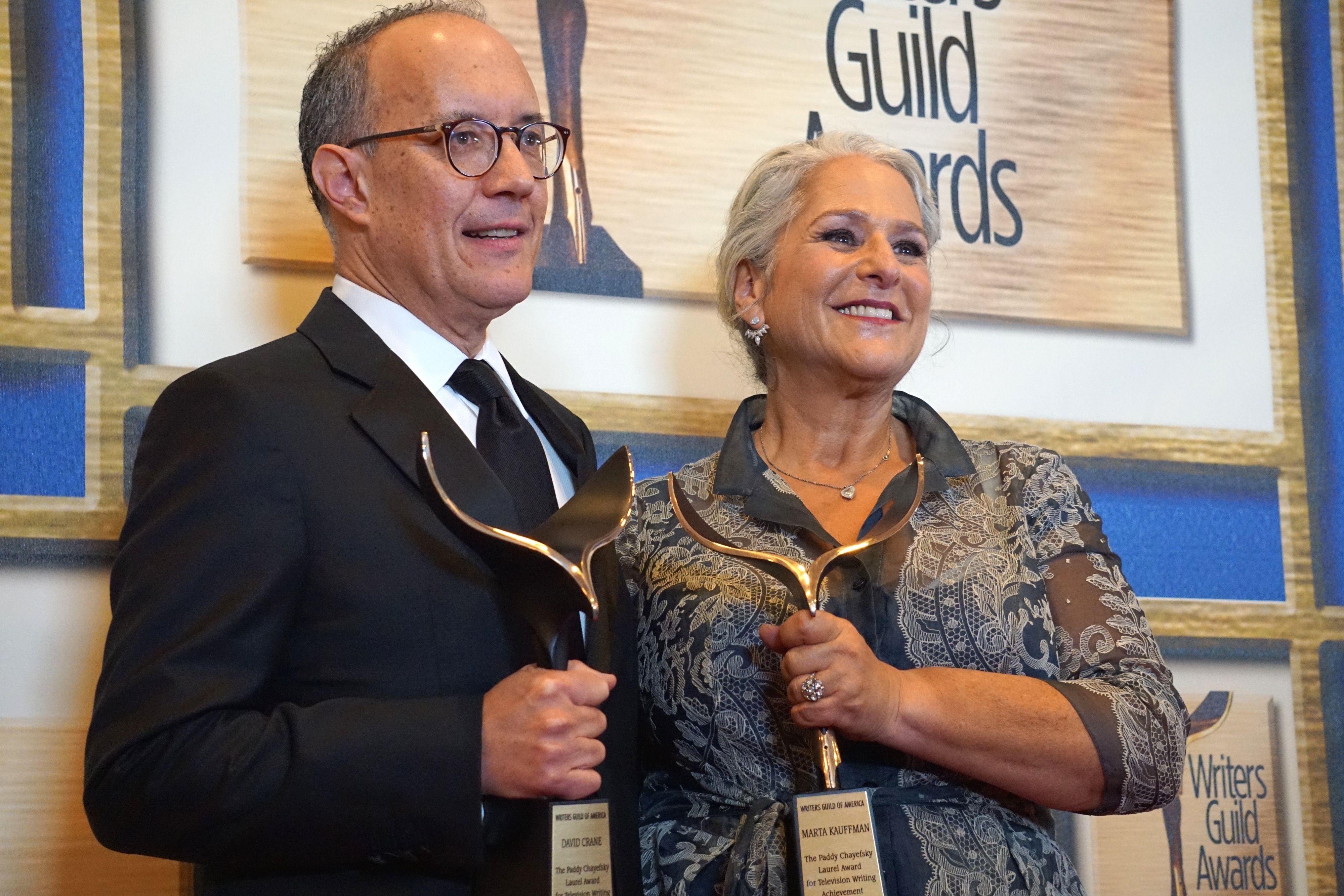 "We are shocked and deeply, deeply saddened by our beloved friend Matthew's passing. It still seems impossible," they said in a joint statement. "All we can say is that we feel blessed to have had him as part of our lives."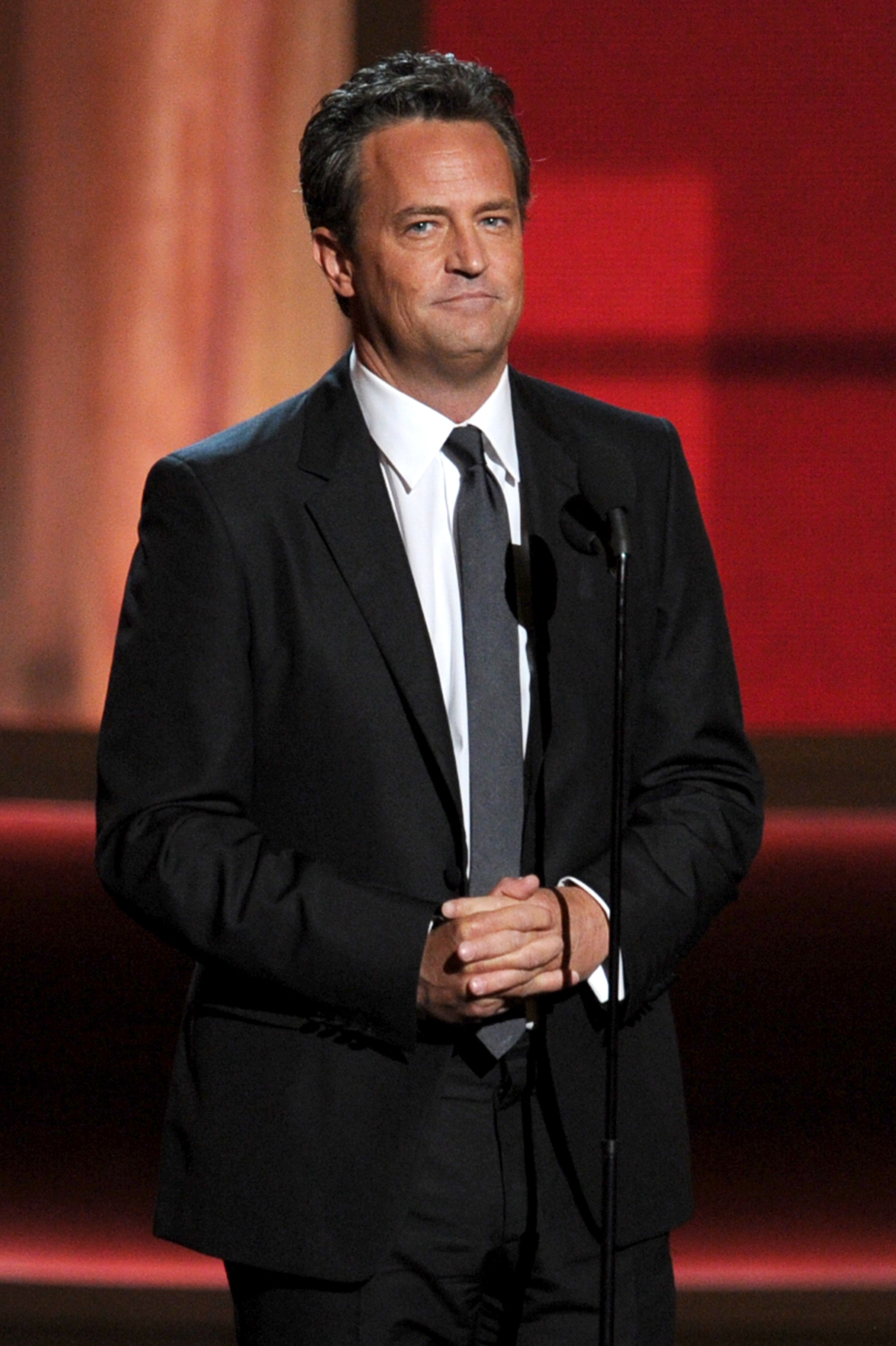 "He was a brilliant talent. It's a cliché to say that an actor makes a role their own, but in Matthew's case, there are no truer words. From the day we first heard him embody the role of Chandler Bing, there was no one else for us," they added.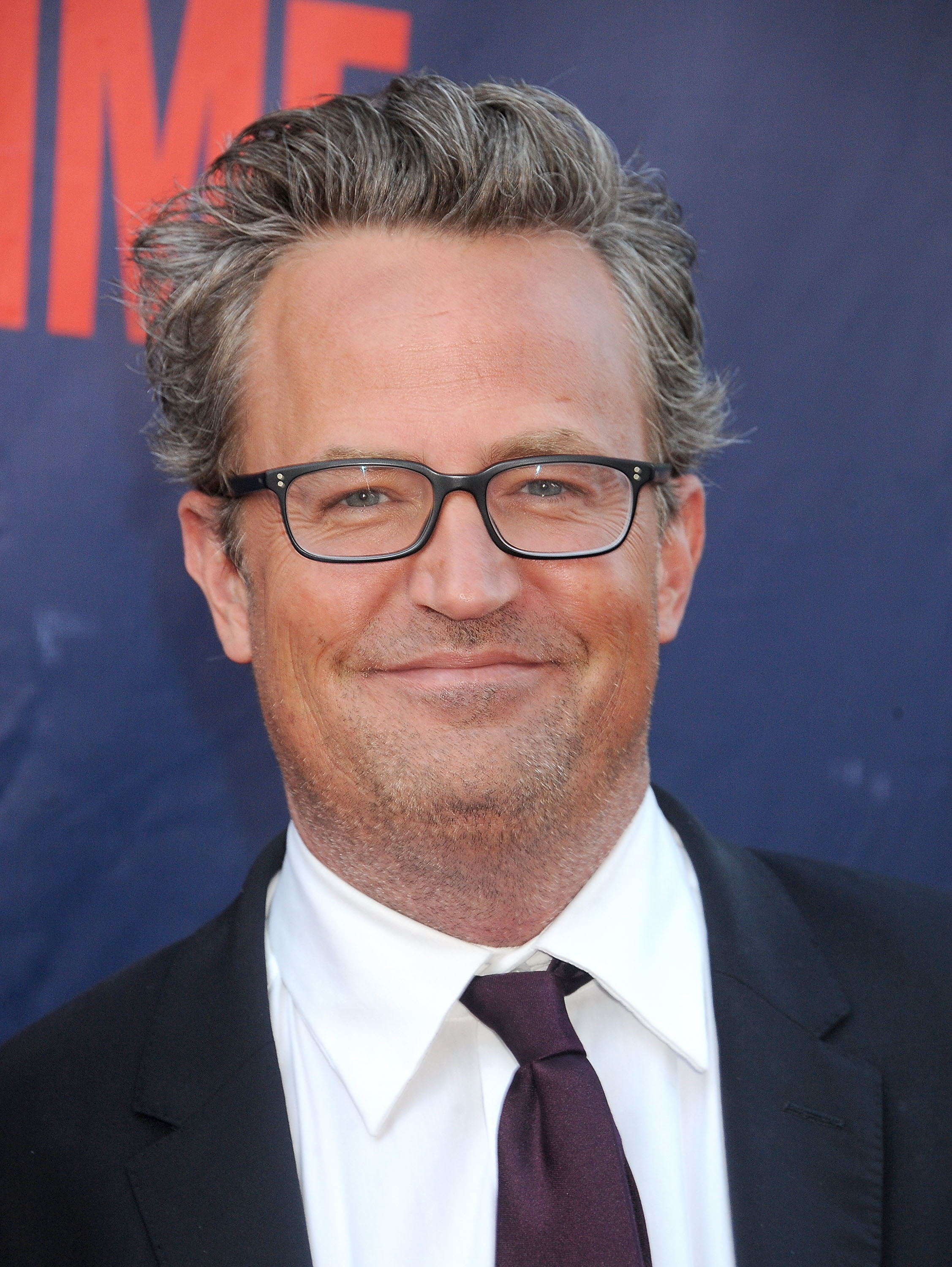 Similarly, Matthew's Friends costars — Jennifer Aniston, Courteney Cox, Lisa Kudrow, Matt LeBlanc, and David Schwimmer — issued a moving statement mourning the "unfathomable loss" of their friend and former cast mate.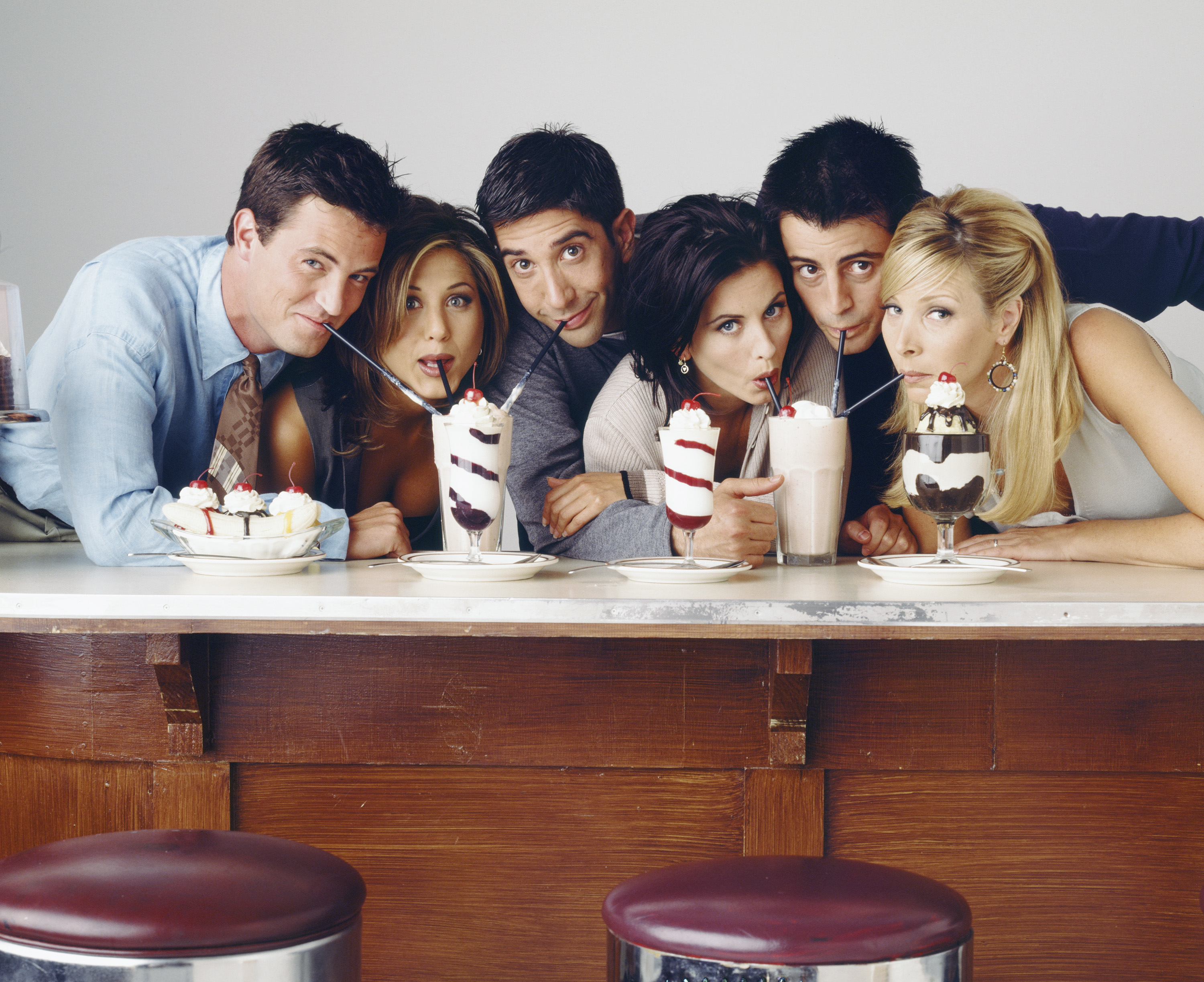 "We are all so utterly devastated by the loss of Matthew. We were more than just cast mates. We are a family," the group said. "In time we will say more, as and when we are able. For now, our thoughts and our love are with Matty's family, his friends, and everyone who loved him around the world."