I don't want to get anyone too excited, but Victoria Beckham may have just confirmed a Spice Girls reunion.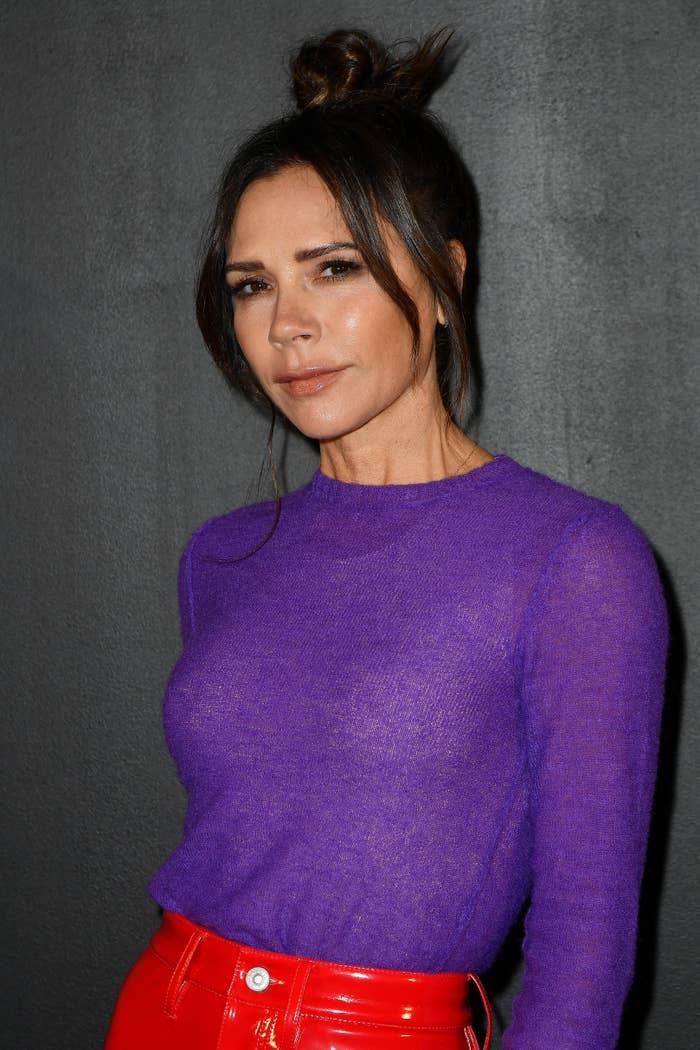 In case you missed it, it was a pretty big weekend for the Beckham family.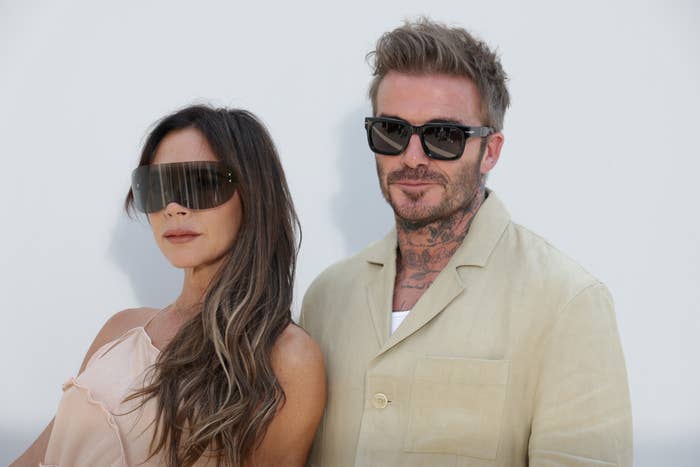 On Friday night, Lionel Messi made his debut at Inter Miami — the soccer team that David Beckham co-owns — in their match against Cruz Azul. The highly anticipated game was attended by a whole host of major A-list guests, including Kim Kardashian, LeBron James, and Serena Williams.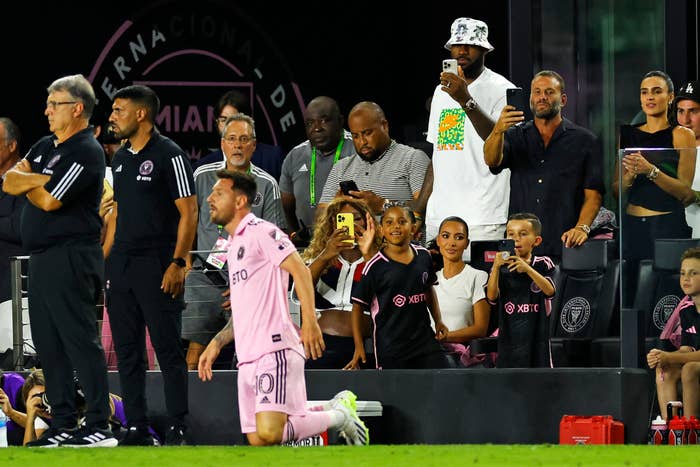 Fortunately, Inter Miami came out on top with a dramatic winning goal from Messi, so naturally, it was time for the Beckhams to celebrate in style.
Along with a bunch of their friends, Victoria and David marked the milestone with a private party — and what appeared to be a lot of alcohol.
Victoria gave fans a peek at the intimate night on Instagram with a short video of herself and David belting out a performance of the Spice Girls' hit "Say You'll Be There" on karaoke.
"Just a casual night out in Miami… no really I did not drink that much 🍸🥃🍷🥂🍹🍾💃🕺," she quipped in the caption, which directed her followers over to TikTok for the "full performance."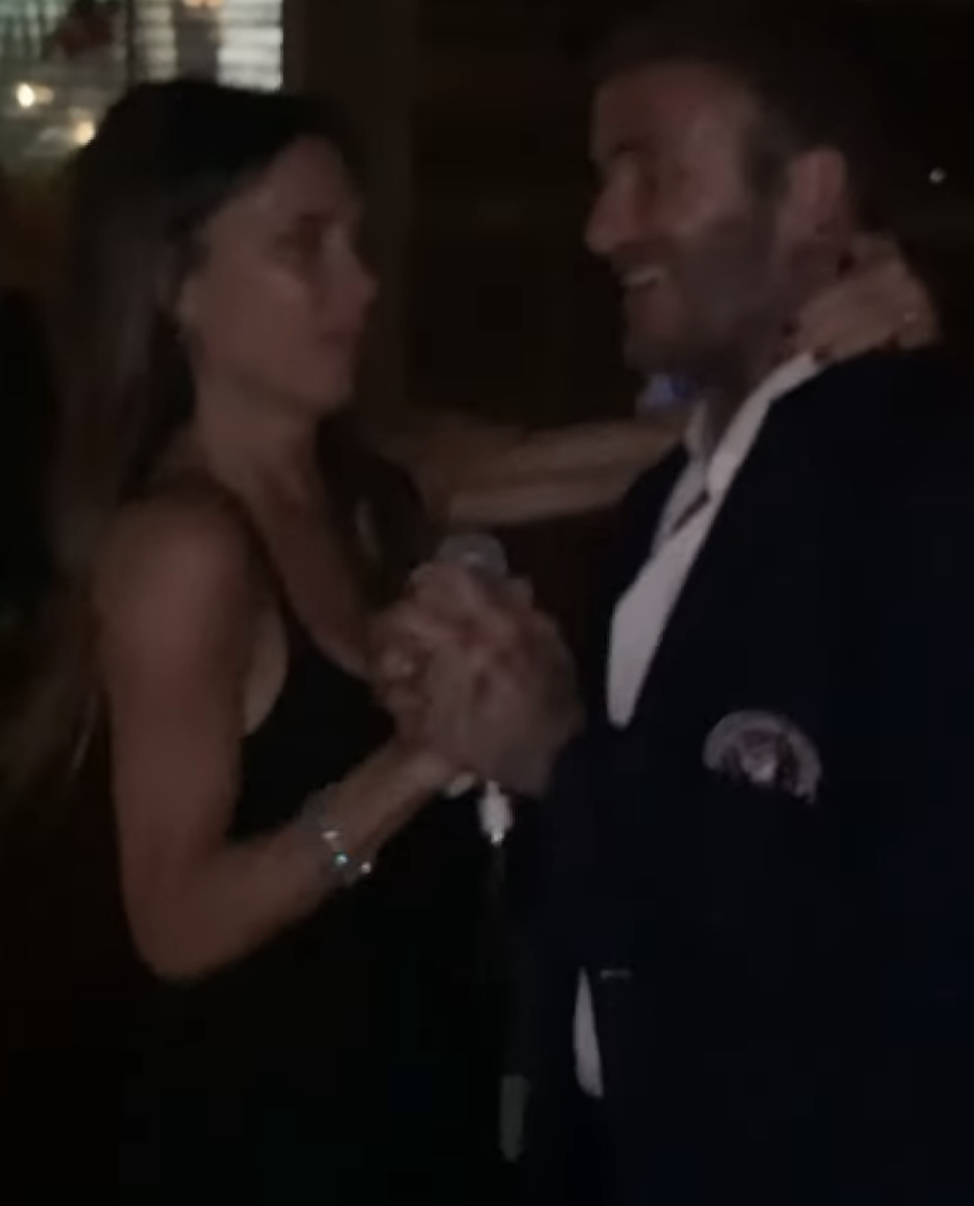 Needless to say, the couple didn't appear to be completely sober in the footage, but that didn't stop them from whipping out the dance moves and putting on a stellar — if not a little chaotic — performance for their enthusiastic audience.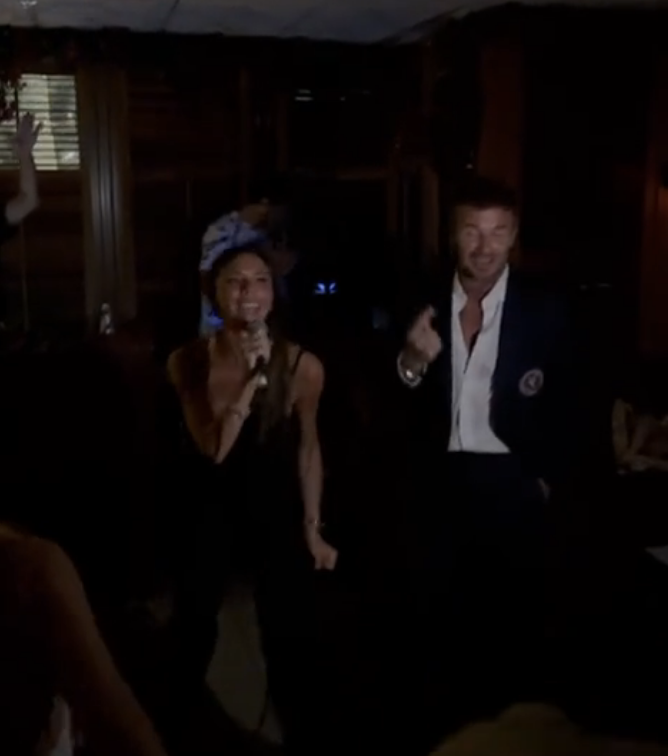 And while Posh Spice's return to the stage was exciting enough, it was her cryptic caption that really had fans intrigued.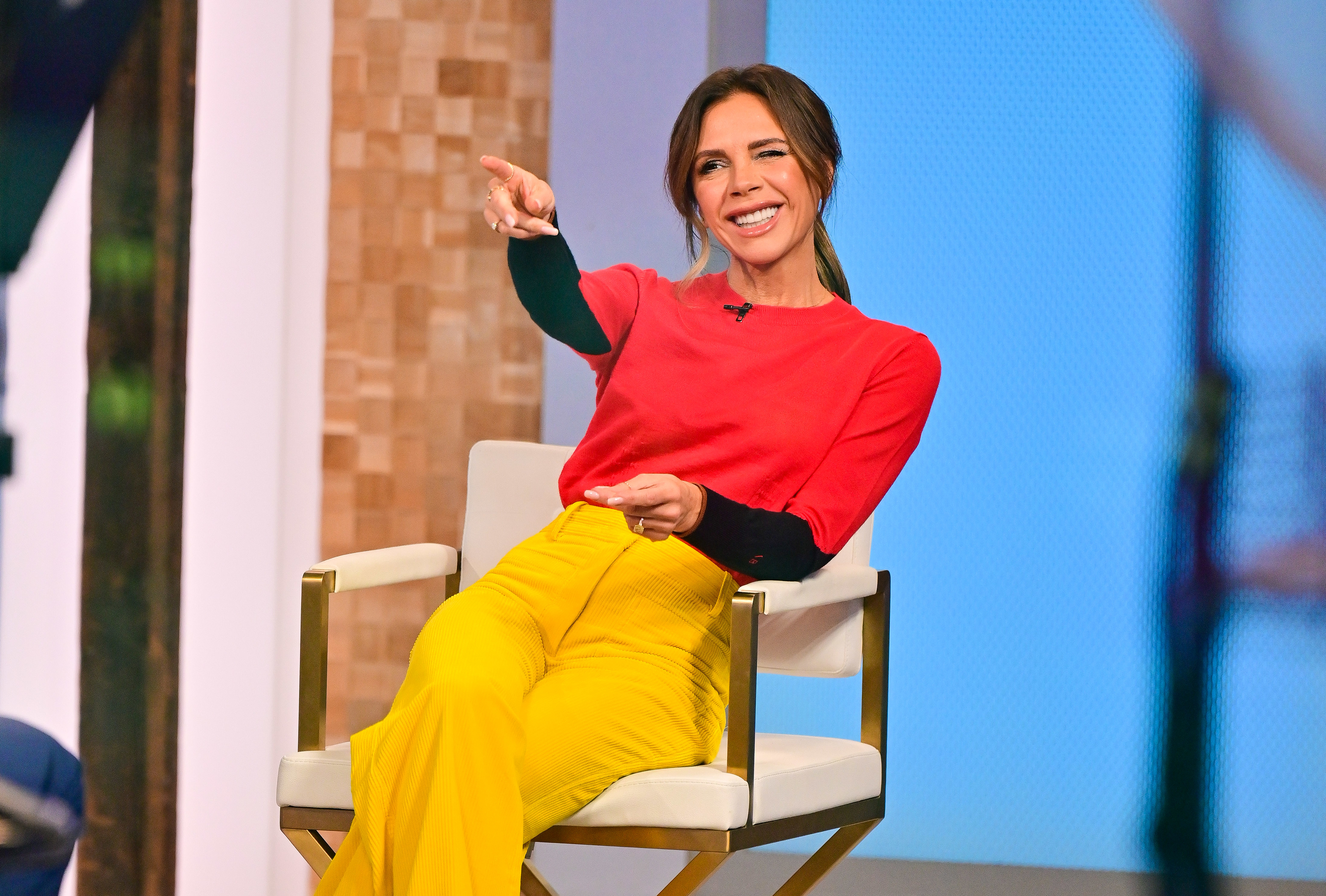 "Warming up the vocals in Miami!" she teased. "More to come 🤫!! 🎶🎤"
Now, even without the added emojis, it's not far-fetched to theorize that Victoria could be hinting at a Spice Girls comeback.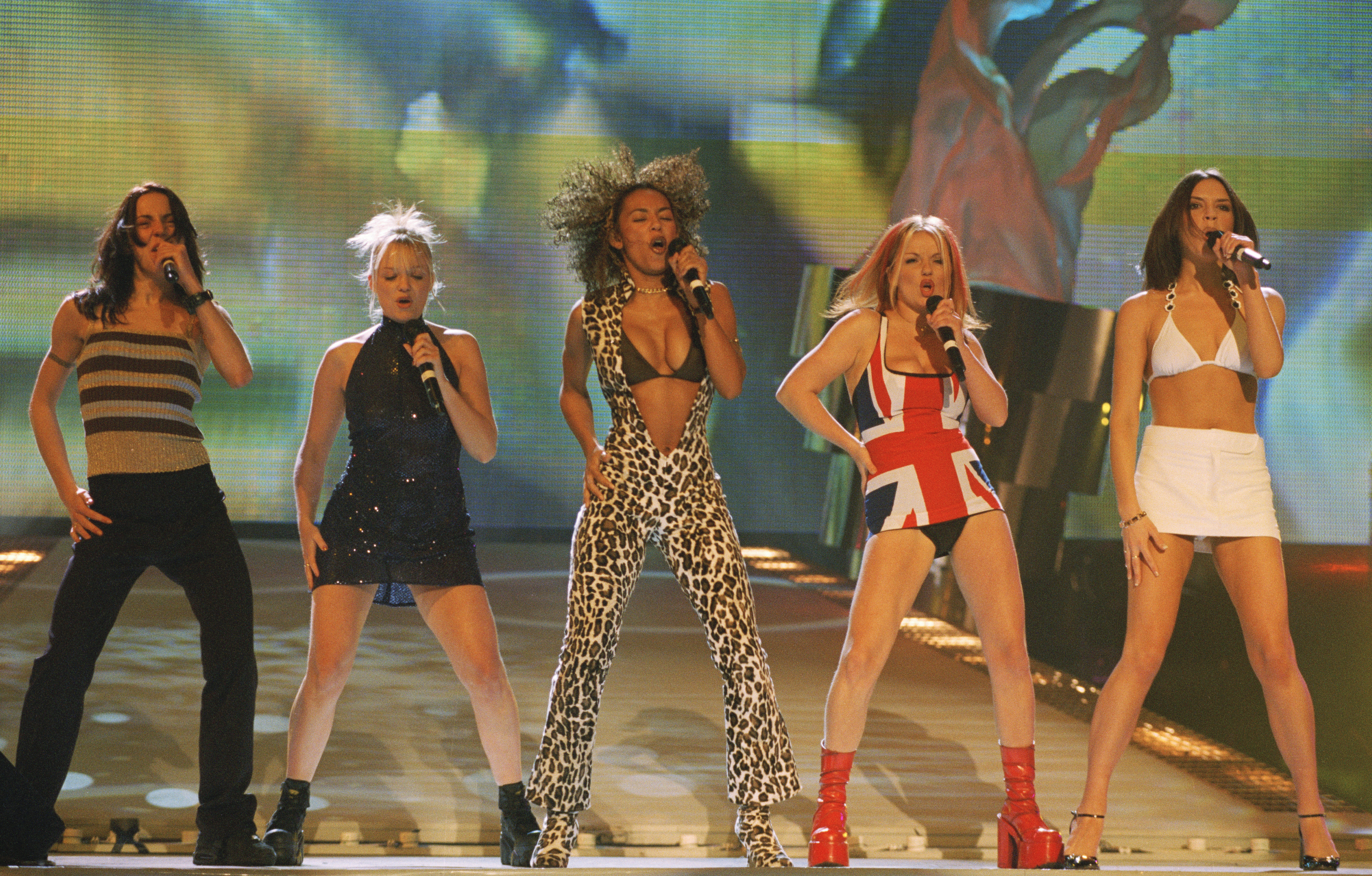 For context, since the 2000s, Victoria has made an effort to distance herself from her music career with the Spice Girls, instead choosing to put more focus on her work in fashion, beauty, and business.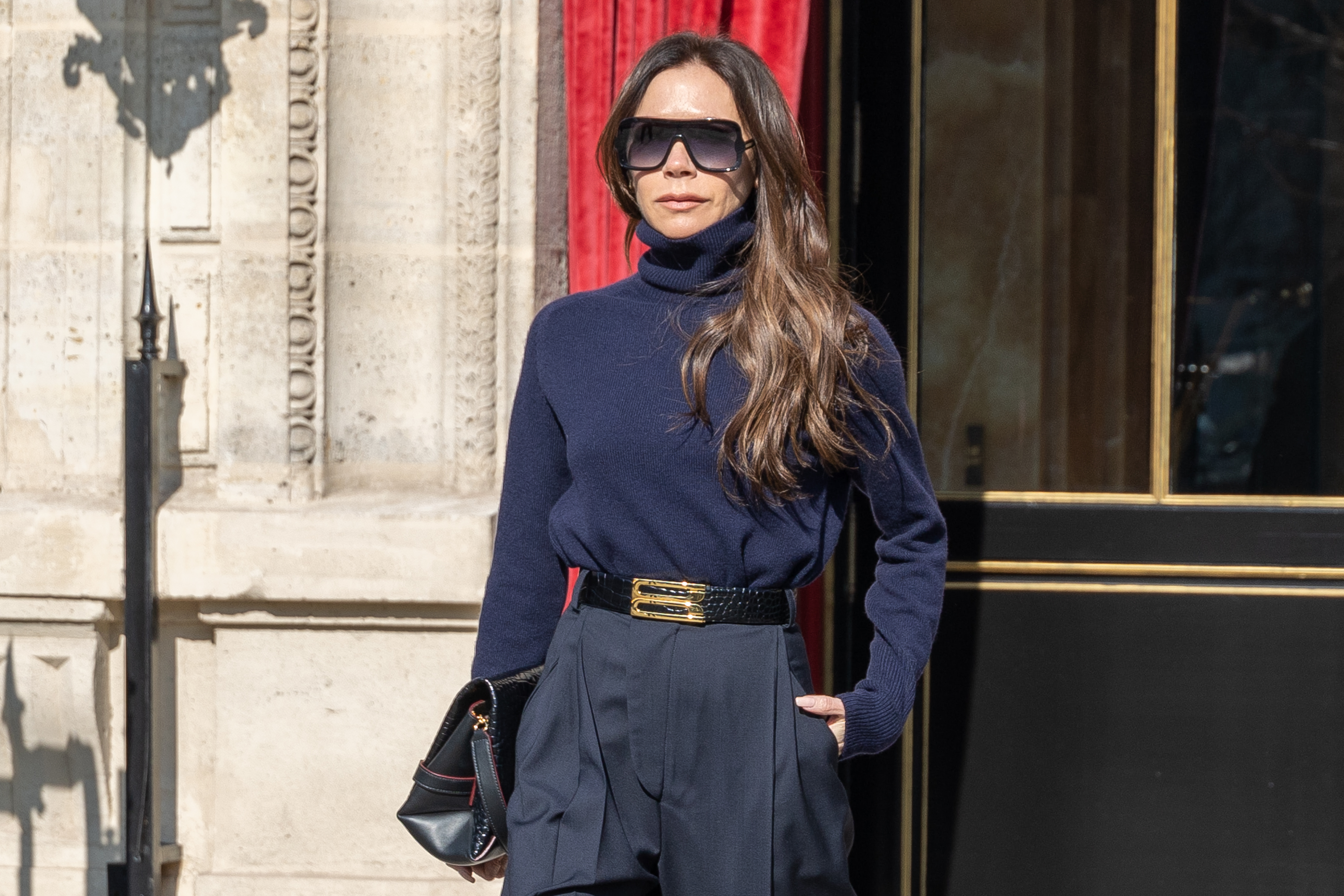 She was notably the only member of the band to sit out their monumental reunion tour in 2019, telling Vogue at the time that it took a lot of "courage" not to be a part of it.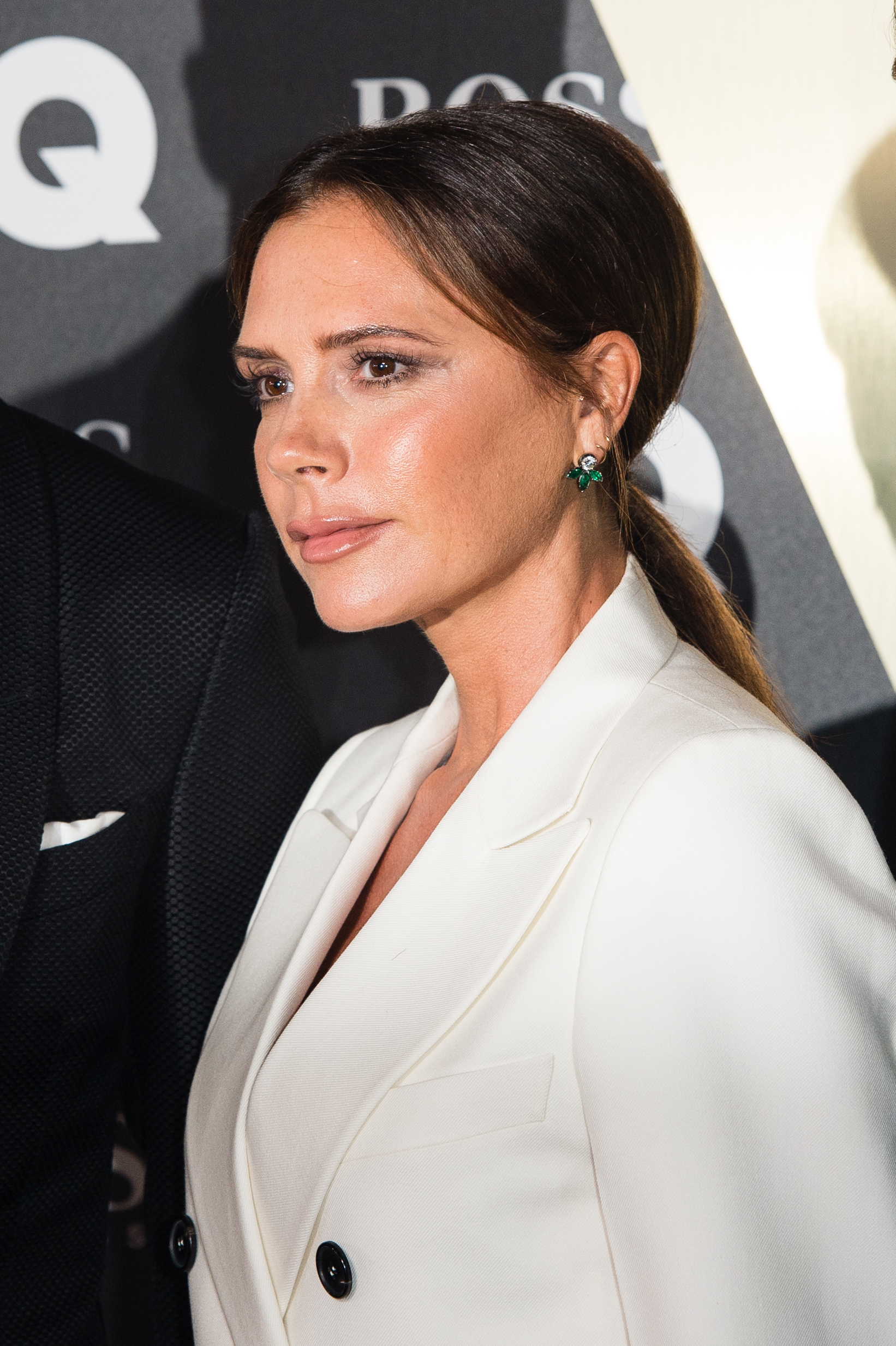 "It took me a lot of courage not to go on tour with the Spice Girls again, but to be the one who says, 'You know, I'm not doing it because things feel different now than they used to,'" she explained, adding, "I'd rather concentrate on my family and my company."
Since then, rumors have continued to swirl about the possibility of another comeback. However, Posh Spice has remained adamant that a return to the stage isn't something she has in mind.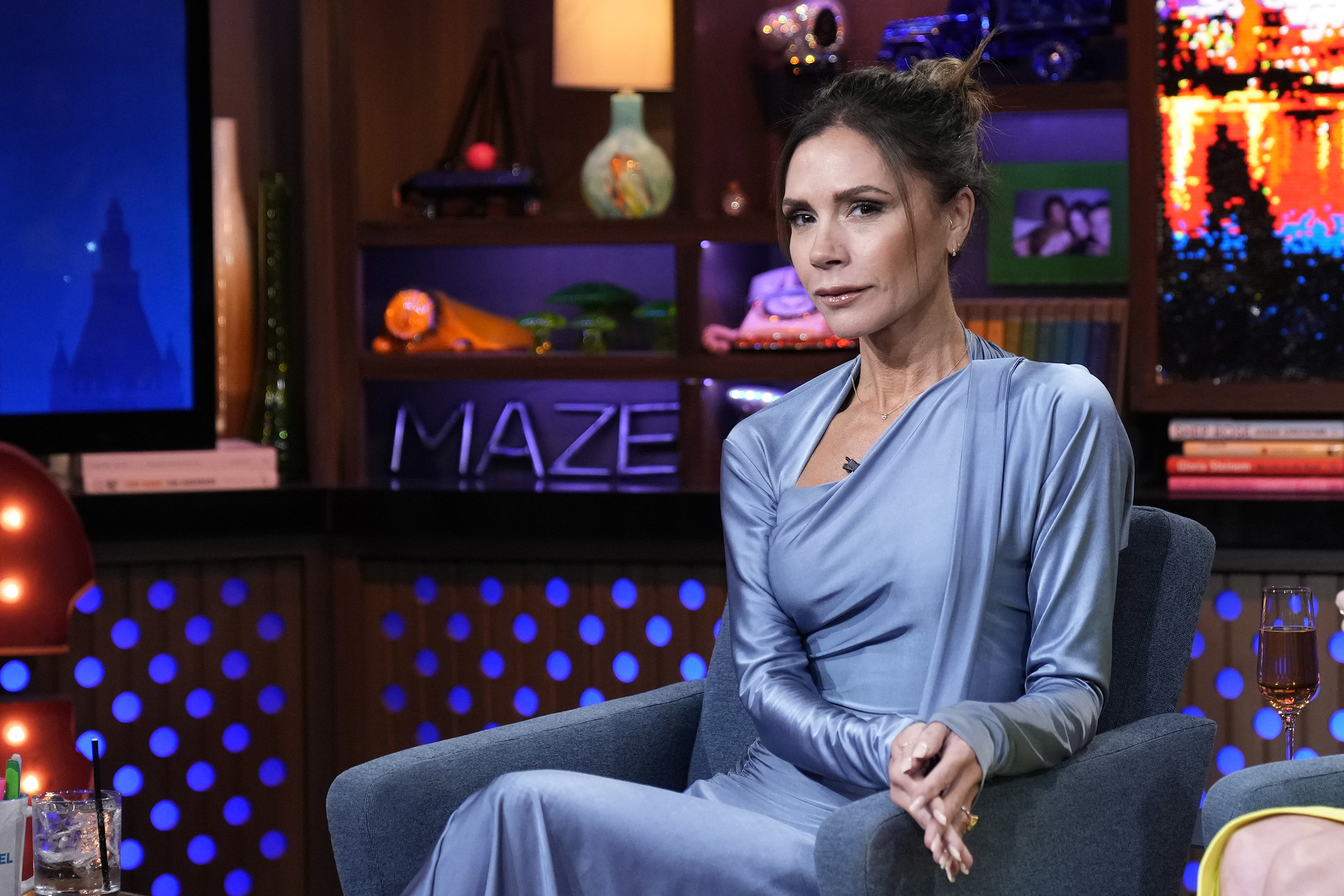 "I had so much fun being in the Spice Girls," she told Andy Cohen during an appearance on Watch What Happens Live last year. "But I think now with everything else I've got going on — with my fashion and my beauty line, four children — I couldn't commit to that."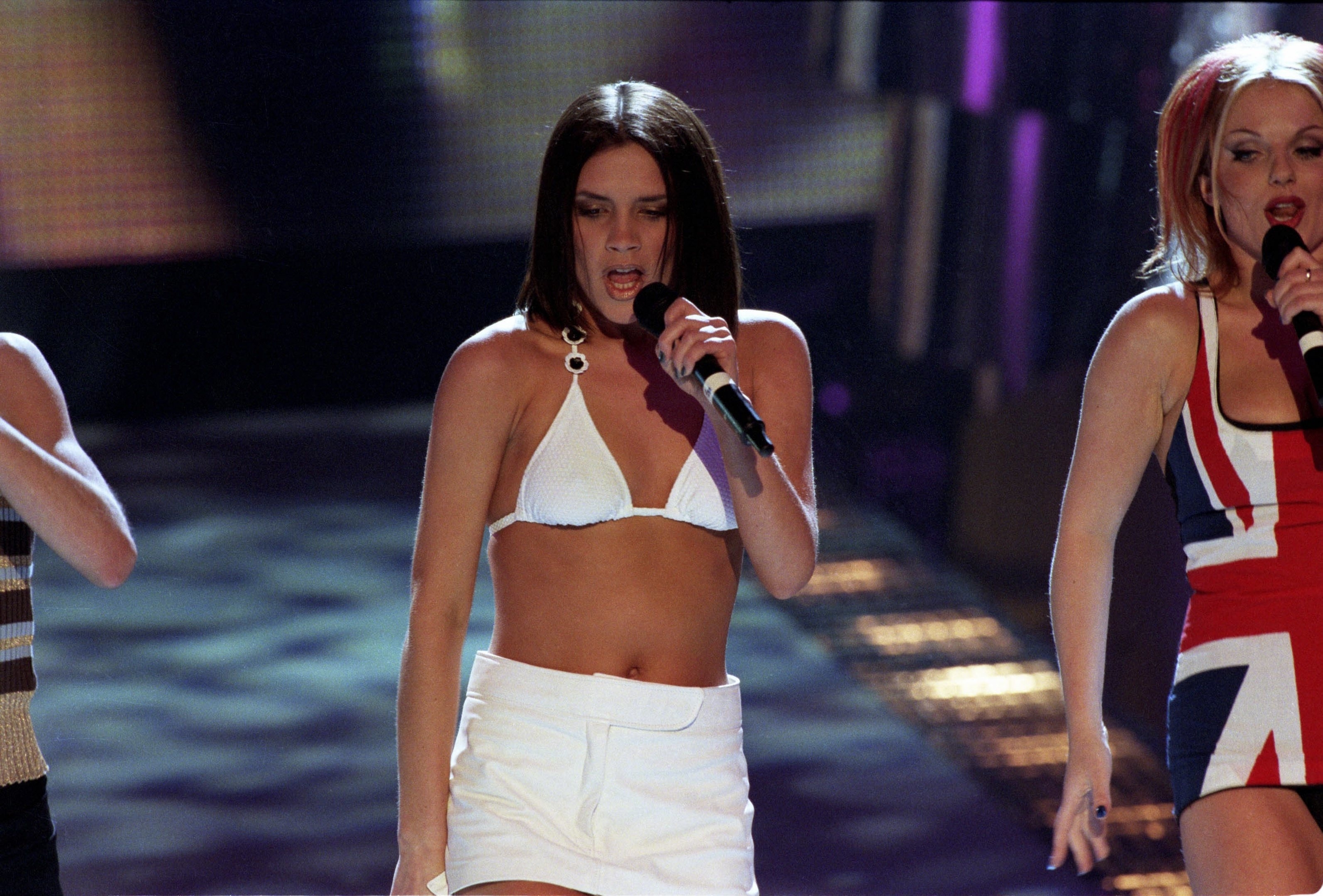 In fact, in the same interview, the fashion mogul joked that the only way she'd appear on a reunion tour would be as a hologram.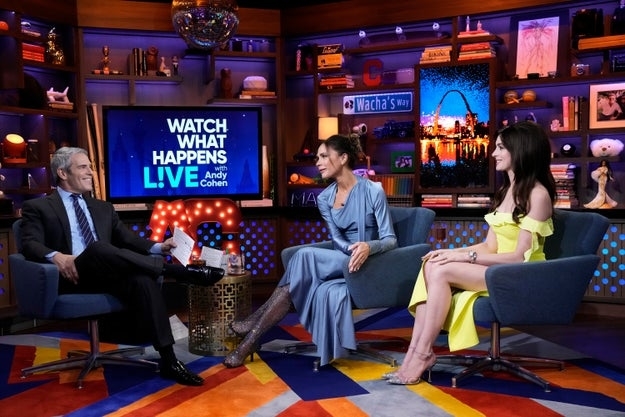 So with all this in mind, it's no surprise that fans of the Spice Girls are getting their hopes up — particularly in light of the fact that Mel B heavily hinted that the iconic pop group could be returning as a five-piece.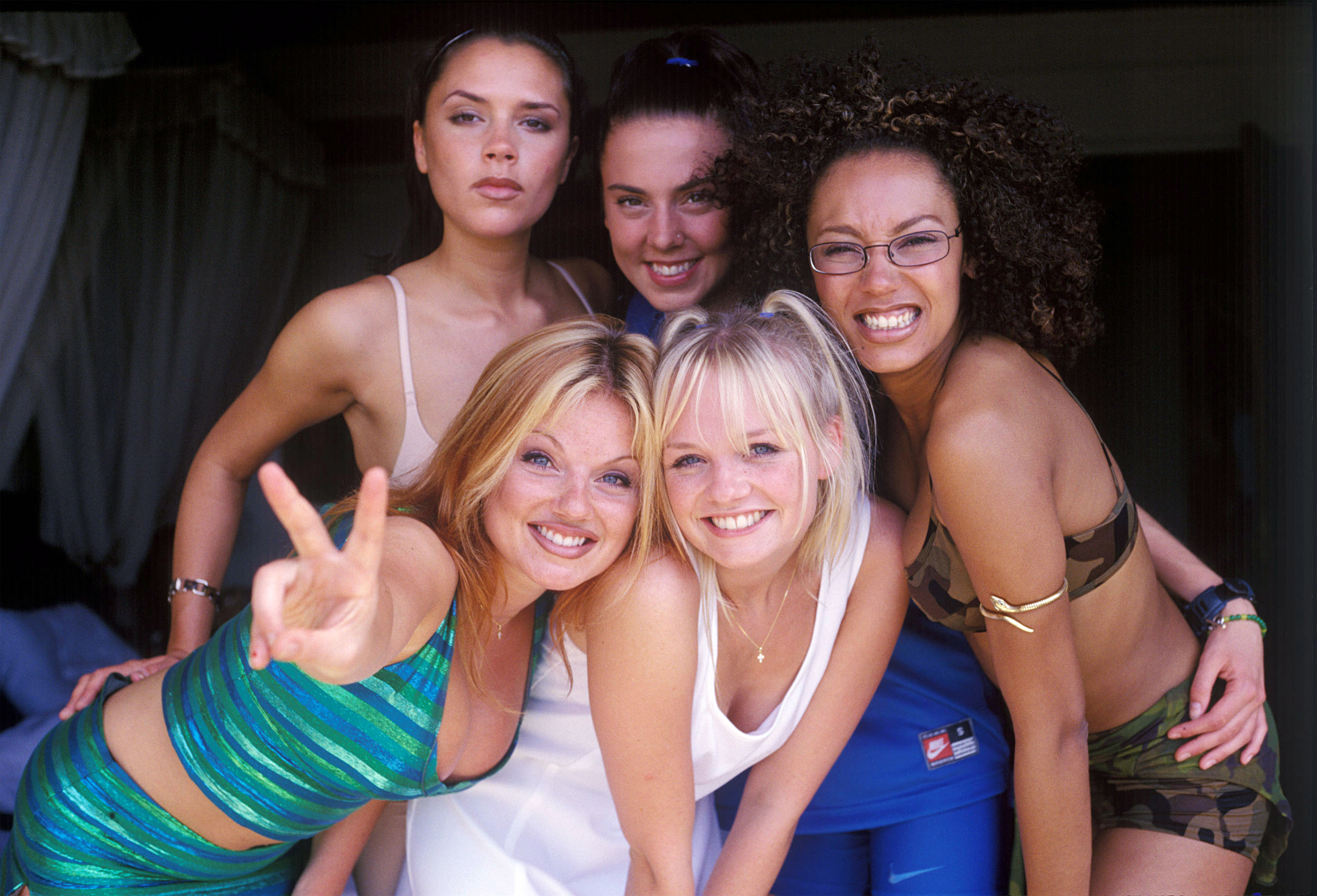 "We are doing something together as the Spice Girls, and it has always been me kind of championing everybody together. But this time it was actually Victoria that was saying, 'Come on, let's all do something,'" she told Australia's Daily Telegraph.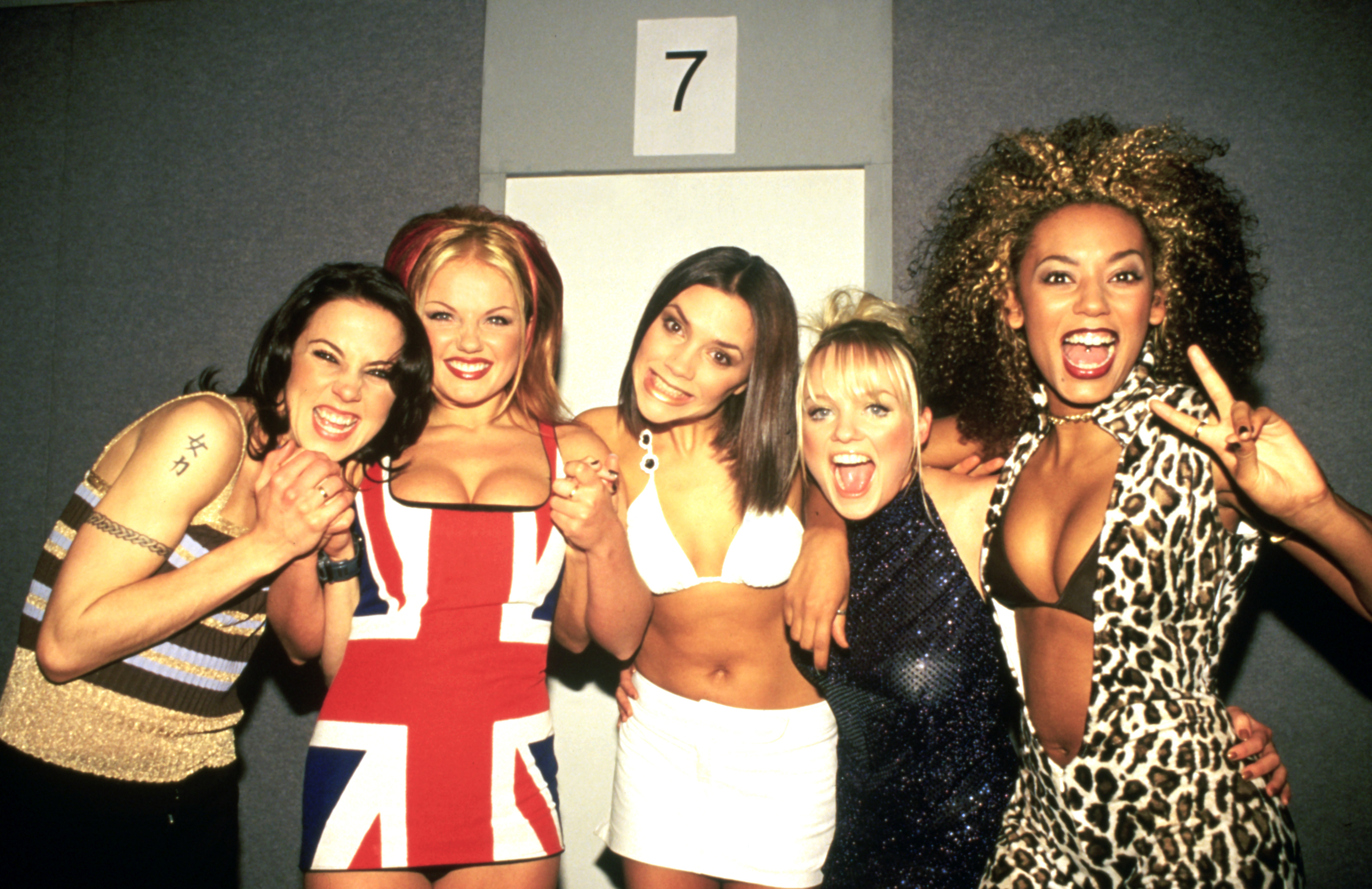 "So we have got something in the works, which will be announced soon," she said before adding, "It is about fucking time."