On July 17, the couple said in a joint statement provided to Page Six that they recently "made the difficult decision to divorce" after seven years of marriage.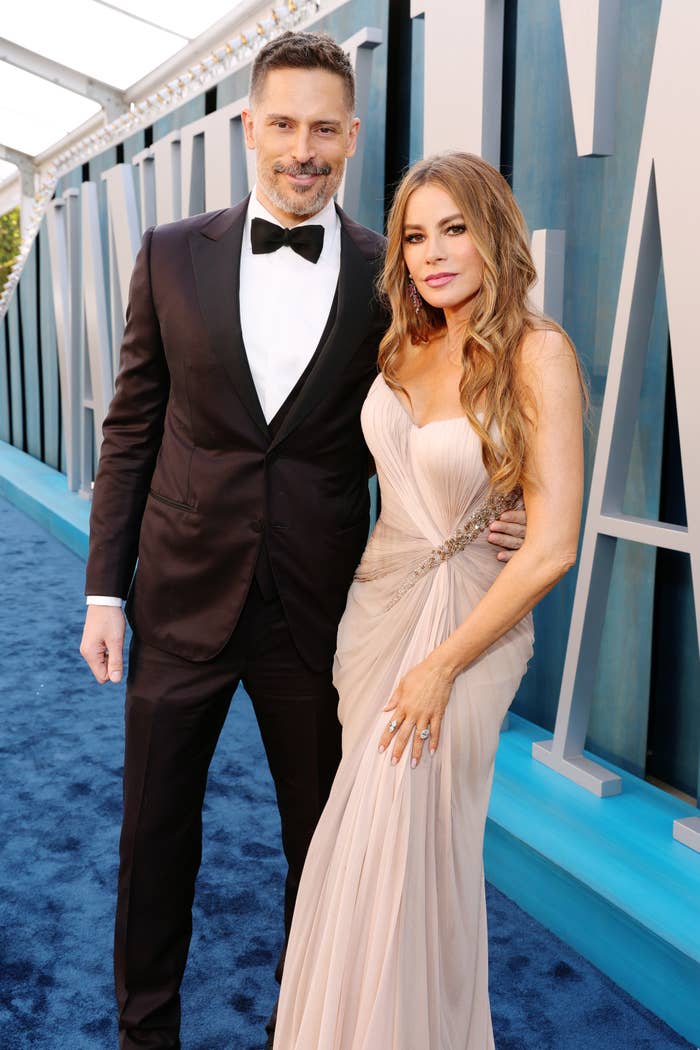 The pair didn't give any insight into the reason for their split; however, it was Joe that initially filed for divorce two days later on July 19.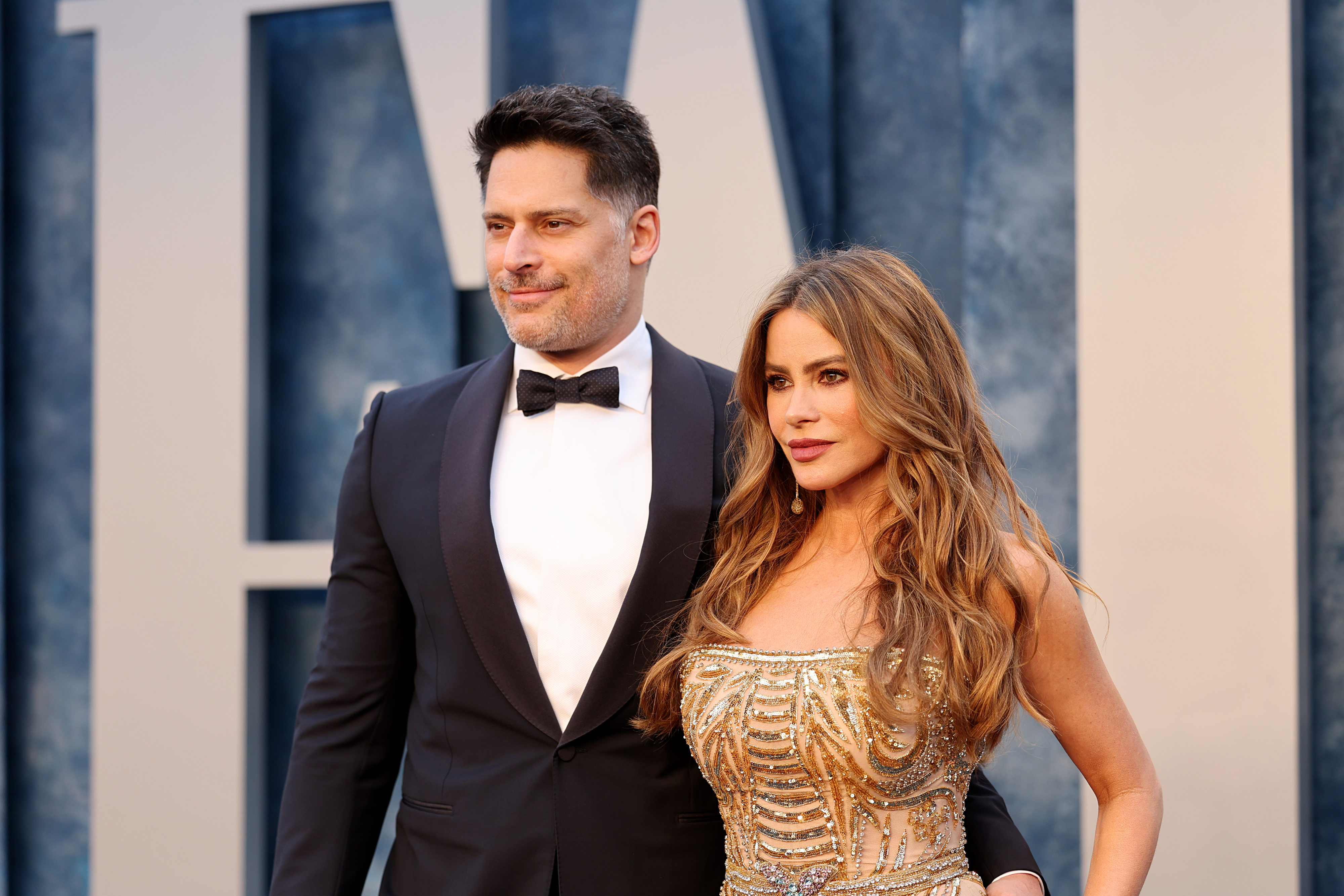 Represented by high-profile divorce lawyer Laura Wasser, Joe filed the docs citing "irreconcilable differences," and according to TMZ, the papers indicated that the divorce process would be fairly straightforward thanks to the couple's prenuptial agreement.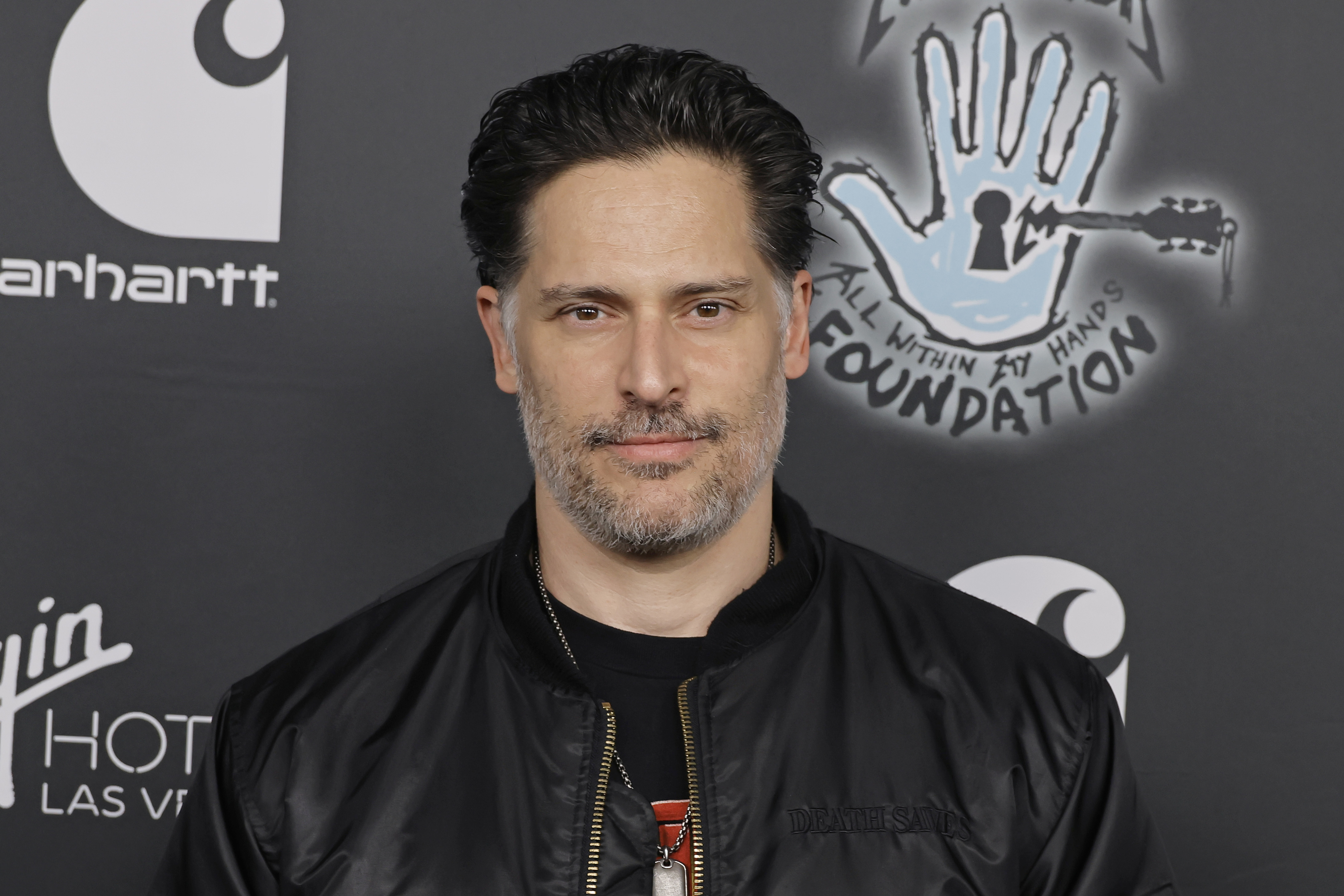 And now, Sofía has officially responded to her ex, and she's trying to make sure the prenup serves its purpose.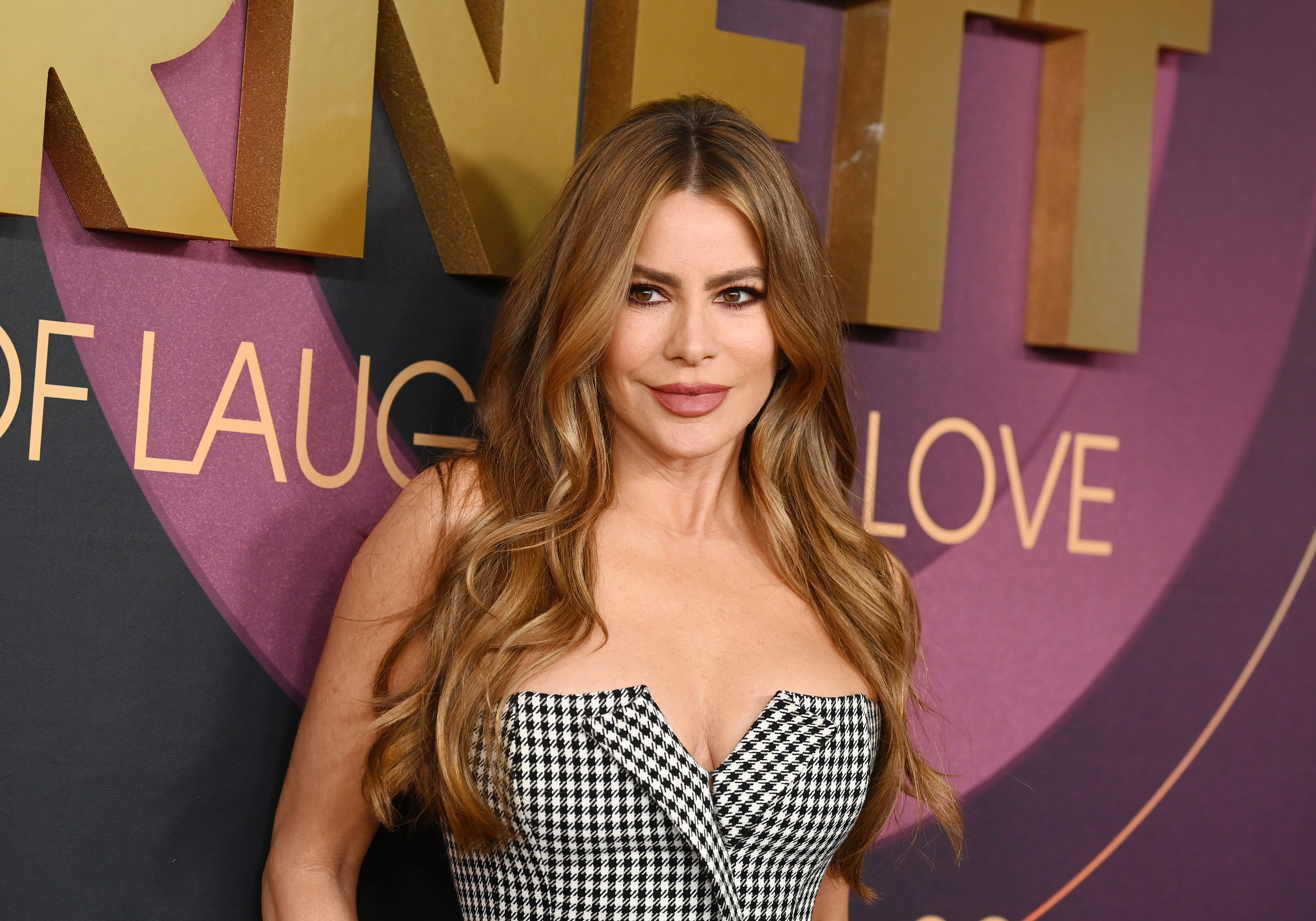 According to People, the 51-year-old asked the court on July 26 to uphold the terms of the agreement they signed, and to "confirm that certain assets should remain hers, including jewelry, artwork, and 'other personal effects.'"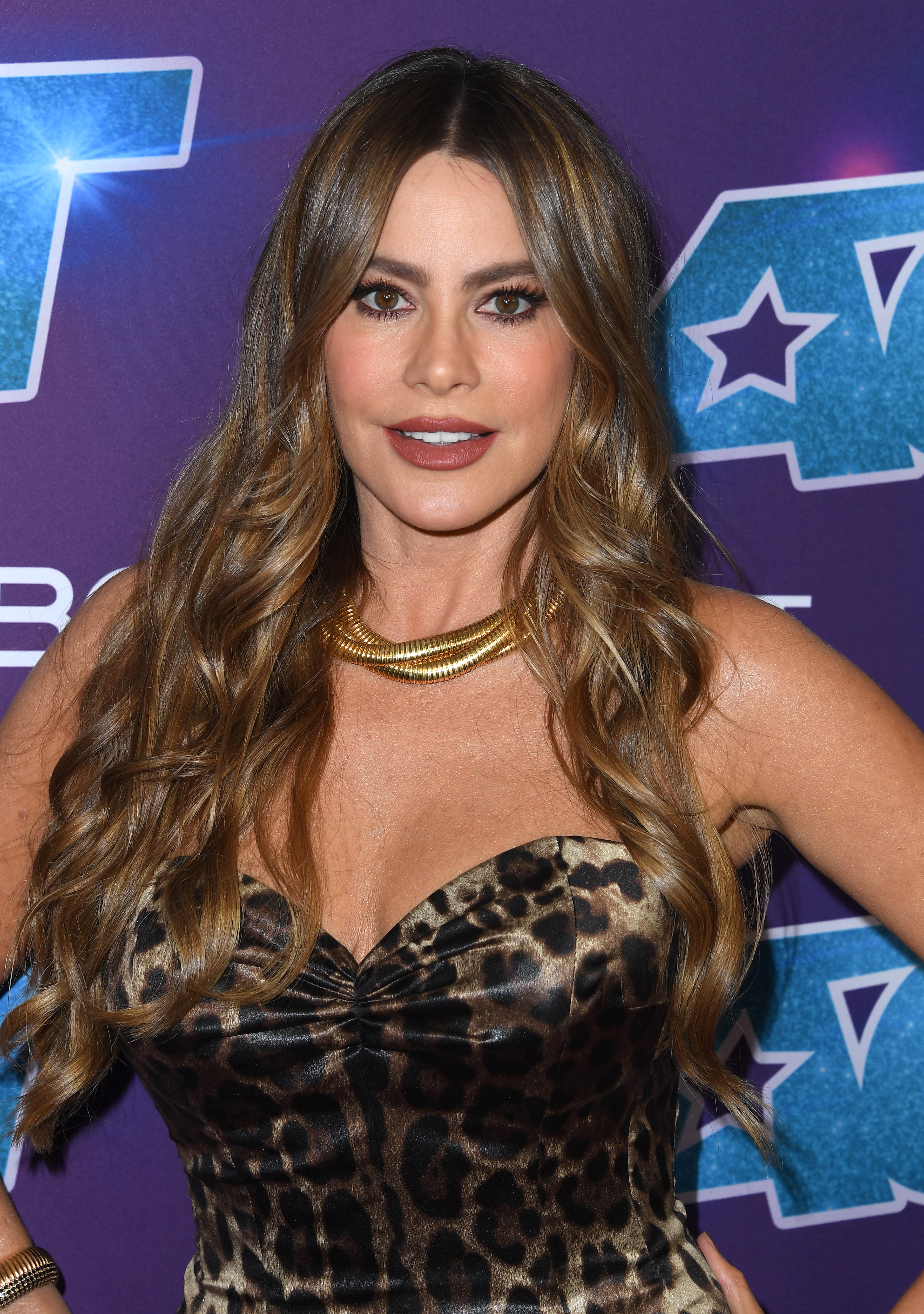 In 2020, Sofía was named Forbes' highest paid actress in Hollywood, largely thanks to her earnings from ABC's Modern Family, for which she was paid $500,000 per episode at its peak.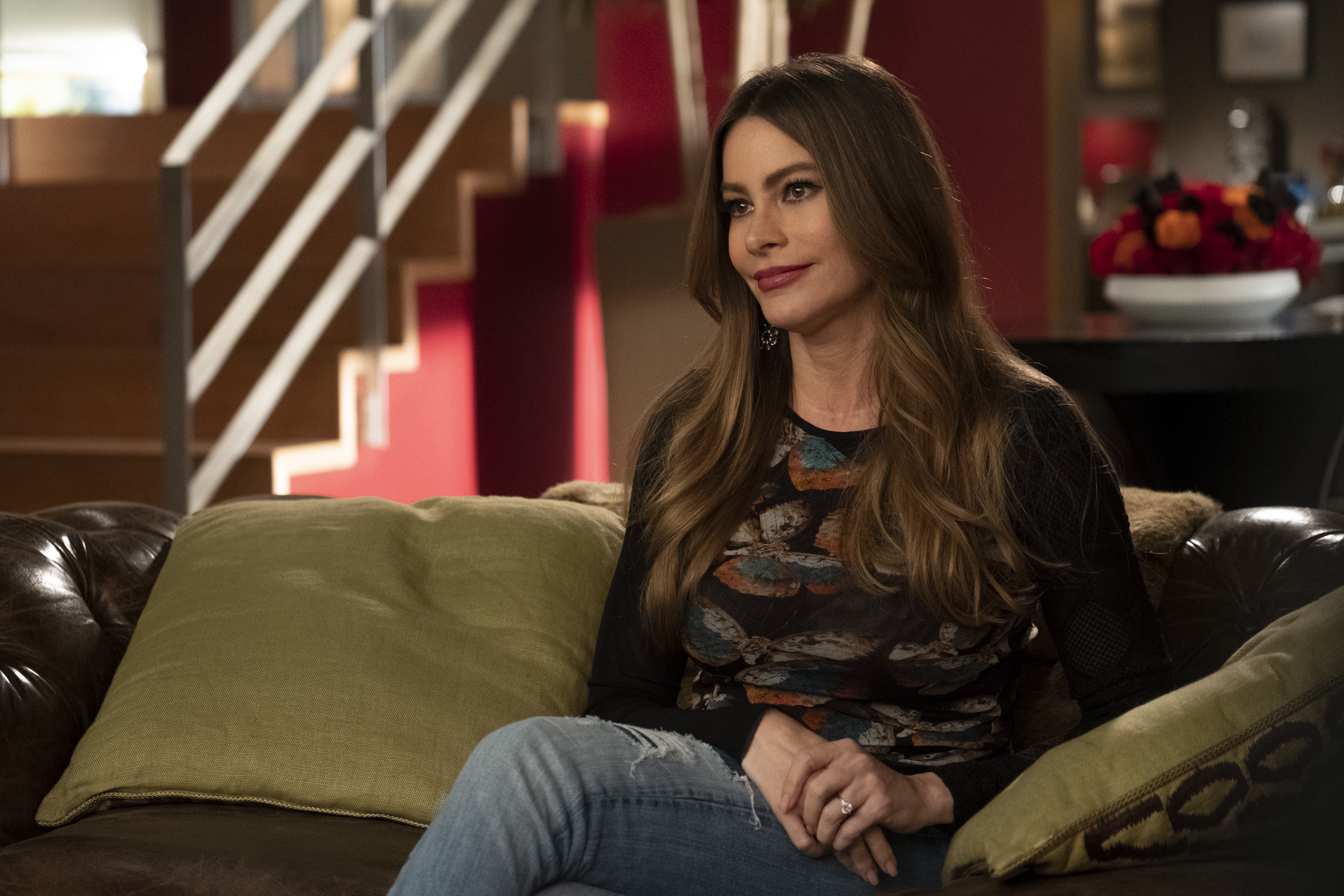 The outlet also cited her role as a judge on America's Got Talent, which earns her "at least $10 million each season," on top of "a series of endorsement and licensing deals."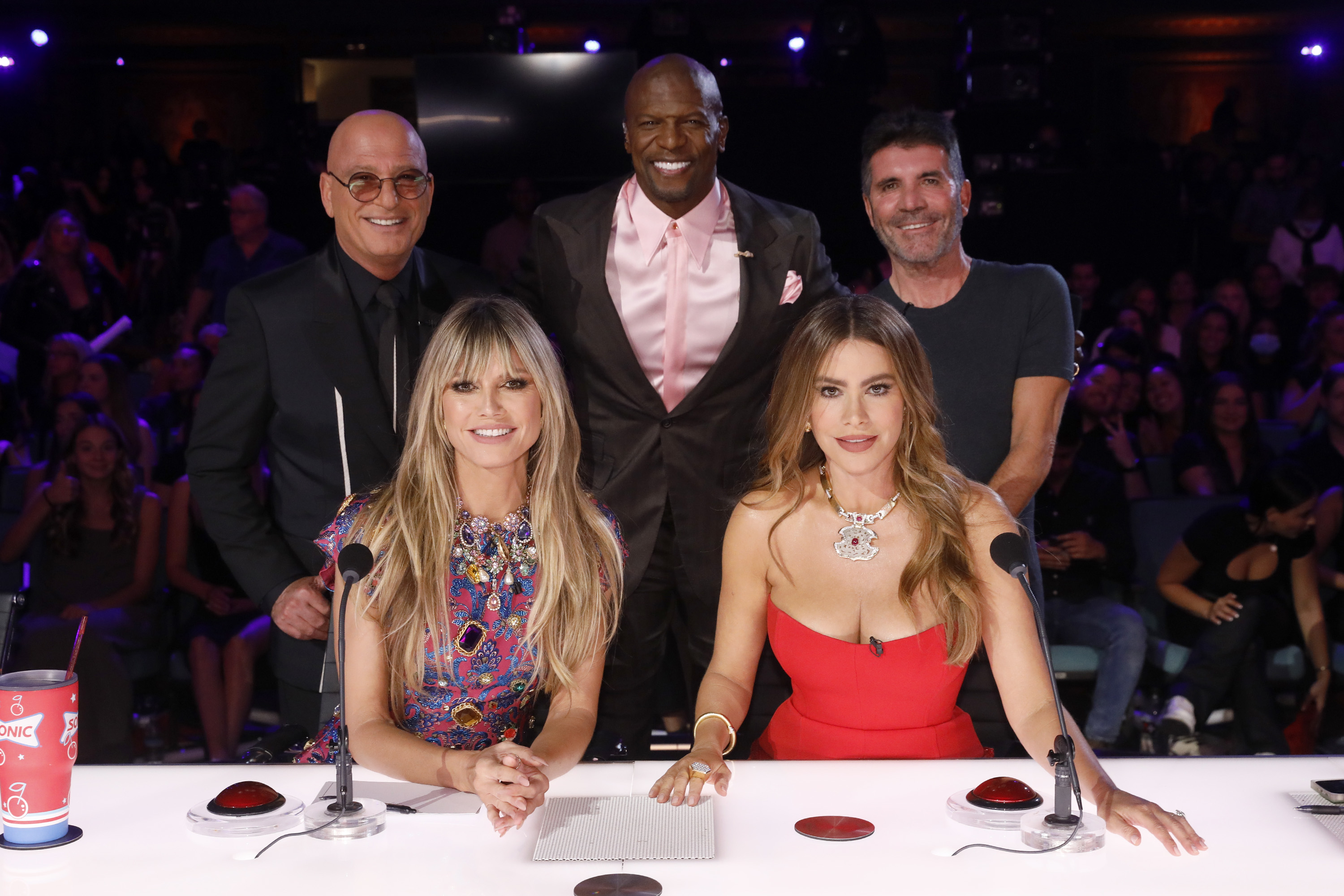 Their prenup will reportedly protect the assets they both accumulated — notably, Sofía's fortune, which is reported to equate to $180 million, significantly higher than Joe's worth of $40 million.
In her response to Joe, Sofía said that she should be able to retain all of her earnings from before and during their marriage.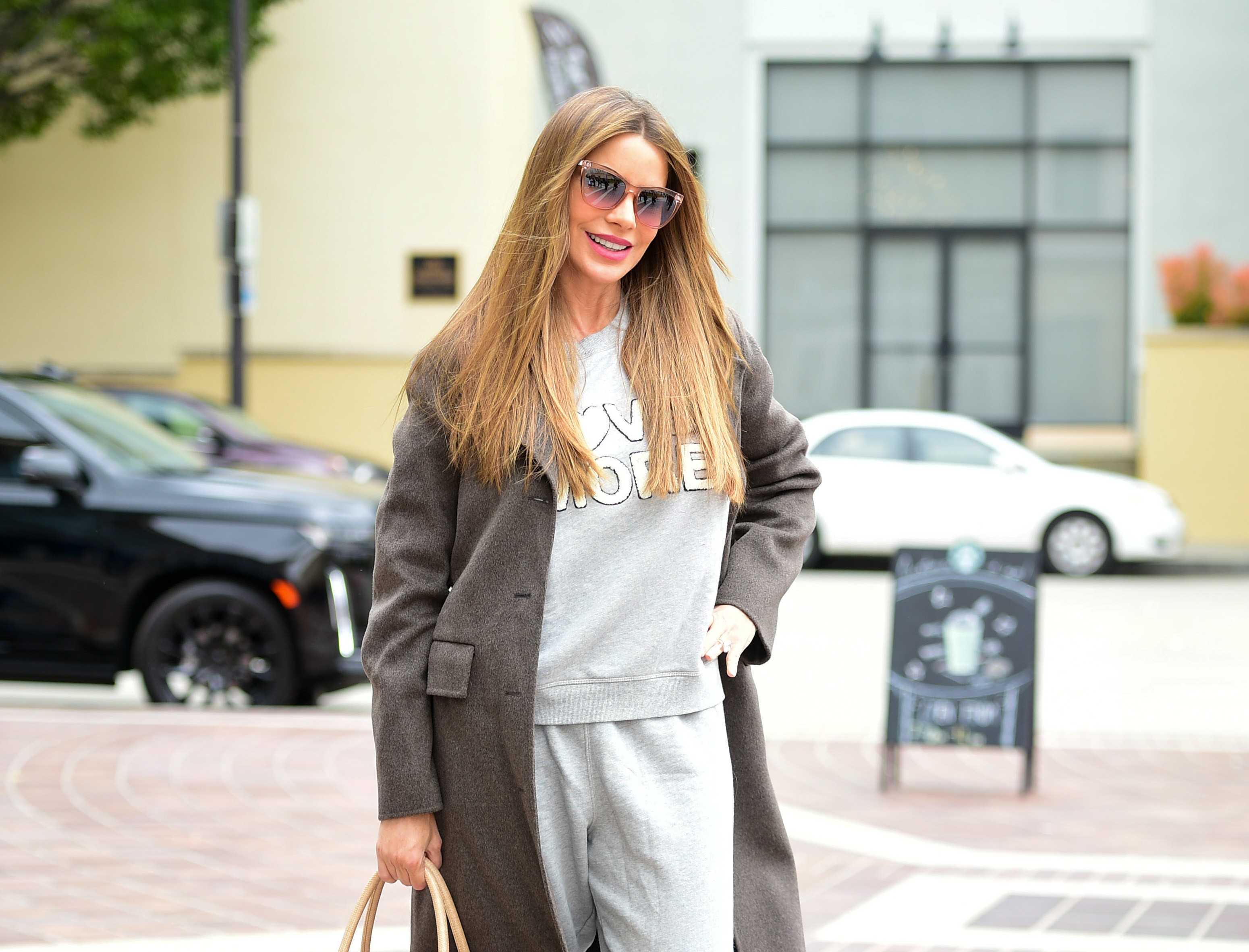 The documents also state that the couple's shared assets and debts will be divided based on the terms of their prenup, noting that Joe has separate property including "miscellaneous jewelry and other personal effects," as well as earnings from before, during, and after the marriage.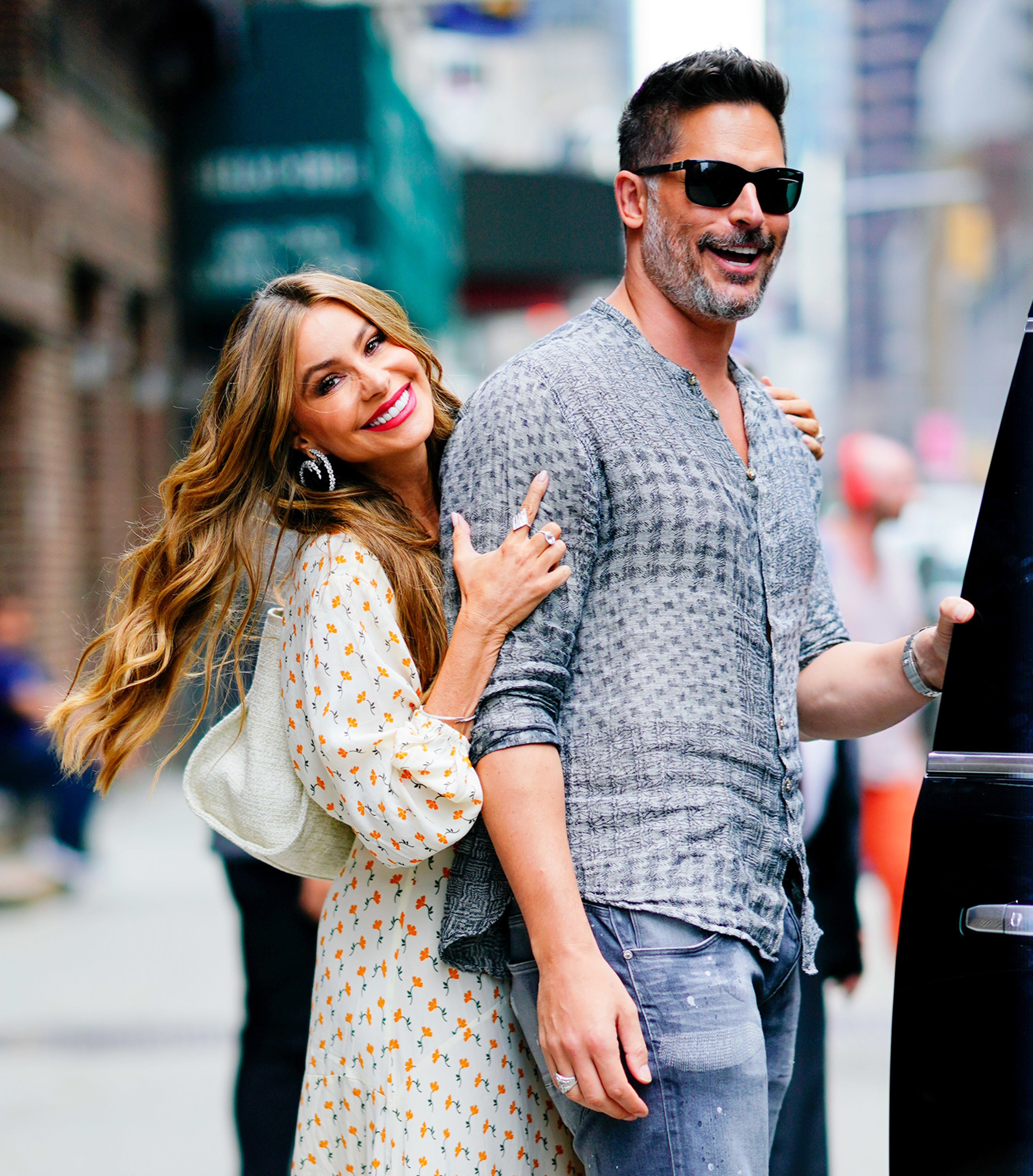 Last week, Us Weekly reported that the exes "still have a few issues to figure out" in court, namely, the custody of their dog, Bubbles.
Right now, the divorce filings don't indicate who will take ownership of the pet, although both Sofía and Joe have previously made it clear that Bubbles is primarily taken care of by Joe.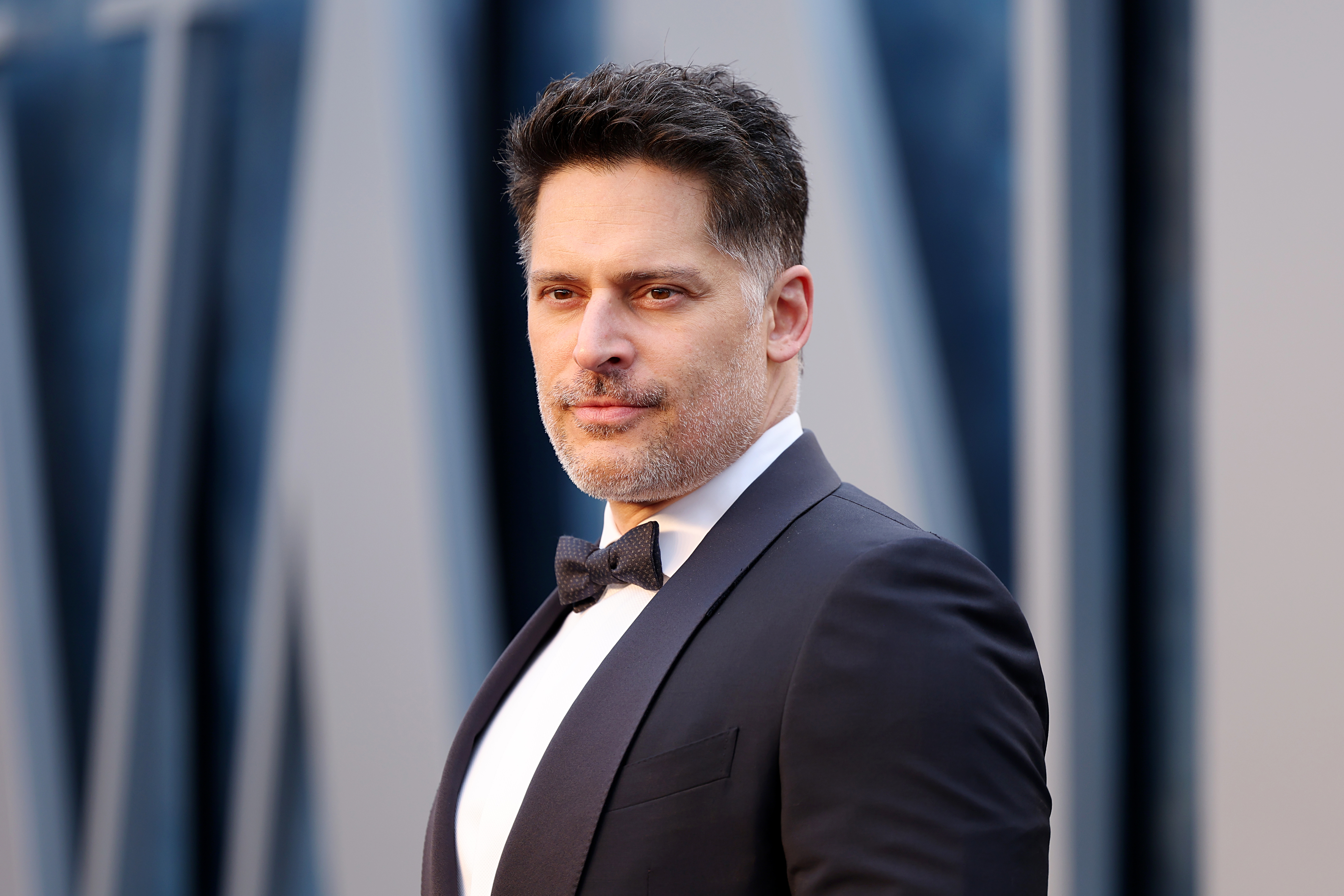 There's been a lot of speculation surrounding the cause of the split, with insiders suggesting one of the main reasons that Joe filed for divorce was because he hoped to have children, while Sofía did not.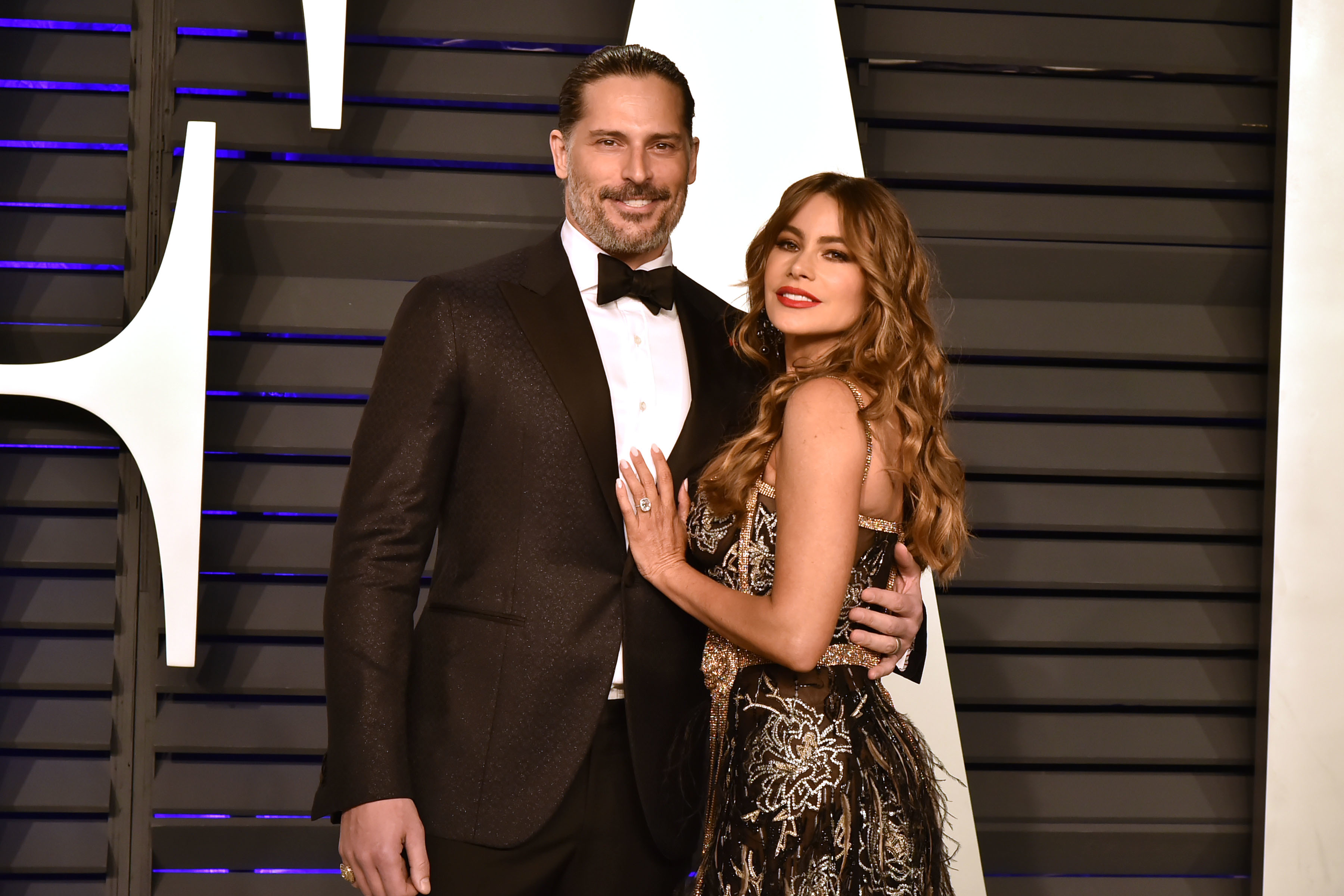 These reports are unconfirmed, and last week, a source told People that there is "no drama" between the exes.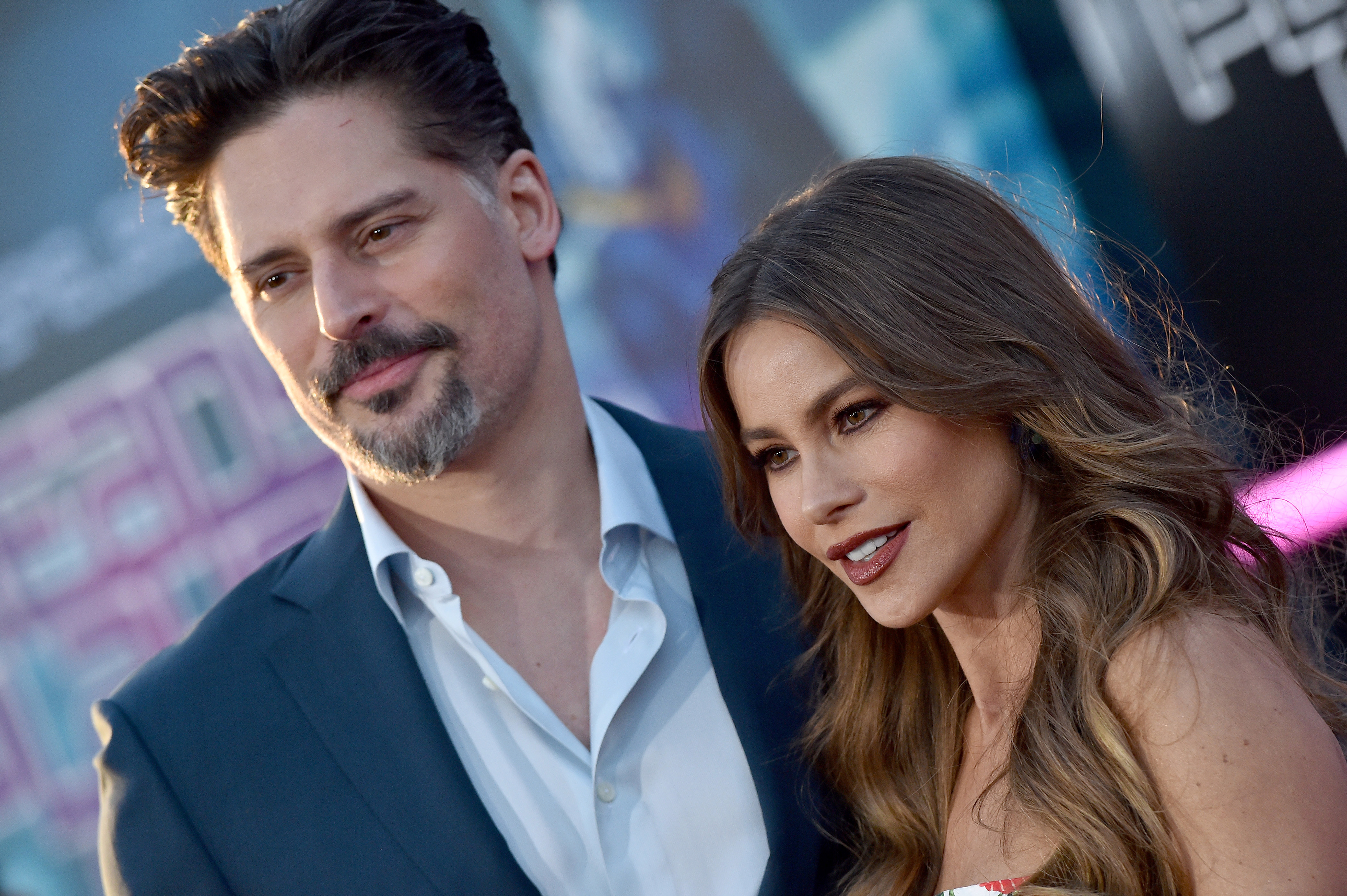 They said that while Sofía is "sad that her marriage didn't work out," she feels "very fortunate anyway," adding that she "has a great life that she loves."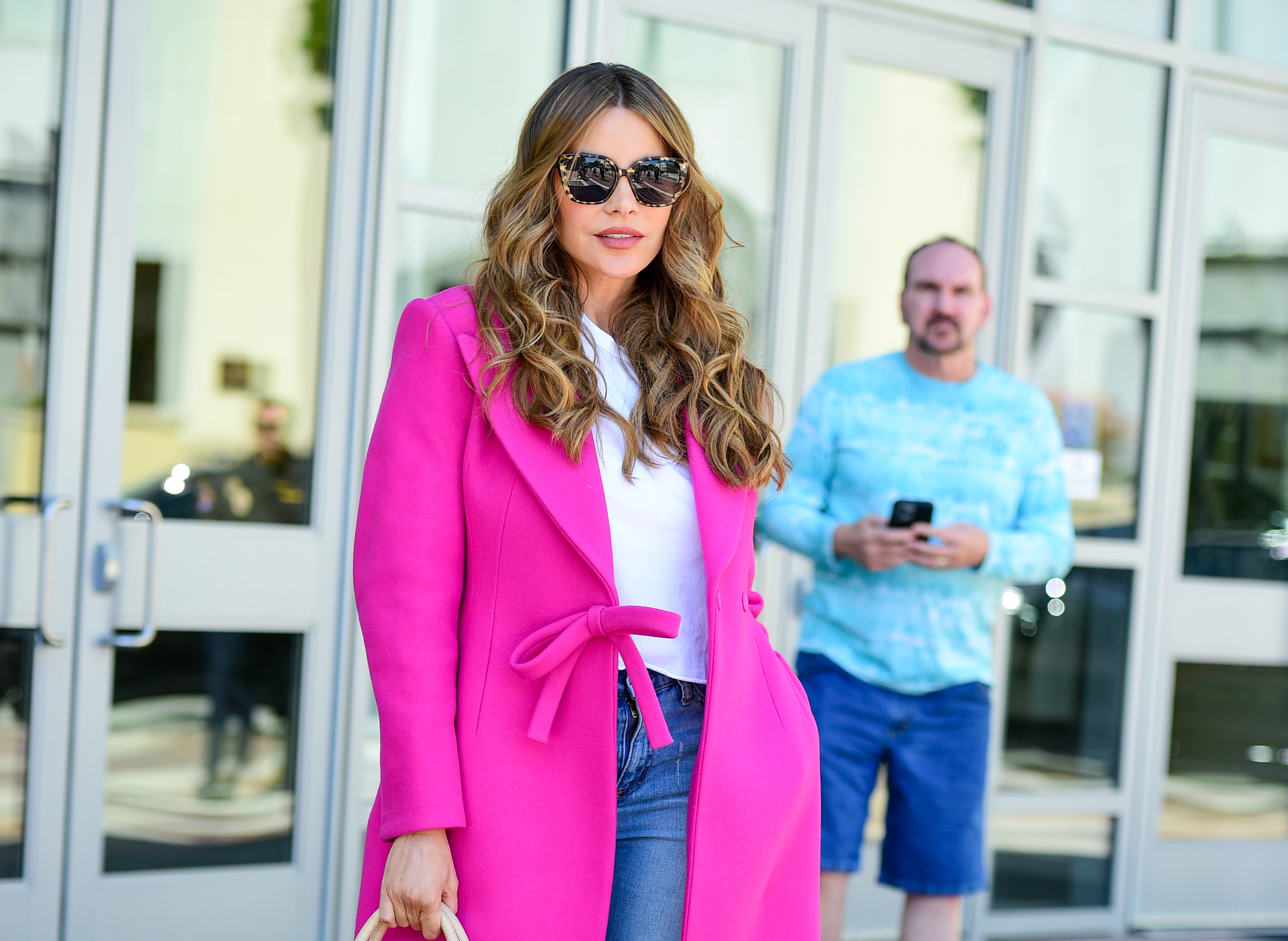 "She is staying at her house for now. Joe is living elsewhere," the insider said.